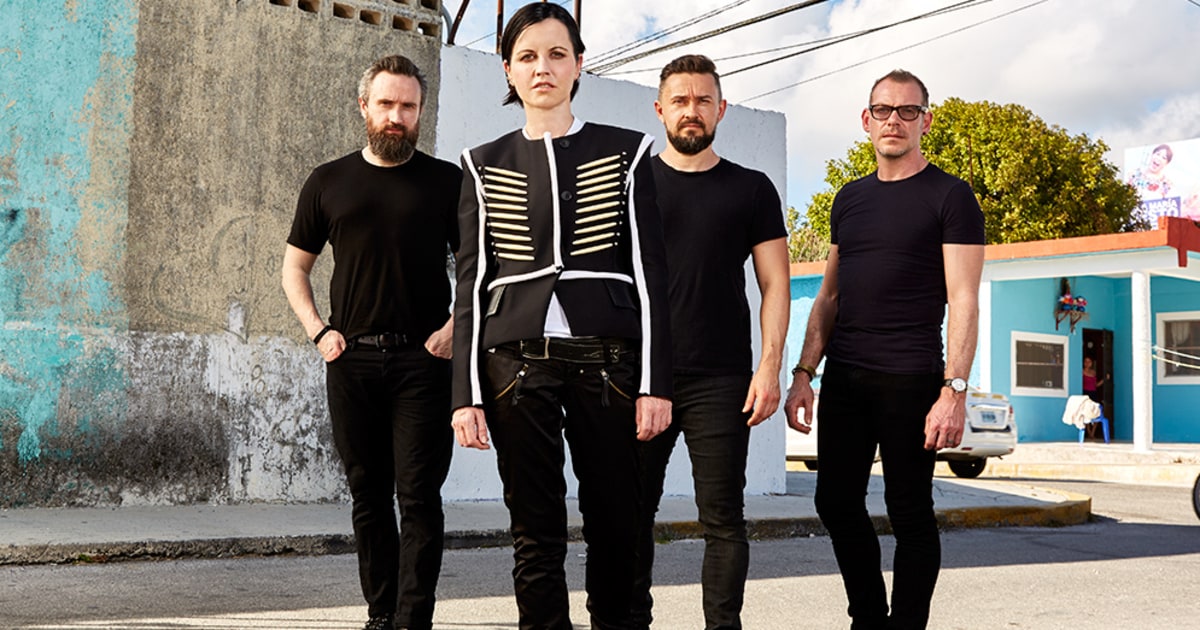 The Cranberries Offer Up Something Else
Modern Rock
This week sees the return of The Cranberries, the Irish pop–rock band that hit it big in the '90s with hits like "Zombie," "Dreams" and "Linger." The band is releasing a new unplugged album called Something Else that will feature acoustic and orchestral versions of those classic singles and others alongside three new tunes. The first single hitting radio and streaming outlets now is the revamped version of "Linger," the first song frontwoman Dolores O'Riordan wrote after joining the band 25 years ago; the new take on the track features O'Riordan's vocals in the spotlight with subdued but pretty instrumentals behind her in the form of the Irish Chamber Orchestra. Something Else the album is in outlets now.
The band The Decemberists is joining the ranks of the summer festival crowd but not by merely performing at some of this year's warm–weather musical extravaganzas; instead, the band is launching its own festival. Called The Travelers' Rest, the event is set to take place in Decemberist frontman Colin Meloy's hometown of Missoula, Mont., on Aug. 12 and 13 with performances from The Head and the Heart, Real Estate, Sylvan Esso and Belle and Sebastian as well as The Decemberists.

Weezer frontman Rivers Cuomo is releasing a second album of Japanese–language music with his side project Scott and Rivers, which teams Cuomo up with Allister's Scott Murphy. The album hit outlets last week exclusively in Japan, so if you want to find a copy, you'll have to dig it up as an import, although it's reportedly also being considered for a worldwide digital release. The set's first single, "Fun in the Sun," can be heard on selected streaming services now.
In other Weezer news, the band just debuted its new road–trip–ready track "Feels Like Summer" on Jimmy Kimmel Live! as it continues its April tour and preps for a big fall outing that will take the band through Europe in its first tour there since 2005. The "Summer" single also sets the groundwork for the release of Weezer's 11th album, which is headed to outlets later this year; the band has yet to decide on an album title for the set.
Modern Rock Link of the Week:
Migos also showed up on late night TV last week to showcase its tune "Bad and Boujee" in a unique way – the trio joined Jimmy Fallon and The Roots to perform the instrumental parts of the song using only office supplies like staplers and tape dispensers (band members sang along too, of course). Check it out at https://youtu.be/RBZlRb5tmJY.
The Buzz:
Brave Youth's Luke Shoemaker, The Little Village's Rob Froh, Tokyo Morose guitarist Erin Lenau, Ghost Heart's Cedric Canero and KINS' drummer Grant Floering have all joined forces to form the new Grand Rapids rock band Lambo.
The Grand Rapids Film Festival just launched a Fashion and Music for Film Showcase featuring clothing lines inspired by music videos.
Detroit's El Club, just opened last year, is already working on an expansion with a second venue called The Vernor Cafe in southwest D–Town.
Grand Rapids band Northern has a new EP out called It Could Have Been, a set that took the band two years to record.
And Michigan/Nashville outfit Lindsay Lou and The Flatbellys is preparing for some big tour dates this summer, including a performance at the Telluride Bluegrass Festival in Colorado…And that's the buzz for this week's Modern Rock.
Comments, questions, rants, raves, suggestions on this column? Send 'em to Kristi at modernrocker@gmail.com.
Trending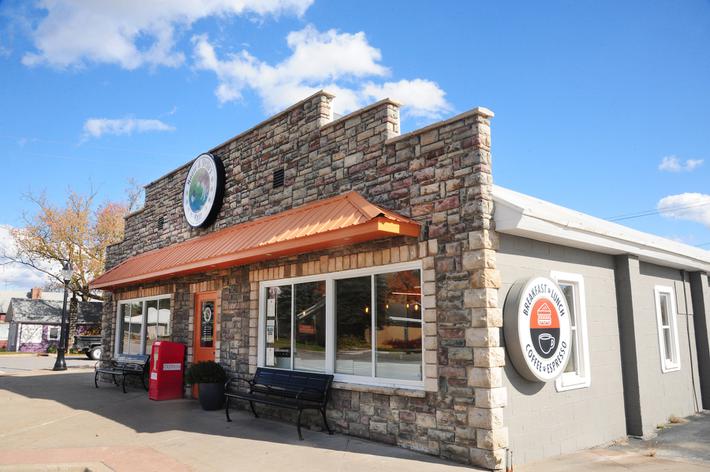 Kalkaska's Moose & Stella's
Dan Bloomquist and his wife, Evamarie, bought Breakfast & Burger Express in downtown Kalkaska at a great time: Decembe...
Read More >>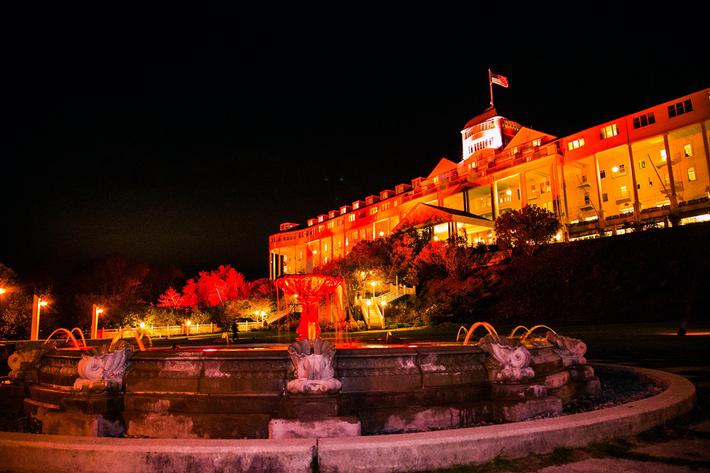 Halloween Rising
While the pandemic continues to impact lives and prevent mass gatherings, some Halloween events Up North, much like your a...
Read More >>
Hope and Vote
With mail-in voting well underway for many, and a trip to the polls just days away for many more, the gravity of the outco...
Read More >>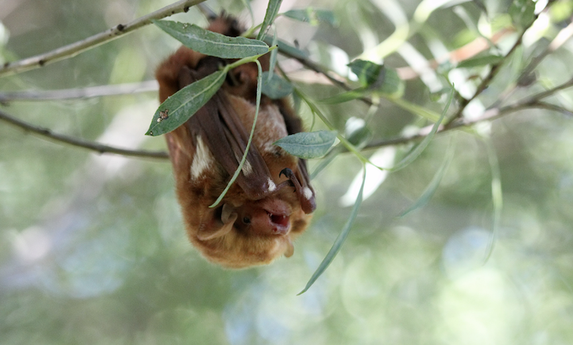 A Nightmare for Michigan Bats?
If you're seeing more decorative bats this Halloween than you saw of their live counterparts this summer, there&rsqu...
Read More >>
↑