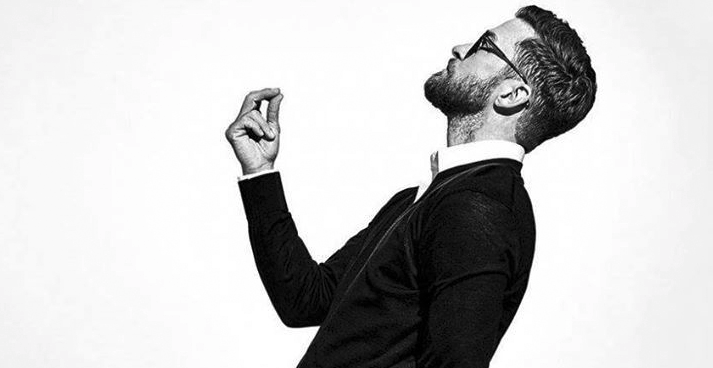 Timberlake is Ready for Some Football
Modern Rock
Justin Timberlake will again headline the 2018 Super Bowl halftime show. Fans found out during a hilarious video featuring JT and his pal Jimmy Fallon; JT tweeted the video to his nearly 63 million followers last Sunday. Super Bowl LII, which will air on NBC, is set to hit the U.S. Bank Stadium field in Minneapolis, Minnesota, on Feb. 4. Timberlake said that he wants to put together "a performance that unifies" and one that will get everyone dancing. The soulful pop singer and adept actor is working on a new album rumored to arrive in the first quarter of 2018, as well …

Sorry, Taipei, Osaka, Seoul, Tokyo, and Hong Kong — Ed Sheeran won't appear for his previously scheduled concert dates in your cities, but he's got a darned good reason: The looping guitar player-slash-singer fractured his right wrist and left elbow in a bicycle accident, leaving him unable to perform live concerts for the near future. Sheeran posted a photo of his bandaged arms on Instagram, with a note that someone else was typing because he couldn't even manage that task yet. The rest of Sheeran's upcoming tour dates are in limbo until docs can determine how quickly he'll safely heal …
Singer-songwriter Shawn Mendes recorded his recent show at The Theater at the Ace Hotel in Los Angeles, where he also helped kick off the reboot of MTV's wildly popular Unplugged performance series. Now Mendes is releasing that performance as a live album called Shawn Mendes: MTV Unplugged. It's out this week and comes complete with Mendes hits like "Stitches" and "There's Nothing Holdin' Me Back," as well as his cover of a Kings of Leon track. Mendes is wrapping up his North American tour and prepping to visit Australia and Asia in November and early December …
Queens of the Stone Age are smack in the middle of supporting its newest album, Villains, and has just announced a new slate of North American tour dates for 2018. The trek will begin up in Canada — Victoria, British Columbia, to be exact — on Jan. 22 and will wrap up in Los Angeles on Feb. 17. In the meantime, outside of a small holiday break, you'll find QOTSA on the road throughout November, touring overseas …
LINK OF THE WEEK
Minimalist composer Ryoji Ikeda put on an unusual performance in L.A. last week, outfitting 100 cars with cassette-sized synths that would play the musical note of A at different octaves when the cars revved their engines; the resulting sounds were part of an "auto symphony" that was staged at dusk, and you can watch (and listen) at www.instagram.com/p/BaS3nv7ndvk …
THE BUZZ
Did you guess that it was just a joke all along? It's now confirmed that Kid Rock's U.S. Senate run was just a publicity stunt to help sell campaign-themed merch for his national tour …
Detroit roots singer Jill Jack has just unveiled her 12th album, These Days …
Check out Michigan rapper Tee Grizzley's breakout single, "First Day Out," at a media outlet near you …
Grand Rapids band Conrad Shock and The Noise has won the Walk the Beat music competition in Albion, Michigan, snagging the top prize: recording studio time, plus a new website, music video, photo shoot, and tour …
The White Stripes' Jack White was the keynote speaker at last weekend's Making Vinyl conference at the Westin Book Cadillac Hotel in Detroit … and that's the buzz for this week's Modern Rock.
Comments, questions, rants, raves, suggestions on this column? Send 'em to Kristi at modernrocker@gmail.com.
Trending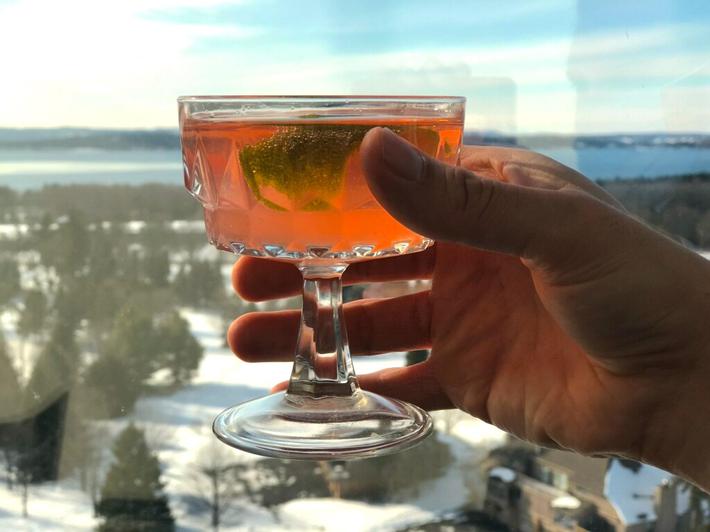 Tiny Pink Bubbles
Hey, ladies, do we have the pink drink for you: Aerie's Tiny Pink Bubbles. With a taste and body as delicious as its...
Read More >>
The Power of Our Example
Every new president faces a daunting array of problems, but 2021 will go down in the history books: Our country is under s...
Read More >>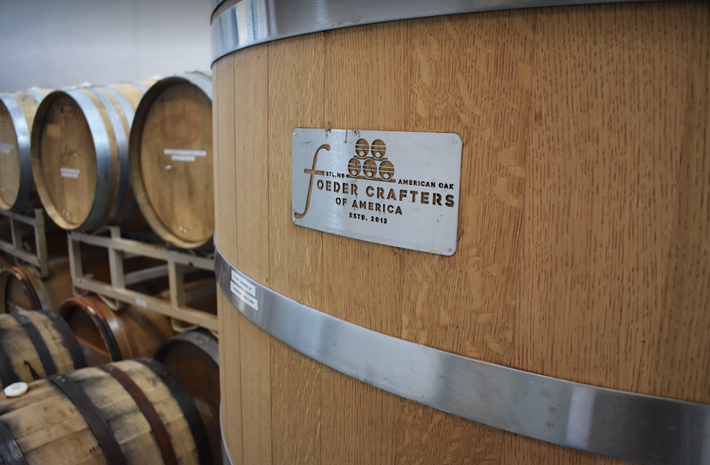 Getting Wild with the Foeder
Drinkers with a discerning eye may have noticed a couple interesting-looking wooden containers in the back of Traverse Cit...
Read More >>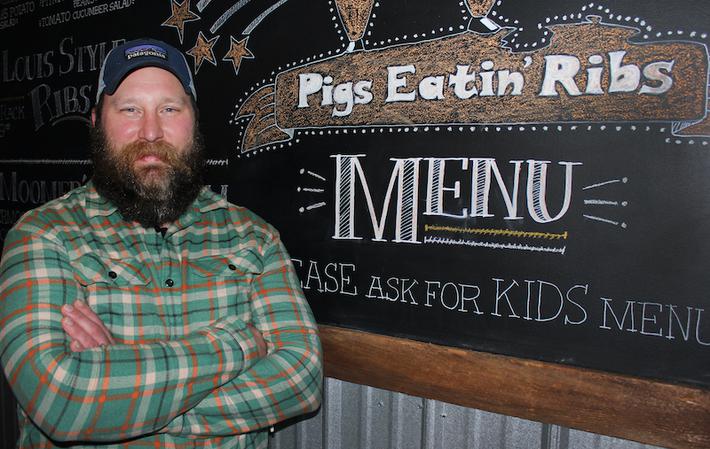 Charlevoix's Pigs Eatin' Ribs
By 2008, Charlevoix Chef Adam Kline had seen and tasted enough. The Northern Michigan food scene had stagnated, he said, i...
Read More >>
↑