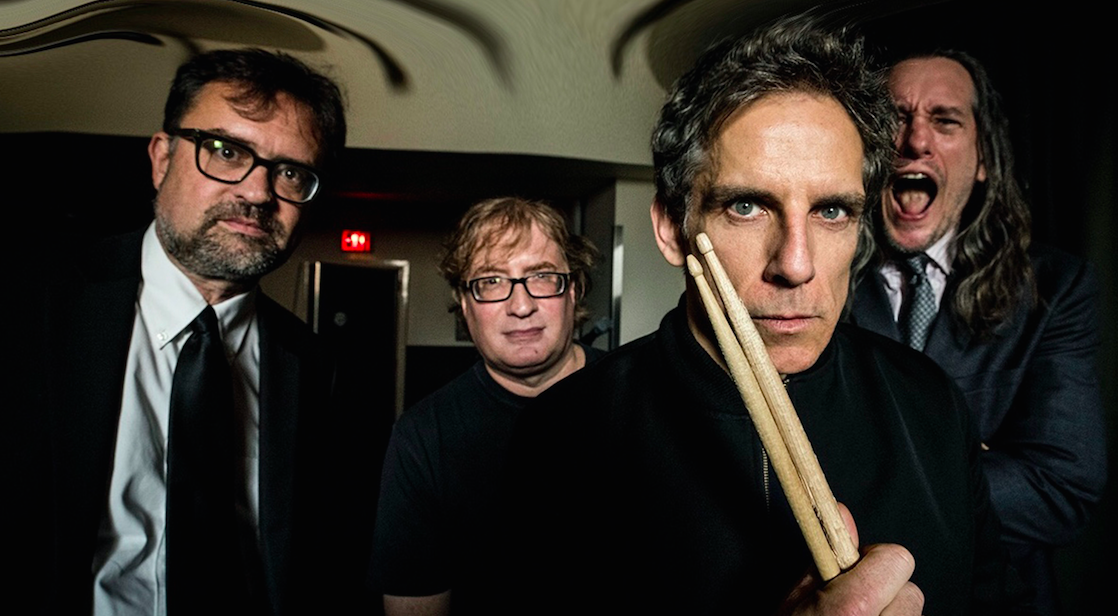 Who Knew Ben Stiller Had a Band?
Modern Rock
You may or may not have heard of the post-punk band Capital Punishment — but chances are you've heard of its drummer: actor and stealth musician Ben Stiller. Stiller' first album with the band, Roadkill, was recorded waaaay back in 1982, and up until now has only been available on limited-release vinyl pressings from back in the day. Now, Roadkill is available to stream via Captured Tracks Records on Apple Music and Spotify, complete with two tracks — "Muzak Anonymous" and "Confusion" — which weren't on the original version of the album. All of this attention has actually spurred Stiller and his bandmates to reunite, and new music from them is reportedly on the way …
Also creating again is Chicago outfit Smashing Pumpkins, which is returning with its first new album in 18 years, a set that will feature three founding members: Billy Corgan, James Iha, and Jimmy Chamberlin. Fans have been rumbling about a possible reunion like this for years, and now those rumbles are actually reality. The new (albeit awkwardly titled) album, Shiny and Oh So Bright Vol 1/LP: No Past. No Future. No Sun., is set for release on Nov. 16, complete with production by studio guru Rick Rubin …

Brooklyn indie-popsters Lucius have remixed Portugal. The Man's single "Tidal Wave," at PTM's request. The new version, available on all the usual outlets, starts with the track sounding as familiar as it always does, before Lucius digs into the dynamics of the tune, pulling out various audio components and siphoning them back in a little at a time, with more depth audio-engineered into the drums and bass, especially. It makes for some intriguing headphone listening …

Also out of the electro-pop camp, LCD Soundsystem has contributed more tunes to the Spotify Singles series. Its latest tracks, recorded live at Electric Lady Studios in New York City, comprise LCD Soundsystem's first throwback to the series since wrapping up its world tour late last year (in support of the band's American Dream album). You'll hear live in-studio performances of the band's own tune "tonite" and several others from American Dream, as well as a rockin' cover of '70s funk band Chic's hit single "I Want Your Love" …
LINK OF THE WEEK
Have you caught the new animated yeti movie Smallfoot yet? Once you see it, you'll probably also want the soundtrack, as composed by Despicable Me/Angry Birds composer Heitor Pereira, a set of appropriately wintery tunes that's great for casual listening. Check out how the tracks are used in the movie via the preview trailer at https://tinyurl.com/smallfoot4 …

THE BUZZ
White Stripe-turned-solo-artist-turned-record-mogul Jack White has donated $30,000 to help preserve the Tulsa, Oklahoma-based house that was used in the classic 1983 Francis Ford Coppola film, The Outsiders …

Detroit's Grande Ballroom, a long-defunct, now dilapidated venue that was center of the Motor City's counterculture movement, is likely to be added soon to the National Register of Historic Places, which could aid in the building's restoration …

Over 30 dresses worn on stage by the late Aretha Franklin are going up for sale at an Icons and Idols auction happening Nov. 10 at the Hard Rock Cafe in New York City …

The Milk Carton Kids, with opening act The Barr Brothers, will perform at The Royal Oak Music Theater in Royal Oak, Michigan, on Oct. 22 … and that's the buzz for this week's Modern Rock.
Comments, questions, rants, raves, suggestions on this column? Send 'em to Kristi at modernrocker@gmail.com.
Trending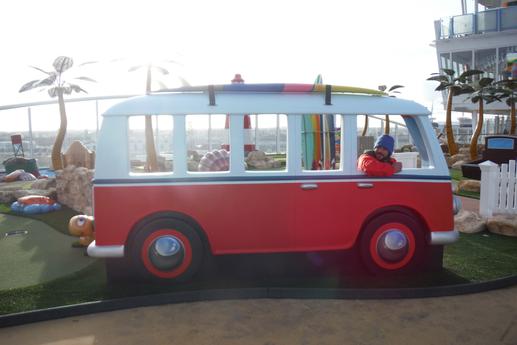 Not just a job but an adventure
No matter the work, fulfillment is about the enjoyment, the challenge, and the satisfaction of a job done well. That&rsquo...
Read More >>
Are You a COVID Snob?
It can be satisfying to judge other people. It gives us a sense of control. We don't feel so helpless when w...
Read More >>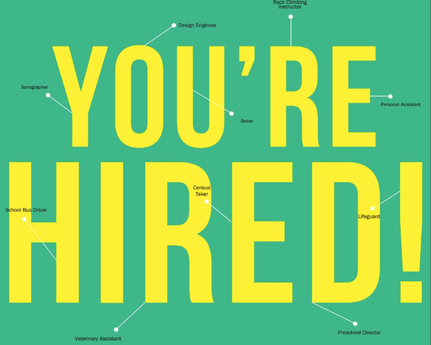 Jobs Across the Region
HagertyTraverse CityArt Director and ManagerHagerty, the leading provider of classic car insurance, valuation tools, and r...
Read More >>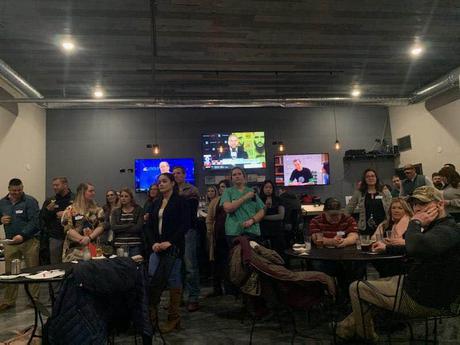 Building Bonds and Climbing the Ladder — Even When the World is Closed
No matter the field, career growth is challenging. For younger professionals without the benefit of decades of exp...
Read More >>
↑