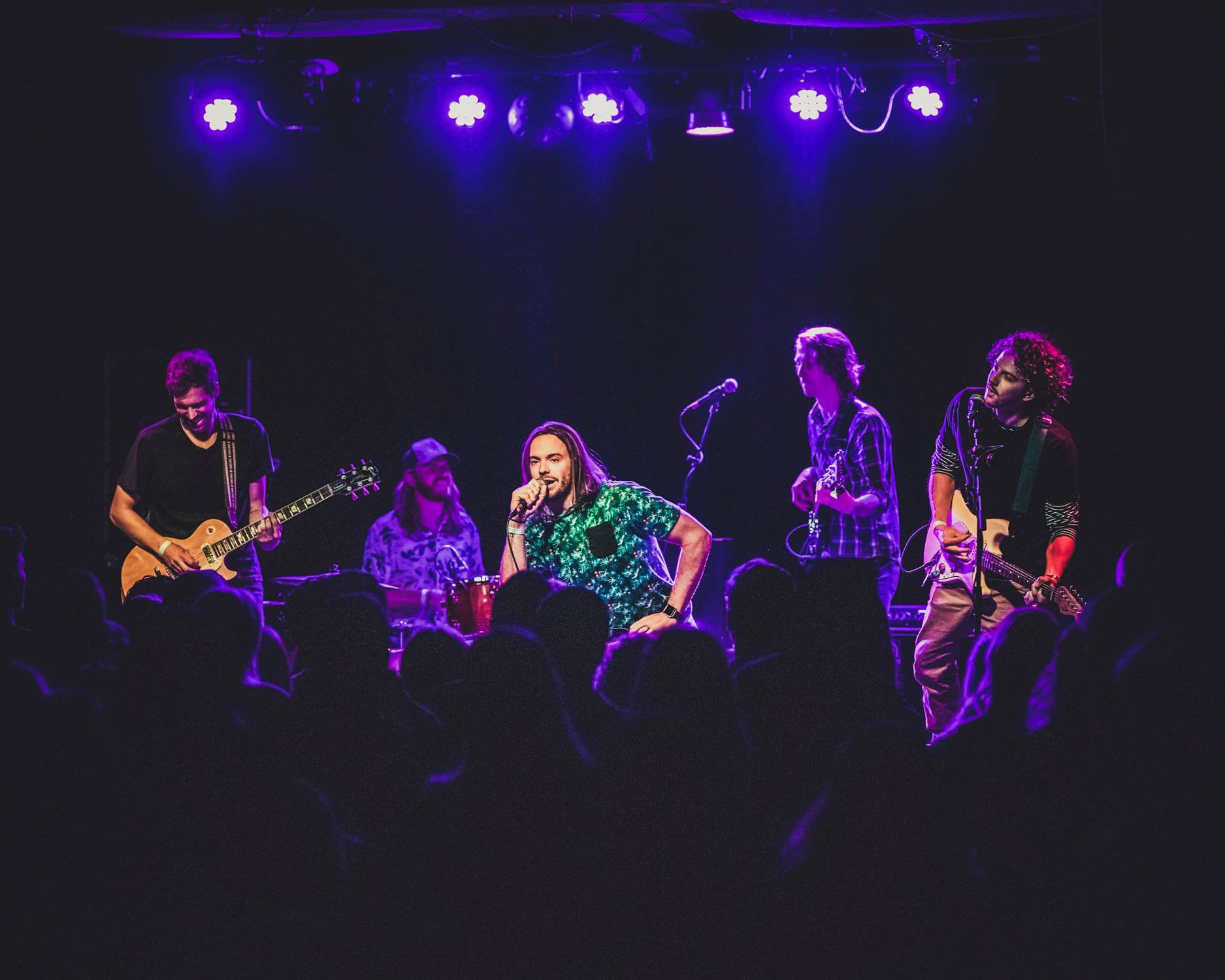 Yes, Virginia, Dunesville is Happening July 23–25
Family friendly music festival at Harmony Pines
The Dunesville Music Festival, held at Harmony Pines, between Interlochen and Lake Ann, will be held July 23 through 25, and it is expected to be much, much more than dozens of music acts in a pine-dotted meadow … there's camping (through Monday, July 26), live art, body hooping, devil sticks demonstrations, yoga, workshops, food vendors, a kids activity tent, and more! Act Casual, Ataboy!, Chirp, Feeding Grizzlies, Blue Water Ramblers, The Hacky Turtles, Those Guys, and The Whiskey Charmers are just a few of the bands you and your kids will enjoy. For the full lineup and tickets, visit dunesvillemusicfestival.com. Pictured above are The Hacky Turtles, bringing alternative funk, rock, and folk.
Trending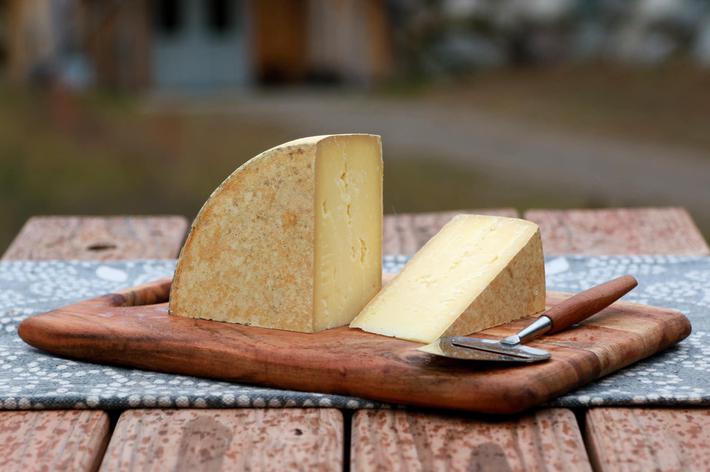 Say Cheese! Five Fromagers Putting Northern Michigan on the Cheese Map
The European Union might be the world leader in cheese production (7 million metric tons annually), and, sure, Wisconsin h...
Read More >>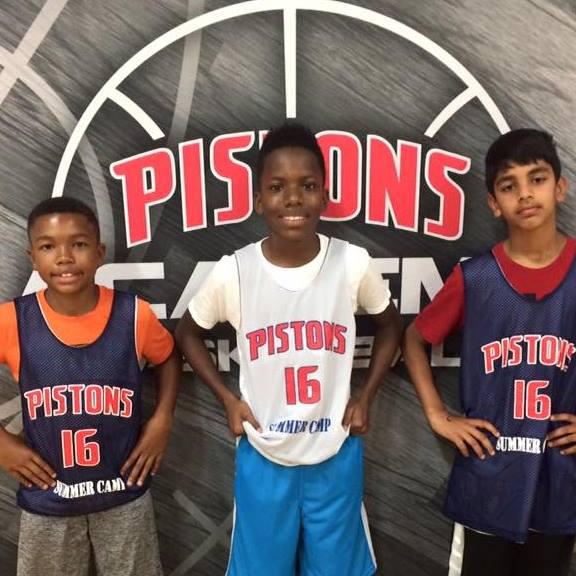 De-troit Basketball!
Is the next point guard for the Detroit Pistons living under your roof? Or do you just want to get your kiddo out of the d...
Read More >>
The Past in Motion
Where can you find 1,000 tractors? What about 600 antique engines? Dozens more old and cool cars and trucks? This weekend,...
Read More >>
Forty+ Years of Fabulous Art
Frankfort may be a sleepy town come winter, but in the summer, the little spot on the water is hopping. And for 46 years, ...
Read More >>