Children at Risk
Spectator
Missing children, including those being exploited for sex and labor, have been much in the news lately. The numbers are staggering, but most children categorized as missing are not being trafficked.
We should also point out, though we shouldn't have to, children are not missing because of some George Soros financed conspiracy of ultra-liberal political and show business elites snatching children, torturing and sexually abusing them, taking their blood to extract young adrenaline, and then killing and cannibalizing them. That is another in the endless series of Qanon's nonsensical conspiracy theories. There is no evidence any of that particular conspiracy is happening or has ever happened. Unfortunately, there is real evidence of children going missing and children being trafficked for heinous purposes.
The data on missing children are inconsistent because not every country keeps track and many that do have different criteria. The Global Missing Children's Network statistics say about 460,000 children—those under 18 years of age—are reported missing in the U.S. annually, though the number increases consistent with population growth. Most are found within six days, having wandered off, temporarily run away, or been taken by a non-custodial family member. The Committee for Missing Children reports 97.6 percent of those children are found within a year.
Still, that is more than enough time for children to have been abused, violated, sold, photographed, and exploited in dozens of ways. Our own FBI estimates at least 20,000 and as many as 100,000 children are being exploited here every year. The Center for Missing and Exploited Children uses a more conservative range of 10,000 to 50,000 annually, but one is too many and tens of thousands is way, way too damned many.

Across the globe, it gets even worse. The International Labor Organization (ILO) says 1.2 million children are trafficked internationally every year, and there are a number of black market organizations specializing in the acquisition and sale of children. Yes, you read that correctly—there are organizations dedicated to using children as a commodity, and they don't much care what happens once a child is sold. It is grotesque beyond words.
So, how do these children end up in such horrifying circumstances? Most being kidnapped need look no further than their own family. According to the FBI, half of all child abductions in the U.S. are committed by family members, usually during a custody dispute. Those children are rarely trafficked for any purpose. Another 27 percent of child abductions are committed by family acquaintances, and most of the abductees are girls and young teens and they are at considerably greater risk.
Another 10 percent are lured away from home through social media, emails, and various social media contacts. Those children are at grave risk of being assaulted and trafficked.
While the vile world of sex trafficking children rightfully garners significant attention, it is not how children are most likely to be sexually abused. According to the YWCA, which both tracks sexual abuse of children and provides preventative educational services and after-the-fact resources for girls and young women, the vast majority of child sex abuse victims are girls and young teens, and fully 93 percent are abused by someone they know—a family member, family friend, neighbor, or acquaintance.
According to the FBI, some 70 percent of reported sexual assault victims are 17 or younger, so our children are being sexually assaulted at home and rarely by strangers. Those same FBI statistics report 96 percent of those who sexually abuse children are males and 70 percent are adult men.
Statistically, the gravest threat to our children is not a stranger in a trench coat but our own friends and family. And, according to research by Martin Dally and Margo Wilson published in Ethology and Sociobiology, when a boyfriend moves in with a single mom with a small child or children, those children are 40 times more likely to be physically or sexually abused than children living with their biological parents. And in a truly frightening study in Missouri, children living in a home with unrelated adults are a stunning 50 times more likely to die of injuries from abuse than are children living with biological parents.
Of course, the vast majority of children are safe and secure in their homes without concerns about being abducted or trafficked in any way. And there are many, many loving stepparents and live-in partners who help provide security and stability to the home and family.
Child trafficking thrives in the ugliest recesses of the dark web and needs more time on the front burner. It won't go away just because we look the other way. We need to be mindful of what our children are doing and who they have contact with on those ubiquitous electronic devices. And remember the danger, when it exists, is often closer than we think.
Trending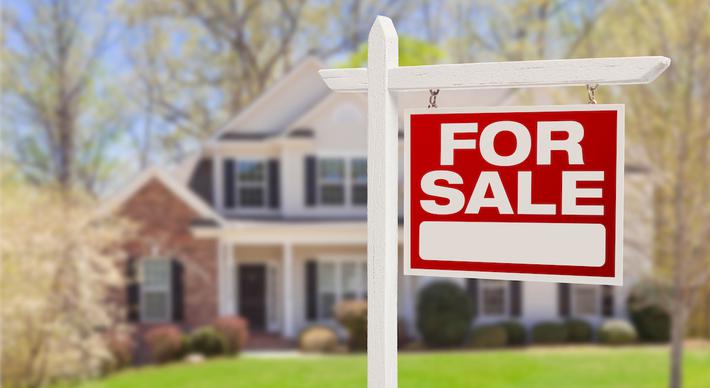 From Frenzy to Focus: Northern Michigan's Real Estate Update for Fall 2023
High-interest rates coupled with a lack of home listings have made for an interesting year in real estate. Northern Expres...
Read More >>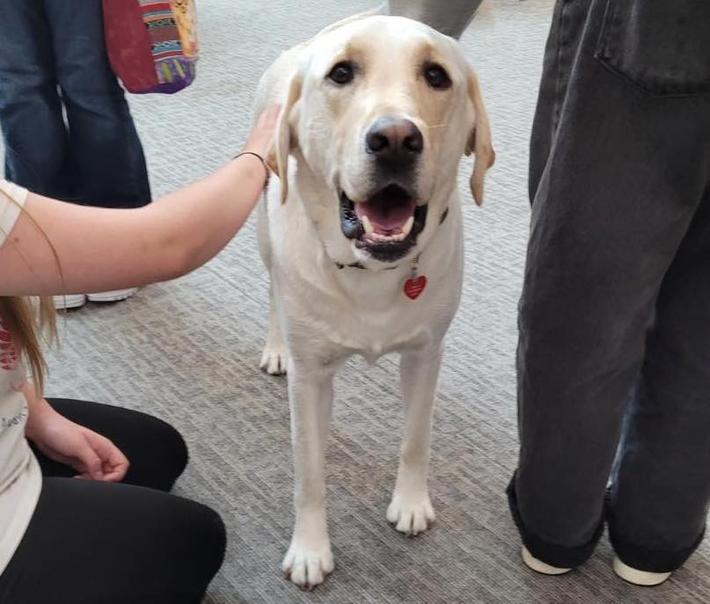 Pups on Campus
Traverse City West Senior High has brought on a very good boy as their newest staff member for the 2023-24 school year. Me...
Read More >>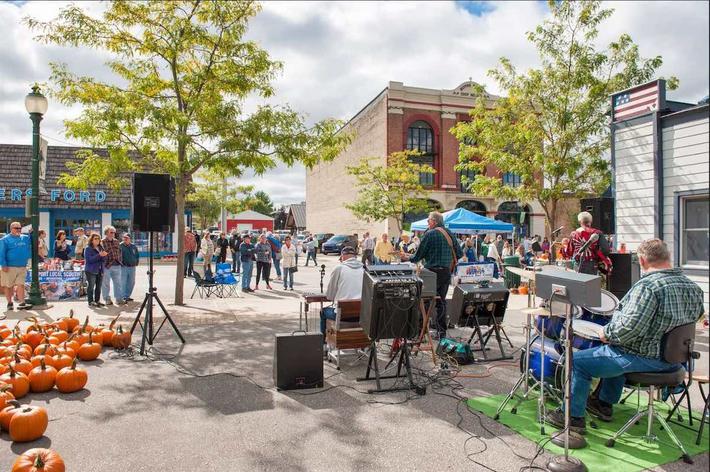 Celebrate the Harvest in Boyne City
Welcome to the season of harvest festivals! The days are getting shorter, the nights (and days) cooler, and it's tim...
Read More >>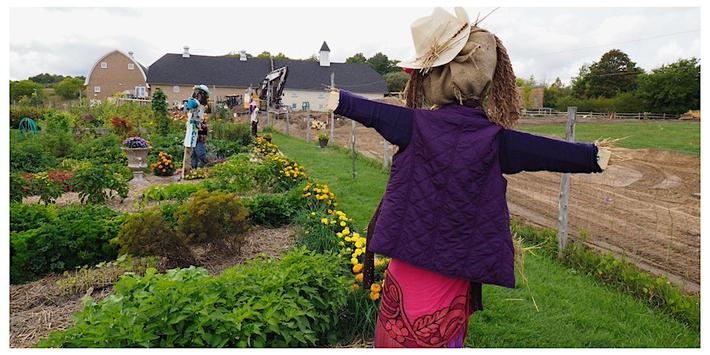 Scarecrow Szn
It may not be "spooky szn" (as the kids call it) just yet, but it does seem like it might be scarecrow szn. Th...
Read More >>