Closer to Home
Spectator
For this week: a local grab bag of news, projects, and plans.
Undeterred by a pair of convincing thumpings at the polls, Traverse City's tall building advocates are at it again.
First they circulated petitions in an effort to repeal the charter requirements brought about by the passage of Proposition 3. Those requirements limit buildings in Traverse City to a height of no more than 60 feet unless otherwise approved by the voters. Despite needing a scant 698 valid signatures to refer their repeal to the ballot, they came up short. But Traverse City voters will still be deciding whether or not they approve of a 77-foot building in the Warehouse District, which is quite a bit above the 60-foot limit and way more than the 45 feet zoned for properties that close to the water.
The city's Downtown Development Authority supports the tall buildings movement because it aligns with their growth and density visions as well as their financial interests; the more buildings in their tax increment financing districts, the more property tax dollars they can capture. This isn't some sinister plot; it's simply how they get funded.
The thing is, the taller downtown vision of the DDA and some members of the city commission isn't shared by a majority of Traverse City voters. Residents might be willing to approve buildings taller than 60 feet at Munson Medical Center or in The Commons or maybe even at Northwestern Michigan College (NMC). But they've been clear they don't want downtown to become canyons of shadows cast by high-rise buildings.
A cynic might suggest a small but vocal group want to live downtown, can't afford it, and would like everyone else to help pay for it. We'll call it "affordable" while subsidizing the land acquisition, construction, rents, taxes, and maybe utilities.
The more logical solution is already underway on LaFranier Road in Garfield Township, adjacent to the new BATA garage and transfer station. This might actually be a welcome, affordable housing project because it is not saddled with downtown costs. And being literally next door to BATA provides an excellent transportation option. Though, even with those advantages, the developer has asked to qualify for the payment-in-lieu-of-taxes (PILOT) program, a form of subsidy.
*
NMC has suggested getting into the housing market themselves. Preliminary plans call for some senior housing on college property that is now 80 acres of dense woods just northeast of the campus. Given our aging demographics and NMC's outreach to that population, their idea makes some sense, though it's a shame to lose the wildlands to be developed.
However, if NMC still has visions of becoming a four-year institution, they will inevitably need to expand their facilities. That property might be more valuable for that purpose in a decade or more than it is now for housing, even though the housing need is great.
*
We're still awaiting an appellate court ruling on the future of the Fish Pass experiment. They will decide whether to uphold or overturn a circuit court ruling that held the Fish Pass was a giveaway of park land, which requires a public vote. The counter argument is it's still a park, or part of it, even though it will not be readily accessible to the public.
Whichever side prevails, there is still much we don't know about how this thing is going to work. For example, we still don't know which fish species will be allowed upriver and which will be stopped or how. Will they allow steelhead, salmon, or rainbow trout to pass, even though none are native to the state, much less the river? And should the experiment fail, what will happen to the three 400-foot long concrete walls designed to channel the fish? There seems to be no contingency for that possibility.
*
Statewide, we have ourselves a gubernatorial contest, and the candidates' differences are stark on at least two issues.
Republican Tudor Dixon believes there are "still questions" regarding the outcome of the 2020 elections. She is fervently pro-life, agreed with the Supreme Court decision overturning Roe v. Wade, and is supportive of Michigan's 1931 law outlawing abortion and would allow the procedure only if the mother's physical life was provably at risk. She would make no exception in the cases of rape or incest.
Democrat Gretchen Whitmer accepts the audited, recounted, and certified results of the 2020 election and believes local election officials did an outstanding job under difficult circumstances. She is strongly pro-choice, believes the Supreme Court overturning Roe v. Wade was wrongly decided, and is fighting Michigan's 1931 anti-abortion law in the courts. Finding a compromise with the legislature that reaffirms at least some choice for women is unlikely.
Trending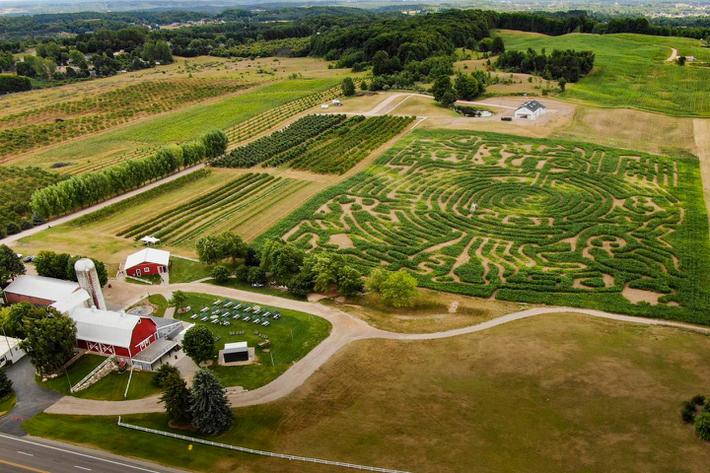 Donuts, Pumpkin Patches, and Corn Mazes, Oh My!
The bittersweet transition from fall to summer has been made a little easier. The Farmers' Almanac has predicted a warmer-...
Read More >>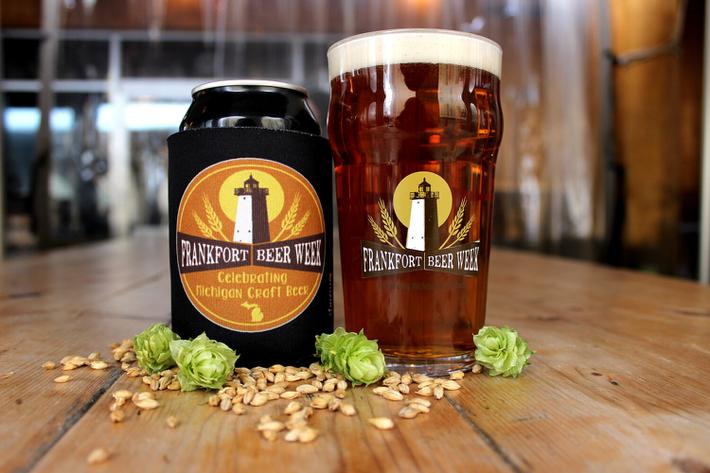 Beer Cheer and Pumpkins on Parade
Friends, this is the weekend to be in Frankfort. First up is Frankfort Beer Week, which runs from Oct. 3 through Oct. 8. E...
Read More >>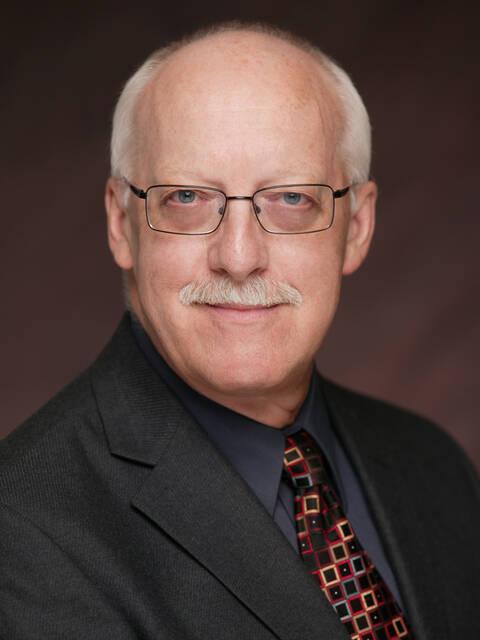 Retired Dennos Leader Honored
Congratulations are in order for Traverse City legend Eugene Jenneman, who was recently announced as one of the four recip...
Read More >>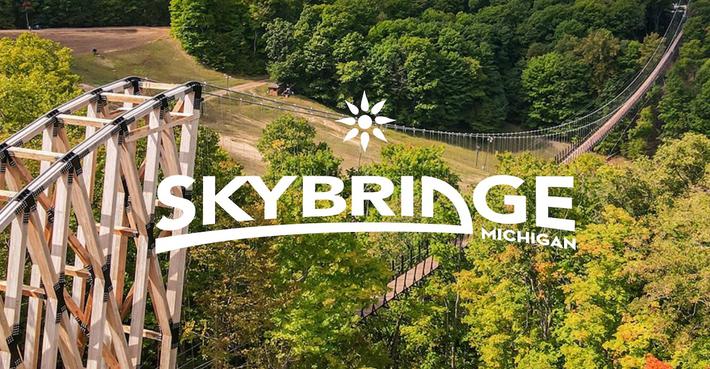 SkyBridge to Open This Month
The soon-to-be unveiled SkyBridge Michigan at Boyne Mountain Resort promises an adventure like no other. What is being her...
Read More >>