Dysfunction as the Norm
Spectator
If you enjoy slow-motion train wrecks, you had to enjoy the Republicans in Congress trying to elect a Speaker of the House. After 15 ballots, they finally chose Kevin McCarthy, who sold most of his power, his soul, and what was left of his integrity to secure the job.
This is the same Kevin McCarthy who, days after the Jan. 6 ugliness, said Donald Trump "bears responsibility" for the attack on the Capitol. When The New York Times reported he had told allies he was going to tell Trump he should resign, McCarthy vehemently denied it, saying it was "completely false." But it was right there for all to hear in a recording provided to the Congressional committee investigating Jan. 6.
Just two weeks later, he was down at Mar-a-Lago kissing the former president's ring.
Meanwhile, a group of Republican members of Congress we'll call the Not In Touch With Intelligent Thinking (NITWIT) wing of the party refused to vote for McCarthy on vote after vote after vote until they had wrung every conceivable concession from the wannabe Speaker. Rep. Matt Gaetz said he ultimately surrendered because he couldn't "imagine" anything more to demand that hadn't already been granted.
The NITWIT faction still harbors the notion that Trump won an election two years ago that he clearly lost. The princess of this group isn't in Congress but is a failed gubernatorial candidate in Arizona. Kari Lake, who now calls herself the "duly elected governor" of a state she lost—her opponent, Katie Hobbs, has already been sworn in as the actual governor—claims she has evidence 60 percent of Arizona polling places "stopped working" on election day and that 75 percent of those voting in person that day would have voted for her. She has asked the courts to simply declare her the governor despite having thus far presented zero evidence to back up her preposterous claims.
This falls right into line with those still claiming the man who received fewer popular and electoral votes two years ago should be president. They continue, even now, to support Donald Trump's nonsense—Trump is the president emeritus of the NITWITs—and are likely to try and govern the U.S. House based on their delusions.
All of which has led some pundits to describe the current GOP as the most dysfunctional political party ever. The claim is an insult to both our memory and the longstanding champions of internal dysfunction, the Democrats.
We only have to go back to the middle of the last century to find evidence of a Democratic Party that cannot get along with itself.
The American South had for the longest time been reliably Democratic. Then the U.S. Supreme Court handed down the Brown v. Board of Education decision eliminating the separate-but-equal philosophy that had justified racial segregation in the South. Southern Democrats, known as Dixiecrats, were not pleased with that decision.
While one contingent of Democrats supported civil rights in general and public school integration specifically, Governors George Wallace in Alabama, Lester Maddox in Georgia, Orval Faubus in Arkansas, and Ross Barnett in Mississippi, all Democrats, proclaimed they would never integrate their public schools. Maddox stood on the steps of a school wielding an ax handle. Federal troops had to be sent to Arkansas to protect a couple of Black kids just trying to go to school.

That Democrat dysfunction didn't get any better when the Civil Rights Act and the Voting Rights Act were both passed a decade later. Party switching became epidemic, and the formerly reliable Democratic South was quickly the reliable Republican South.
If you thought those departures from an oft-racist South would have consolidated the remaining Democrats, you would have been wrong. The Vietnam War further split the party into hawks and doves, those supporting the war and those demanding we abandon that cause.
It started unified enough with the Gulf of Tonkin Resolution, based on exaggerated claims of North Vietnamese aggression at sea, which justified our expanded involvement in Vietnam, including the use of ground troops. It was only opposed by two Democratic senators. But the anti-war wing of the party grew, creating a divide so deep and wide it led to a crescendo of dysfunction and violence at the 1968 Democratic National Convention in Chicago. That was dysfunction writ very large.
Fast forward to today. Republicans are deeply split between those who would like some rational discourse and accomplishment and the Trump-really-won NITWITs. Democrats are split between self-proclaimed Democratic Socialists and those who are, you know, just Democrats.
Dysfunction is now the norm for both parties and for a Congress that refuses to put aside their differences and incompetence and actually legislate. The dysfunctional political parties have morphed into a dysfunctional Congress.
Trending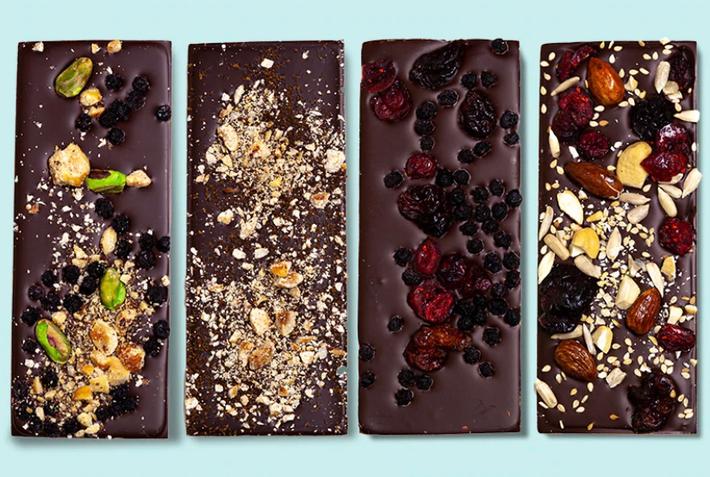 Curated Chocolate Pairings
Valentine's Day is approaching, and that has us thinking about our very favorite food: chocolate. We like it in drin...
Read More >>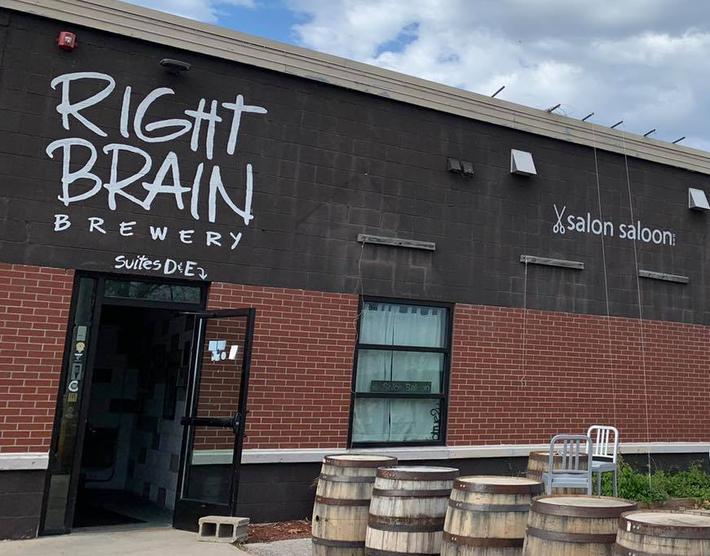 15 Years of Right Brain Beers
It's been 15 years since Right Brain Brewery of Traverse City opened their doors to bring you creative, sometimes za...
Read More >>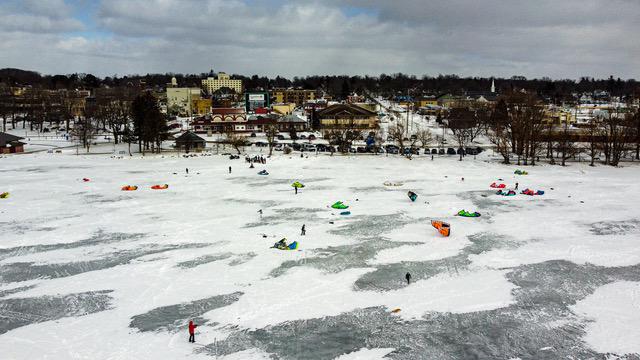 Flying Through the Snow
Leave the daily grind and head to a winter wonderland at the Midwest Snowkite Jam at Lake Cadillac Resort. Friday, Feb. 3,...
Read More >>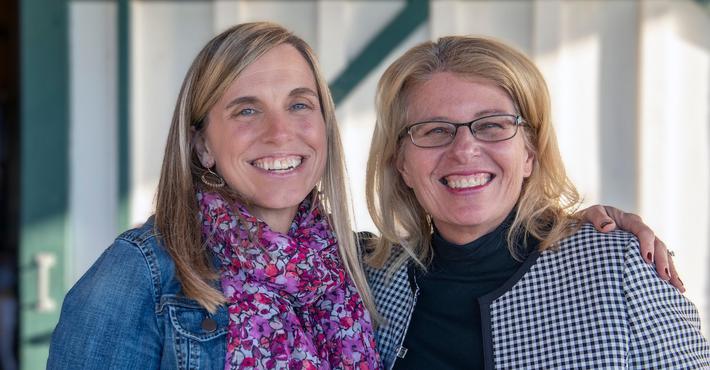 Wing Women: Beside Every Great Woman Is Another Great Woman
Friends. Mentors. Colleagues. Sisters, moms, and cousins. No woman is an island, and this week we're celebrating the...
Read More >>