Give Reform a Shot
Spectator
2020 wasn't a very good year. At all.
Aside from the horrific toll of the pandemic and the post-election insanity, we became a lot more violent. Murder rates were the highest in the last two decades, according to the FBI. Other violent crimes increased comparably.
Chicago saw a 50 percent increase in murders in 2020, with 750 fatalities. New York City murders increased by 40 percent; Los Angeles, 30 percent. Detroit had a 19 percent increase in murders and a 53 percent increase in non-fatal shootings. No urban area in the country was immune; overall, our murder rate increased 37 percent.
There was a pause in mass shootings if for no other reason than there were extended periods of time when we were not allowed to gather in numbers, so there were no mass targets. We're now making up for lost time, averaging 1.4 mass shootings per day in the last 45 days, with more than 40 dead and dozens more injured. The Gun Violence Archive, which defines a mass shooting as any incident at a single location in which four or more people are shot, lists 145 mass shootings already this year.
Shamefully, we have so much violence, we have to create categories of killing. We have mass shooters, who kill in one place in a very short time span. Then there are spree killers, who take their carnage to multiple locations but within a reasonably short time span. Then there are serial killers, who may kill in multiple locations over an extended period of time. Run-of-the-mill killers with just one or two victims don't even merit their own category.
In among all of this are the incredibly high-profile police shootings, some of which are now brought to us in horrifying reality by law enforcement body cameras and civilians with camera phones. We pay particular attention to those shootings. Last year, 457 white people, 241 Black people, 169 Latinx people, and 154 people whose race was not identified were killed by law enforcement officers. That was a slight increase from 2019. About 97 percent of those fatalities were male.
(That more than twice as many white folks were killed by police as Black and Latinx people combined doesn't tell the entire story. On a per-capita basis, minorities are several times more likely to die during interaction with law enforcement.)
We pay less attention when it's the officer being shot and killed, and that should embarrass us all. Some 264 law enforcement officers were killed in the line of duty last year, a staggering 94 percent increase from 2019.
There is no question about the legitimacy of the overwhelming majority of police shootings. We can have an honest debate about dispatching mental health workers instead of police or addressing the core socioeconomic issues that inevitably lead to violence another time. The reality is, at least for now, we're still going to have police-civilian interactions that end badly for the civilians. The most basic rule of these interactions — pull a gun on a cop, and he or she will shoot you — is too often forgotten by the civilian, to their terminal detriment.
At the same time, smartphones of bystanders and body cameras of officers have shown too many interactions resulting in a police shooting we don't understand. We don't understand why police union leaders are so quick to defend what appears to be indefensible. We don't understand why so few officers, some of whom are just bad apples, are convicted of criminal conduct.
While we try to understand the police shootings, we are completely baffled by the unbelievable carnage we unleash on each other every day without any law enforcement involvement at all. We just keep becoming more violent, not less. We solve domestic issues with gunfire, workplace issues with gunfire, traffic conflicts with gunfire, and thanks to our shoddy mental health system, the unhinged sometimes express themselves with gunfire, too.
We see the rise of violent white nationalist groups and militias. The FBI tells us domestic terrorists are the most serious threat to national security. Social media sites tolerate and perpetuate violent rhetoric, and politicians on both the extreme left and right do the same. And just about anyone can easily assemble their own arsenal no matter how deranged, and we don't understand that at all.
According to Public Policy Polling, an arm of the Kennedy School Institute of Politics at Harvard, 83 percent of the public supports universal background checks, and about 80 percent support limits on the capacity of ammunition magazines. Even 72 percent of National Rifle Association (NRA) members support background checks without loopholes. That change would be a good start.
Congress and state legislatures, out of step with the public and up to their ankles in the blood of their constituents, continue to do almost nothing. Reform is hard, but maybe they should give it a shot.
Trending
Goliath Brewing Co.'s Scorpius Morchella
There's not a lot we don't like about Iowa's Topping Goliath Brewing Co. Purposely founded in th...
Read More >>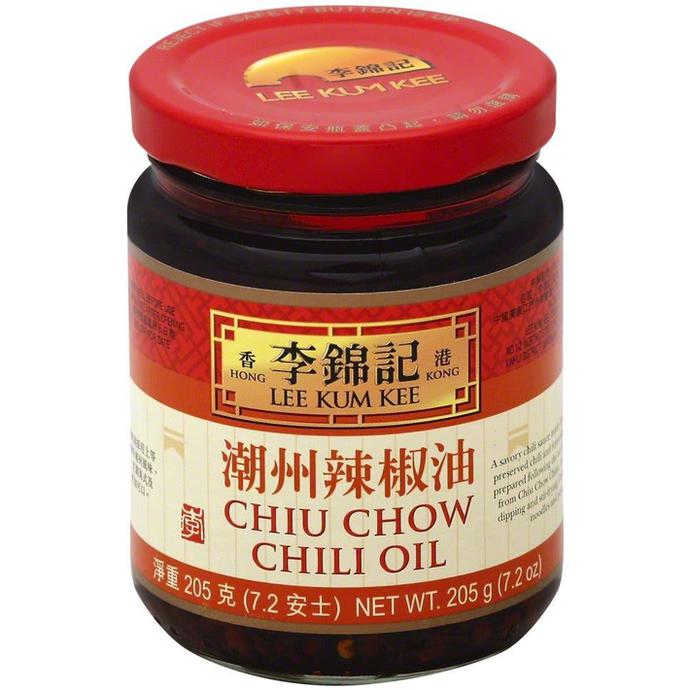 Chefs' Secret Weapons
My own "secret weapon" is a birthday gift I received from my husband some time ago (after several hints had be...
Read More >>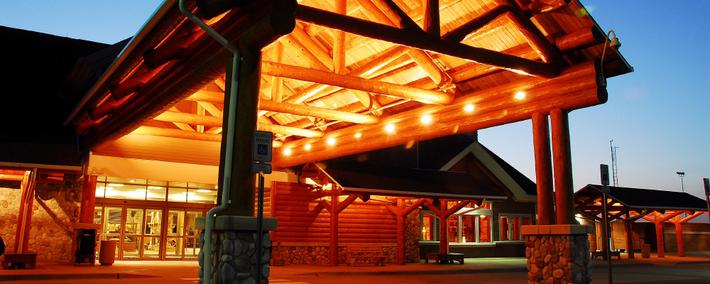 Where to Eat this Spring
Please be seated for these abbreviated versions of the restaurant profiles we've featured since our last Restaurant ...
Read More >>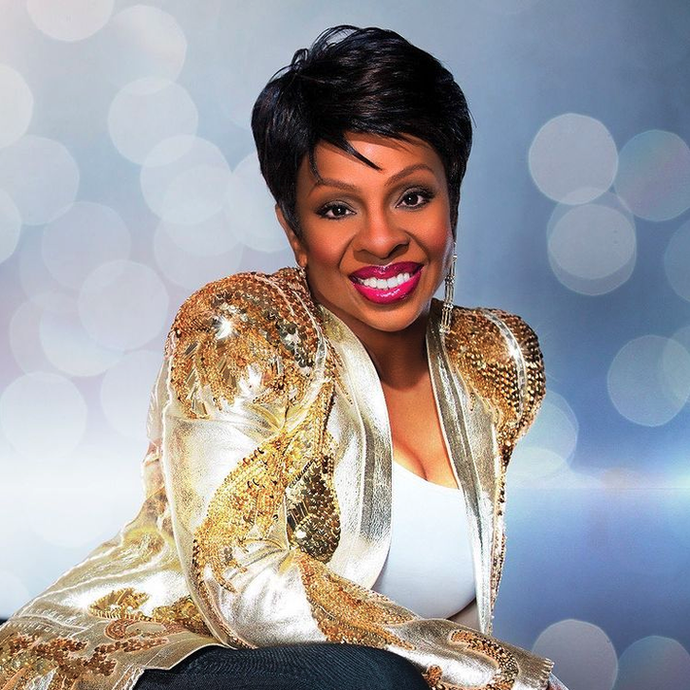 Live and In-Person Performances at GLCFA are Back — and Big
In the good old summertime, people used to gather, enjoy one another's company, and do things. One of the things the...
Read More >>
↑