Managing Expectations
Guest Opinion
By the time you read this, the world may have changed yet again. What had begun as a far-off problem in China has exploded across the entire planet. Early suggestions that the Coronavirus would be contained or would not be a major threat to the U.S. have proven wrong. The president's musing that he would "love to have the country opened up and just raring to go by Easter" (April 12) sounds extremely naive. In fact, on March 30, he acknowledged that 100,000 to 200,000 Americans may succumb to COVID-19.

Every country should be trying to learn from what has happened elsewhere: like China, where, as of March 30, 3,300 died, in Spain (7,700 dead) or in Italy, where a stunning 11,600 have perished despite having one of the most advanced medical systems in the world. What's unexplained are outliers like Germany, where 67,000 positive tests have resulted in only 645 deaths as of this writing.

I'm struck by how the speed of travel has helped to fuel this crisis. The millions who fly on airliners every day (until this month) provided a perfect vehicle for delivering the virus. Last year, 4.3 billion passengers flew on scheduled flights worldwide. In the U.S. alone, there were on average 2.8 million airline passengers per day on domestic flights.

It's clear we know little about how this disease spreads or how to treat it. We have not found ways to share data, best practices or even needed equipment. We are still struggling to get essential personal protective equipment to medical staff and first responders. The President's frequent claim that previous administrations had failed to stockpile supplies for the pandemic and that the "cupboard was bare" when he took office ring hollow. What has his administration done in its three years in office?

Humility seems to be in order. And patience. Until we have real data — based on widespread testing — showing what's happening abroad and here in this country, we are flying blind.

One interesting thing I've observed is how most people want to be in their home country, regardless of what is waiting for them there. We've all seen Americans in Europe, trying to get home or foreigners trying to head the other way. Until recently, my class at Ferris State University included three exchange students from Germany. They decided to return home while it was still possible to do so, though they remain enrolled in online courses at Ferris. I had one American student stranded in Peru. When the airports closed, she had to be rescued by the U.S. Embassy in Lima, along with hundreds of other Americans. She's now back, quarantined in Michigan, after a huge effort.

Some countries seem better positioned to deal with the crisis than others, maybe because of public health policies that aim at early intervention. Densely populated cities like Singapore, Hong Kong, and Taiwan are faring better. My German students reported that they have found healthcare facilities there heavily stretched but working normally. Germany acted very rapidly to isolate each outbreak, test everyone in those locales, and rapidly lock down many towns. Those measures have resulted in a high number of confirmed cases (over 67,000 as of March 30) but an extremely low death rate (less than 0.1 percent of the patients have tested positive).

As German citizens, my students receive no-cost healthcare from the government's hybrid system of universal care supplemented by voluntary private insurance, which is largely administered by state governments. My German students mentioned that some German hospitals are even offering critical-care beds to patients from neighboring France and Italy. Meanwhile, German workers who are laid off or become ill as a result of the virus receive 80 percent of their salary. No new legislation was required.

Let's compare that to the situation of one of my American students. Almost immediately, she was laid off from her part-time service industry job. Today, she has no income, no healthcare, and no clear indication whether any of the trillions of new funding that Washington is distributing will find its way to her empty pocketbook. She had managed to save a bit to cover immediate necessities, but she's probably an exception. Most people in her age group could not come up with $500 for an unexpected expense.

That's where many of our neighbors find themselves today. One thing this virus is showing is just how many vulnerable Americans there are living very close to the edge, financially and health-wise. When those bailout checks finally arrive, think about whether you really need it, or could you donate it to those among us who surely do?

We have neglected our healthcare system, and we have made no provisions for the estimated 27.5 million Americans — 8.5 percent of the population — who have no health insurance and will be reluctant to refer themselves to medical facilities. While the COVID-19 test itself will supposedly be provided at no cost, getting the test requires a recommendation from a doctor (and a bill to pay). People with no health insurance, including undocumented immigrants, are not likely to seek testing, even if they have symptoms. That makes zero sense in a pandemic. Widespread testing is essential.

We have already seen how the rich and powerful (entire sports teams) are able to be tested whenever they feel the need, while tests remain rationed for the majority. As one urgent care physician tweeted, "It's upsetting for me to 1) have to ration out COVID 19 testing to my patients and then 2) have to wait 5–7 days for the results, when celebrities (and politicians) are getting tested with ease and quick turnaround times."

This pandemic has exposed enormous weaknesses in our healthcare system — already the world's most costly. Maybe this experience will produce the changes needed to meet the next crisis. I'm trying to remain optimistic, but it's getting harder.

Jack Segal has no medical knowledge, feels fine right now, is exercising social distancing and the state-wide lockdown and is hoping for the best for everyone. He's a retired diplomat and writes regularly for Northern Express.
Trending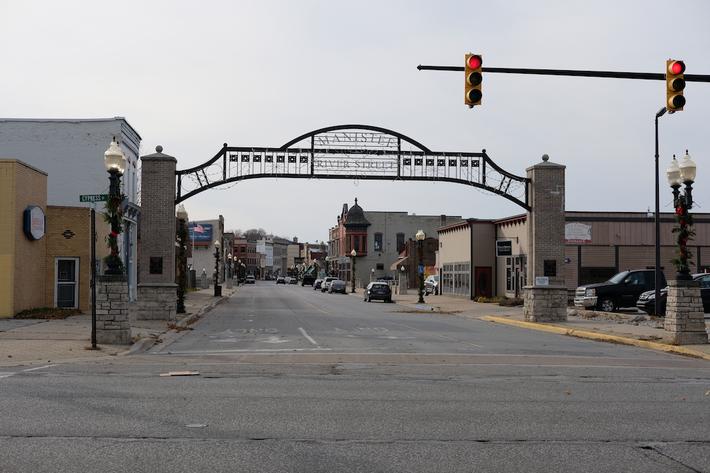 Transforming Manistee
The entrance to downtown Manistee, as it stands today, is drab. On each side of River Street for the first block, building...
Read More >>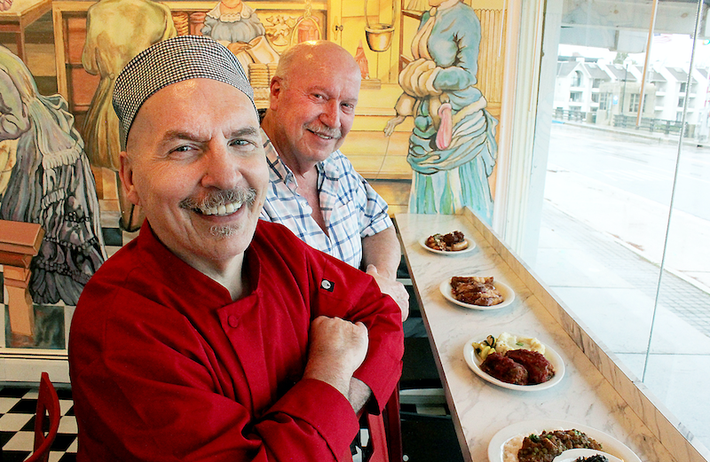 My Grandmother's Table
Gestures of love come in many forms. Gifting flowers, running errands for a sick loved one, wearing masks, or shoveling ou...
Read More >>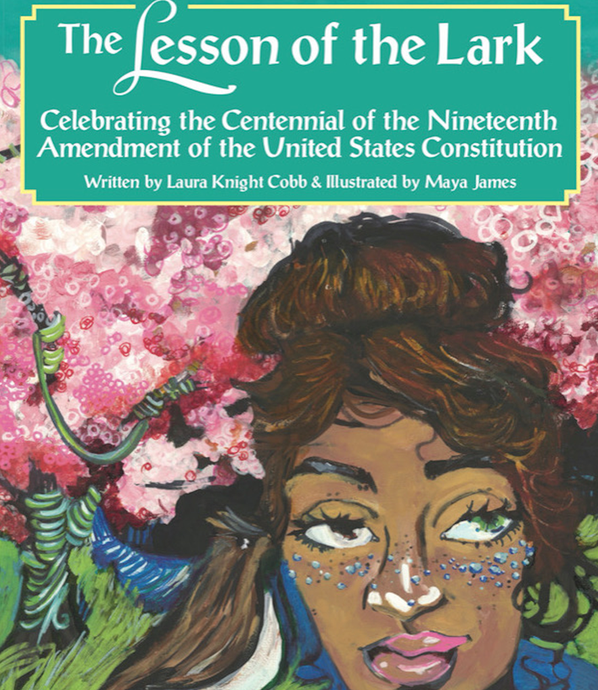 A Girl, a Bird, and a Gardener
An unlikely trio of characters from the pen of a local author has inspired a concert-length musical composition by the aut...
Read More >>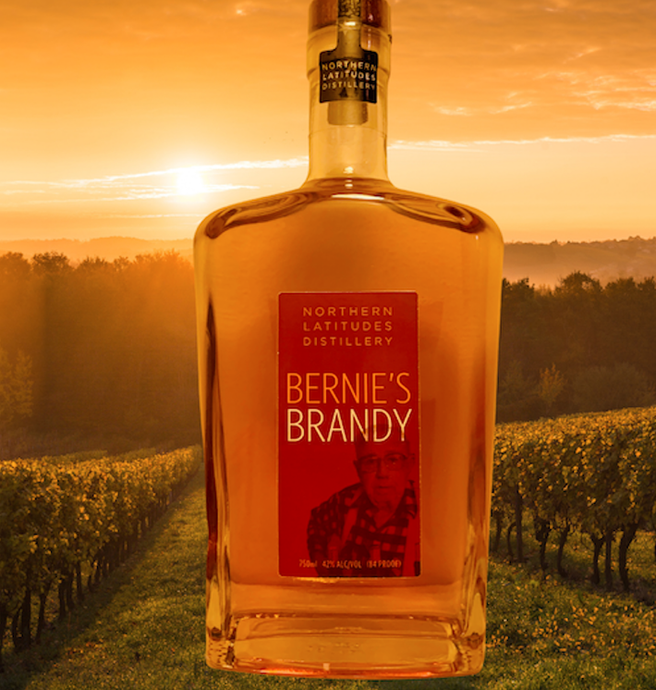 Northern Latitudes' Bernie's Brandy
The legendary spirit of Bernie Rink — aka The Godfather of Northern Michigan Wine — has been, you might say, b...
Read More >>
↑