Michigan Values: The Need for Driver's License Reform
Guest Opinion
Imagine that every time you drive to the doctor's office, work, or take your child to school, your life could be pulled apart.
This is the reality for 55,000 Michigan residents who lack citizenship status.
Michigan's immigrant community deserves access to driver's licenses and state identification cards—a right they had until 2008—and our elected officials in Lansing must take action and provide driver's licenses for all by passing the Drive SAFE (Safety, Access, Freedom and the Economy) bills (SB 265-267 and HB 4410-4412) now.
According to the Michigan Immigrant Rights Center, "These bills do not relate to voting or voter registration. Only U.S. citizens may vote; the bill includes language affirming that the bill in no way expands access to the right to vote. The Secretary of State already has experience providing driver's licenses and state identification cards to many noncitizens who are currently eligible for driver's licenses but not eligible to vote. They [Secretary of State] have procedures in place to only register U.S. citizens to vote."
For most, the pathway to citizenship is complex and moves slowly, and while people navigate the immigration process, their citizenship status may change. For example, a child that lives in Michigan because their parents have a special immigrant work status may have to surrender a driver's license just because their immigration status changed to undocumented when they turn 18.
No matter the circumstance, people deserve to be able to move freely in the communities where they live, work, and go to school, which is why the right to driver's licenses must be restored.
It's important to note that until recently, immigrants enjoyed the freedoms and responsibilities that come with having a drivers' license. But back in 2008, former Republican Attorney General Mike Cox, with the stroke of a pen, declared that immigrants who are undocumented don't deserve the dignity of having a driver's license.
A driver's license is more than just a verification of identity–it's a form of proof that immigrants are people worthy of respect in our communities. In our state, anyone operating a vehicle must have a valid license. Driver's licenses and state ID cards are often needed when visiting the doctor's office or even shopping at the grocery store.
Michigan's immigrant community makes significant contributions to communities from Monroe to Marquette and all the small towns and cities in between. They are our neighbors, co-workers, friends, and family.
Immigrants who are undocumented pay taxes like everyone else. In fact, the American Immigration Council reports that immigrant-led households in the state paid $5 billion in federal taxes and $2.1 billion in state and local taxes in 2018. Undocumented immigrants in Michigan paid an estimated $317.1 million in federal taxes and $143.5 million in state and local taxes in 2018.
We are depriving members of our community of a basic need, a driver's license, which is necessary for employment, accessing housing, and many more critical day-to-day functions in the state of Michigan. These daily basic tasks become impossible challenges without a license.
The Drive SAFE bills reflect our values as hardworking Michiganders and will restore dignity for undocumented Michiganders all while making our roads safer and boosting local economies. More licensed drivers means that more people are taking driving tests, registering their cars, and paying for insurance, which will ultimately make our roads safer and generate more tax revenue for Michigan.
When passed, Michigan will join 19 other states along with the District of Columbia to provide identifications and driver licenses to immigrant communities.
I encourage readers to join me in contacting your legislators in this critical moment for our immigrant communities. We must remain firm in our commitment to dignity and respect no matter who you are or where you come from.
Those are Michigan values.
Loida L. Tapia has dedicated her career to building capacity for communities to engage in public policy and government both at the state and federal level. She leads MI Poder, a new 501(c)4 in Michigan, to engage Latino communities across the state in civic participation and political advocacy. Previously, she worked with organizations focused on Michigan's redistricting reform and election protection, and she has served the Michigan Secretary of State and as a senior advisor on workforce planning and talent development to the Obama administration.
Trending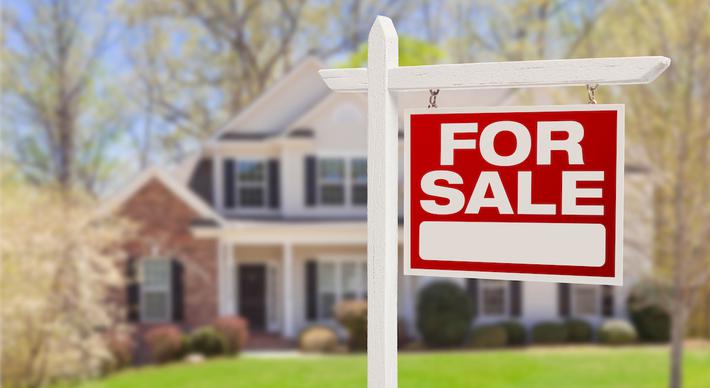 From Frenzy to Focus: Northern Michigan's Real Estate Update for Fall 2023
High-interest rates coupled with a lack of home listings have made for an interesting year in real estate. Northern Expres...
Read More >>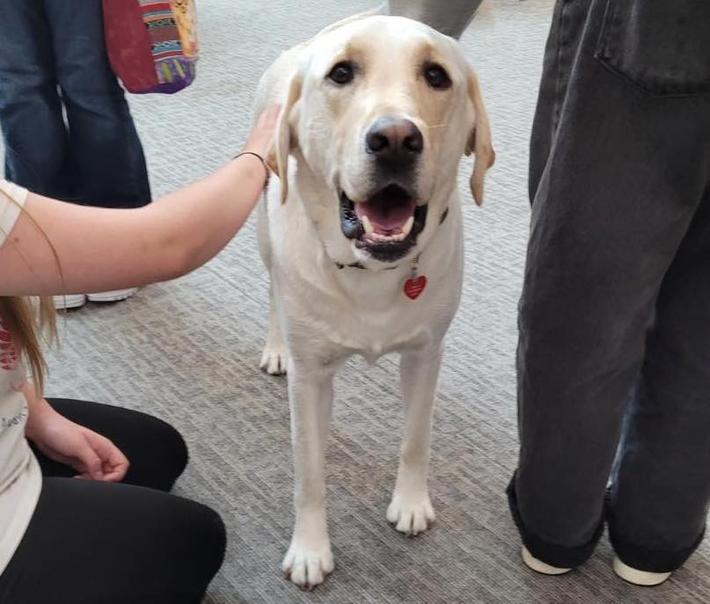 Pups on Campus
Traverse City West Senior High has brought on a very good boy as their newest staff member for the 2023-24 school year. Me...
Read More >>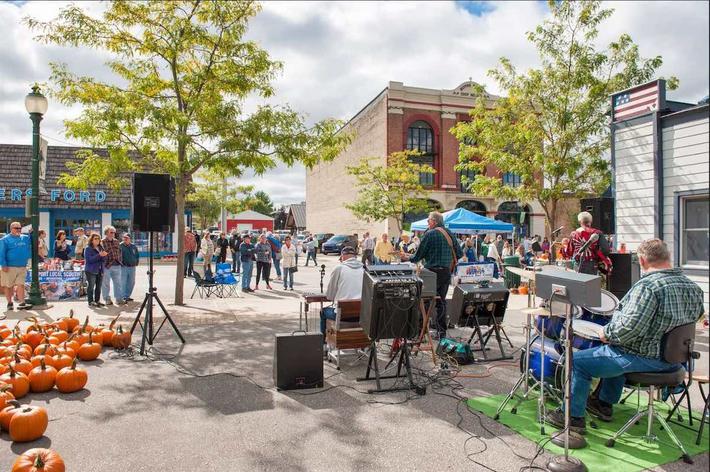 Celebrate the Harvest in Boyne City
Welcome to the season of harvest festivals! The days are getting shorter, the nights (and days) cooler, and it's tim...
Read More >>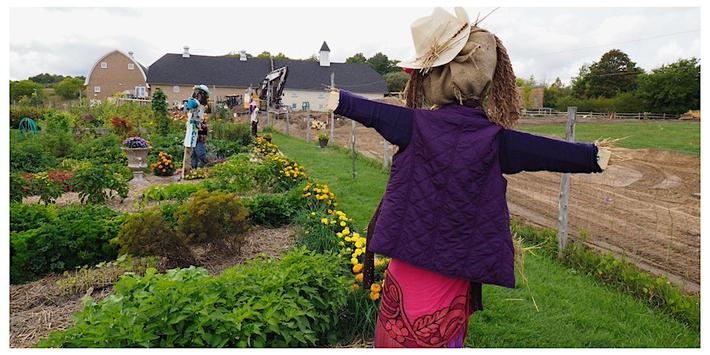 Scarecrow Szn
It may not be "spooky szn" (as the kids call it) just yet, but it does seem like it might be scarecrow szn. Th...
Read More >>