Midterm Surprises
Spectator
Midterm elections are always a little sketchy; without a presidential race, turnout is reduced and surprises often abound. Statistically, that first midterm for a new president's party has not been good at all.
Going all the way back to Harry Truman's presidency, the party whose standard bearer occupies the White House has lost seats in the U.S. House every first-term midterm election but one. (Democrats picked up a handful of seats in 1994, the first midterm elections of Bill Clinton's presidency.) And only four times has the party of the new president gained U.S. Senate seats.
Given the Democrats' thin majority in the House and an even thinner, near non-majority in the Senate, a full transfer of congressional power seemed likely in the first midterm election of Joe Biden's presidency. High inflation, massive new spending, and low approval ratings are an especially steep hill for Democrats to climb.

The Senate was ripe with low-hanging fruit given the 50-50 split. Flipping a single Democrat seat seemed an easy enough task given the vulnerabilities of several incumbents. Then the Supreme Court handed Democrats an issue, and Republicans chose their nominees unwisely. Races in New Hampshire, Georgia, and Arizona are instructive.
In New Hampshire, first-term Democrat Maggie Hassan was the pundits' pick to be least likely to be reelected. That was especially the case when it was thought that popular New Hampshire Governor Chris Sununu was the likely Republican senate nominee. But Sununu opted not to run, and Republicans instead chose little-known retired general Don Bolduc, a conspiracy-spewing walking sound bite. Pro-choice Hassan has been narrowly but consistently ahead of pro-life Bolduc in the polls.
In Arizona, incumbent Democrat Senator Mark Kelly is the GOP target. His Republican opponent, successful venture capitalist Blake Masters, rode to primary victory on his claims that the 2020 election was stolen, his strong pro-life stance, and an endorsement from Donald Trump.
But the day after Masters' primary victory, his campaign website was scrubbed clean of any references to the 2020 elections and his pro-life position suddenly evolved into opposition to late-term abortions. Kelly has maintained a consistent, high single-digit lead, and some Republican PACs have chosen to cease advertising in the state's senate race.
Georgia, once reliably Republican at all levels, was thought to be a near sure thing for most any GOP candidate running against incumbent Democrat Raphael Warnick. After all, Warnick's victory in a special election was thought to be a fluke fostered by Trump's ill-advised involvement in the race at the time.
Then Republicans nominated Herschel Walker. A former college football star, Walker and his campaign have been quite the revelation. There were the three children he sort of forgot to tell us about, his remarkable academic achievements which actually never happened, not to mention his takes on climate change and gun violence. (You see, Walker said, the Chinese send us their bad air and then we send them more good air and they send us more bad air. As for school shootings, Walker suggested we "create a department" to look at young men looking at young women who are looking at social media. No, he really says those things.) Pro-choice Warnock is slightly ahead in the polls.
In Pennsylvania, Democrats actually have the chance to pick up a senate seat replacing retiring GOP incumbent Pat Toomey in what has become a bizarre contest.
Republicans nominated Trump-endorsed Dr. Mehmet Oz, a former television daytime talk show celebrity. Born in Ohio, and until very recently a resident of New Jersey, Oz has at least been interesting. Of Turkish heritage, he says he has no involvement in Turkey's politics, though he did vote in their presidential election in 2018. On his television show, the pro-life Oz claimed, among other things, that apple juice contains dangerous levels of arsenic, that women carrying cell phones in their bras increased their risk of breast cancer, and that hydroxychloroquine and chloroquine were effective treatments for COVID—none of which were true.
In fact, the British Medical Journal examined 80 claims made by Oz on his show and found fewer than half supported by any evidence. Perhaps most troubling, he was a strong advocate for reopening schools during the height of the pandemic, saying it would result in the deaths of "only two or three percent of the population."
Meanwhile, his Democrat opponent, pro-choice John Fetterman, is still recovering from a stroke, but continues to lead in the polls.
There is still ample time for election dynamics everywhere to change, and Republicans could still emerge with congressional majorities in November. But, so far, GOP Senate candidates who supported Trump's Big Lie are weaker than expected except in the brightest red states, and abortion rights have become an issue Republican candidates can neither support nor avoid.
Trending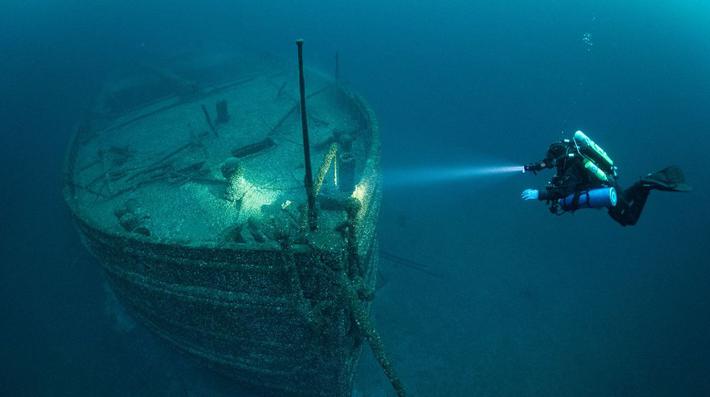 Up North Aquaman
Chris Roxburgh is northern Michigan's Aquaman. While you might not immediately recognize his name, you've pro...
Read More >>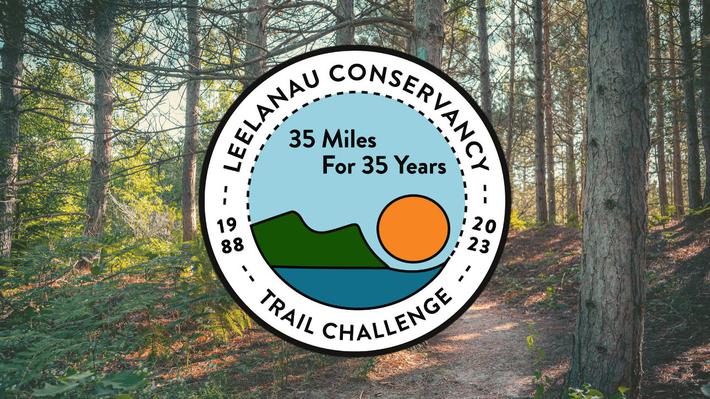 Anniversaries Celebrated in the Great Outdoors
The Leelanau Conservancy turns 35 this year, and in those three-plus decades, they've preserved over 16,000 acres an...
Read More >>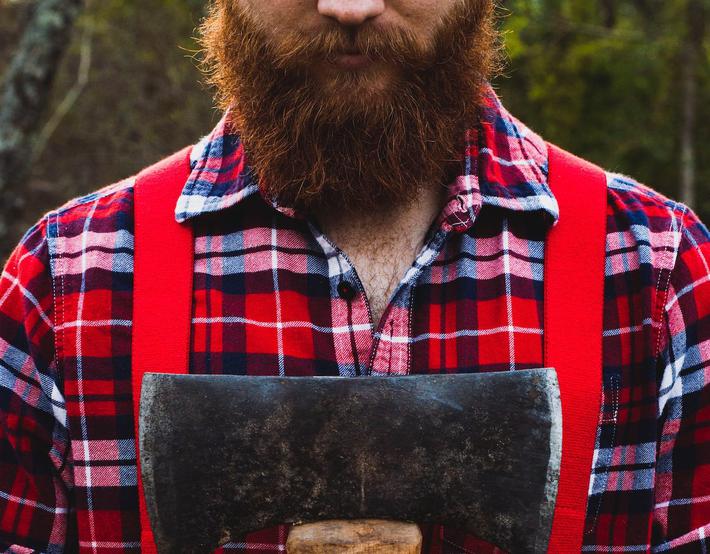 A Flannel Affair
Bust out the flannel one more time before spring is here to stay for the Wexford County Historical Society's Lumberj...
Read More >>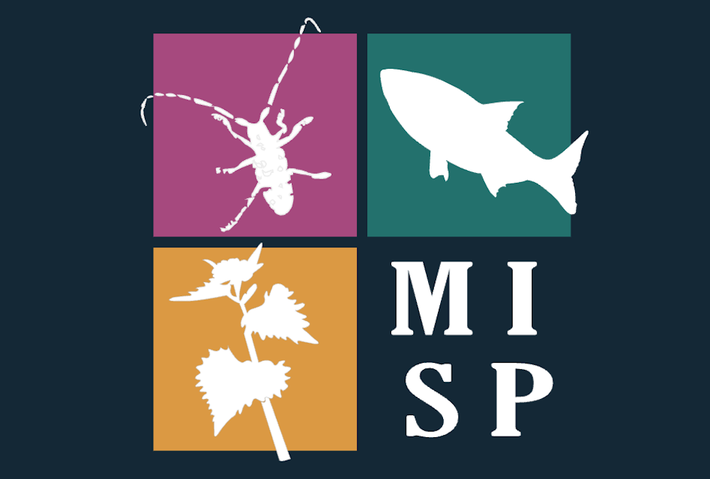 Watch Out for Invaders
Spring is here—cue the trumpets! But while we're thrilled about the return of warmer days, we're not so ...
Read More >>