Reform School
Guest Opinion
Michigan needs to reform its public and charter schools. Both traditional public schools and public charter schools suffer from a lack of accountability and transparency, which only puts our children at risk for a sub-par level of education.

"Michigan K-12 system is among the weakest in the country and falling behind," contends Education Trust-Midwest, an online website evaluating schools. "White, [B]lack, brown, higher-income, lower-income — it doesn't matter who they are or where they live, they are failing kids, and that means Michigan risks getting dumber and dumber."

According to U.S. News & World Report's 2020 assessment of high school education, Michigan ranks 38th. Locally, Traverse City Central High School ranks 24th, and Traverse City West High School ranks 38th out of 1,147 high- schools in Michigan.
Performance for white, Latino, and African-American students has declined since 2013, according to Education Trust-Midwest's tracking of educational outcomes.
Statewide, the amount allocated for teacher pensions in each district went from 11.7 percent in 2000 to 32.3 percent in 2018, according to a Bridge Michigan report published in the Oct. 27, 2019, issue. This number continues to grow annually, reducing funds for education. The authors of this study, Bridge Michigan, assert that this may result in increased class size, cuts in enrichment programs, and a reduction in counseling and mental health services, as well as lower compensation for teachers. I propose that teacher pensions be moved out of the educational budget and into the general fund, much like the Michigan State Police Retirement fund is totally separate from the funding of the state police.
According to the nonprofit Educational Choice, "The increase in administrative staff between 1950 and 2015 was more than seven times the increase in the number of students and three times the increase in the number of teachers." This excess fat is the result of lack of accountability, in my opinion. We should also look elsewhere to cut some of the excess fat: ballooning administrations.

Since 1993, when charter schools were created, Michigan has become one of the most ineffectual states in the country regarding charter school regulation, according to a report commissioned by the Levin Center at Wayne State University Law School in February 2020. In all 45 states where charters exist, authorizers are the entities who can start a new charter school.

In Michigan, most charter schools are authorized by universities or colleges, which oversee school performance. The majority are for-profit. The for-profit aspect motivates groups to add more charters rather than improve them. In Michigan there are no minimum standards or experience levels required to run these schools; weak and lethargic authorizers are not held accountable for academic performance, which, according to Network of Public Education, leads to Michigan having the worst record of abuse of funds.

Performance of charter schools in Michigan's low-income areas are a mixed bag, while, according to an article in "Detroit Chalk Beat,", Sept. 5, 2019, the inner cities of New York City, Boston, Chicago, and L.A., charter schools show better academic results than traditional public schools. According to a 2015 Stanford University study comparing urban charter school students and their traditional public-school counterparts, the learning gains of the former are equivalent to 40 additional days of math instruction and 28 additional days of reading instruction. These gains were most significant for Black, Hispanic, and low-income students. These accomplishments should be seen in Detroit and could be with better oversight.

I am proposing that the State of Michigan reform traditional public schools and public charter schools in a similar manner to Massachusetts, which is ranked No. 1 in the country for all public schools. In 1993 (the same year Michigan started charter schools), Massachusetts overhauled its educational system — a process initiated by the business community — and created a commission that included teachers, unions, charter advocates, politicians, and parents.

The landmark Massachusetts Education Reform Act of 1993 was entirely state-led and emphasized academic content and high standards. Massachusetts State Board of Education oversees the public elementary and secondary sectors and also is the sole authorizer of charter schools. The Education Reform Act required the state to draft "liberal arts-rich curriculum frameworks to help schools choose curricula by specifying the content students should be able to master." It also mandated charter schools demonstrate good results within the first five years of their charters or face closure, without chance of renewal, by the state.

What will allow the state of Michigan to initiate reforms like this, which are so badly needed? What would enable our schools to provide a first rate-education? The Massachusetts Education Reform Act would be a model worth emulating. Having both charter and traditional public schools overseen by the Michigan State Board of Education would be a first step. We the citizens of Michigan need to do what is best for our children.

Hal Gurian is a retired retailer and wholesaler in the greeting card and gift business. His interests lie in community affairs and non-partisan problem solving: "Country first, over political parties."
Trending
Goliath Brewing Co.'s Scorpius Morchella
There's not a lot we don't like about Iowa's Topping Goliath Brewing Co. Purposely founded in th...
Read More >>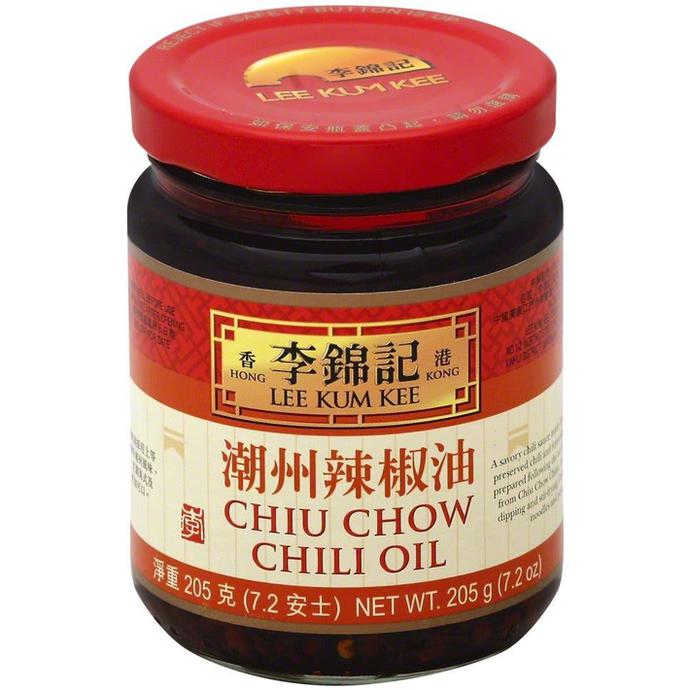 Chefs' Secret Weapons
My own "secret weapon" is a birthday gift I received from my husband some time ago (after several hints had be...
Read More >>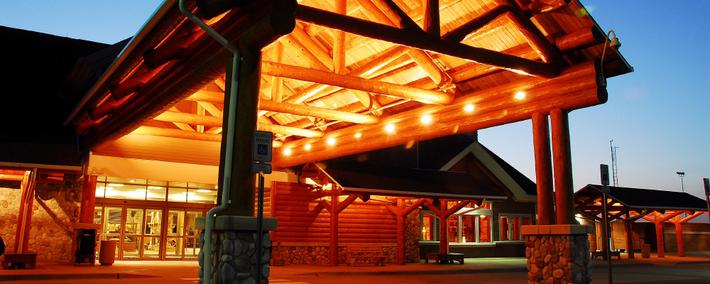 Where to Eat this Spring
Please be seated for these abbreviated versions of the restaurant profiles we've featured since our last Restaurant ...
Read More >>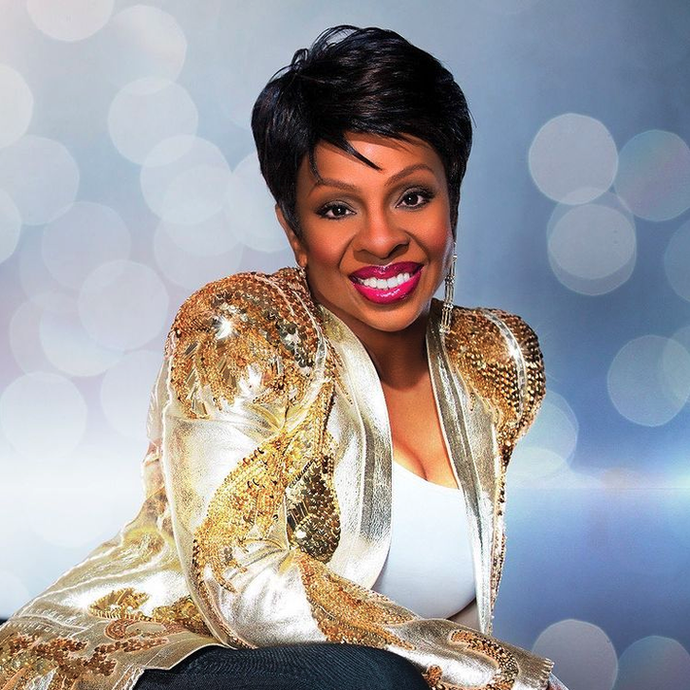 Live and In-Person Performances at GLCFA are Back — and Big
In the good old summertime, people used to gather, enjoy one another's company, and do things. One of the things the...
Read More >>
↑