Spread Aloha from Northern Michigan
Guest Opinion
Lahaina isn't just some place I lived—Lahaina is my soul.
I moved to Lahaina, Maui, in November 2004. I had a couple suitcases, a few friends already there, and a need to live a life that was bigger than what I had in Traverse City. I stepped off the plane, walked through the open-air terminal, and came down the stairs to my friends smiling with beautiful flower leis in their hands. It was a scene straight out of the movies.
We walked out to the parking lot to an old El Camino (a total Maui cruiser), they tossed my suitcases in the back, and then told me to jump in the back too. What?! Yup, on Maui you can ride in the bed of a vehicle. I will never forget that ride, in the back of that El Camino, my neck laden with leis, to Lahaina Town from Kahului Airport.
Maui is breathtaking—it's magical. The West Maui Mountains hold wonders you can feel as you traverse the narrow roads, with mountain cliffs on one side and crystal-clear blue ocean views on the other. Then you come to Lahaina Town, a welcoming historic fishing village. You can feel the mana (spiritual life force/healing energy) all over Maui, but Lahaina holds the heart of mana, and it is absolutely incredible. I knew right away that my soul was connected to this place.
I knew then I was home.
When you move to a place so far away from where you grew up, especially when it's one of the most remote places in the world, it's not easy, nor cheap, to just come back to your hometown on a regular basis. So you create a family—you choose your ohana.
You spend holidays, birthdays, and live your daily lives with your people. You are present for the births of keiki (kids), weddings, and funerals. The keiki become your nieces and nephews, and they call you "aunty." You become hānai (adopted) by local Hawaiian families. You're invited to family luaus, Sunday dinners, and all ohana events. You call the kapuna (elders) "aunty" and "uncle." You talk story, learn pidgin (locals' version of English mixed with Hawaiian), and learn how to correctly pronounce Hawaiian words…after getting laughed at by your uncles. You learn to live pono (balance), learn to kokua (help), and most of all, you live and breathe aloha.
I spent 10 magical years there, and if not for a family emergency back here in Michigan, I'd be amongst the thousands of displaced members of my ohana affected by the devastating tragedy that burned down Lahaina Town on Aug. 8.
The home I spent a majority of my years on Maui in is gone. That four-bedroom, one-bath, rundown surf shack 100 feet from the beach in front of the famous break wall surf spot will always be where my soul grew and I became the person I am today. It will always be the place I will miss the most. "The 545" was and will always be known to my ohana and most of the Lahaina community back then as not only the party spot, but the hale (home) where no matter what you could come, chill, talk story, and feel welcome. And we definitely threw epic parties!
While the memories will always remain and the mana will never die, 90 percent of what I knew is gone. This has turned into one of the most horrific nightmares I can't wake up from or even wrap my head around most days. My ohana is suffering, and I feel so helpless from so far away. As I write this, there are so many still missing, the body count continues to rise, and the Lahaina/Maui people are the ones banding together to help those in need, even when they may have lost everything themselves.
To my eyes, the government is doing very, very little to help. Then again, they never really have helped the Hawaiian people. But you know what? The people are warriors and are doing such an amazing job at helping their own.
I have started a Facebook group called "Northern Michigan Helping Lahaina Maui!" Look me up, let's talk story, let me get you connected to ohanas, individuals, or organizations that fit you, that I trust, that you can make a personal connection with and help the people rebuild. This is how we can spread aloha from Northern Michigan.
Lahaina wasn't just some place I lived; it was where I was accepted for me, where I created an ohana I will have for the rest of my life, where I grew as an individual without judgment, and where I realized I was capable of so much more than I ever knew.
Mahalo for your kokua! (Thank you for your help!)
Rachal Proffer has roots in northern Michigan, but her heart is in Lahaina.
Trending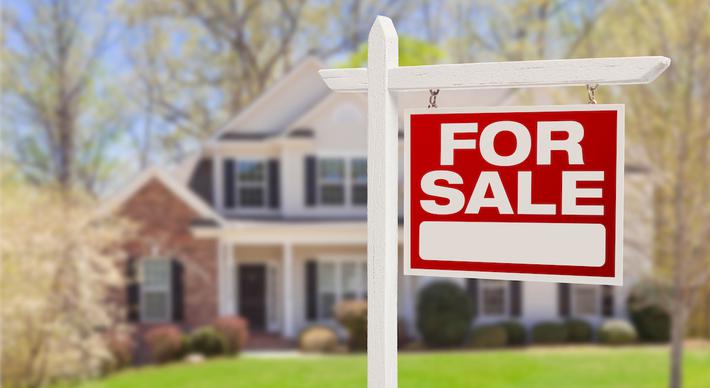 From Frenzy to Focus: Northern Michigan's Real Estate Update for Fall 2023
High-interest rates coupled with a lack of home listings have made for an interesting year in real estate. Northern Expres...
Read More >>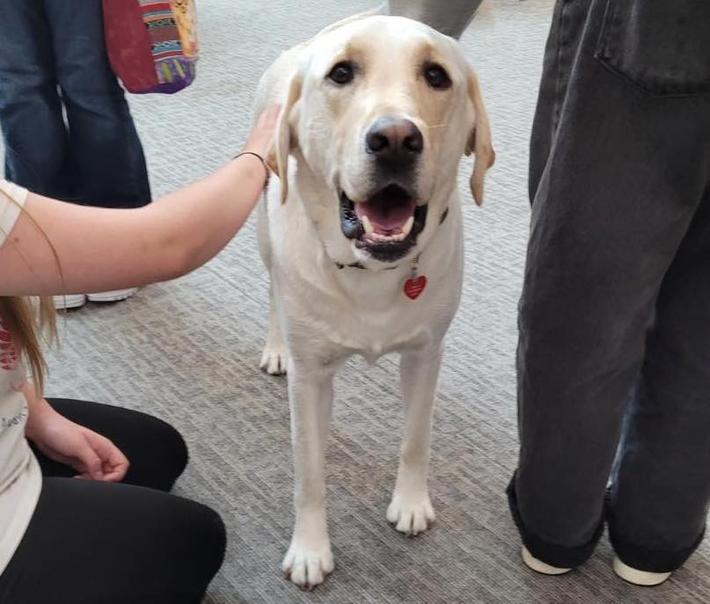 Pups on Campus
Traverse City West Senior High has brought on a very good boy as their newest staff member for the 2023-24 school year. Me...
Read More >>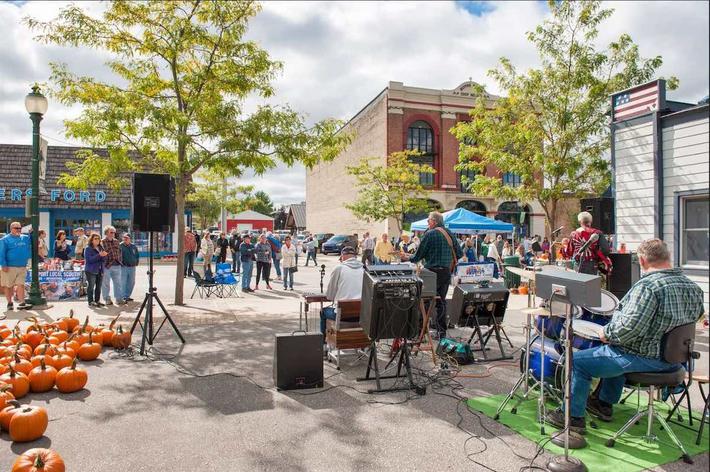 Celebrate the Harvest in Boyne City
Welcome to the season of harvest festivals! The days are getting shorter, the nights (and days) cooler, and it's tim...
Read More >>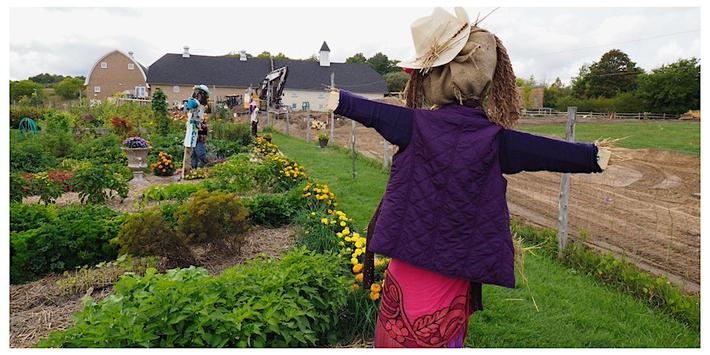 Scarecrow Szn
It may not be "spooky szn" (as the kids call it) just yet, but it does seem like it might be scarecrow szn. Th...
Read More >>