Thanks
Spectator
Some folks don't think there's much about 2020 for which we should, or even could, be thankful. The country is painfully divided, we've just completed the most contentious election of our lifetimes, and we have an out-of-control pandemic with restrictions too many of us simply ignore, as if we're immortal, or at least immune.
(Here's some perspective: The novel coronavirus death toll in this country alone is greater than the populations of Wexford, Benzie, Leelanau, Grand Traverse, Antrim, Kalkaska, and Emmet Counties combined. And it took less than 10 months.)
Still, there are plenty of people for whom we should be very thankful in a very challenging year.
Let's start with the obvious: the doctors, nurses and support staff in hospitals, clinics, nursing homes, and assisted living facilities who've been fighting a hero's fight for almost 10 months in harrowing conditions, often without essential equipment or necessary protections. More than 1,700 healthcare workers have already given their lives trying to save ours. Thank you.
Let's also thank the teachers, administrations, and school support staff trying to develop plans and find a solution for which there is none. In-person, online, shut it, open it ... one step forward and three steps back. More than 100 public school employees, infected on the job, have died from COVID-19.
We can't forget parents, many of whom are back to work and cannot telecommute, now confronted with finding online proctors and tutors if their children are home or trying to find affordable, decent daycare. Parenting wasn't so easy before the pandemic; now layers of complications have been added. Thank you, moms, dads, grandparents, and other caretakers.
We should also thank checkout clerks, shelf-stockers, delivery people, warehouse employees, truckers, and all the rest keeping food and other necessities on the shelves.
And thank you to the firefighters, paramedics, police officers, sheriff's deputies, and all the rest of the first responders whose jobs now include, in addition to the normal hazards, dealing with lunatics on the far left and right, plus the potential of a nasty virus with every human interaction. The leading cause of on-the-job deaths for both law enforcement and the fire services this year is COVID-19.
Thank you to small business owners trying desperately to stay afloat despite restrictions sinking their customer base. According to reporting in Fortune, 100,000 small businesses have already closed due to the pandemic, and 60 percent are not expected to reopen. (The thank you does not extend to the current administration or Congress, which have managed to do absolutely nothing to help for weeks.)
As a change of pace, let's thank all those candidates with the courage to put their names on a ballot. Some didn't behave very well, but campaigning is now a game without rules.
Thank you to the majority of voters in Wisconsin, Michigan, Pennsylvania, Georgia, and Arizona who gave us a tiny sliver of hope we might return to rational governance in the near future. Probably not, but maybe.
Thank you to secretaries of state, county clerks, and all election day poll workers and watchers who did a remarkable job despite real unpleasantness that included death threats. According to our own Department of Homeland Security, this was the most secure election in history. No widespread fraud or irregularities have been found, and for that we should thank the honorable public servants and many volunteers who did the work.
Let's not forget the cooks, servers, and other restaurant staffers who let us enjoy a sit-down meal at risk to themselves. We'll gratefully welcome them back when the latest closures are lifted.
And the mail-sorters, handlers and carriers. It wasn't their fault they had to deliver an avalanche of political mailers.
And thanks to state, county, and local elected officials of both parties who based their pandemic decisions on the best available science and not partisan whims or ludicrous pronouncements they found on social media. Trying to stop this inexorable death march is not a sign of tyranny but of people trying to do the jobs they were sworn to do.
Thank you to those who understand the mask mandate mostly protects others and who wear their face covering over both their nose and mouth. Pulling it down to cover just your chin is simply stupid — unless you breathe exclusively through your chin.
Not to forget the men and women of the military whose normally challenging job securing the country has been made even more difficult this year. And a special thank you to the men and women of Coast Guard Air Station Traverse City, still saving us from our own foolishness.
And thank you to all those people who have gone about their jobs and lives helping the rest of us go about ours. We truly appreciate your honor and dignity in a time when too many people exhibit none.
Trending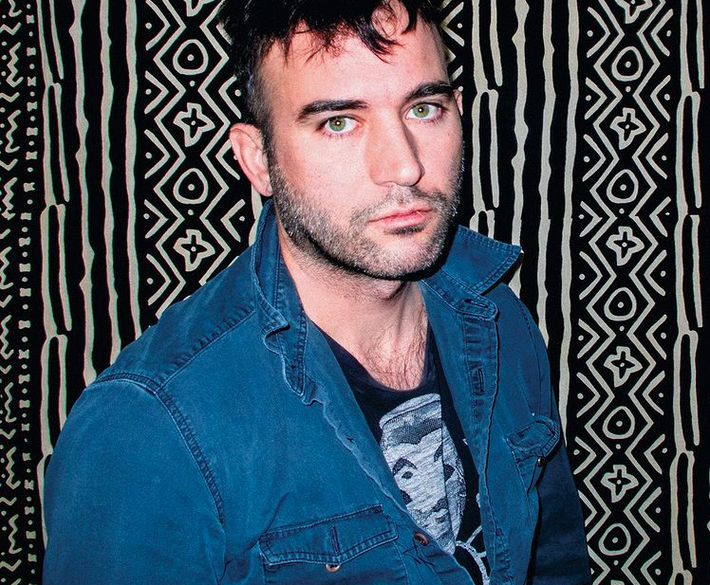 Sufjan is Back
Petoskey-born and raised musician Sufjan Stevens released his eighth studio album, The Ascension, last September, but for ...
Read More >>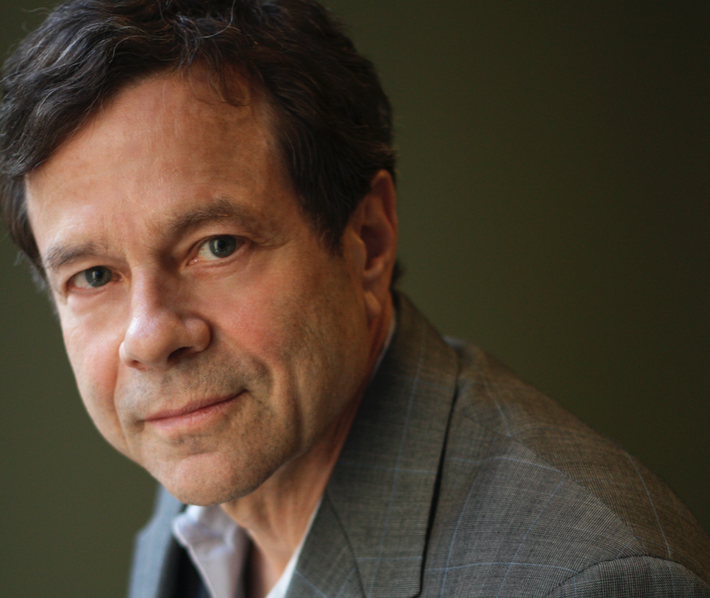 Author Alan Lightman Talks Progress & Patriarchy
Author Alan Lightman isn't the type to take inspiration lightly. "Sometimes I'll come up with an idea,&r...
Read More >>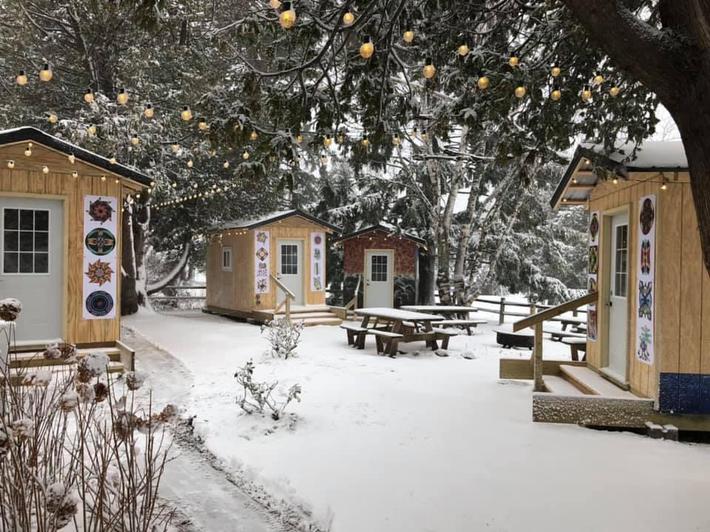 Little Traverse Inn & Gastro Pub
How often, especially in northwest Michigan, do you have the chance to sample both classic English pub fare and an array o...
Read More >>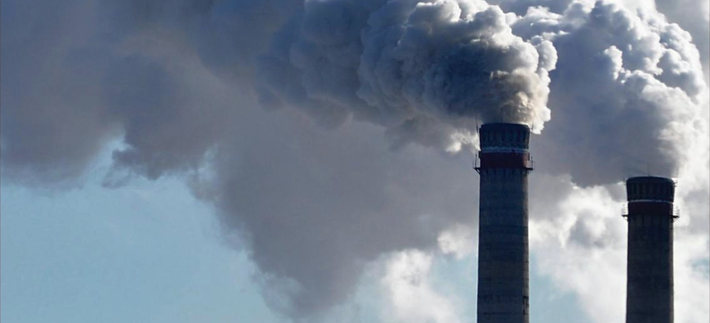 Are Co-Op Customers Subsidizing Dirty Energy?
Michigan environmental groups and clean energy advocates say a deal that Wolverine Power Cooperative entered into a decade...
Read More >>
↑