We Must Not Let Hate Win! Michiganders Must Defend LGBTQ+ Folks from Political Attacks
Guest Opinion
June is here, and Pride events—celebrating the beauty of LGBTQ+ (lesbian, gay, bisexual, transgender, queer) people and history—are taking place throughout the world.
For some, Pride events are life affirming, and for others, life saving. Yet at the same time, LGBTQ+ people are experiencing increasing threats to their rights, livelihoods, and lives. While so many communities and organizations have made great strides to be more inclusive and welcoming towards people across gender and sexual orientations, recent events reflect a trajectory that threatens those hard-won advances.

As a former teacher and a minister, we have each seen firsthand how LGBTQ+ folks have suffered because of who they are from peers, employers, communities, and family members. The affects from that abuse range from isolation to death: LGBTQ+ youth are four times as likely as their peers to attempt suicide. In the past year, 45 percent of LGBTQ+ youth contemplated suicide (as reported by the Trevor Project), and that rate goes above half when only taking into account transgender and nonbinary children.

In our respective vocations, each of us were called to serve all people, regardless of age, race, religious beliefs, who they love, how they vote, or how they identify. Our democracy dictates that our education system and government do so as well, without exception.

Alarmingly, an increasingly loud group of Republican lawmakers are targeting LGBTQ+ rights. In April, one of our former representatives, State Sen. Lana Theis (R-Brighton), irresponsibly suggested in a fundraising email that her colleague State Sen. Mallory McMorrow (D-Royal Oak) is linked to pedophilia. This was after Theis delivered a harmful invocation attacking the LGBTQ+ community and prompting McMorrow rightfully to walk out of a Senate committee hearing in disgust.
Not only did Sen. Theis openly lie about a fellow mother serving in the same office as her, but she used religion as a weapon to spread untrue stereotypes about LGBTQ+ people. Such attacks should not be tolerated in our government, and Sen. Theis should be held accountable.

Attacks like those that Sen. Theis has levied against the LGBTQ+ community have real life consequences. Words matter, especially when they are tied to offices able to impact policy.

In every Michigan community, in each of our school districts, we have LGBTQ+ students navigating all the facets of their lives. What vocation will they seek? With whom will they become friends? To whom are they attracted? Do they feel at home in their own bodies? Each of them deserve to feel fully supported and loved. Today, they also need to be protected from those attacking their right to their own discernment as a way to score political points and win elections. That their well-being is used so recklessly is sinful.

When elected officials lie about their colleagues "grooming" children—just because they believe in equal rights for everyone—it's a shabby grab for power at the expense of all children. When teachers are accused of this—when really they are just showing compassion and understanding to students questioning their sexual or gender identity—what is damaged is the core essential element of building a school community: trust.

Our students need to feel safe and accepted in order to learn. Language that isolates and shames certain students destabilizes the education process. Passing "bathroom laws" and further stigmatizing trans students by questioning their participation in sports is emotional vandalism. Who pays? Our most precious resource—our children.

This is not the time to let this small, misguided, vocal group of demagogues push us to the sidelines. We must fight for our children and insist upon what all children deserve—properly-funded education that protects the well-being and dignity of every student.

Sen. McMorrow issued a powerful rebuke of Theis' vitriol by delivering a floor speech saying exactly what we all needed to hear: "We will not let hate win." We wholeheartedly agree and call upon all of our fellow citizens to do the same.

Nancy Flanagan is a retired educator who lives in Cedar. Rev. Dr. Wendy von Courter is a Unitarian Universalist minister who lives in Buckley.
Trending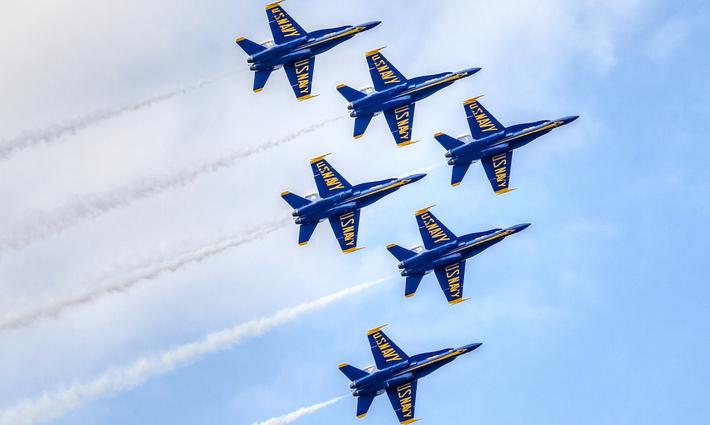 The Wind Beneath the Blue Angels' Wings
Crowds gather along Grand Traverse Bay to gaze into the sky for the biggest beach bash of the year. A voice shouts, &ldquo...
Read More >>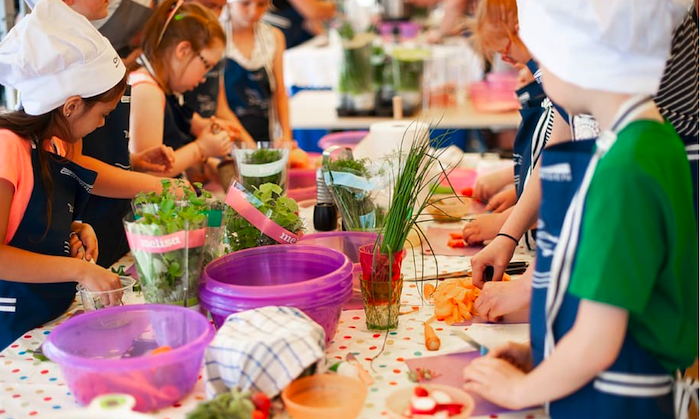 Creative Solutions to Food Insecurity
Food insecurity remains an ongoing concern in Michigan, with the nonprofit Feeding America reporting that in our state, 1 ...
Read More >>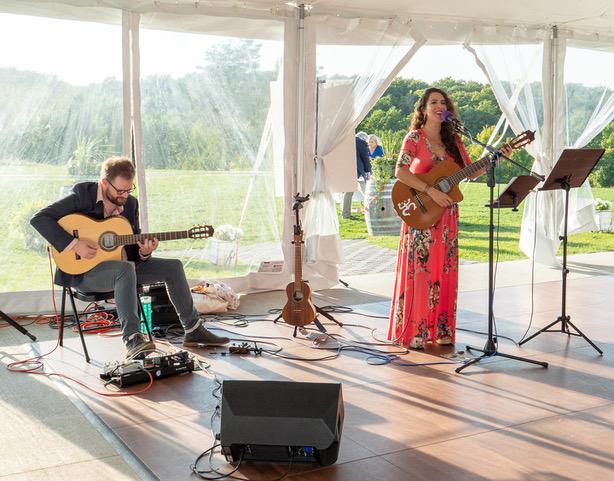 In Gratitude
"In Gratitude," a free community concert, will be held at 7:30pm on June 30 to thank the many donors and suppo...
Read More >>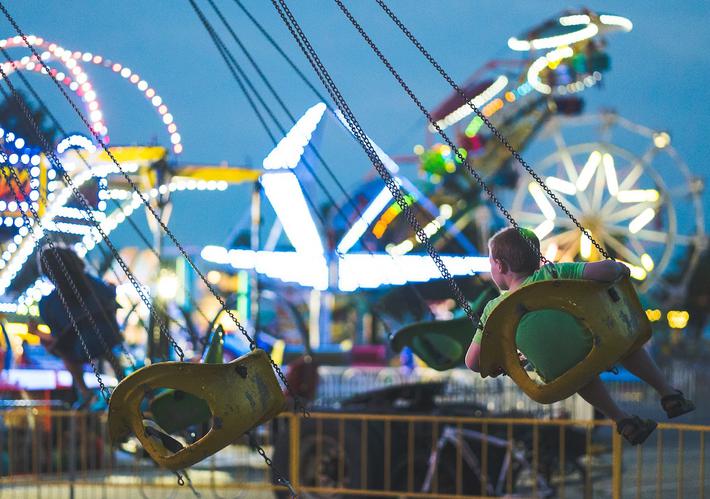 Forest + Festival = Fun
For more than 80 years, folks in Manistee County have been celebrating the Manistee National Forest Festival. This year, t...
Read More >>
↑