Where Are They?
Spectator
Where have all the employees gone?
According to the U.S. Bureau of Labor Statistics (USBLS), the unemployment rate in the U.S. is now down to 3.4 percent, with about 5.7 million people unemployed. Michigan's rate is 4.3 percent with 208,000 unemployed. Yet there are nearly 11 million job openings across the country in various sectors. Some of those job openings are already an issue.
For example, according to the Association of American Medical Colleges, we have a shortage of doctors that could grow to nearly 139,000 in just the next decade. Most of that shortage involves family practice medicine, the folks we typically use as our primary care physicians. The shortage of both medical doctors (MD) and physician assistants (PA) is most acute in rural areas and is only getting worse.
The Kaiser Family Foundation has studied what are called health professional shortage areas (HPSA)—defined by the population to provider ratio, percentage of population below 100 percent of the federal poverty level, and distance traveled outside the HPSA to find professional healthcare—and found 84 million Americans already live in these areas. It would require the addition of 14,000 new primary care providers to resolve that issue, including 1,000 here in Michigan where we have 269 HPSA.
Part of the problem is attrition; doctors are retiring or leaving the profession (for reasons often related to the pandemic). But medical school enrollments were down more than 11 percent this year from last, adding to future shortages in the profession.
Just as troubling, according to the USBLS, we'll also be facing a shortage of 100,000 registered nurses by the year 2030. And there aren't even enough teachers to help steer promising students to med school.
According to the Government Accounting Office (GAO), there were 233,000 fewer teachers in 2022 than there were in 2019, a decline of just more than 7 percent. The problem is widespread, with 39 states reporting critical or nearly critical teacher shortages and with far more leaving than starting the profession according to data compiled by the State Education Department Agencies and Associations.
And in what is an alarming trend, the U.S. Department of Education reports the number of students enrolled in education programs hoping to become teachers has declined by half in just the last decade. States have been forced to lower the standards required to qualify for a teaching certificate, including offering part-time positions to some who don't even have a college degree of any kind.
This profession's declining numbers might be easier to understand than some. The pandemic became an educational nightmare of fluctuating rules and mandates. Learning remotely simply did not work for many students or teachers. More than 1,300 K-12 teachers died from COVID-19, per Education Week.
Perhaps just as bad, the overt political partisanship of school boards added to teachers' justifiable concerns. Some parts of our history have to be concealed lest feelings be hurt and some parts of modern reality ignored lest someone be offended. In Florida, for example, around a million books in classrooms have been removed or covered, awaiting review to determine if they are appropriate. It seems most, if not all, books mentioning racism or the LGBTQ+ community could be banned.
The classroom teacher shortage has forced increases in class sizes and the outright cancellation of some elective courses. That assumes the students have a way to get to school, because there is also a severe shortage of school bus drivers. Two-thirds of Michigan public school districts report bus driver shortages despite hiring bonuses and other incentives. Some routes have now been doubled or been canceled.
We are also experiencing shortages in law enforcement personnel at virtually every level, and it keeps getting worse. The Police Executive Research Forum reports enrollees at police academies and other training programs decreased by nearly 4 percent two years ago and by another 4 percent last year.
Law enforcement continues to be under increased scrutiny, complicating an already dangerous and difficult job. Poor pay, violent interactions with civilians, and less support from both politicians and the public have made law enforcement jobs less respected and less attractive to prospective hires.

We also have growing shortages of commercial airline pilots, though according to management consultants Oliver Wyman, who keep track of such things, that shortage (now put at about 20,000) is easing somewhat. Unfortunately, the shortage of qualified airplane mechanics, which could reach 18,000 this year, is growing.
So, the airlines have had to reduce flights and even cancel some destinations altogether. The situation isn't likely to improve despite significant wage increases and other incentives for pilots.
Doctors, teachers, pilots, cops, and bus drivers, not to mention truckers, service industry employees, automobile mechanics, and heavy equipment operators…so many shortages in so many fields. Where did they all go?
Trending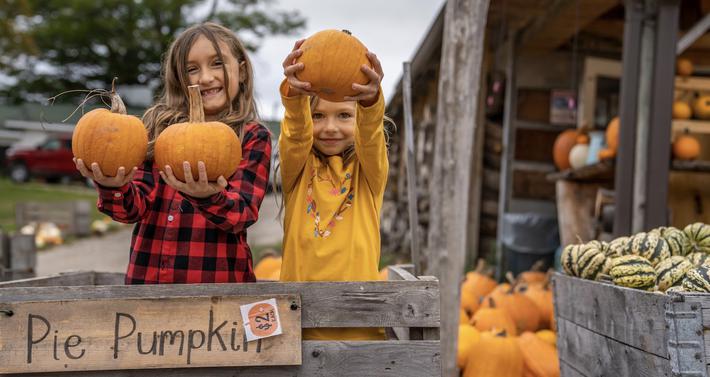 Seven Fall Festivals and Celebrations Around the North
If you ask us, it's impossible to beat the beauty of fall in northern Michigan. Vibrant-hued trees, glowing sunsets,...
Read More >>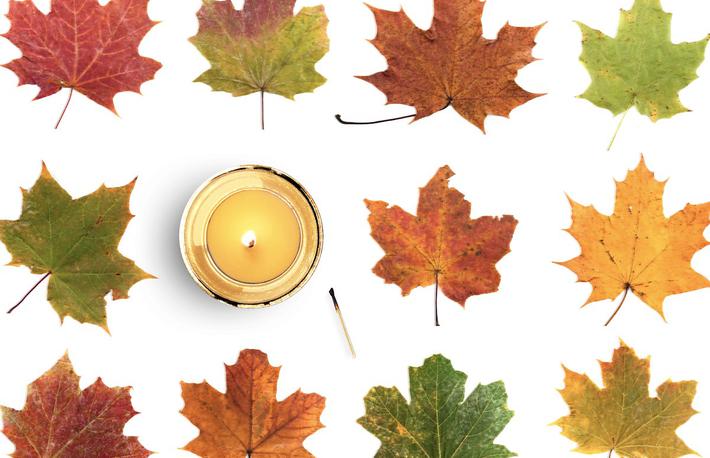 All the Scents of Fall
With the equinox behind us, it's time to go all in on autumn. Traverse City Candle Co. has done just that with their...
Read More >>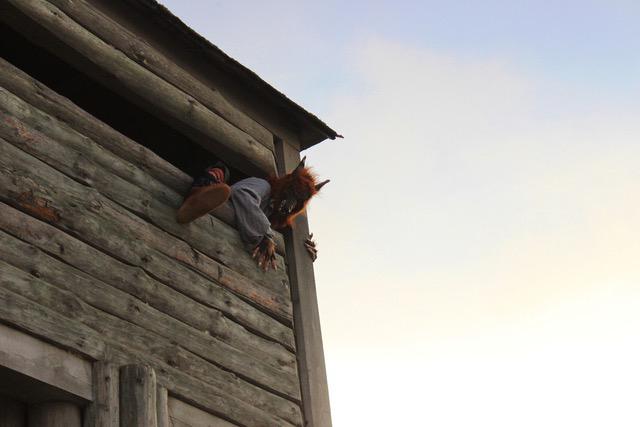 A Night at Fort Fright
This is not your typical haunted house or trail! Make your way through Fort Fright, an 18th-century fort and fur trading v...
Read More >>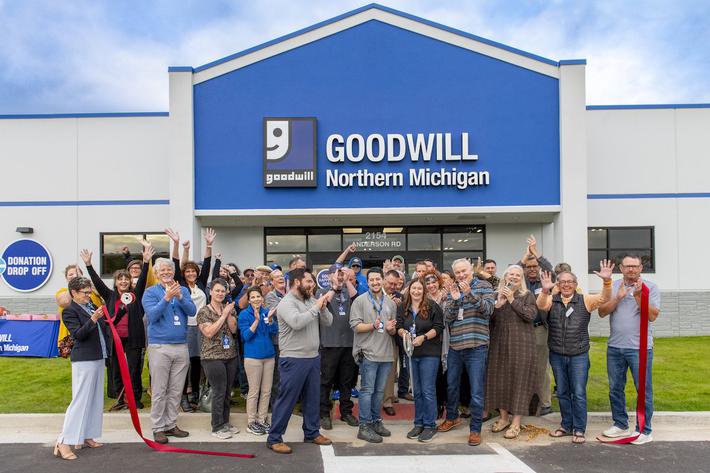 Goodwill Gets New Digs in Petoskey
This past week, Goodwill Northern Michigan opened a new Goodwill store in Petoskey at 2154 Anderson Rd., which replaces th...
Read More >>