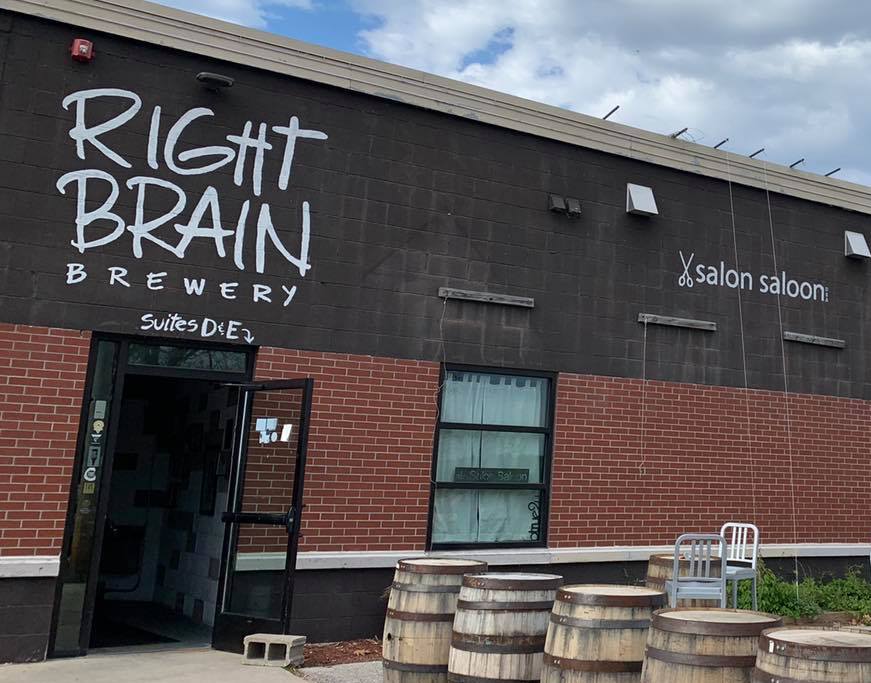 15 Years of Right Brain Beers
Jan. 28, 2023
It's been 15 years since Right Brain Brewery of Traverse City opened their doors to bring you creative, sometimes zany concoctions like the Pig Porter, Thai Peanut, Naughty Girl Stout, and Cherry Pie Whole. This Friday and Saturday, they're ready to celebrate the milestone with an anniversary bash. The two-day party (Feb. 3-4) includes a host of events—from a drag show by the Kalamazoo Kittens to music from Grove of Trees—alongside beer specials and special edition brews. There's a $10 cover charge, and RRB will be accepting donations for the Women's Resource Center, with a goal of raising $5,000. If you can't make the party, head to the brewery the following Saturday, Feb. 11, for their Phantasmagoria Art Exhibition for the Weird and Wonderful. The art show is focused on local artists, and the reception includes live performances, music, and dancing. Get the details on both events by heading to rightbrainbrewery.com.
Trending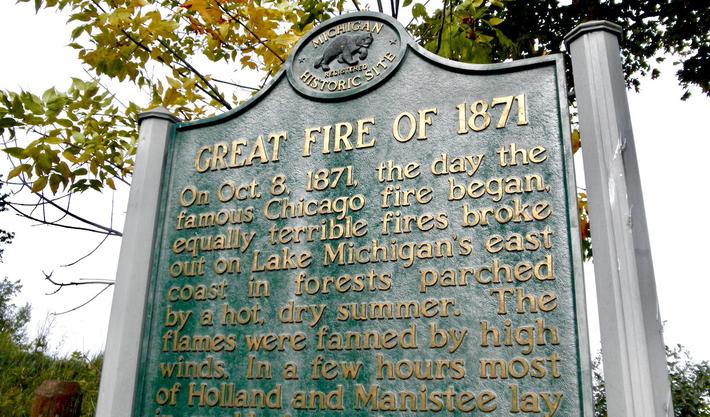 Histories and Mysteries: The Great Michigan Fire
Every schoolchild knows the tale of how Mrs. O'Leary's cow (supposedly) kicked over a lantern in a Chicago bar...
Read More >>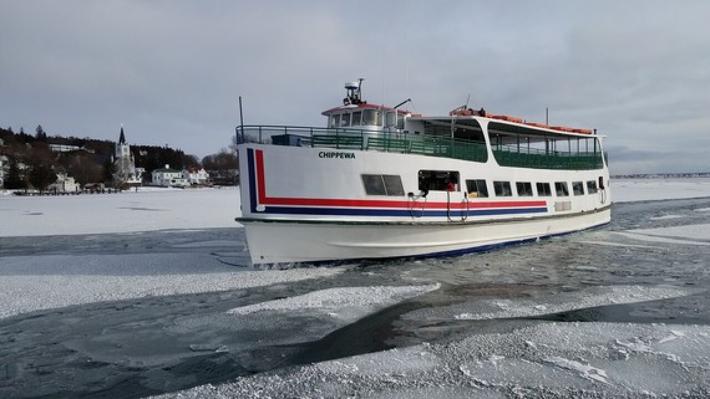 Electric Ferry Service
Mackinac Island ferries cruise back and forth across the Straits dozens of times per day in the high season, carrying as m...
Read More >>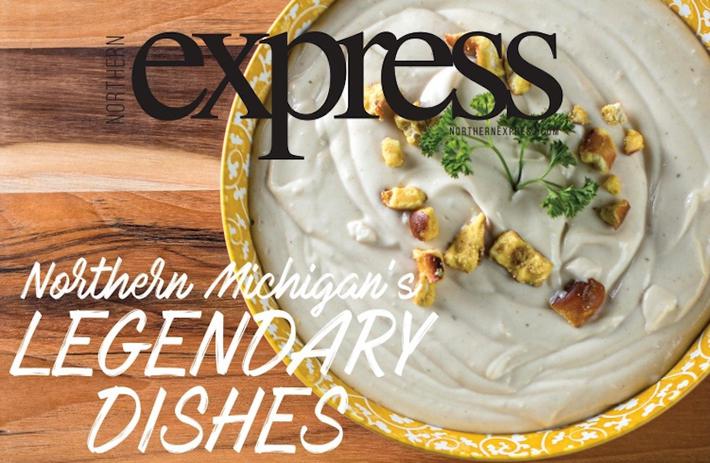 What's Your Favorite Meal in NoMi?
Northern Express is gearing up for our Spring Restaurant Guide, and that means it's time to feature five more amazin...
Read More >>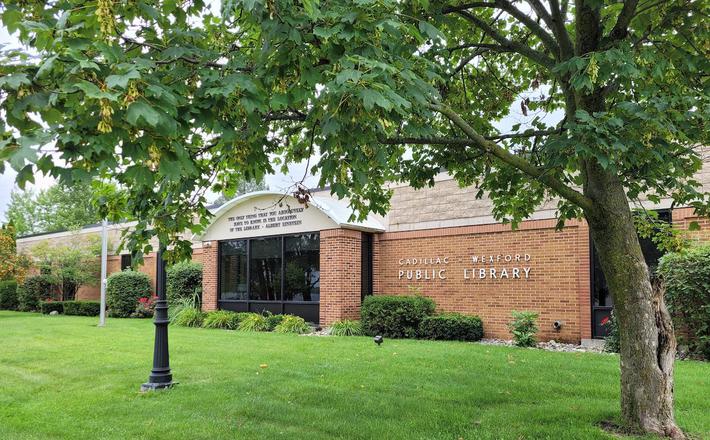 An Indiana Jones Adventure
It's our Histories & Mysteries issue, and what could bring those two things together more perfectly than an Indi...
Read More >>