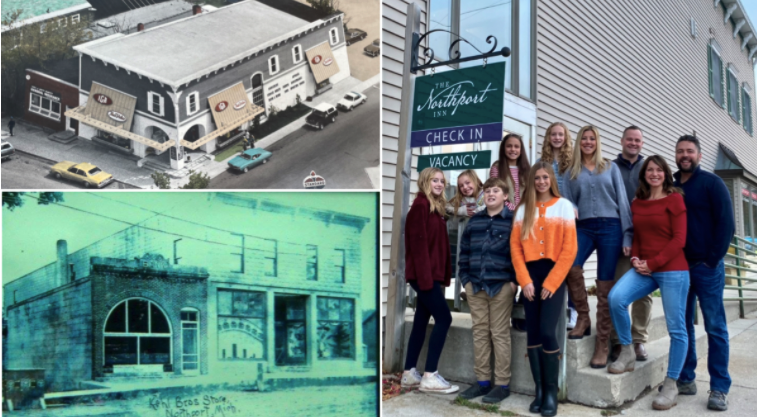 9,260 Square Feet of Northport News
Big plans for the village's big anchor
The grand dame of Northport — the vast and vintage structure that has stood at center stage in the village's downtown since 1902 — is about to embark on her next act. Business partners Steve and Carrie Ball of Old Mission Peninsula and Lynden and Meghann Johncock of Elmwood Township have purchased the 9,260 square-foot building at the corner of Waukazoo and Nagonaba streets.

Their plans: to restore the historic structure's original 1902 brick façade and continue growing it as a hub for lodging, dining and imbibing, live entertainment, and gatherings.

The partners say they're already in the process of working with the state and village officials to procure a class C liquor license for the building — something Lynden Johncock calls "a key component for what we need for its future and for this corner to be everything it should be." (Should the license come through, a family-friendly beer garden in the adjacent outdoor space could be part of future plans.)
What will stay the same: The upper floor will remain the nine-room Northport Inn and the new owners will continue to work with and invest in tech and other upgrades to support it and the building's first-floor tenants, Northport Fitness and The Union. The Union is home to chefs Eric Allchin and Paul Carlson's event space and community suppers, as well as by-appointment tastings for both Northport's Baia Estate wines and Idyll Farms cheese.
Although the building's current and future uses are far beyond its more practical beginnings as a general mercantile — according to Sprague's History of Grand Traverse and Leelanaw [sic] Counties, the "first of its kind in the counties" — it has remained a bustling hub for locals and tourists throughout most of the last century. In its more recent history, it's been home to an IGA grocery store, North Country Gardens, several small boutiques, a coffee shop, and Lelu's Café.
Trending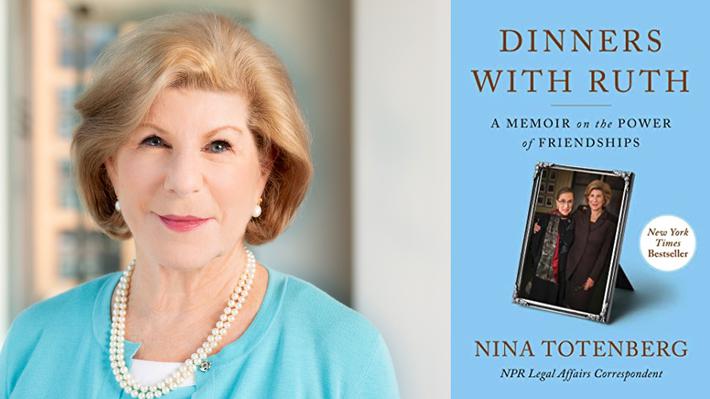 Dinners with Ruth
In the theme of Galentine's Day and female friendships is NPR legal affairs correspondent Nina Totenberg's boo...
Read More >>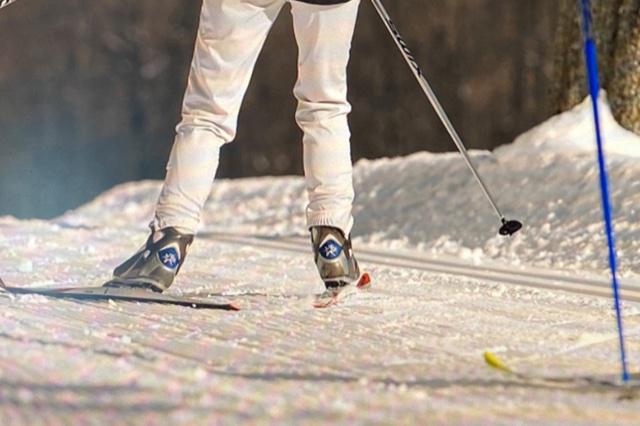 Shooting Ski-t
Take aim when you pair cross-country skiing with airsoft during Crystal Mountain's Airsoft Biathlon on Sunday, Feb. ...
Read More >>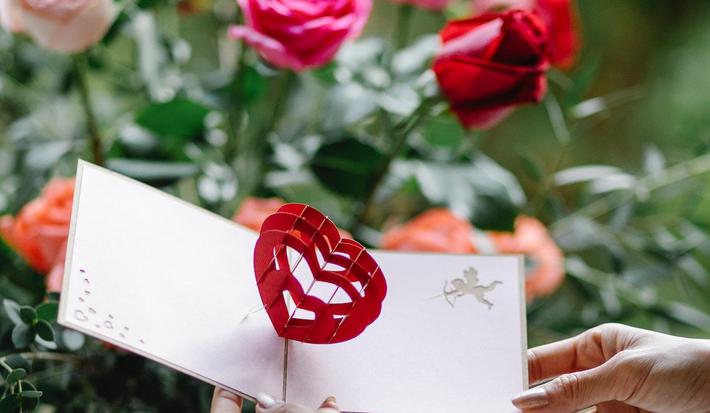 The Lost Art of Valentines: Three spots to find (or make) the perfect card
Remember the days of giving valentines in elementary school? Of perfecting each card and sentiment and placing each sparkl...
Read More >>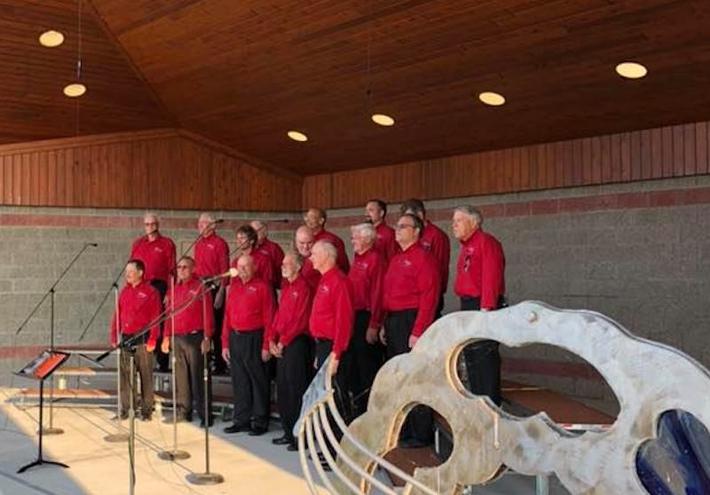 Singing Valentines
If you need a fresh way to show your love and gratitude this season, then perhaps a singing valentine is up your alley. Th...
Read More >>