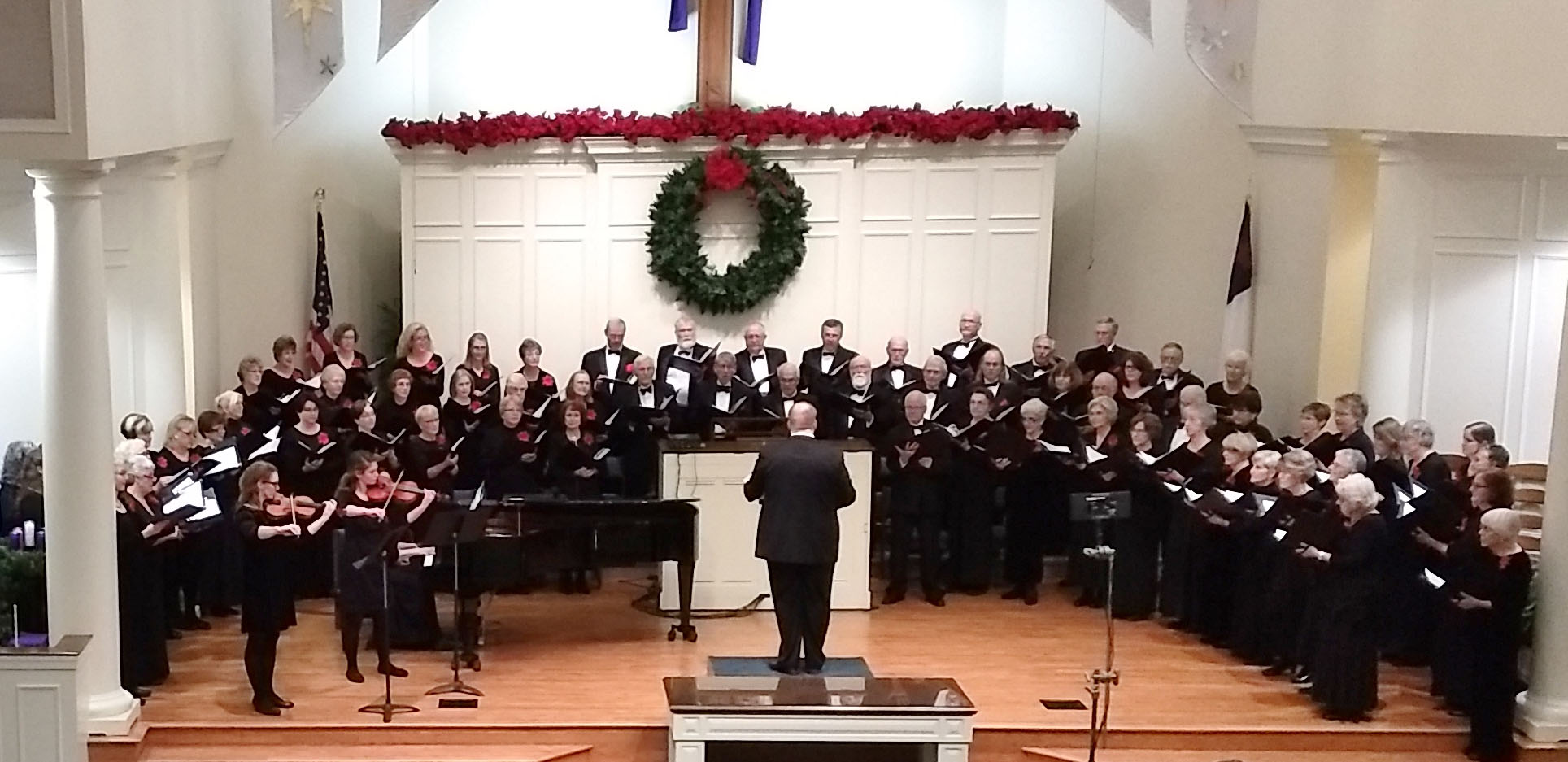 A Breath of Fresh Aire
The hardest working choral group in the North
There's just no stopping the music in the Petoskey/Gaylord area, especially this time of year.

The more than 80 members of the Little Traverse Choral Society are poised to share their gift with the community this week at two concerts: Saturday, Dec. 14 at the Petoskey United Methodist Church at 7:30pm, and the following day at First Presbyterian Church in Harbor Springs at 3pm. The program will feature Schubert's "Mass in G Major" as well as a number of holiday selections.

Music director Chris Hodges said he has enjoyed the challenge of leading a large ensemble whose members hail from across the north.

"We have over 80 singers this season, though that number fluctuates a little in the spring with some snowbirds that leave the area in January," he said. "We have singers from as far north as Cheboygan and Mackinaw City and as far south as Gaylord."

Which is where he hails from as well. The former director of the vocal music instructor at Gaylord Middle School and high school is now the Gaylord High School principal. But he never lost his appreciation for vocal music, so when a friend told him the Little Traverse Choral Society was looking for a director, he applied and got the job.

Hodges' hiring has been much to the delight of the singers, which range in age from 16 to 80-plus.

"We love our current director," said Carol Bosché, a member of the group and president of the board. "He's a really good fit. He's very patient but demands quality. He also has a knack for picking music that is challenging."

When Bosché moved to the region seven years ago from downstate, one of her prerequisites for deciding where to live was being able to participate in a choral group. She's not alone in that – longtime member Jean Fought says she felt the same way.

"Choral singing has always been a part of my life, and when we moved north in the late 60's I was not disappointed," said Fought. "Petoskey had a community orchestra and chorus led by professionals."

Fought said she has seen the Little Traverse Choral Society grow from 16 to its current size. It evolved from a previous iteration, the Little Traverse Chamber Singers, which saw 16 vocalists singing around a piano in a private home in 1986. It became the Little Traverse Choral Society 30 years ago.

"I have had the privilege of not only singing with the group 29 of those years, but also (was) an active part of its leadership," she said.

The group rehearses every Tuesday night at Petoskey High School. Hodges said weather occasionally necessitates canceling rehearsal. Given the broad geographic spread of the membership, singers are allowed to miss three rehearsals as excused absences. And no, the group has not tried to Skype rehearsals – at least not yet.

While the group performs demanding pieces, there is no audition process. It's not even mandatory that singers read music, though Hodges said most do.

"While it is best if singers can read music, there are several in the group that are phenomenal at learning by ear," he said.

Hodges said it is exciting for him to be able to lead a group with such a wide range of experience in pieces ranging from contemporary to classics from centuries past.

"It's all over the place," he said of the musical selections.

While this week's performance will include several holiday favorites – "The cool side of Yuletide, with modern takes on Christmas carols," he said – its repertoire focuses squarely on classical vocal music.

Fought said that's one of the things that draws her and others to the choir.

"That is our passion and throughout 30 concert seasons, we have remained true to that conviction," she said. "From madrigals to Randall Thompson, Bach, Schubert, opera choruses, Bernstein, Lauridsen, and even a little PDQ Bach thrown in, we have sung it."

After its December concerts, the group will next perform in April. Hodges comes up with a list of songs and potential theme for the concert, which the organization's music committee then considers.

"They also give me feedback about the music we have performed in the past to help me in the selection process," he said.

The group is funded by singers paying a small fee, by donations from the community, and support from various groups, especially the Petoskey-Harbor Springs Area Community Foundation.

Tickets for the upcoming shows are available from choral group members or at the door. Cost is $15 for adults, $5 for students; children 12 and under are free. For more information on the group, visit www.LittleTraverseChoralSociety.org.
Trending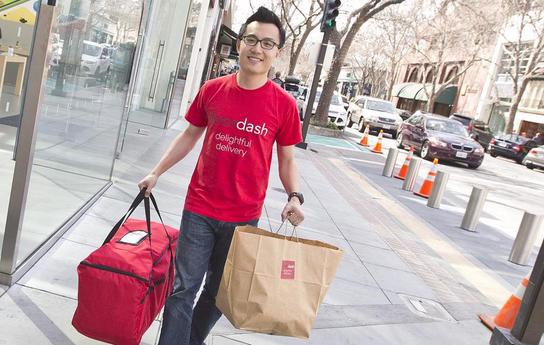 Could Delivery Save NoMi Eateries?
What was once the exclusive province of pizza and sandwich joints has become a means for some restaurants to thrive. But e...
Read More >>
What You Are Voting For?
After voting straight Republican for 36 years, from 1971 through 2007, I have been an Independent since 2008, studying and...
Read More >>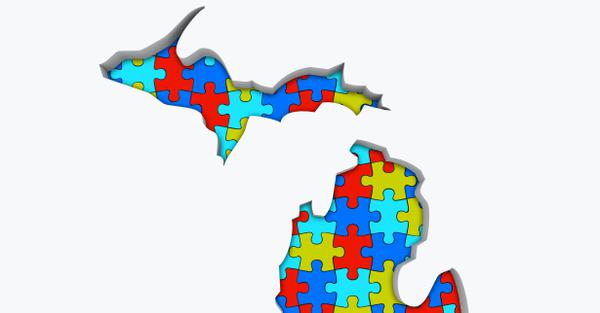 The Democracy Lottery
Mary Burget, a retired Northwest Michigan College math instructor, thought her math skills might be useful in redrawing Mi...
Read More >>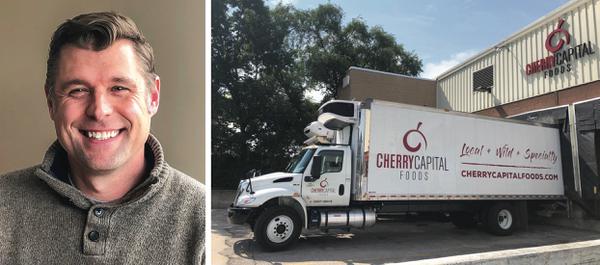 Forged In Fire
As the new managing director for Traverse City's Tamarack Holdings, Michael Lahti is helping to lead a company that ...
Read More >>
↑