A Homespun, History-rich Festival of Trees in Benzie
Benzie Area Historical Society Hosts
There are festivals of trees, and then there are Festivals of Trees. Consider this year's three-day extravaganza (Nov. 26-28) for Habitat for Humanity of Benzie County to be one of the coolest.

A near-20-year tradition, this event last year raised $7,000 for the nonprofit. This year, they're going even bigger.

The Benzie Area Historical Society is hosting, and among the hundreds of real and artificial trees, wreaths, and table and wall decorations displayed inside and outside the museum (and online for bidding at www.benziehabitat.org), visitors can also take in other one-of-a-kind holiday offerings.

"Thompsonville in Time" author Charles Kraus will sign copies of his local history book noon to 2pm Saturday, Nov. 27, and guest can also see a stunning Christmas exhibit featuring 60 years' worth of cards Marjorie Sinclair Call made for friends and family between 1944 and 2004. One of her six children, daughter Jeanne (Call) Hafer, will be at the museum from 2pm to 4pm Saturday, too.

Click on the News and Events tab at benziemuseum.org for details.
Trending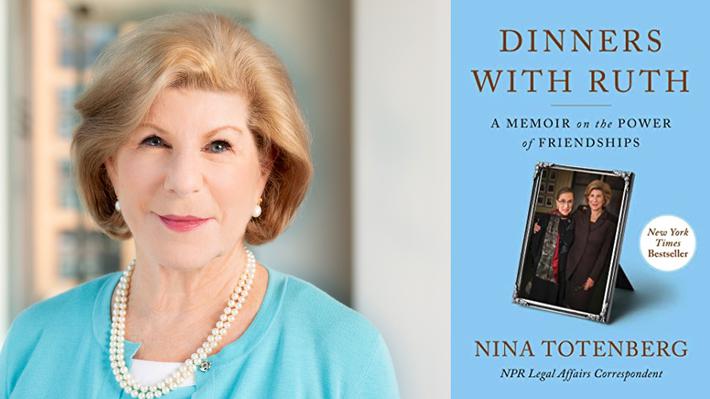 Dinners with Ruth
In the theme of Galentine's Day and female friendships is NPR legal affairs correspondent Nina Totenberg's boo...
Read More >>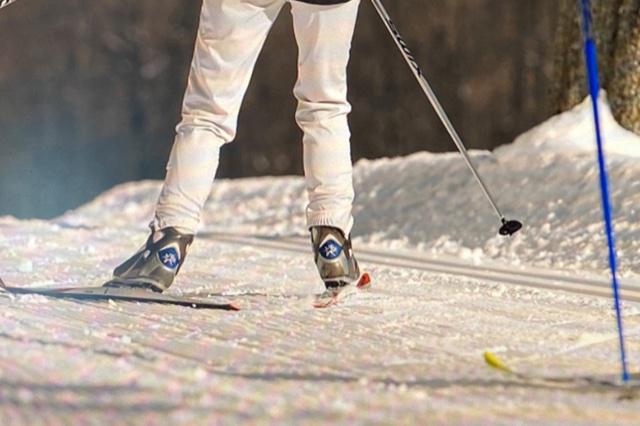 Shooting Ski-t
Take aim when you pair cross-country skiing with airsoft during Crystal Mountain's Airsoft Biathlon on Sunday, Feb. ...
Read More >>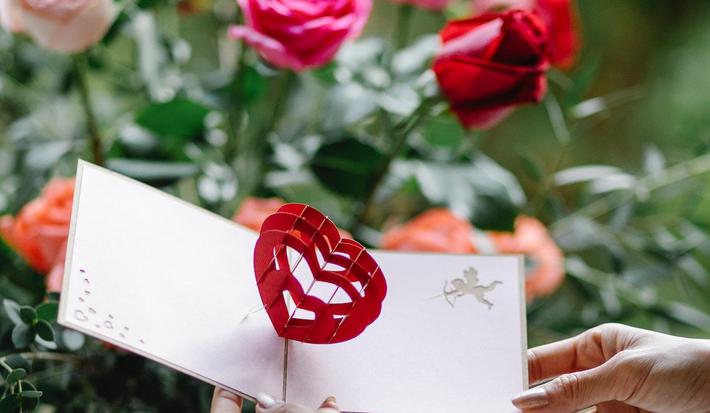 The Lost Art of Valentines: Three spots to find (or make) the perfect card
Remember the days of giving valentines in elementary school? Of perfecting each card and sentiment and placing each sparkl...
Read More >>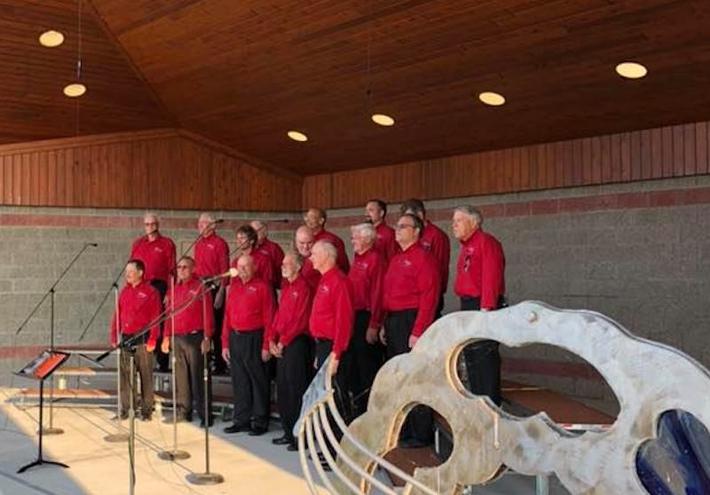 Singing Valentines
If you need a fresh way to show your love and gratitude this season, then perhaps a singing valentine is up your alley. Th...
Read More >>