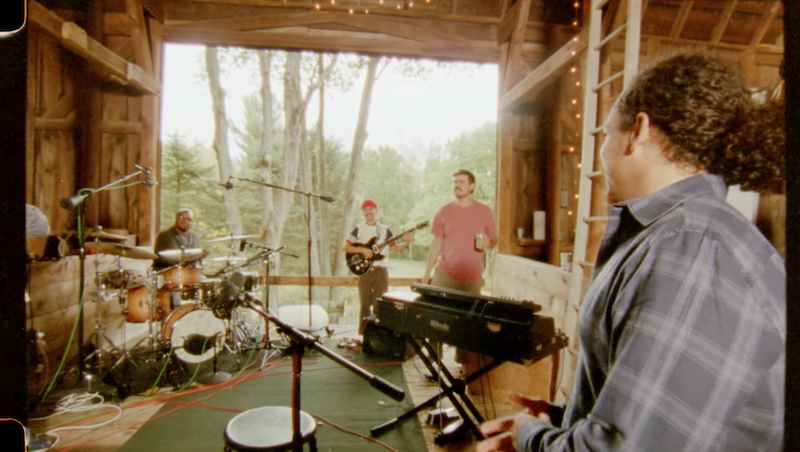 A No Swimming Short
Stuff We Love
Since the members of Chicago soul band The O'My's came together a decade ago, they've retreated to a family barn in Leelanau County to write and record their music. In October, they brought along an audio and visual team to film a live rendition of their latest EP, No Swimming. The short film, a beautiful capture of moment as well as music, just went live on YouTube last week. Their stellar sound—always chill, often sexy, and as ideal a soundtrack for intimate dinner parties as hanging alone in the hammock—feels even more personal when bookended by snippets of the musicians hiking, cooking, and talking about what the space and place means to them and their creative process. "We're city kids," they say as the film opens, later observing, "There's not even cell phone service here, so that creates a different level of focus and commitment that's difficult to get from a group of people back home." Before you're inspired to unplug, too, search "O'My's No Swimming" on YouTube.
Trending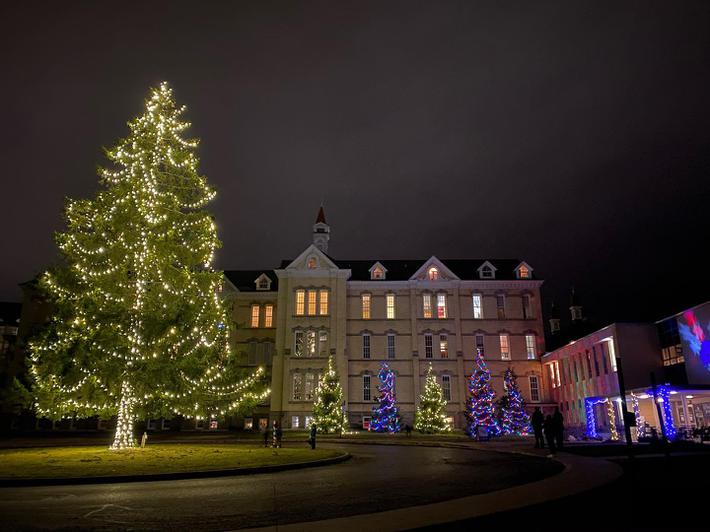 An Uncommon Celebration
The Village at Grand Traverse Commons is a shopping destination all year round, but we especially love a visit during thei...
Read More >>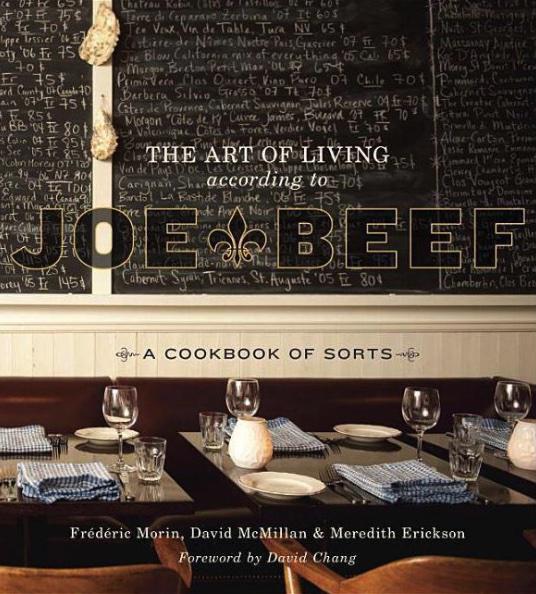 Cookbooks and Canadians
The beloved amical Cookbook Dinner Series is back, and this month the TC restaurant features The Art of Living According t...
Read More >>
Christmas on the Farm
If you'd like your ho-ho-ho to be a bit more e-i-e-i-o, then look no further. First up: Christmas with Alpacas at No...
Read More >>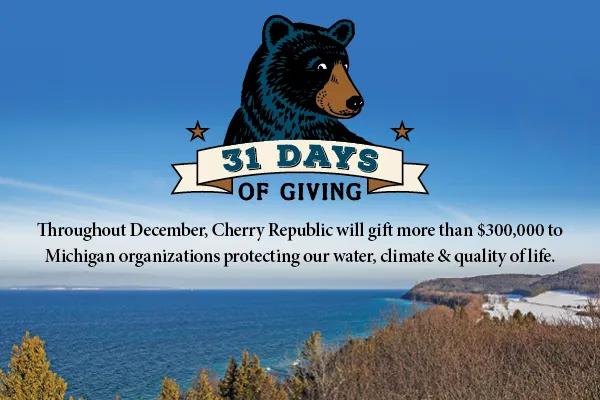 31 Days of Giving
Giving Tuesday, which falls every year on the Tuesday after Thanksgiving, is typically a busy day for northern Michigan, g...
Read More >>