A Woman's Touch: Wedding Photographer Chandra Demers Seeks Informal Elegance
Jan. 12, 2005
If a picture is worth 1,000 words, capturing the moments of someone's wedding day is worth millions. And finding someone who understands what that day means to you and how you want it to be remembered is priceless.
Chandra Demers works hard to be that someone for area couples as owner of Hitching Post Photography and co-owner of Leelanau Weddings, Inc. A lifelong photographer who started with family pictures when she got her first camera at 11, Demers prides herself on finding those once-in-a-lifetime moments that capture human emotion and feelings.
"I'm definitely more of the journalistic style of photography, not just the typical posed shots. I try to find a different angle while still preserving the wedding traditions," Demers said. "I might lie on the ground, or stand on top of something. I've climbed on roofs. In trees - I've balanced myself on all kinds of things to get the right shot."
AFTER THE POSE
Sometimes Demers' best shots are after the posed ones, she explained. "I try very hard to just blend in and be in the moment with people. I try to find the times when people are relaxed, when they loosen up, act a little silly. Because poses feel funny, often there's a completely different reaction afterwards."
Demers does primarily black and white photography, which has a strong depth to it and lends itself to her style of picture taking. She also does most of her work outdoors, using natural light, which creates a whole set of challenges when the weather doesn't cooperate. Her wedding season runs approximately April – October. She limits herself to 25 weddings per year so she has enough time for all of them.
Because she is young and female in a male-dominated profession, Demers feel she has a big advantage when it comes to relating to brides-to-be. "I can relate to them," she said. "We meet several times over coffee and we often become friends. I am privileged to be sharing a very intimate and special day with them and I try to make them as comfortable as possible."
MOVING UP
Demers has expanded to include a complete wedding service when her and partner Kara LaPres bought Leelanau Weddings, Inc. last year. "It was a perfect fit," she said. "I was already a problem solver at many weddings, helping to attend to details, keeping things on schedule. It was something I had thought about many times."
When the owner of Leelanau Weddings relocated and sold the business, Demers jumped at it. "It's a very well known business with an excellent reputation and we knew we could continue that.
Leelanau Weddings, Inc. is a full-service wedding planning and coordinating business, covering all aspects, including location, vendors, budget, seating, invitations, table setting, entertainment, rehearsal dinner, etc., etc.
Contact Hitching Post Photography at 231-325-7678 and Leelanau Weddings, Inc. at 231-510-7678 or check it out at
leelanau-weddings.com.
Trending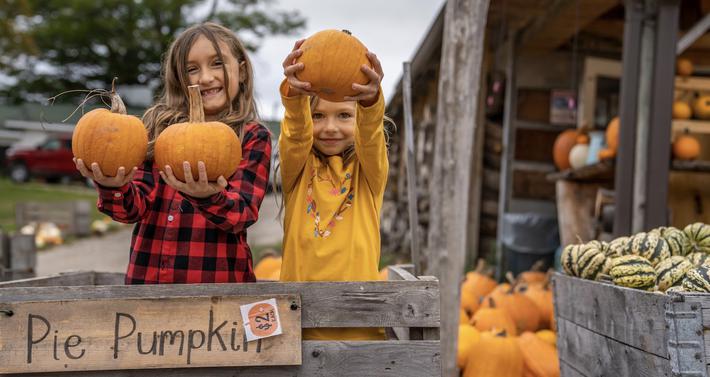 Seven Fall Festivals and Celebrations Around the North
If you ask us, it's impossible to beat the beauty of fall in northern Michigan. Vibrant-hued trees, glowing sunsets,...
Read More >>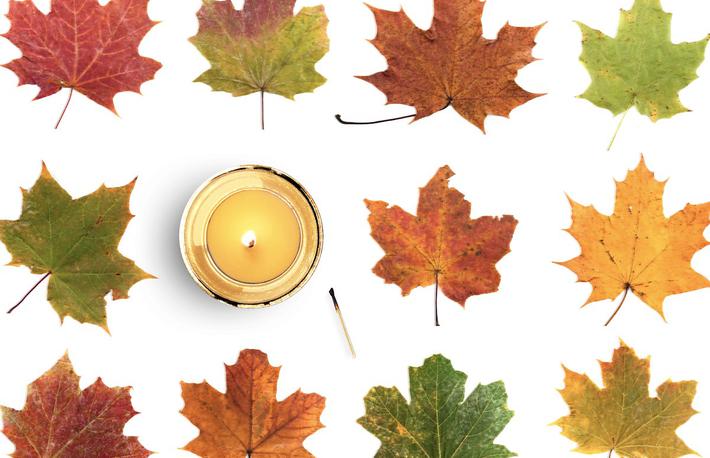 All the Scents of Fall
With the equinox behind us, it's time to go all in on autumn. Traverse City Candle Co. has done just that with their...
Read More >>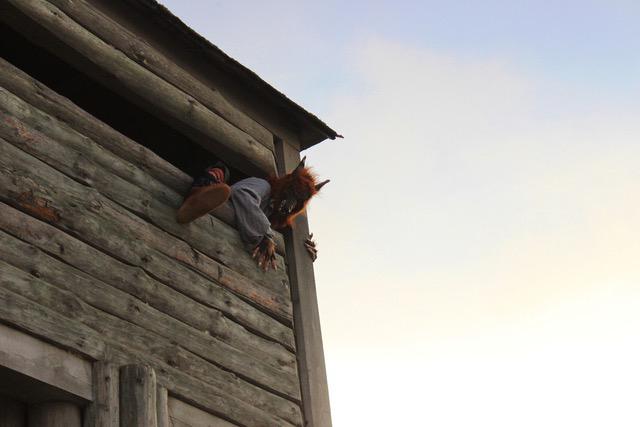 A Night at Fort Fright
This is not your typical haunted house or trail! Make your way through Fort Fright, an 18th-century fort and fur trading v...
Read More >>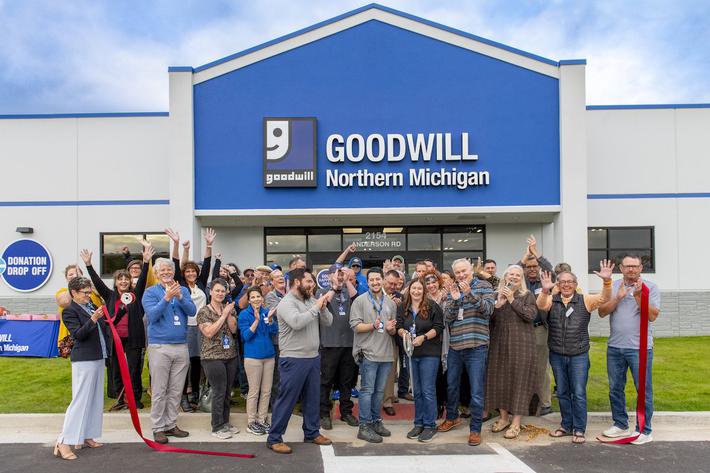 Goodwill Gets New Digs in Petoskey
This past week, Goodwill Northern Michigan opened a new Goodwill store in Petoskey at 2154 Anderson Rd., which replaces th...
Read More >>