Lighting up a village
Dec. 12, 2007
Can you picture the holidays with-out twinkling lights gracing the streets of your town? Well, Benzonia hasn't had that treat for quite awhile. But thanks to the efforts of Marley Demers-Jablonski last year, the village of Benzonia put up holiday decorations for the first time in 20 years.
"I noticed a few years ago that all the other towns around had decorations, and Benzonia didn't," he explained. "It was very boring except for the big tree lit up in the park, so I started researching to see what was available."
ORNAMENTAL RECYCLING
Marley began his quest to find decorations and quickly realized they were expensive to purchase at a whopping $500-600 each, so he came up with the idea to check with other towns to see if they had any old ones that they might donate. After many phone calls to area villages, Marley received responses back from Mancelona, Kaleva and Thompsonville last fall, which together donated 26 ornaments to his cause.
Marley was thrilled at the responses, and made arrangements to pick up the giant bells, wreaths and candle ornaments. Some were beyond repair, and some he donated to Cycle Moore in Interlochen for their annual holiday display. The next step was to get them up on the electric poles along the highway.
LIGHT WORK
The village of Benzonia was very supportive of Marley's idea and worked with him to find a way to get the decorations up safely. Contacts were made to Consumer's Energy, who helped them determine which poles had electrical outlets on them. Marley enlisted the help of family and friends and the village, and was able to get the giant balls, wreaths and ornaments to light up on 12 utility poles along
Main Street.
This year, Marley and other village residents would like to see all 28 poles lit. Unfortunately, only 11 of the 28 poles have outlets installed on them, and additional outlets cost $200 per pole. Marley, along with village residents and businesses, are working together to raise funds for the outlets on the other 17 poles. They have received donations of materials and labor to refurbish some of the decorations. Marley is looking forward to another season of helping light up his hometown.
For now, Marley is pleased with the results of his almost eight year quest.
"I think it's great. They make it look more colorful. I hope we can get figure out a way to get them to all light up."
My guess is he will. Happy Holidays.
Trending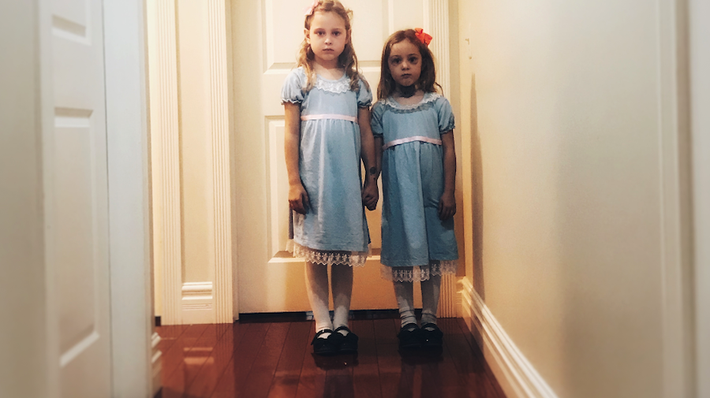 Campfire Stories 2.0
By most indications, the Rybickis are your normal northern Michigan family of four. Dad Adam works in insurance; mom Tara ...
Read More >>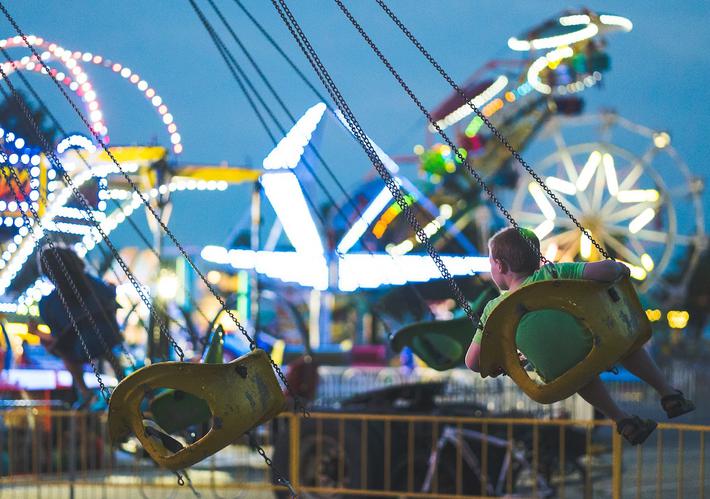 Forest + Festival = Fun
For more than 80 years, folks in Manistee County have been celebrating the Manistee National Forest Festival. This year, t...
Read More >>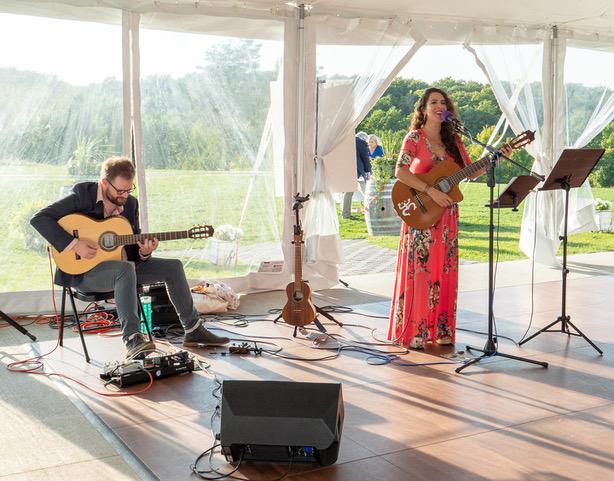 In Gratitude
"In Gratitude," a free community concert, will be held at 7:30pm on June 30 to thank the many donors and suppo...
Read More >>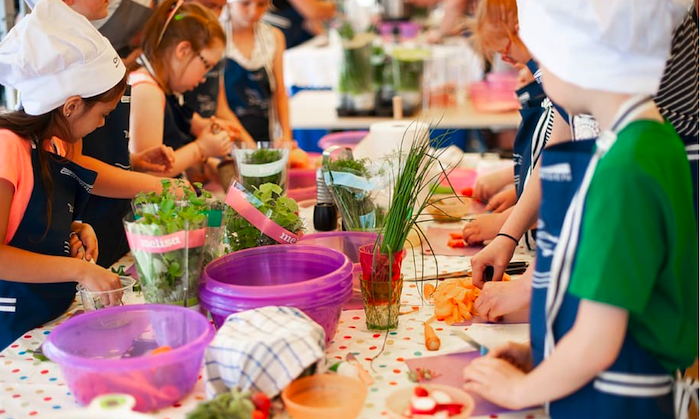 Creative Solutions to Food Insecurity
Food insecurity remains an ongoing concern in Michigan, with the nonprofit Feeding America reporting that in our state, 1 ...
Read More >>
↑