Local glassworks impresses in Jordan Valley & Beyond
Nov. 30, 2008
Local glassworks impresses in Jordan Valley & Beyond
Kristi Kates 12/1/08
Jay Bavers first discovered glass-working at the age of six months old. His grandfather, who emigrated to the U.S. from Russia, had opened a glass shop in Brooklyn, New York, and the young Bavers lived above the glass shop with his family; so it's been something he truly has grown up with.
Back in the day, glassworking was more of a factory effort – "making dozens of the same thing, top quality items in a factory setting," Bavers says. But for him, glassworking developed into the artistry expressed at Jordan Valley Glassworks in East Jordan.
Today, Jay works with both his family and other Jordan Valley Glassworks team members to craft an impressive range of items that have garnered critical and fan acclaim in Northern Michigan and beyond. Even his son is involved in the business.
"My son, Bill, is attending Bowling Green University, getting his Masters in fine arts with a specialty in glass blowing," Bavers proudly explains. "Bill is an award-winning glass blower, and has worked for the Glassworks for 15 years with Glenna and myself; Glenna Haney is another award-winning glass blower, and she does most of the designing."
All three artisans work together from concept to completion, incorporating everyone's ideas and abilities to make Jordan Valley Glassworks' one-of-a-kind pieces. Their most popular works are the "White House Globes," large, densely-colored glass globes named after a recent request from the White House - yes, that White House - which wanted 25 of the globes to use on an outdoor Christmas tree.
THE WHITE HOUSE
"The White House globes started with a desire to show people passing by what we can do," Bavers says. "But the globes actually aren't the most impressive items we make. We produce many items that take more than one glass blower to make; for instance our Cross Axis vase, which requires three of us. We also specialize in large installations ranging from large chandeliers to wall installations of rondels (platter-shaped art glass). We work with the customer to determine the look and feel they want, then produce the glass following that design."
So how affordable is Jordan Valley Glassworks' art? Turns out there's something for everyone, from the serious art collector right on down to the beginning fan. "We offer a variety of items that range in price from $18 to $15,000," Bavers says. "Ornaments, vases, bowls, garden art, and lighting are just a few things. Our lighting is very popular, as we can offer the customer a one-of-a-kind piece."
To craft all of these creations, the Jordan Valley Glassworks team starts at 6 a.m., when they light their fires, prep the blowing area and empty the kilns of the previous days' production. "We're anxious to see the finished products," Bavers says. "Everything looks different at 2,000 degrees!"
The items are then prepared for the showroom through a variety of processes, including grinding, drilling, polishing and lighting; during the store's open hours (they open at 10 a.m.), they glass blow the items on that day's schedule, as well as items for the showroom, taking care of visiting customers at the same time. Many of those customers will be fortunate enough to see the artists at work.
A WORKING STUDIO
"We are a working studio, so people can stop by any time we're open and see us," Bavers says. "We are open seven days a week, year-round, and only close four days a year. Our blowing area has actually been expanded to allow more people to watch; we don't do classes, but we do tours year 'round to give you the history of glass blowing and educate you about the process while you watch a demonstration. All you have to do is call ahead and schedule one."
It's remarkable that Bavers and his team have time for tours, considering everything that's on their schedule. In addition to being in high-demand for the glass art itself, they are also doing more expansion on their store/studio and adding a new furnace. They also hope to add another blowing bench, so that they can showcase two glass blowers at the same time.
"This will allow us to create more detailed and intricate pieces," Bavers enthuses, "and as for the future? We'll be celebrating our 100 year anniversary."
Jordan Valley Glassworks is located at 209 State Street, four blocks from the bridge in East Jordan. They are open Monday-Saturday 10:00 a.m. to 4:30 pm, Sunday 11:00 a.m. to 3:30 p.m.; closed Thanksgiving, Christmas, New Years and Easter. Telephone 231-536-0539, online www.jordanvalleyglassworks.com.
Trending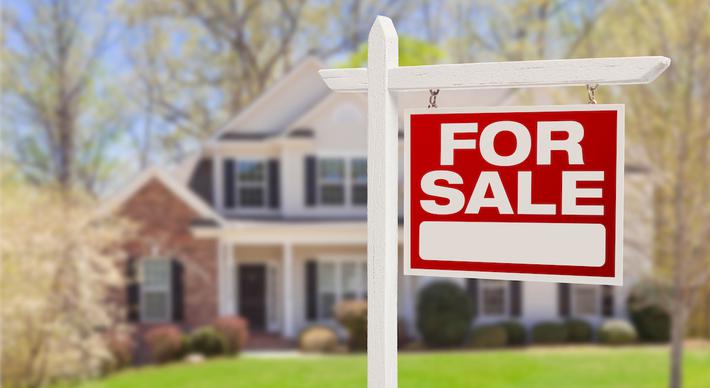 From Frenzy to Focus: Northern Michigan's Real Estate Update for Fall 2023
High-interest rates coupled with a lack of home listings have made for an interesting year in real estate. Northern Expres...
Read More >>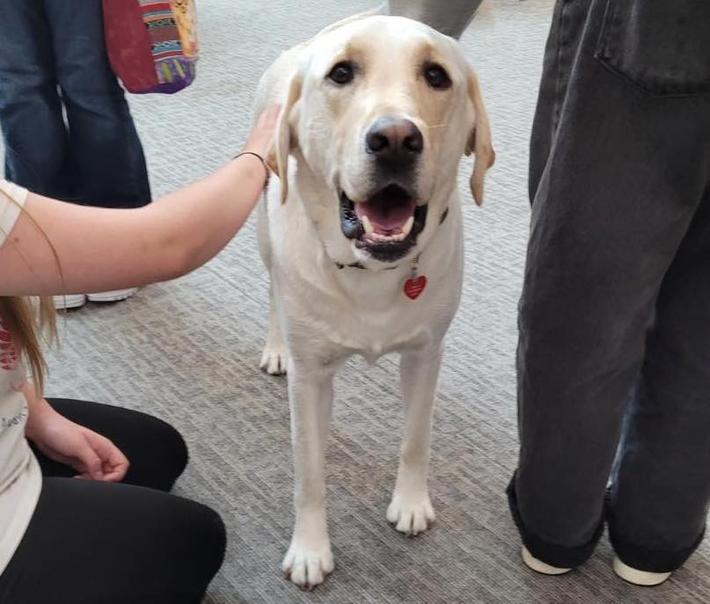 Pups on Campus
Traverse City West Senior High has brought on a very good boy as their newest staff member for the 2023-24 school year. Me...
Read More >>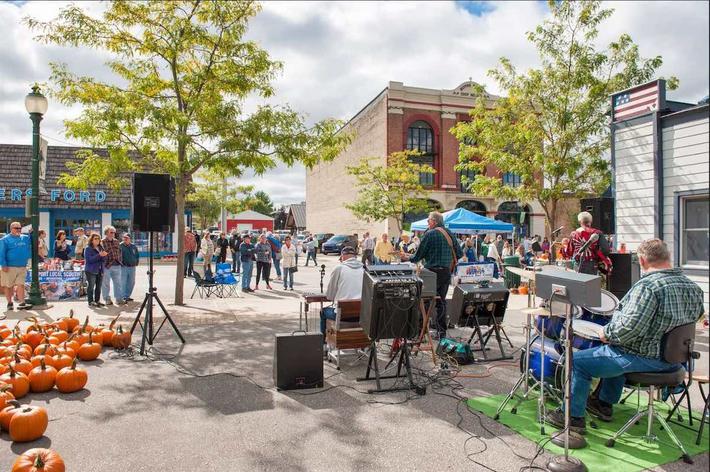 Celebrate the Harvest in Boyne City
Welcome to the season of harvest festivals! The days are getting shorter, the nights (and days) cooler, and it's tim...
Read More >>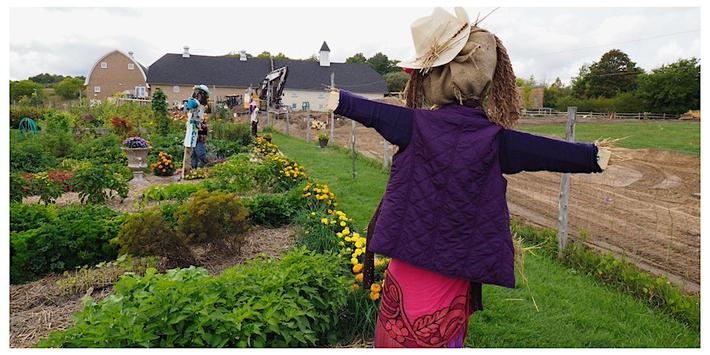 Scarecrow Szn
It may not be "spooky szn" (as the kids call it) just yet, but it does seem like it might be scarecrow szn. Th...
Read More >>