Painting With Yarn
July 27, 2014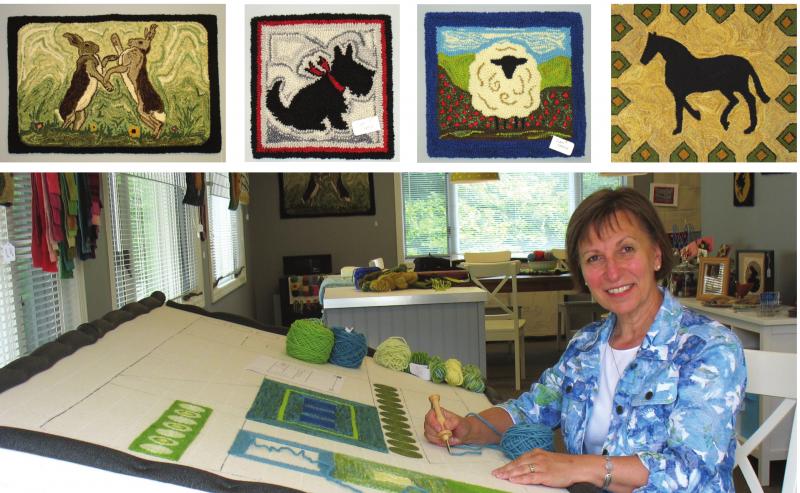 An encounter with a yarn rug in Leland hooked artist Michelle Mueller on an entirely new – and old – kind of needlecraft.
Now, the punch needle rug-hooking enthusiast has her own studio and is teaching others how to make their own.
Located in Elk Rapids, The Wild Hare Rug Studio is a cozy shop on River St. There, Mueller creates colorful rugs, wall hangings, seat covers and other items.
Punch needle rug hooking is a meticulous technique that dates back to the late 1800s and is widely practiced on the East Coast.
"It's very popular in Maine and New Hampshire and up into Canada," she said. The technique uses no knots; instead, the needle forms a continuous loop stitch. Every time the needle is poked down, it pushes down a long end of yarn. When the needle is brought back up, it folds that end into a loop.
The tightness of all the loops packed together keeps it from unraveling. Work is done from the backside of the rug.
Mueller's classes range from small group sessions to one-on-one instruction. New students work from patterns, but eventually create their own unique designs.
In 1991, Mueller moved from Detroit to Leland where she operated a quilt shop. She also worked for Ethan Allen Furniture as a design associate.
Mueller and her husband later relocated to Williamsburg, where she raises ducks and chickens and dyes her own wool for the store. "We opened in August of last year and it's been great," said Mueller. "We looked at every nook and cranny available [in the area] and love it here in Elk Rapids. It's a wonderful town."
HOW I GOT STARTED

I grew up in Detroit, near 7 Mile and Mack, and went to Bishop Gallagher High School. I didn't go to college. I did secretarial work, mostly with design and architectural firms.
I have always enjoyed needlecraft. I tried needlepoint, crossstitch, embroidery, hand quilting and hand appliqué. Punch needle rug hooking is the one I love! Working with yarn has been the most enjoyable experience for me. I feel as though I am able to paint with yarn.
THE STORY BEHIND MY ART, MY INSPIRATION

I saw a rug on display in a window at The Tin Soldier gift shop. The design was roosters, made by a company called McAdoo Rugs in Vermont. I went inside to take a closer look and immediately loved the yarn texture, the vivid color and the graphic quality of the design.
Time passed, but I held the image of that rug in my head. I eventually connected with Amy Oxford, inventor of the punch needle tool. I traveled to Vermont in April 2011 to take her class and become a certified teacher.
WORK I'M MOST PROUD OF

I really enjoy teaching people how to make a punch needle rug. I especially love it when I see their creative confidence grow and the satisfaction a student has when they have discovered they can make a rug.
YOU WON'T BELIEVE

My husband and I live on a six-acre farm where we raise chickens and ducks. It's a late 1800s house and we're busy restoring a barn. Also, one time, out of necessity, I purchased a very large quantity of wool rug yarn, 500 pounds, from a mill in Canada. Then I had to learn how to dye it. With no experience, I jumped in and was surprised how much I like it. It has been an added bonus to the creative process.
MY FAVORITE ARTIST

Fiber artist and rug maker Deanne Fitzpatrick from Canada. Her motto is "˜Create Beauty Every Day.' That works for everyone.
ADVICE FOR ASPIRING ARTISTS

Don't give up. Try different things until the right thing clicks. One thing leads to another and before you know it, you will have discovered the creative side of yourself. Nurture it and let it grow.
MY WORK CAN BE SEEN/PURCHASED

At The Wild Hare Rug Studio in Elk Rapids or at wildharerugstudio.com.
Trending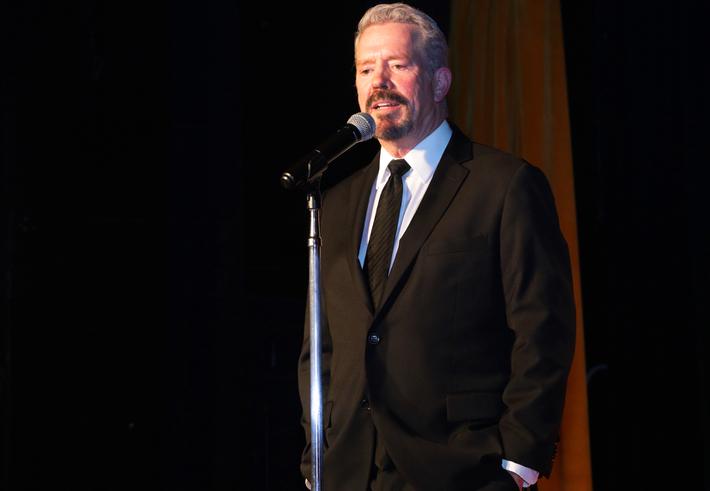 Bob Phillips Brings It to TC
When you're one in a crew of eight Catholic kids, it's imperative that you find your spot. For seasoned stand...
Read More >>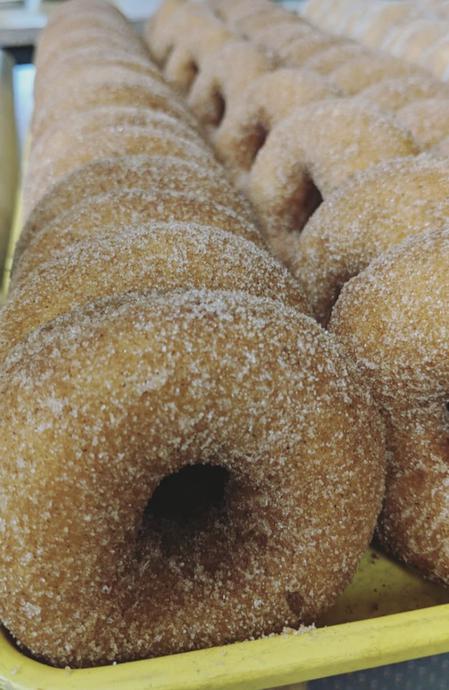 Gallagher's Farm Market Donuts
We're not much for pumpkin spice lattes, but we do have our own seasonal cravings, and these little round wonders ca...
Read More >>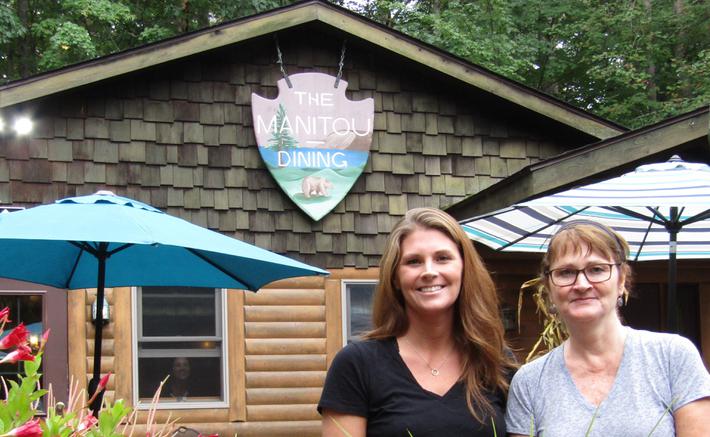 All In The Family
It started life as a common northern Michigan resort cabin, but over the years it's been transformed into one of Benzie Co...
Read More >>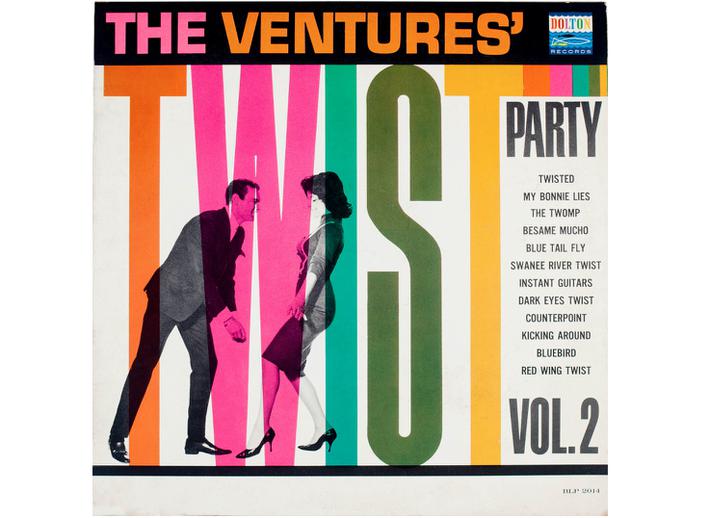 One For The "Record" Books
Let's dance. That's the invitation that authors Janet Borgerson and Jonathan Schroeder are extending to...
Read More >>
↑