New Distilleries on the Horizon
May 24, 2015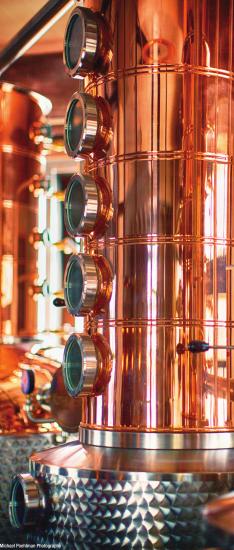 Starting a craft distillery appears to be something like the dream of sailing around the world: it's costly, takes lots of planning, and there is no guarantee it will succeed. But that isn't dissuading some from setting sail, particularly when they see the success of breweries and and cideries in the region and the success of Grand Traverse Distillery and Traverse City Whiskey, the two leading local distilleries now operating.
At least three craft distilleries are in various stages of planning in northern Michigan.
The first, Iron Fish Distillery, will be located in Thompsonville, about one mile south of Crystal Mountain Resort. Dave Wallace, a veterinarian in the Saginaw area, along with his wife, brother in-law and sister in-law, are partnering to construct Iron Fish Distillery on the old Chamberlain Farm.
"We came to this area a lot as kids and always loved it," Wallace said.
He called the process of starting a craft distillery "daunting," but said the project is well along. "There's lots of paperwork to go through and lots of details to consider, but all of us have extensive business experience and skills. We're far enough down the path, so we know it will all come together."
"We've got a building plan for the distillery and tasting room, have the land, and start construction in August or September," he said. "Our beautiful copper still arrives from Germany in January or February. Now it's just a matter of getting it all done."
The project has an interesting connection to the land. The partners will grow most of the grains used in the distilling process right on the farm "We're bringing the farm back into production and will plant winter wheat," Wallace added. "Going forward, we'll plant other grains."
Once the still is in operation, the first products for sale will be gin, vodka and white spirits.
"You just use the still a bit differently for every product," he said. ""Whiskey takes longer, of course, so it will probably be a couple of years before its ready to be sold."
Iron Fish also has a head distiller who has been made a partner. Without divulging the name, Wallace said the individual is a northern Michigan native who is currently head distiller at an outof-state craft distillery.
Wallace and his partners are also renovating the old farmhouse.
"We're about 80 percent done with that," he said. "We also hope to renovate the old barn. It's beautiful. We can already imagine folks coming to the tasting room, looking at the distillery, and leaving with a bottle or two of spirits. We hope it's two (bottles.)"

Another startup, Mammoth Distilling in the Bellaire area, already has spirits for sale – but does not make its products here. The long term plan is to find a home in northern Michigan, and that plan seemed on track until recently when the company ran into some bureaucratic hurdles.
"We will find the right property, though," said Craig Munger, one of four owners of Mammoth.
The company currently uses a still at Michigan State University, but that should change soon. Mammoth has just received a German still which, for many would-be distilleries can be a major hurdle.
"With the explosion of craft distilleries across the U.S., what used to take a few months to get one of these has become a 12 to 14 month-long wait," he said.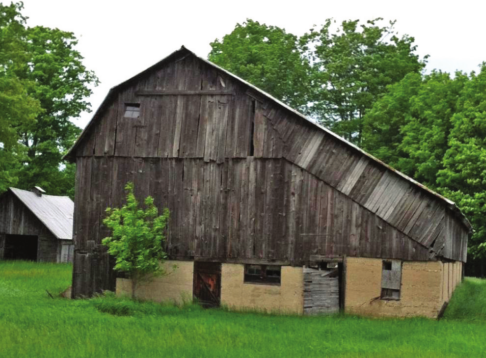 The next step, Munger said, is to install the still – not in northern Michigan yet but instead at the Ann Arbor Distilling Company. "We'll stay there for two years – until our contract with them expires," he said, "then we're moving to this area."
Munger and his partners hope to find property for the distillery and a tasting room somewhere in the Bellaire/Torch Lake area. In the meantime, Mammoth rum and vodka will be distilled and commercially available.
The third area distillery project envisioned for the region is what was once called Bareknuckle Spirits, though the name is changing due to a potential trademark dispute. Michael Brower, a Muskegon-baed liquor attorney who has Traverse City ties and partners in the company, told the Traverse City Ticker last fall that the company was looking to establish a tasting room inside the former Lear Corporation building at the corner of South Airport and LaFranier Roads in Garfield Township.
Left: The still at Traverse City Whiskey Co. The company operates a tasting room on Cass St. in TC.
Below: The future site of Iron Fish Distillery in Thompsonville.
Trending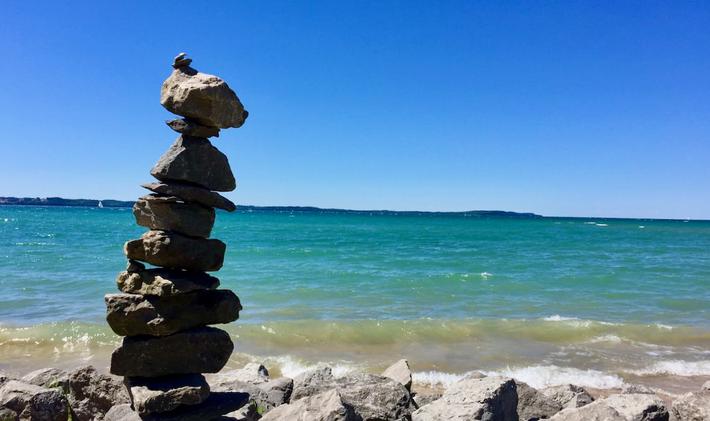 How Healthy Are Our Waters? Experts Weigh in on the Well-being of NoMi Waterways
We're all about to be waist deep in the busy summer season, and for many of us, it's also time to get waist de...
Read More >>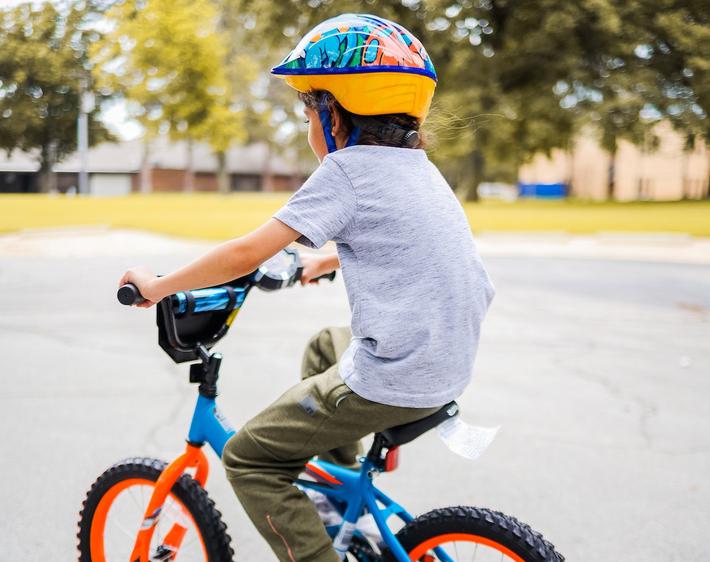 A Bike Extravaganza for the Kiddos
This event is brand new to northern Michigan: The Lynn Duse Memorial Kids' Bike Fest. Duse, the longtime Petoskey bu...
Read More >>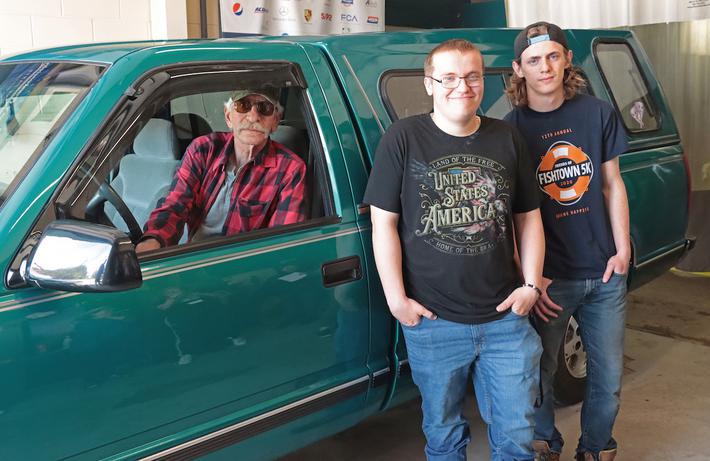 A Year-Long Restoration Complete
When a deadly tornado hit Gaylord last May, it left a trail of destruction to people's homes, businesses, and proper...
Read More >>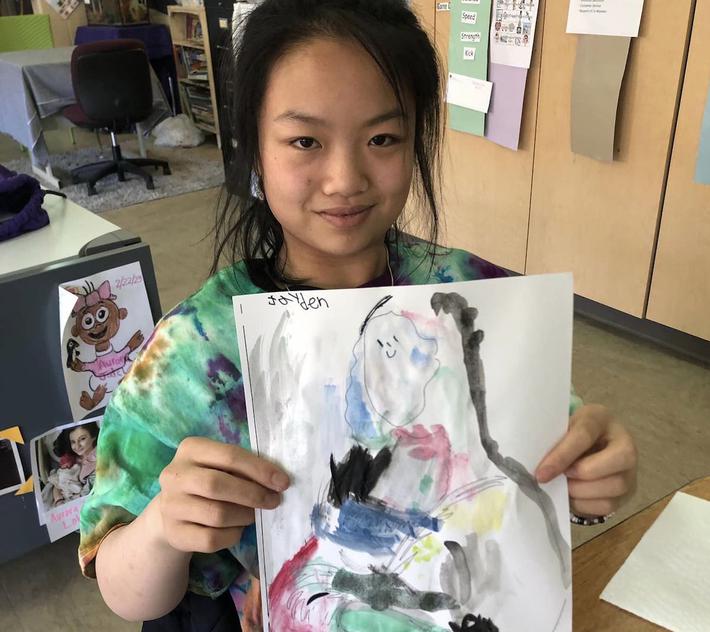 Investing in Local DEI Efforts
The Grand Traverse Regional Community Foundation announced it has awarded $11,000 from its Diversity Equity Inclusion (DEI...
Read More >>