Lyric Theater To Return
Sept. 25, 2015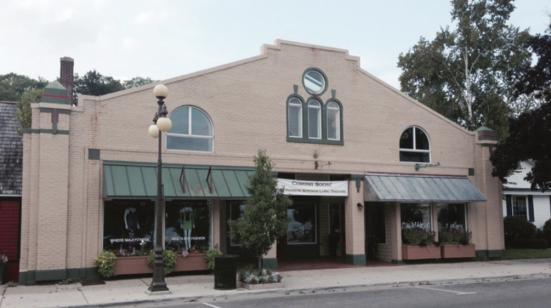 In the 1920s, the quirky Harbor Galleria building at 275 East Main Street in downtown Harbor Springs was a Packard automobile dealership, selling those stately vehicles of the Gatsby era to locals and tourists alike.
The original Lyric Theater operated in Harbor Springs during that same time and stayed open until August of 1981. In its later years, it mostly showed classic movies from the '40s to the '60s, but was still considered a community staple.
The old Lyric is now long gone and 275 East Main has gone through several incarnations, including boat storage, condos and a Hallmark shop.
Now, the two entities are set to meet, as summer resident Roger W. Blaser, president of the Harbor Springs Lyric Theater, is working to revive the Lyric in a new location, again showing movies right downtown and giving 275 East Main a new lease on life.
VARIETY SHOW

Blaser is from Grosse Pointe Shores and has been summering in Harbor Springs for much of his life. He's on a mission to bring film screenings back to the city, which has been undergoing a revitalization for the past year or so.
"The local recession from '76–'80 is what killed the old Lyric Theater," Blaser explained. "When they shut it down, it put a great big hole in the heart of this community, if you ask me."
Through private donations, Blaser raised enough to buy the building; he plans to make the theater a 501(c)(3) nonprofit, similar to The Vogue in Manistee.
"275 is the only building on Main Street that has the height, width and depth to hold a movie theater," Blaser said. "And I understand it's better to have more than one screen, so we're planning to have three."
With several screens, Blaser said they should be able to run a current film, a classic film and a foreign film or documentary all at once.
"We want to give people variety," he said. The community definitely wants to see movies back in downtown Harbor Springs.
"The city council said they've never seen such a reaction," Blaser said. "Every public vote passed the project as a go."
SCREENS AND SOUND

To remodel the building into a movie theater, Blaser is taking inspiration from Michael Moore and the people of the Traverse City Film Festival.
"What Moore did in TC was nothing short of astonishing," he said. "It's amazing what a downtown theater, one that people can walk to, can do. I also can't overstate how much help the TCFF people have been; we'd be a year be hind on this if it weren't for them."
The interior of the 275 building will be demolished to create "one big box," Blaser said.
Then, they'll redo the floor and roof, and finally the façade. The rest of the work will take place over the winter.
"I think people will be amazed at how big it is inside," he said.
Part of the remodel will include excavating and sloping the concrete floor and installing 207 seats in the big theater, 50 seats in one of the small theaters and 23 seats in the other.
Blaser attended CinemaCon (the convention for movie theater owners) in Las Vegas to research the best theater seats and is bringing in Boston Light and Sound's Chapin Cutler to create the audiovisual design.
"We wanted to get the highest quality we could, so we had him drive up and spend a couple of hours with us in the building," Blaser said. "We knew right then he was the guy."
CINEMA COMMUNITY

While Blaser is reluctant to give too much of a sneak preview ("the more you talk about it, the less impact it'll have when you walk through the door," he said), he does say that each of the three theaters will have its own theme that will make it very unique.
"We're definitely staying away from the typical big cinemaplex look and feel," he said.
"We'll have a theatrical curtain in the large theater, which will also have a small stage for director's talks, lectures and small-scale musical performances."
For those concerned that the theatre won't fit in with the rest of Harbor Springs' classic Americana feel, don't worry. It will be modern in its function, but traditional in its looks – a "deliberate throwback."
"Which is what Harbor Springs is, really," Blaser added.
Blaser said he's also entertaining the idea of a small film festival and other kinds of events, but first and foremost, it'll be a place where you can watch movies locally.
"It'll be an economic boost for the town, as it will hopefully help bring in a year-round influx of extra people," he said.
"But the neatest thing about it is that it will help further restore our sense of community. Sure, you can watch movies at home now, but nothing replaces being there watching a movie with your neighbors – laughing, crying, you name it."
The Harbor Springs Lyric Theater is expected to open by May 1, 2016. For updates on their progress, visit lyricharborsprings.com. Those interested in helping with the project can call (231) 881-6580 and tax-deductible contributions can be sent to the Harbor Springs Lyric Theater Inc., PO Box 345, Harbor Springs, MI 49740.
Trending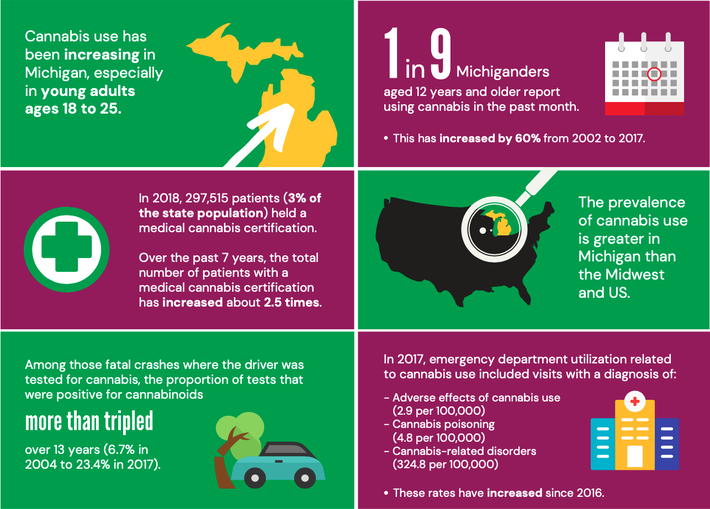 Buzzkill
In 2008, Michigan voters approved the use of medical cannabis by residents with certain health conditions. A decade later,...
Read More >>
The DIY Lobotomy
"Did you read the review in The New Yorker of the new Philip Roth biography?" I asked my well-read conservativ...
Read More >>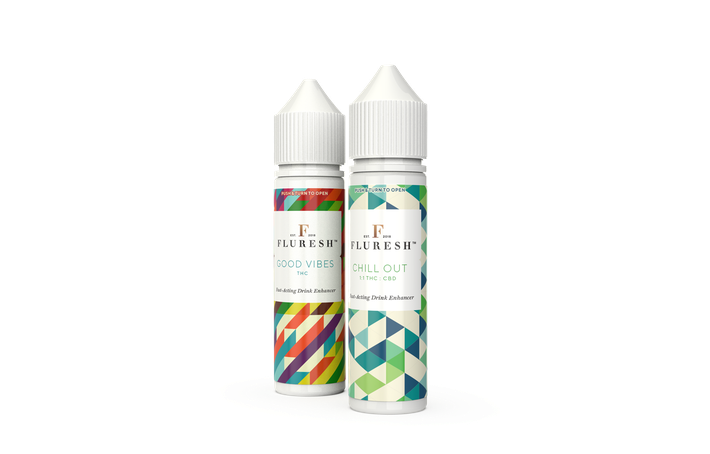 Eat, Drink, Rub: THC Products Review
Progress, thy name is marijuana. Despite what for any other industry would be major stumbling blocks — major disrup...
Read More >>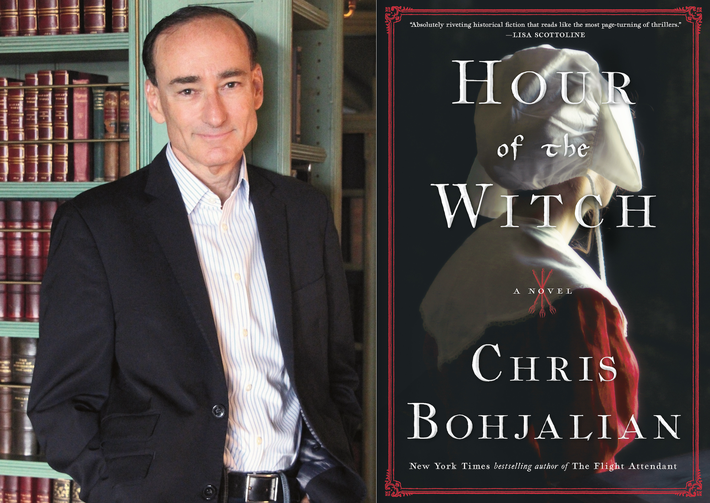 Sneak Peek: Chris Bohjalian to Talk with Locals Before Next Novel Drops
Award-winning author Chris Bohjalian is one of those people who was born to write. A schoolroom hobby-turned-carefully-hon...
Read More >>
↑