What Happens to the Ones Who Serve When They Come Home?
Nov. 6, 2015
Northern Michigan Welcomes Back Its Veterans
A surge of veterans — that's what Northwestern Michigan College expected when the Post-9/11 GI Bill took effect in 2008. In 2012, NMC established a Veteran Services Office and, since then, the aim of its leader Scott Herzberg has been to make the school a more welcoming place for students who come from the military — and it's working. This year, NMC was ranked 68th among all colleges and universities in the country on the Best for Vets list compiled by Military Times.
"It's a culture shock, certainly, for a lot of our veterans to return to school," Herzberg said. "Most of these veterans have not been in school for six, eight, ten, twelve years, so they're readjusting and trying to get back into the groove, in addition to whatever experiences they've had in the military that make it difficult for them to concentrate at times."
HOW DID IT HAPPEN?

It's no small feat to be included on that list. There are only three other Michigan schools on the Best for Vets: Colleges 2015 list. The University of Michigan placed 56th, Saginaw Valley State 60th, and Western Michigan 75th.
"We were never ranked before," Herzberg said.
He expects NMC will be even higher on the 2016 list.
So what happened at NMC to make it so hospitable to veterans?
There are myriad things, like a veterans chili cook-off and a Veterans Day walk through campus, but Herzberg said he also personally attempts to guide each vet through the quagmire of bureaucracy and paperwork required to schedule the classes they need to graduate and find a job. He created a specific veteran orientation, he educates college staff about veterans' needs, and he makes sure to account for how circumstances will challenge a veteran if he/she suffers from PTSD or has physical limitations.
Herzberg also helped establish a veterans' lounge in West Hall, where military students can take a break, find community or watch sports on TV.
"It's one thing to transition from military to civilian life, but when you're looking at coming to college, it's a very different culture than the military. And so, I kind of looked at it from a two-phased standpoint," he said. "And one of them is this transition side: How can we make this on-boarding process as easy for you as possible? And then secondly, the support piece: Once you're here, what can we do to make sure we're going to support you as best we can?"
UNTANGLING IN LITTLE TRAVERSE

Melissa Colby's job involves untangling all the services and benefits available to vets in Michigan.
"There are hundreds of agencies in our state that serve veterans, but there was no coordination," Colby said.
Colby, veteran resource representative at North Central Michigan College, helps veterans and their families find resources they might not know about and resolve problems that block them from getting the degree and job they want.
Colby said it's critical that this kind of help is available because Michigan has a bad track record when it comes to veterans' access to benefits. Several years ago, the state ranked last in benefits distributed to veterans.
"We didn't rank 50th, we ranked 53rd, behind two territories," she said.
Colby's position was created in December 2014; she is one of 15 Michigan Veterans Affairs Agency coordinators assigned to college campuses across the state. The program is scheduled to run through June 2017.
Colby said it's a big job to connect the 100– 120 vets at NCMC with what they need from among the vast array of options. There's so much paperwork and bureaucracy involved it can seem like the system is arranged to hide what's available.
Having a place to take your questions makes a difference.
"They're definitely feeling more comfortable coming in to ask for what they need beyond education," she said.
Sometimes it's a matter of nudging vets to sign up for health care, a category of aid that may seem particularly problematic in light of the negative press VA health care has gotten in recent years.
"Once veterans get out of the military, they have to find their way past all of these layers," she said. "They're entitled to benefits they were not receiving."
A GENERAL'S PERSPECTIVE

Not every new veteran requires services from a community college. Brian Bishop retired from the Air Force with the rank of major general this year and settled in Traverse City with his wife. The 55-year-old had a chance to tour NMC and see firsthand what's offered to veterans. He was impressed.
Bishop began as a fighter pilot flying F-16s and T-37s and served as an installation commander at Joint Base Balad in Iraq in 2008 and 2009. He was stationed in Korea three times and Saudi Arabia for two years.
He said he only recently thought about retirement. "When I asked all my friends, they said, 'You just know it's time' and, to be honest, we just knew it was time," he said. "Personally, what I'd tell you is it's a very individual thing for each service member and it's extremely difficult to come up with a, quote, program that serves everybody."
Yet, Bishop said he liked what NMC offered veterans and how they accommodate the Post-9/11 GI Bill, which expands benefits available to veterans.
"They've got the whole GI Bill thing figured out," Bishop said. "They make it easy on the veteran to use the GI Bill, rather than forcing them to go figure it out for themselves."
Bishop is determining what he'd like to do next, taking several months to relax after settling in to his new community. High on his list of options is taking helicopter training classes at NMC "for fun."
Trending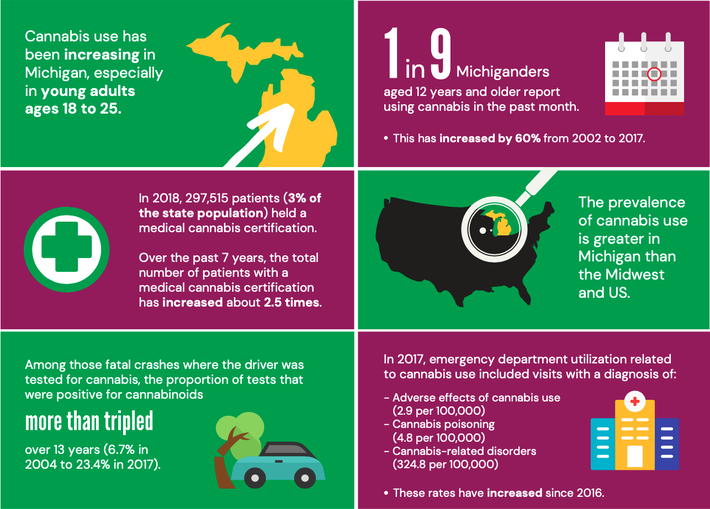 Buzzkill
In 2008, Michigan voters approved the use of medical cannabis by residents with certain health conditions. A decade later,...
Read More >>
The DIY Lobotomy
"Did you read the review in The New Yorker of the new Philip Roth biography?" I asked my well-read conservativ...
Read More >>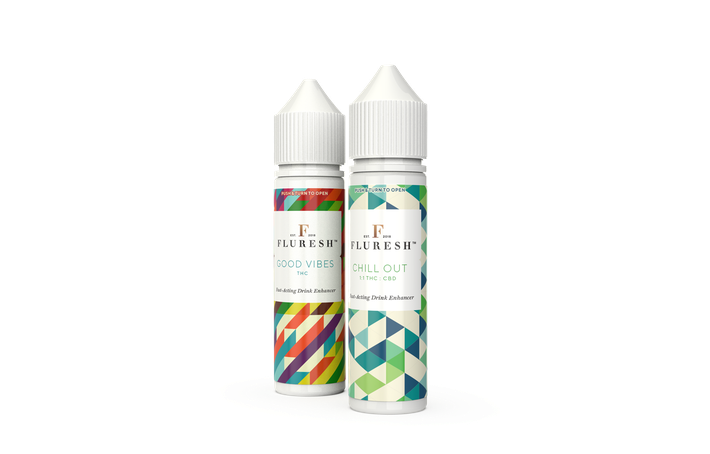 Eat, Drink, Rub: THC Products Review
Progress, thy name is marijuana. Despite what for any other industry would be major stumbling blocks — major disrup...
Read More >>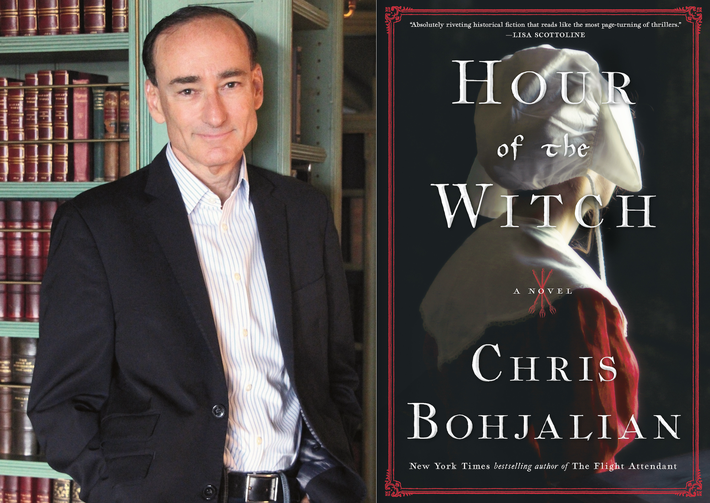 Sneak Peek: Chris Bohjalian to Talk with Locals Before Next Novel Drops
Award-winning author Chris Bohjalian is one of those people who was born to write. A schoolroom hobby-turned-carefully-hon...
Read More >>
↑