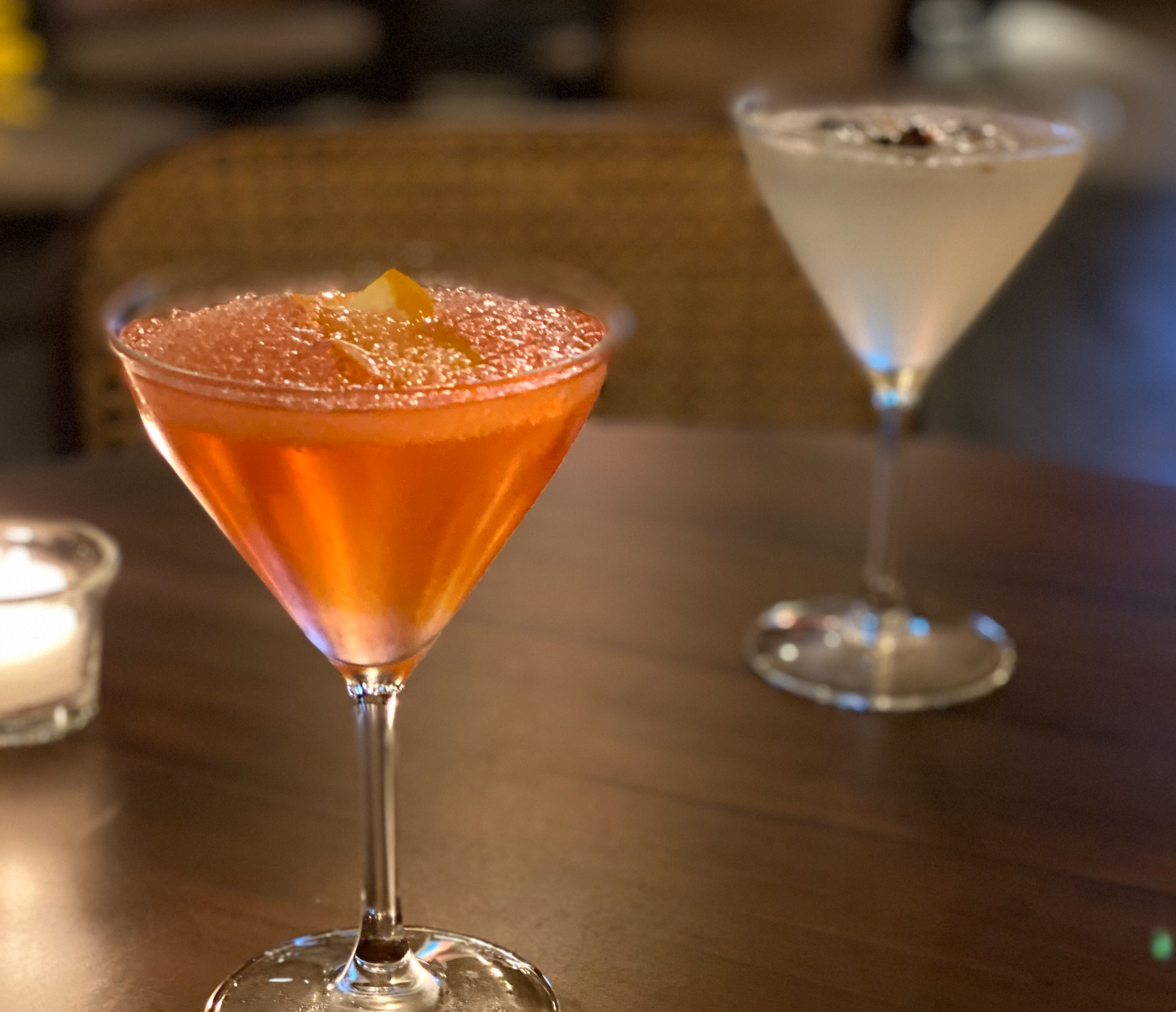 Artisan TC's Smoke on the Water
Bottoms Up
However hazy your memories of those post-bar-hopping nights spent sweating buckets of booze into your sateen clubbin' shirt as you dominated the Shimmers dance floor in the old Holiday Inn Express in Traverse City, your mind will be equally — if not more — blown when you enter Artisan, the new hot spot inside the hotel's much better-looking big sister, Delamar Traverse City.

Picture it: low light, candles bright, waterfront views, cozy round booths and intimate tables, two sofas set before a gorgeous white enamel fireplace, a second fire ablaze across the room, and a kitchen cranking out both upscale and casual dishes (Waygu burger, anyone?) from a menu that is mostly seasonal, sustainable, and Great Lakes inspired. And the food is fine. It's great.

But it's the cocktails — every one we've tried so far, in fact — that have brought us back to this bayside gem again and again. We adore the subtly honeyed Catamaran (pictured in front; with gin, Campari, dry vermouth, lavender, and Yellow Chartreuse — a French liqueur said to be flavored with 130 different herbs, spices and flowers) and the bright and bracing Red Eye to Paris (bourbon, orange liqueur, Aperol, fresh lime, and bitters).

But it's the Smoke on the Water (pictured in rear) that we cannot quit. More domino effect than mere drink, this cocktail slides so smoothly from a mild ginger-vanilla-almond sweet to ancho chili heat amid a pool of jalapeno tequila swimming with a most refreshing flotilla of ice flecks, we've ordered it every single time we've been back. And that's been a lot. It's never let us down once. Do yourself a favor and down one before the menu changes. Find Artisan Traverse City inside the Delamar hotel, 615 E. Front St., (231) 421-2150, www.artisantc.com.
Trending
Running Out the Clock
As the birthdays accumulate, piling up like so many layers of dry leaves freshly fallen on fallow ground, one can't ...
Read More >>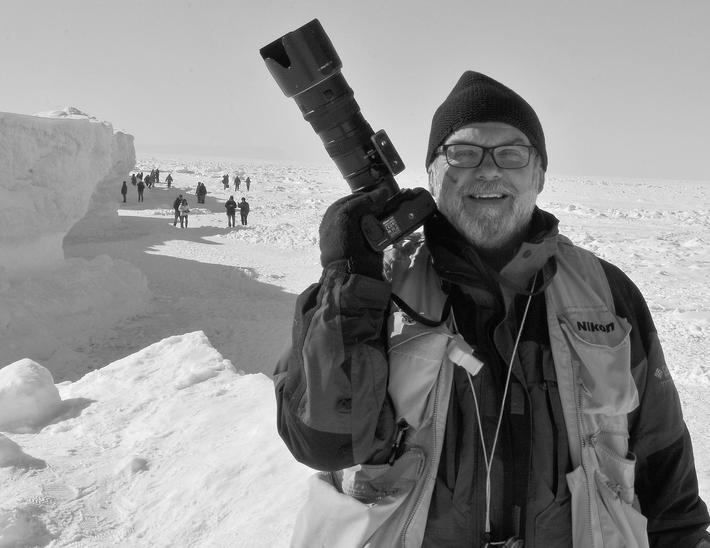 50 Years in Focus
Have you ever given someone a gift that changed the trajectory of their life? John Russell's girlfriend did. A half-...
Read More >>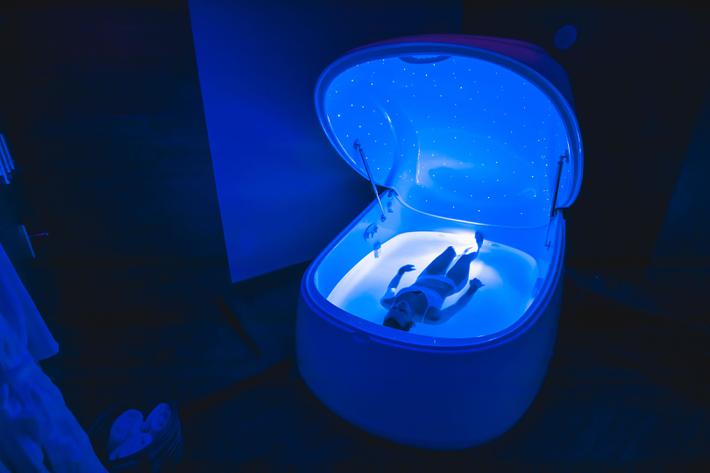 Must-tries for the Modern Mid-lifer
Blame Clark Stanley for giving snake oil a bad name. The self-named "Rattlesnake King" launched commercial sal...
Read More >>
Still Burning and Banning
The first incident we know about took place in 213 BCE when Emperor Qin Shi Huang, upon conquering new territory, ordered ...
Read More >>
↑