Big Boost for NoMi Sushi
Charlevoix sushi bar awarded MEDC grant
Typically, restaurants don't begin earning money until after they've opened. NoMiSushi, which opened up earlier this month in Charlevoix, isn't so typical. Before taking its first takeout order, local leaders presented the business with a $25,000 check, a grant awarded through the Michigan Economic Development Corporation's Match on Main program.
Match on Main provides funding to communities that participate as a select and master level community in the Michigan Main Street program or are a Certified Redevelopment Ready community. The communities that receive the grant funding from the MEDC, in turn, award grants of up to $25,000 to eligible businesses seeking support.
Seventeen communities around Michigan were awarded a total of $500,743 in this last grant cycle, which are expected to create or retain 69 full-time and 71 part-time jobs in the state; the projects are expected to generate a total private investment of nearly $2 million. NoMi Sushi was one of only three in Northern Michigan to receive the award.

Though owner Chris Rutkowski tells us the intimate back-alley sushi bar at 217 Bridge St. hasn't yet transitioned to in-house dining (he is just awaiting the liquor license), it is open for takeout and has hosted special pop-ups at area hot spots like The Cantina and High Five Spirits. Follow them on Facebook and see the menu at www.nomisushi.com.
Trending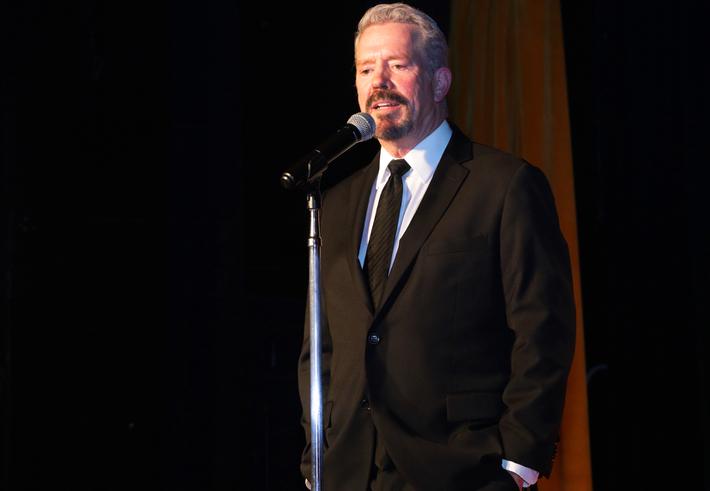 Bob Phillips Brings It to TC
When you're one in a crew of eight Catholic kids, it's imperative that you find your spot. For seasoned stand...
Read More >>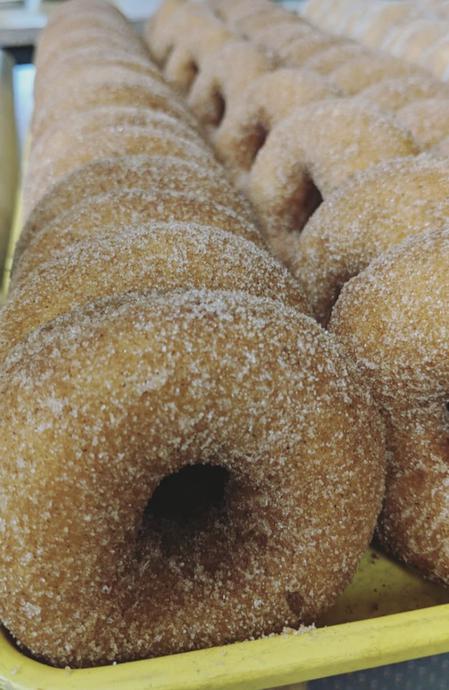 Gallagher's Farm Market Donuts
We're not much for pumpkin spice lattes, but we do have our own seasonal cravings, and these little round wonders ca...
Read More >>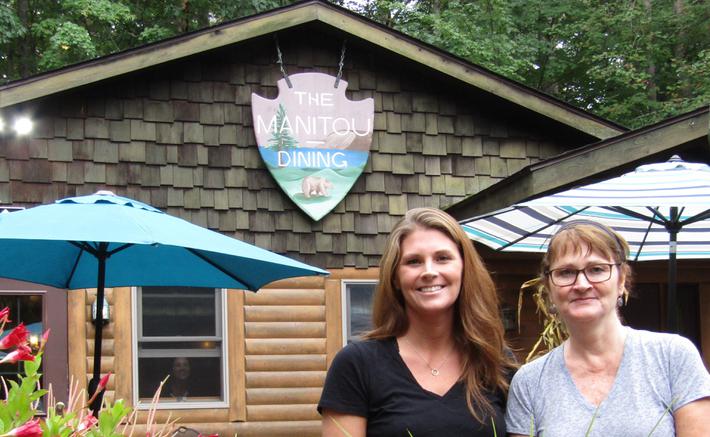 All In The Family
It started life as a common northern Michigan resort cabin, but over the years it's been transformed into one of Benzie Co...
Read More >>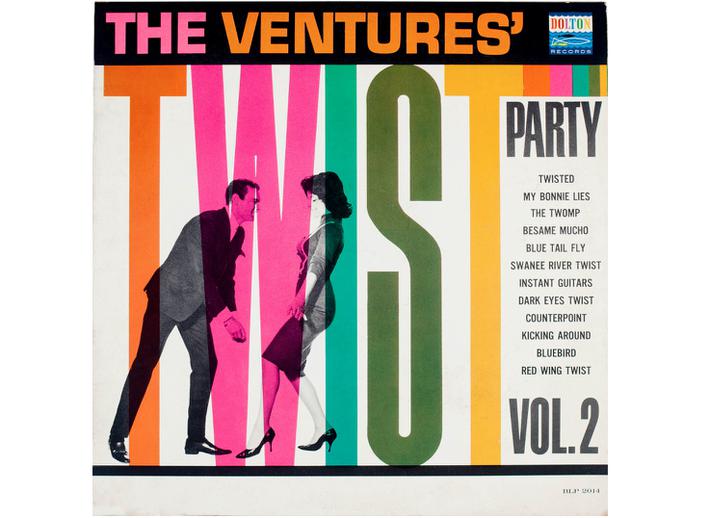 One For The "Record" Books
Let's dance. That's the invitation that authors Janet Borgerson and Jonathan Schroeder are extending to...
Read More >>
↑