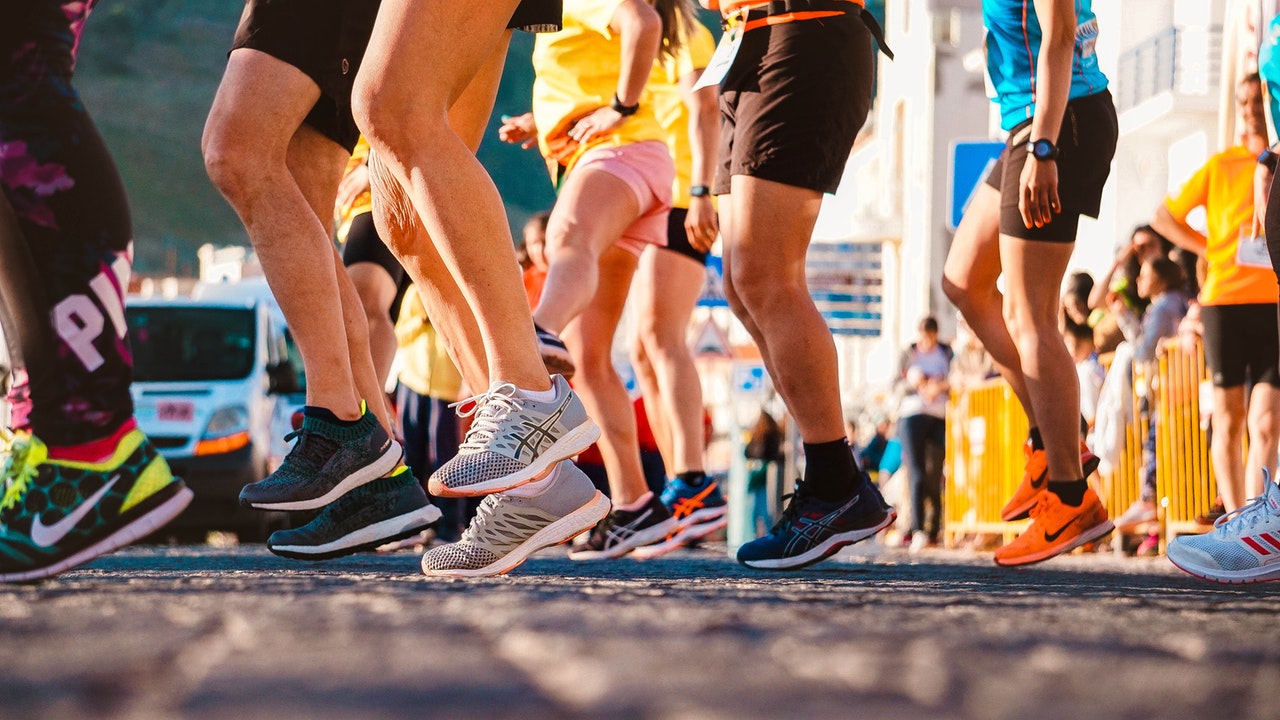 Calling All Race Hosts and Promoters!
Submit your race event details for our annual race calendar
This one is for the runners, the swimmers, the bikers, and the paddlers. It's even for those brave and wild souls who do triathlons. (We bow to you, even if we don't understand you.) Do you want to see your upcoming race included in Northern Express' summer race calendar in northwest Lower Michigan? Step one: Open an email to events[at]traverseticker[dot]com. Step two: Include the race name, race date, race location, website address for race information, and the website address for online registration. Step three: Click send. The comprehensive race roundup will be featured in our Memorial Day issue, so be sure to send everything in no later than May 18. We look forward to cheering all you exercising people on. (We'll be the folks at the beer—ahem, water—station.)
Trending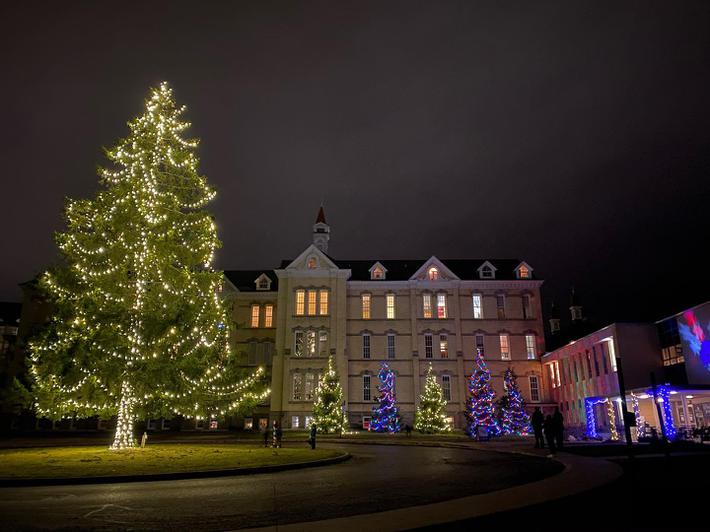 An Uncommon Celebration
The Village at Grand Traverse Commons is a shopping destination all year round, but we especially love a visit during thei...
Read More >>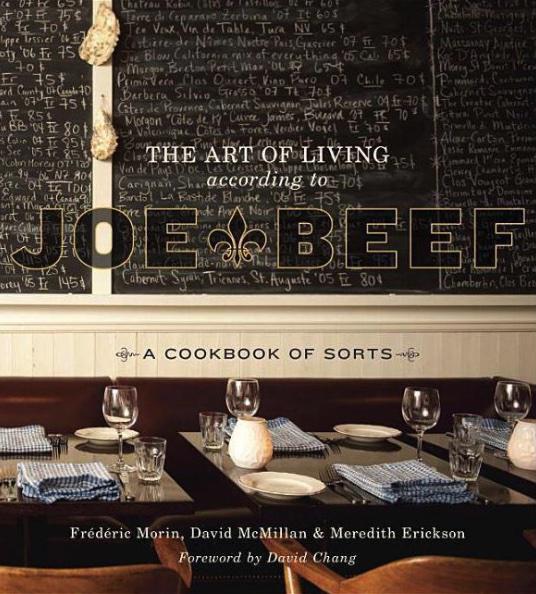 Cookbooks and Canadians
The beloved amical Cookbook Dinner Series is back, and this month the TC restaurant features The Art of Living According t...
Read More >>
Christmas on the Farm
If you'd like your ho-ho-ho to be a bit more e-i-e-i-o, then look no further. First up: Christmas with Alpacas at No...
Read More >>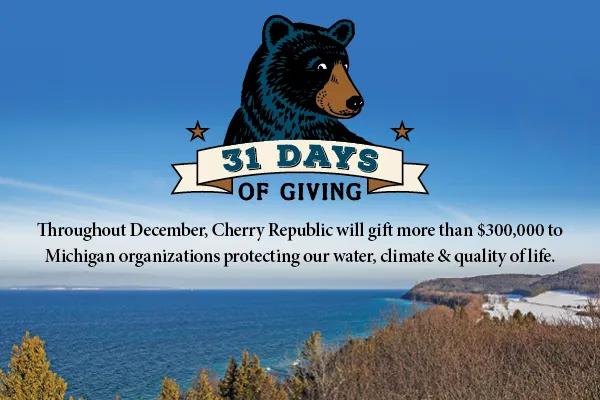 31 Days of Giving
Giving Tuesday, which falls every year on the Tuesday after Thanksgiving, is typically a busy day for northern Michigan, g...
Read More >>