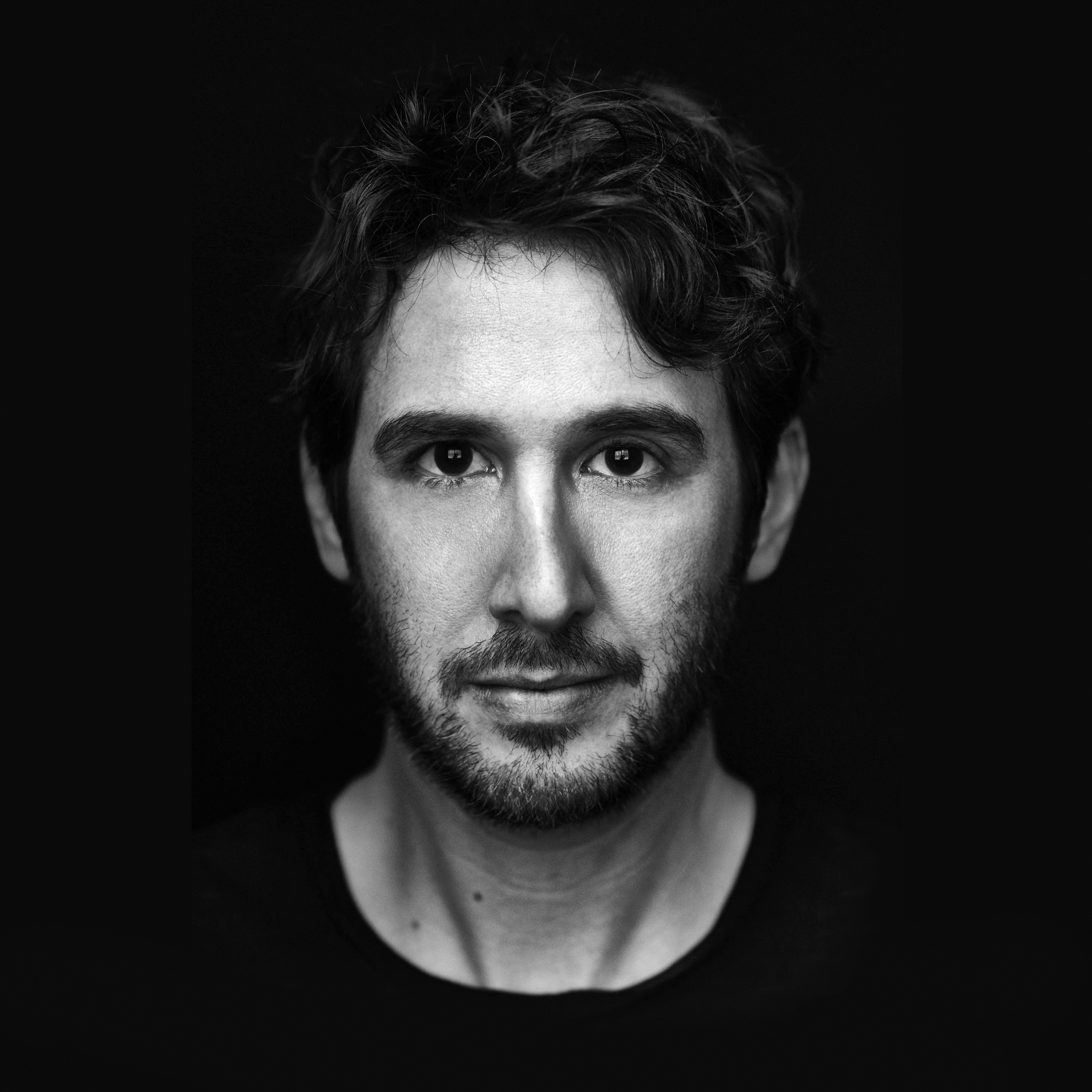 Catching Up with Josh Groban
Interlochen alum to return for June 8 show
Has it really been eight months since Josh Groban's latest album,Bridges,hit outlets? That time's flown by even for Groban himself, although, for fans, it was a long wait for those new tunes.

"I did have the Broadway album in 2015, but this is my first album of original studio material since 2013," Groban said.

On June 8, the storytelling pop tenor is coming to Interlochen for a solo performance. He's been spending most of his time lately back in L.A., rehearsing and getting a head start on some new recordings.

We snagged him for a quick phone call to catch up before he hops back onto the tour trail with his band, Chris Botti, and Jennifer Nettles in tow (neither Botti nor Nettles will appear at the Interlochen date.)

COG IN A WHEEL
The "Broadway album" that Groban mentioned is a pretty big landmark for the performer. It stems from Groban's Broadway debut in the Tony Award-nominated musical "Natasha, Pierre, and the Great Comet of 1812."

"My first Broadway experience hit all the right nails for me," Groban said. "That was actually my original dream, you know — to be on stage. I never thought I'd be in the studio recording Josh Groban albums. I just got pulled into that incredible opportunity, that lottery win. But really, I always thought I'd be telling stories on stage — that was even my major in college." "Great Comet"also allowed Groban to stretch his range in ways he didn't expect.

"It happened to be a show that allowed us to sing something like 10 different genres in one night," he said. "It was the reinvigoration I needed as a vocalist. I'd been touring and recording for a while, and I was starting to wonder, Hmm, what do I want to do next with my voice.So it was good to be a cog in part of a wheel, to not have the focus be solely on me and to just be part of something."
PERSONAL PERFORMANCES
In turn, his fans felt very much part of something when Bridges came out. The album, while still Groban's signature brand of smooth pop, dug much deeper than previous efforts and provided both an optimistic listening experience and one that was relatable to many of his listeners' own experiences.
"All of the songs on Bridgescame out fast, and all of them were written about things that were very personal and uplifting," Groban said. "''99 Years,' was written about my parents' wedding anniversary, and "Granted" is about education in the arts." (A connection to Groban's own Find Your Light Foundation, which helps fund over 80 children's arts educations programs across the U.S.)
""River" was particularly special, in that I wrote about my own battles with anxiety and depression," he added. "I thought at first maybe "River" was too private, too self-indulgent, so I was a little hesitant about it, but once it was released, the feedback was really good, and I found that so many people could relate to it."
COOL COLLABS
In addition to his current tourmates, Groban's become known for other collaborations — perfect pairings of his voice with such peers as Celine Dion, Kelly Clarkson, Sting, Barbra Streisand, and Idina Menzel. Bridges has its own share of collabs, including one particular duet standout, Groban's cover of Snow Patrol's "Run."

"Gary [Lightbody, Snow Patrol's frontman] is a longtime friend of mine, and I've written with [guitarist] Johnny McDaid as well," Groban said. "I run into them all the time."

After touring with Sarah McLachlan last summer — Groban and McLachlan have frequently paired up for a duet on her song, "Angel," at various occasions — he knew she'd be a perfect fit for "Run."

"Sarah and I were talking about what else we could sing together, and once we tried her voice on 'Run,' that was it," Groban said. "We got Gary's enthusiastic blessing, as well."

GARDENS PARTY
The perfect companion toBridgesis the new live album version, which Groban recorded live at New York City's famed Madison Square Garden. He said that recording this particular set of songs live was an easy choice.

"There wasn't a minute in the recording studio when I wasn't thinking This song will be great live," he said. "A lot of music sounds good in the 'laboratory,' so to speak, but you have to rearrange or reconfigure the songs some for live performance. But these songs I knew would be so much fun live."

It was Groban's fourth performance at the Garden, and the live recording went together smoothly.

"We already knew we had sold out the venue, so we set up 15 cameras and just went with it," he said. "We really captured a fabulous night, but then again, I've never had a bad night there — there's just something about that place."

BACK AT CAMP
There's just something about Interlochen, too, according to Groban. He was a camper there in the summers of 1997 and 1998, and said he still makes it a point to perform there whenever he can.

"Interlochen is a unique venue for me. It's so special. Just something about the environment, the stage, and the students all together," he said.

"I saw so many shows there — Bela Fleck, Art Garfunkel, the Detroit Symphony Orchestra. I'd go back to my cabin at night and just think, Oh my God, I get to go here with all of these amazing world-class instructors, and I get to see these concerts."

He even has a few rituals for each return to Interlochen.

"First thing I do is go to Melody Freeze and get lunch. Then I'll go walk the halls and check out the practice rooms," he said. "I wear my Interlochen badge on stage, and if I have time, I'll try to go see my old room — my signature and a smiley face might even still be on the wall there. The place just means so much to me."
Josh Groban will be in concert at Interlochen's Kresge Auditorium at 7:30pm on June 8. For tickets and more information, visit www.tickets.interlochen.org.
Trending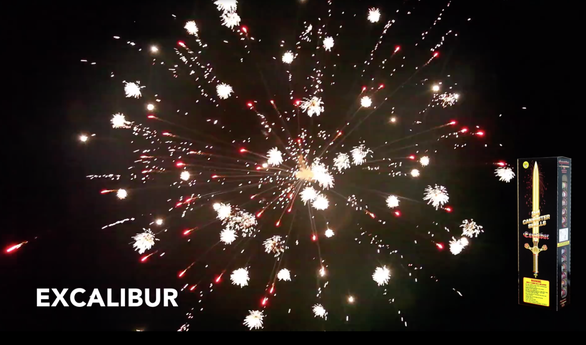 Big Boom Time for Home Fireworks
With social distancing sidelining most of the region's large fireworks shows, many enthusiasts are turning to their ...
Read More >>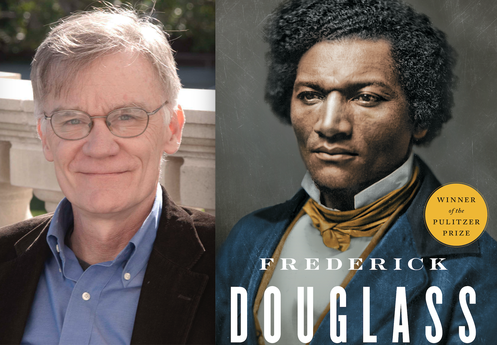 Required July 4 Reading: "Frederick Douglass: Prophet of Freedom"
Pulitzer Prize-winner David W. Blight will be the featured guest at the National Writers Series' online event 7pm Ju...
Read More >>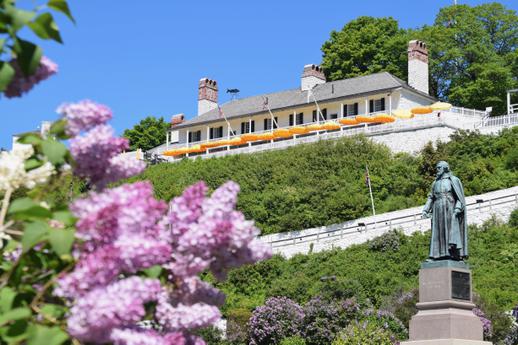 Mackinac Island, After the Shutdown
Mackinac Island — the four-square-mile spot Condé Nast readers named one of the best islands in the U.S. and ...
Read More >>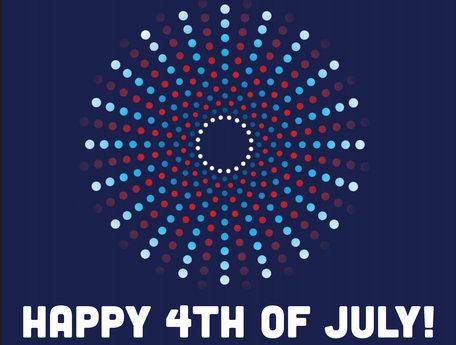 Events Around the North
As the COVID-19 pandemic forestalls festivals and large-scale gatherings, traditional Independence Day festivities have be...
Read More >>
↑