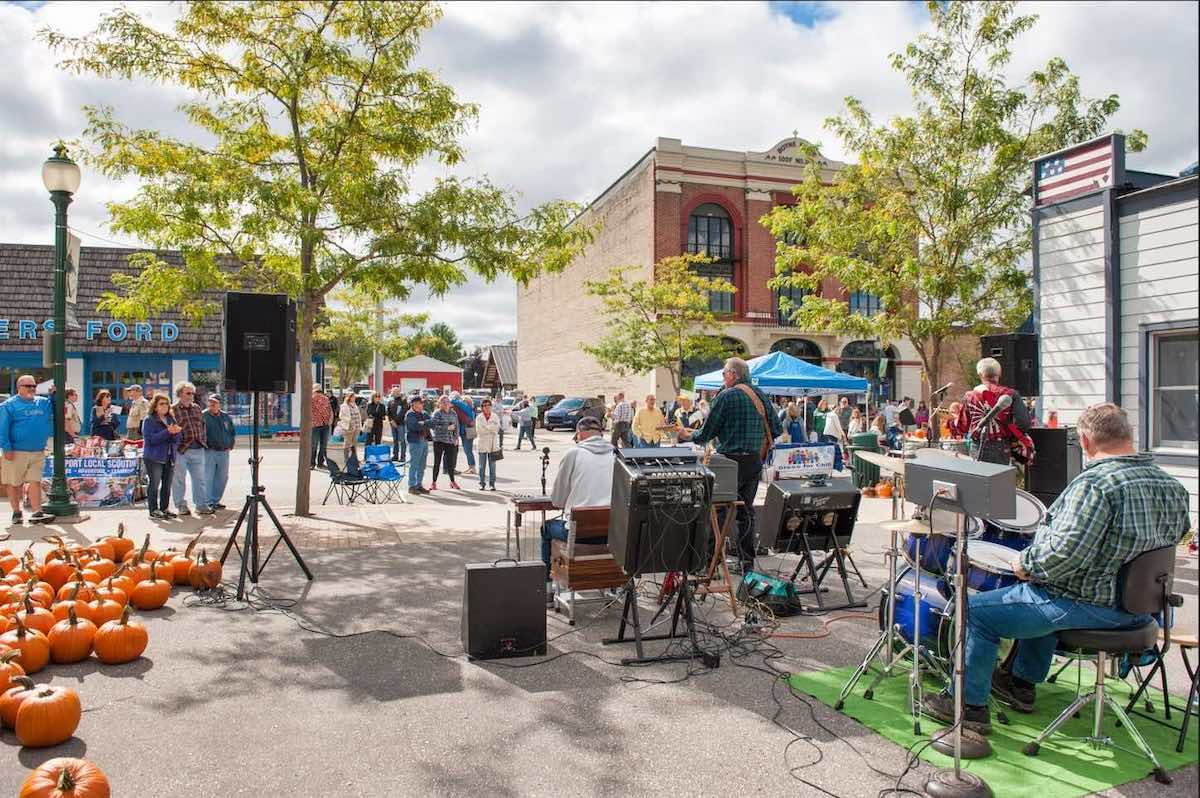 Celebrate the Harvest in Boyne City
Sept. 23, 2023
Welcome to the season of harvest festivals! The days are getting shorter, the nights (and days) cooler, and it's time for what remains in the fields to make its way to your shopping basket. Boyne City is getting us started with their annual event in downtown packed with fall produce, music, an arts and crafts fair, and activities for the whole family. There's even a scarecrow contest for those who want to show off their fall farm talents! The Boyne City Farmers Market will set up shop at Water and Lake streets to show off their wares, which includes apples, carrots, broccoli, mums, pumpkins, squash, apple butter, jam, honey, and fresh apple cider. Local businesses, artists, and nonprofits will also be on hand throughout the event. The four-block festival kicks off at 9am and runs to 3pm on Saturday, Sept. 30. Learn more at boynecityfarmersmarket.org/events.
Trending
Pronouns 101
My first assignment in an online graduate-level class was to provide information about my background, including my pronoun...
Read More >>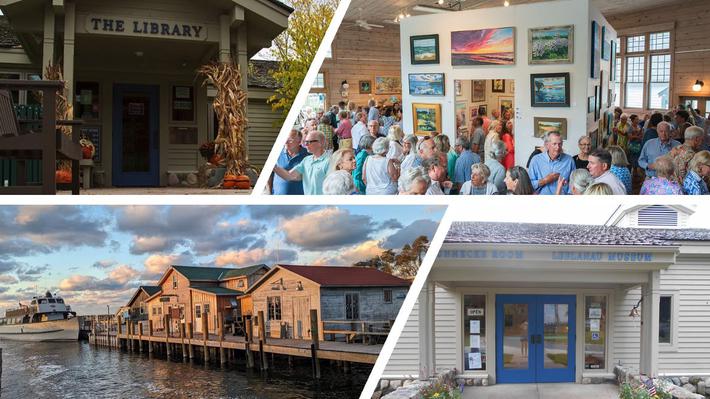 Collaboration Is the Name of the Game
How long does it take to create a cultural center? As few as three years, or as many as 170. Sometimes both. The organiza...
Read More >>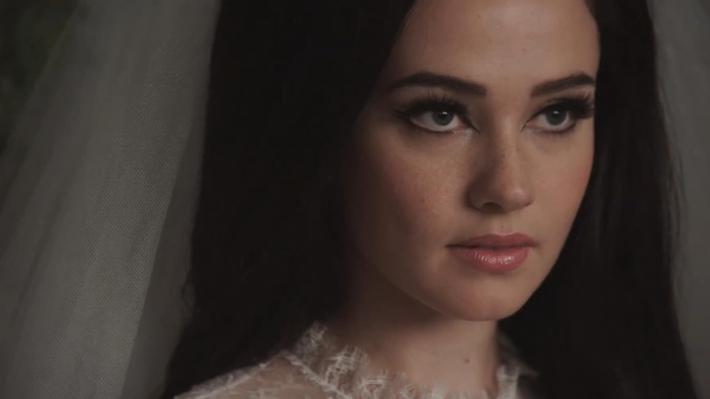 Film Review: Priscilla
While you will certainly be mesmerized by the haunting lead performance from newcomer Cailee Spaeny—and be impressed...
Read More >>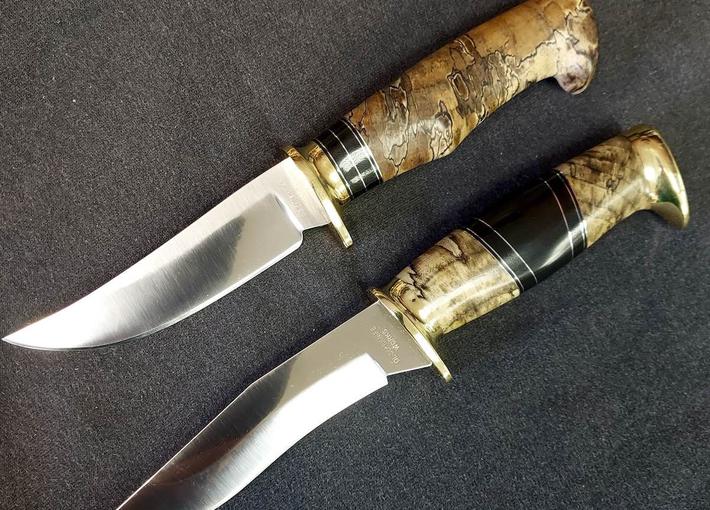 Bespoke Blades
What do you do with a battered ice skate, an old rubber puck, a cracked hockey stick, and a gob of tape? Pitch 'em, ...
Read More >>