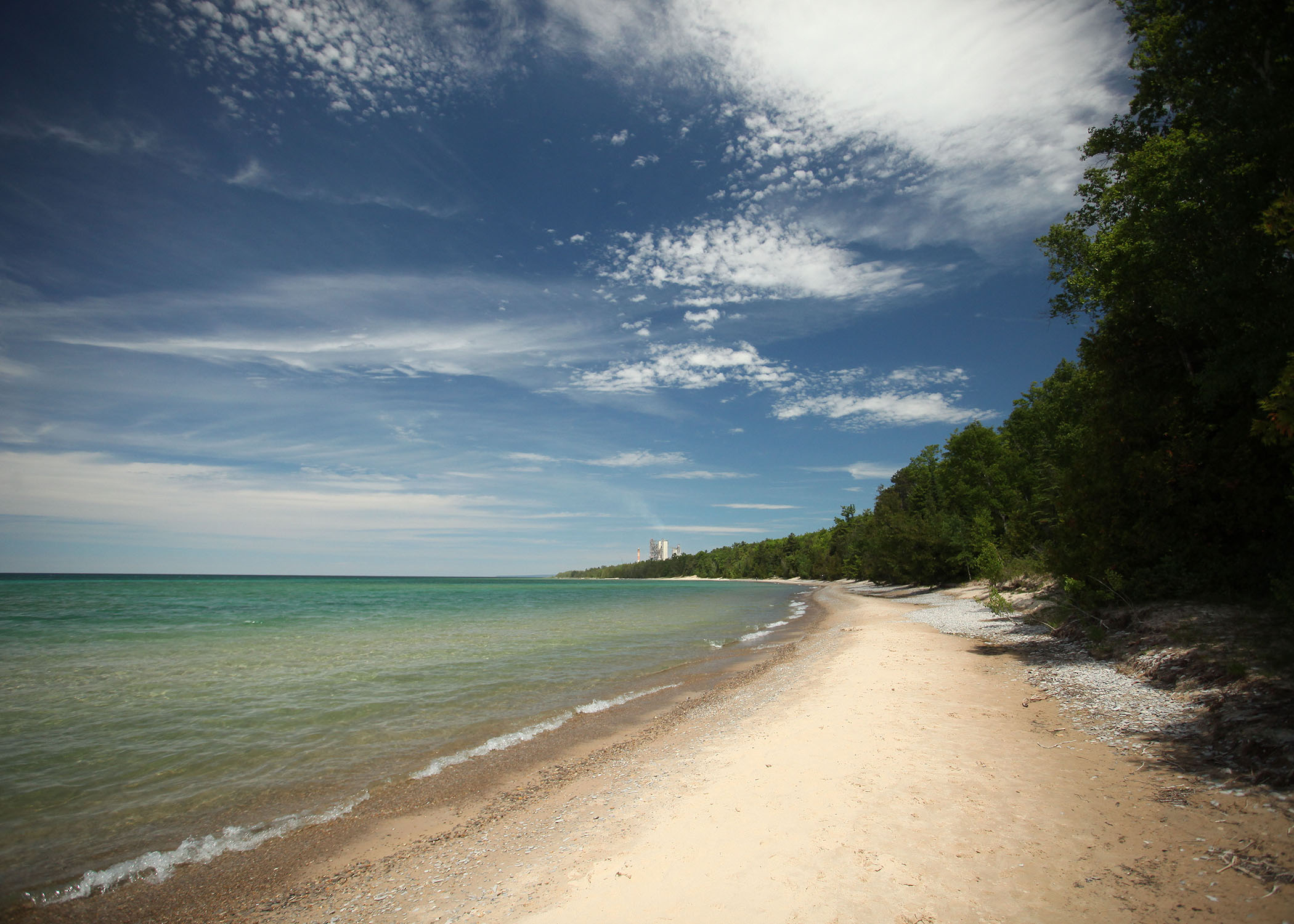 Charlevoix: Fisherman's Island Campsites Re-Opening
June 11
Anyone trying to book a full weekend at a state campground site anywhere in northern Lower Michigan this summer can officially go by the initials S.O.L. [Slowly, sadly raising a hand.] Rather than spend your Thursday nights stalking the state's online reservation system for last-minute Friday-through-Sunday cancellations, we suggest you simply set your alarm for 8am Wednesday, June 9. That's the first day the state is allowing reservations for Fisherman's Island State Park campsites 36–80, which have been closed since Lake Michigan's high water and storm damage took out a chunk of the park's main access road last year. The first day available to camp on those sites is, conveniently, a Friday — June 11. May your keystrokes be swift and your attempt successful. (After ours, anyway.) midnrreservations.com
Photo courtesy of 2021 photo ambassador Mike Sonnenberg.
Trending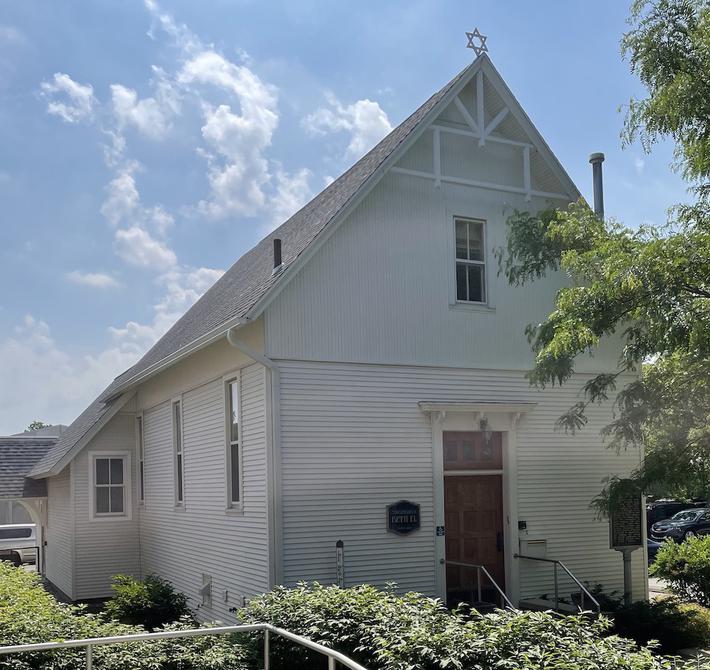 Traverse City's Jewish Community Holds a Sacred Gem
It might be small in numbers, but Traverse City's Jewish congregation is rich in history. One needs to look no furth...
Read More >>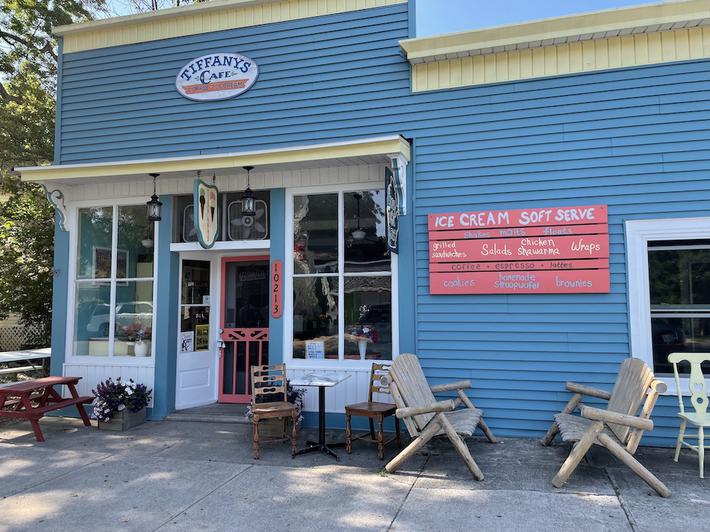 Tiffany's Ice Cream & Little Finger Sandwiches Café
Tina and Mark Dunphey know better than to mess with a good thing. "This has been Tiffany's for over 40 years...
Read More >>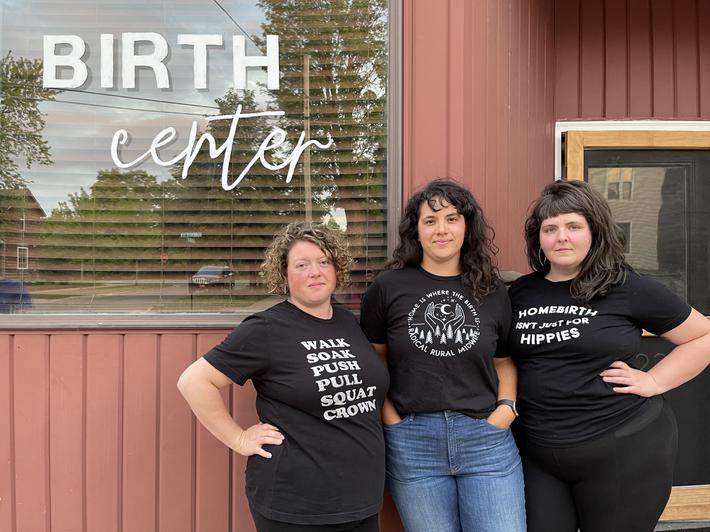 Labor of Love
It takes a lot of confidence to launch a new service-oriented business during a pandemic when the national mantra urges fo...
Read More >>
Shoring Up the Public Trust, Not Seawalls, During High Waters on the Great Lakes
"And it never failed that during the dry years, the people forgot about the rich years, and when the wet years retur...
Read More >>
↑