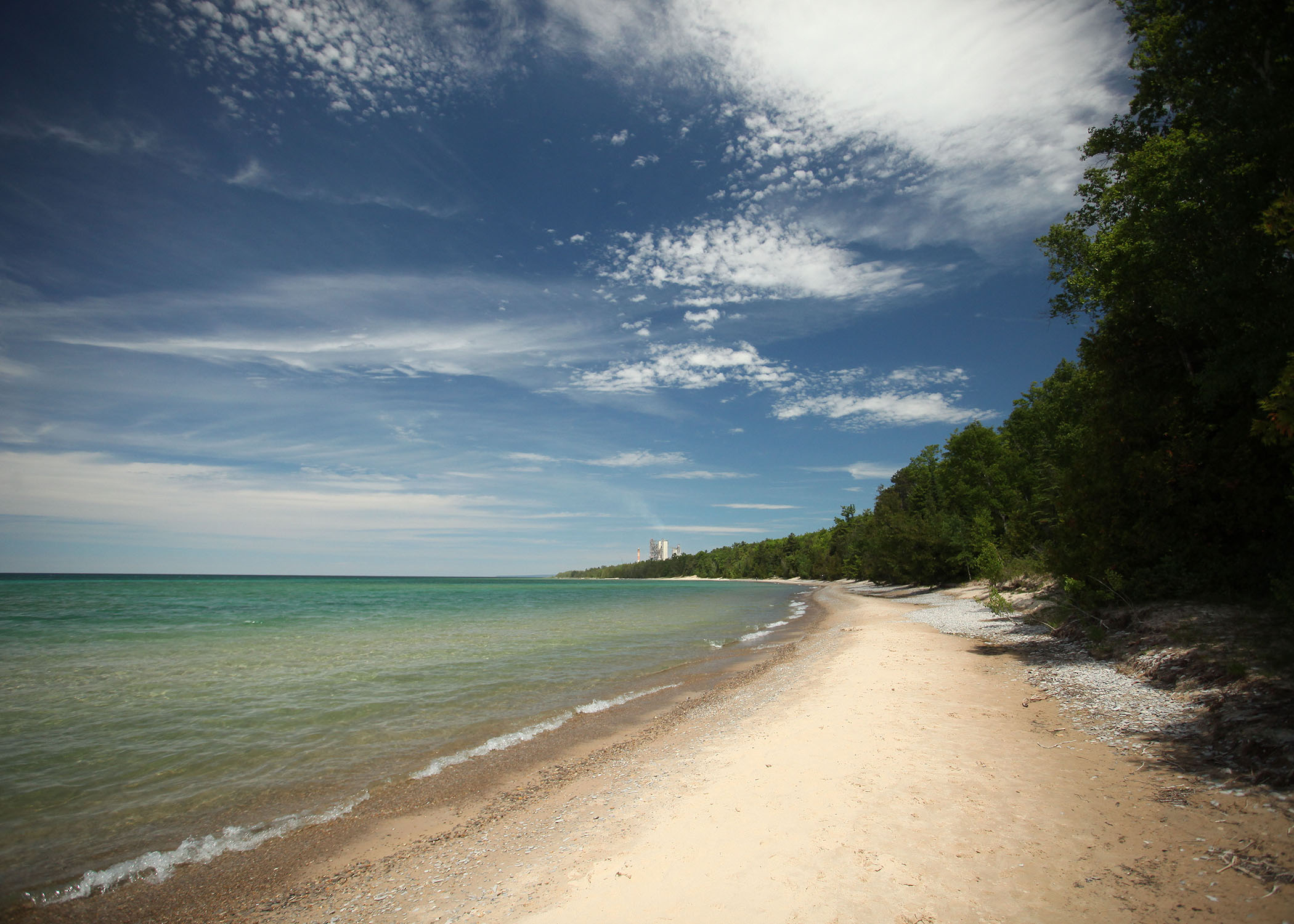 Charlevoix: Fisherman's Island Campsites Re-Opening
June 11
Anyone trying to book a full weekend at a state campground site anywhere in northern Lower Michigan this summer can officially go by the initials S.O.L. [Slowly, sadly raising a hand.] Rather than spend your Thursday nights stalking the state's online reservation system for last-minute Friday-through-Sunday cancellations, we suggest you simply set your alarm for 8am Wednesday, June 9. That's the first day the state is allowing reservations for Fisherman's Island State Park campsites 36–80, which have been closed since Lake Michigan's high water and storm damage took out a chunk of the park's main access road last year. The first day available to camp on those sites is, conveniently, a Friday — June 11. May your keystrokes be swift and your attempt successful. (After ours, anyway.) midnrreservations.com
Photo courtesy of 2021 photo ambassador Mike Sonnenberg.
Trending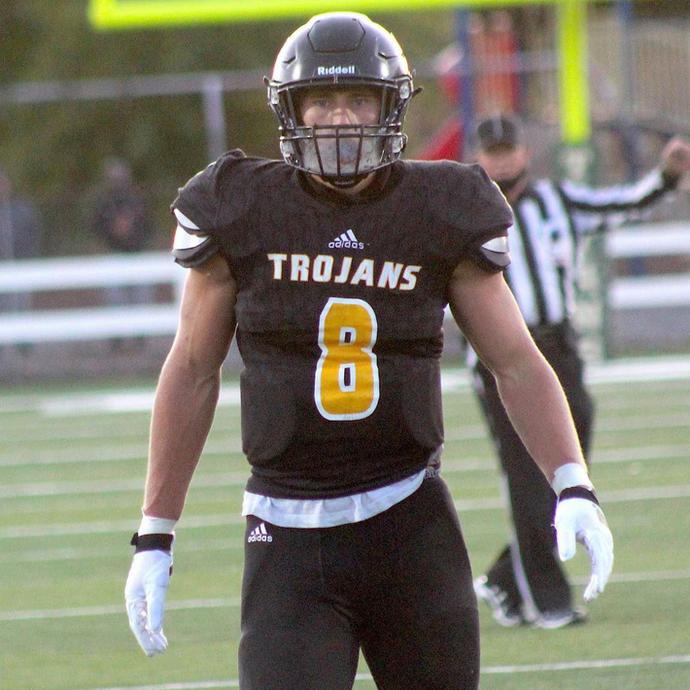 TC Central's Josh Burnham a contender for two national football honors
Christmas came early this year for Traverse City Central football phenom Josh Burnham. The national Maxwell Football Club ...
Read More >>
Conspiracies Everywhere
This will one day undoubtedly be referred to as the Golden Age of Conspiracy Theories. There is hardly a subject you can m...
Read More >>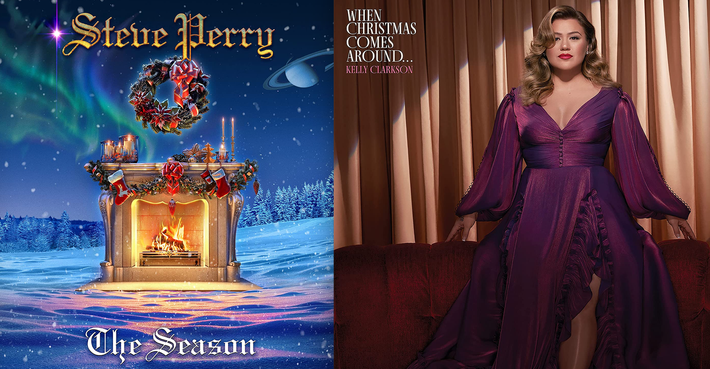 Cue Up the Holiday Soundtrack
'Tis not only the season for hosting parties, over-indulging and exchanging gifts, it's also the time ...
Read More >>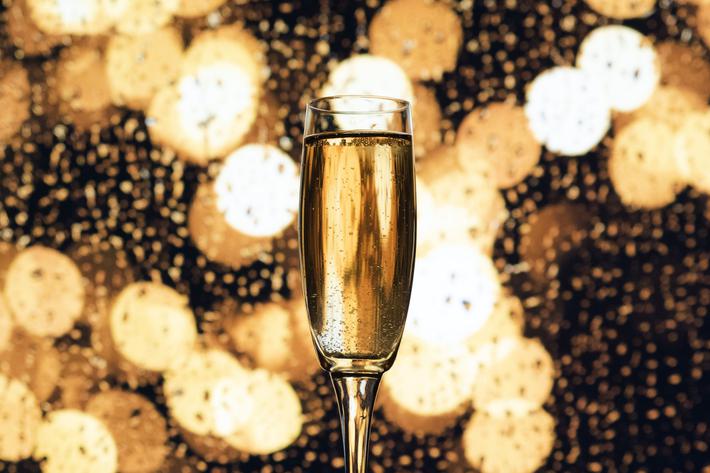 Champagne Problems
Before we lose our collective minds, don't. There will be Champagne for the holiday season this year, but the wi...
Read More >>
↑