Cheap Seats
Back-door secrets to score reduced price or free tickets to your favorite museums, concerts and events
So, there are some shows you'd like to attend. But you can't always afford the price of tickets to all the performances you'd like to see.
But reduced prices – even free tickets – are out there, especially if you're willing to invest a little time and energy.
City Opera House
The COH welcomes volunteers who have an interest in community volunteering and the arts. It has positions for ticket takers, ushers, greeters, will-call assistance and selling artist merchandise. Volunteering with the COH is also a way for newcomers to meet people and have some fun doing so.
COH also welcomes those interested in daytime hours who can offer administrative assistance. There are also opportunities for covering the front lobby during rental events. Volunteers sign up via a website to work certain events, meet at the Opera House 30 minutes prior to doors opening, and work through the entire event.
A couple caveats: Volunteers aren't guaranteed to see the entirety of every show. If the show is sold out, only a few volunteers are allowed in the house at one time, and while they watch a show they still have duties, like assisting patrons getting up in the dark theater to make sure they exit and re-enter safely.
If they have volunteered for at least a year, they are offered a pair of complimentary tickets to a show of their choice, so they can just come and enjoy a full show. COH board and staff also host a holiday volunteer party. Persons interested can complete an application at www.cityoperahouse.org/volunteer or email volunteer@cityoperahouse.org.
Dennos Museum
Volunteering opportunities are also available at Dennos Museum. More than 100 volunteers work in nearly every department of the Museum, providing services to visitors and assisting professional staff behind the scenes with exhibits, operations, and more. As with the City Opera House, the Dennos touts the experience as a great way to meet new people while experiencing and learning more about the arts.
Options for volunteering include working at the visitor information desk or the museum store, as a gallery guard, or as a docent. Docents are trained guides who provide tours and other welcoming and educational services to schoolchildren, families and adults. Volunteers in this area are asked to make a two-year commitment that includes an ongoing training program.
In addition to volunteers, the museum provides free admission to the following:
· Children 4 and under
· Members
· NMC students and faculty
· ROAM and NARM members
· Museums for All*
· Active duty military and families
*EBT (Bridge) cardholders receive up to four free admissions as part of the Museums for All program.
For more information, contact the museum at (231) 995-1055 or visit
www.dennosmuseum.org/support/volunteer/index.html
Great Lakes Center for the Arts
GLCFA also offers programs for discounted tickets to certain events. As with the others, they include a volunteer program designed to assist patrons and provide service to the venue. Anyone interested in becoming a volunteer can visit the website (greatlakescfa.org) and click on the "About Us" tab. On the "Volunteer at the Center" page there is a form to fill out. The next training session is scheduled for May ahead of the summer season; the center's box office will reach out to let volunteers know the date and time of the mandatory training session.
In addition, GLCFA has two other programs designed to spur interest among younger patrons. The Text Tix Club is an initiative geared for anyone 25 and under. The Text Tix Club provides exclusive ticket offers, including last-minute seats, discounts, and complimentary and discounted tickets, as well as other special offers for upcoming events. Text "TIX" to 844-319-5794 to access the program.
Those 35 and under can enlist in the 35 Under 35 program by entering code "35UNDER35" at online checkout or mention the promotion by phone to pay just $35 for any seat at GLCFA presented events. Some exclusions, such as the annual Gala and rental events, do apply.
Interlochen Center for the Arts
Interlochen also enlists the aid of volunteers, which may include opportunities for observing performances by students and/or visiting artists. Options include leading tours, assisting visitors (including alumni and prospective students, both on- and off-campus), serving as ushers, even planting flowers and raising funds.
For information on the various programs, contact Jennifer Richards, assistant director, employee engagement and volunteer services at (231)276-7638, or email Jennifer.Richards@interlochen.org.
Other venues often offer special pricing for shows or provide similar volunteer opportunities. The same is true of specific shows, such as Northwestern Michigan College ensemble performances. Contact the venue or responsible party for information on how to score free or reduced-price seats.
Trending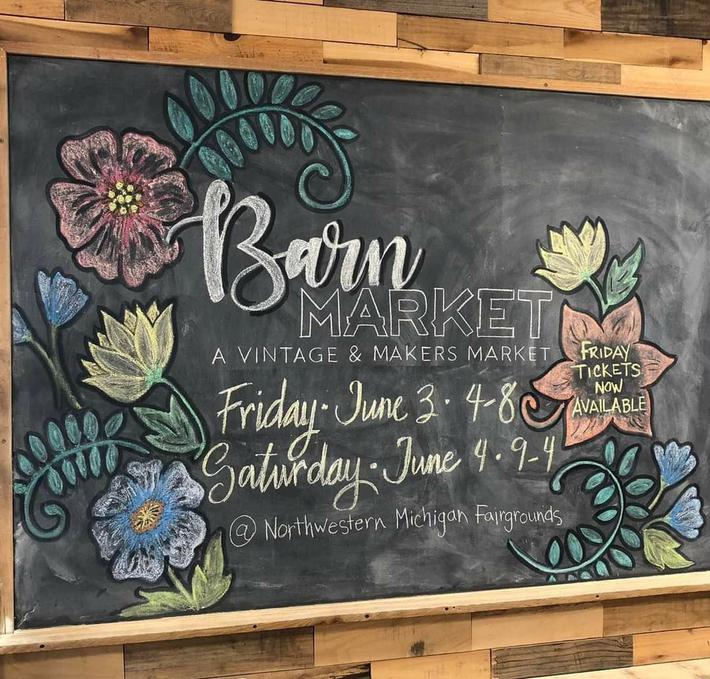 Makers Market Hits the Mark
Try saying that title 10 times fast. Or don't, and instead make your way to the Northwestern Michigan Fairgrounds in...
Read More >>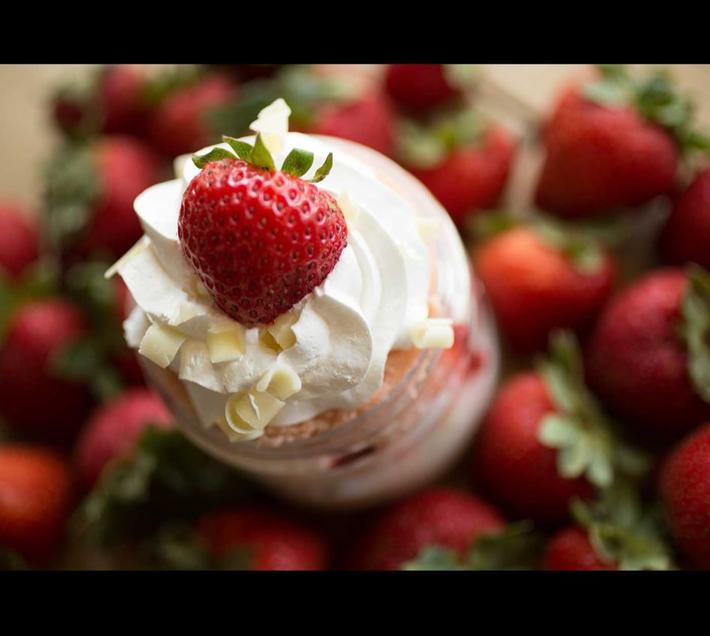 Holesome Bites' Strawberry Buttermilk Cake
Imagine, if you will, the ultimate pastry-case perfection, packed and waiting on your porch. Drooling already? We don&rsqu...
Read More >>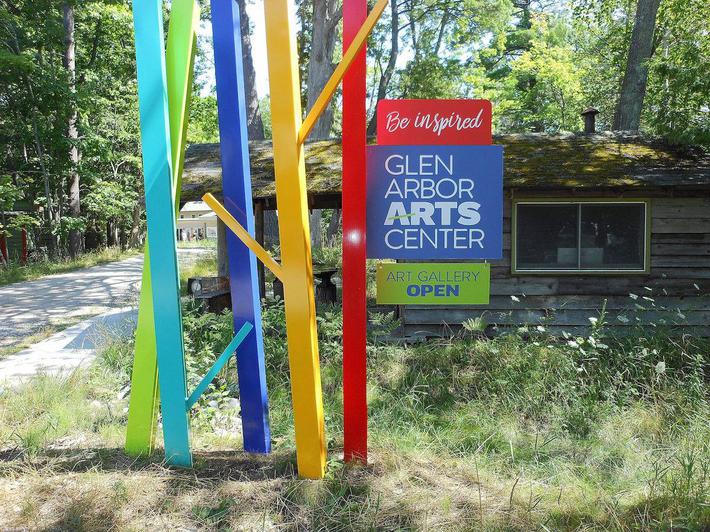 Al Fresco Art
The Glen Arbor Arts Center's front yard and parking area will be turned into an open-air exhibition and music venue ...
Read More >>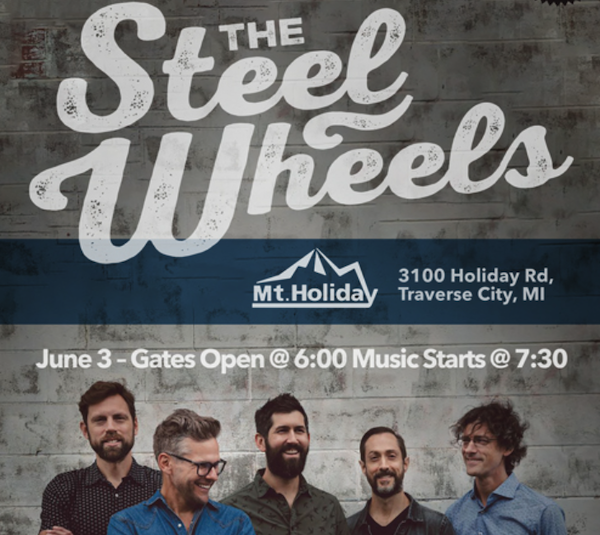 Concert for a Cause
This Friday, June 3, Mt. Holiday in Traverse City will be rocking. The popular ski hill and summer adventure zone is hosti...
Read More >>
↑