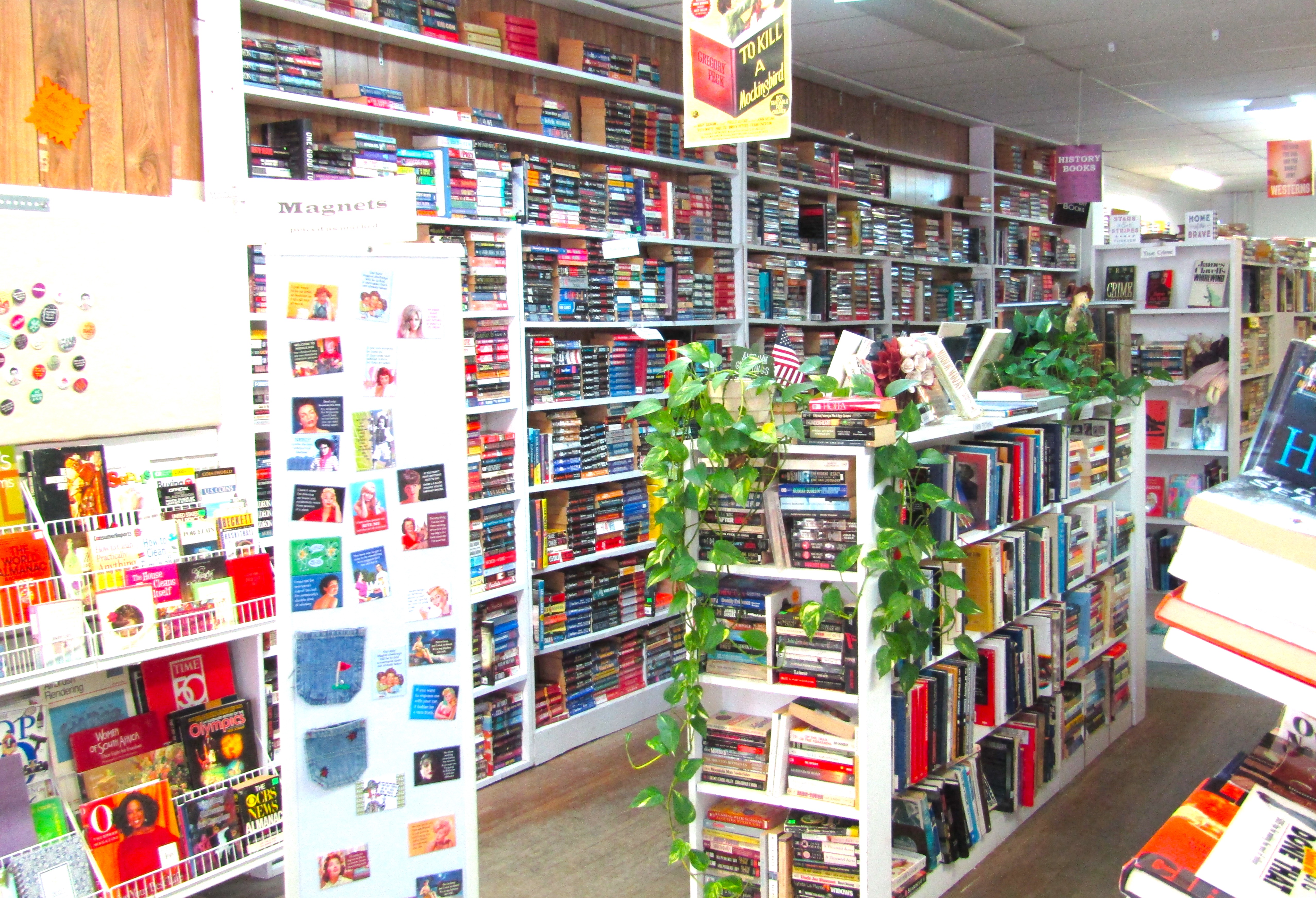 Closing The Books: The Bookie Joint Closing After Five Decades
Jann Norton adjusts her COVID face mask and cheerfully greets some of the first customers of the day at Traverse City's venerable used bookstore, The Bookie Joint.
"We have several genres here," the shop owner explains to a visiting couple. "And everything is at least half off, some 75% off."
The reason for the deep price-slashing is that Norton will be closing the store at the end of the month. After operating in downtown Traverse City for half a century – the last 15 years under Norton's ownership – the Union Street landmark is going out of business. Rumors of the closing have been abuzz for a few weeks, but Norton made it official with a recent announcement on her web page.
"It is with great sadness that, after 20-plus years as Traverse City's premier used book store, I am closing The Bookie Joint by Oct. 31, 2021," she writes. "I want everyone to know how much I have appreciated your business and your loyalty. It's been an honor and pleasure to serve all of you. Many of you have become an important part of my day. Thank you."
For her customers, Norton worked hard to create a friendly, welcoming atmosphere highlighted by thought-provoking stickers, pithy T-shirts and music of all types.
"People would sing out loud," she recalls with a laugh. "They were comfortable here, at home here. I really wanted people to be comfortable. I tried to treat everyone the way I would wish to be treated."
Norton bought the business in 2006 from Shelly Barnes and Bob Hicks, who moved it to the Union Street location from its previous home in the Front Street Arcade building.
"One day I was bringing four bags of books in to trade and started talking with Shelly," recalls Norton, who grew up in the Ann Arbor area and had visited Traverse City as a teen. "I told her I was looking for a small downtown business to buy."
Barnes said she and Hicks had just made the decision to sell their business. "We agreed on a price and I worked for them for a couple of weeks to learn the business," says Norton.
So, what was it like jumping into a business at which she had only been a "avid" customer with not much working experience?
"Scary," she says with a smile. But her father had owned small businesses and she says she was aware of the work involved.
"I knew how hard a single owner had to work to make it a success," says Norton, who works seven days a week May to September. "I haven't had a vacation since I owned the store."
Norton's decision to close The Bookie Joint comes after about three years when things were "really tight."
The pandemic prompted her to close the bookstore for three months. But even before that happened, she says book sales were slowing.
Tourist sales dwindle in September. On the last day of August, she says she had only two sales totaling about $12.
"I was robbing Peter to pay Paul," she says. "And Peter ran out of money."
Norton is not alone is seeing slumping sales at bookstores.
According to Statista, there are approximately 4,100 independent bookstores in the nation. A recent study showed that about 20 percent of respondents said they purchase their print books in a brick-and-mortar store, while 22 percent report buying mostly online.
In 2018, according to market and consumer data company Statista, bookstore sales were $10.2 billion, compared to almost $17 billion a decade earlier.
Even though Norton is closing The Bookie Joint, she plans to stay involved in the book business selling selected publications online.
"First of all, I'll miss the people," she says. "All the loyal friends over the years, I really appreciate their support. And we're not leaving town.
"Traverse City is very special to me."

Trending
Still Burning and Banning
The first incident we know about took place in 213 BCE when Emperor Qin Shi Huang, upon conquering new territory, ordered ...
Read More >>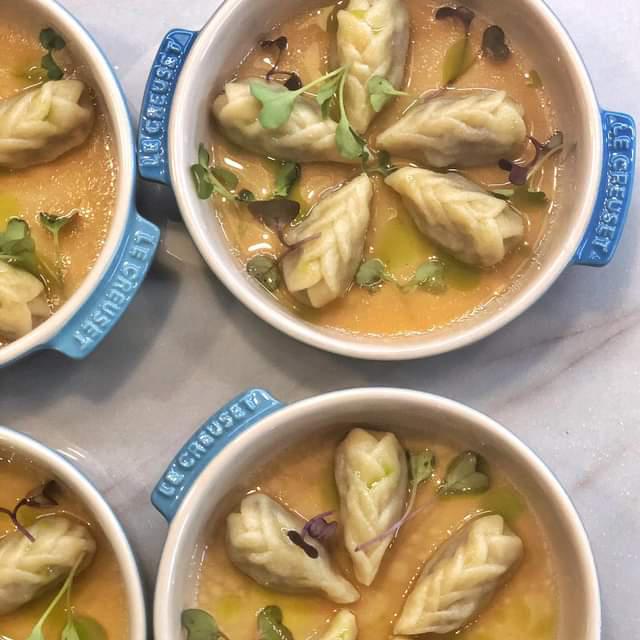 Forrest – A Food Studio
Everyone knows what an artist's studio is, but what about a food studio? For Forrest and Nicole Moline, it's a...
Read More >>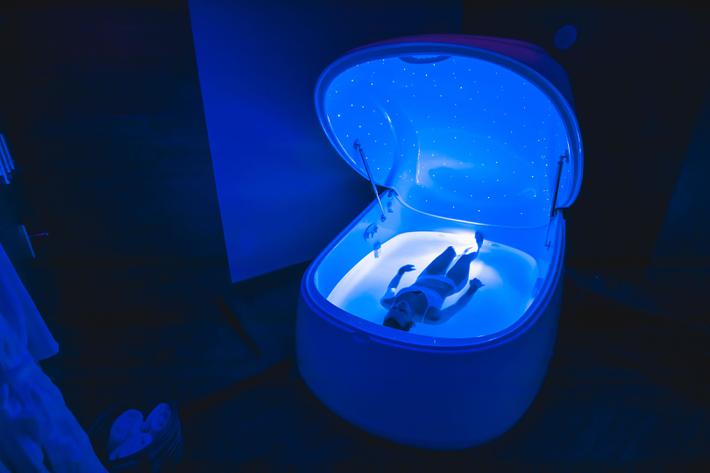 Must-tries for the Modern Mid-lifer
Blame Clark Stanley for giving snake oil a bad name. The self-named "Rattlesnake King" launched commercial sal...
Read More >>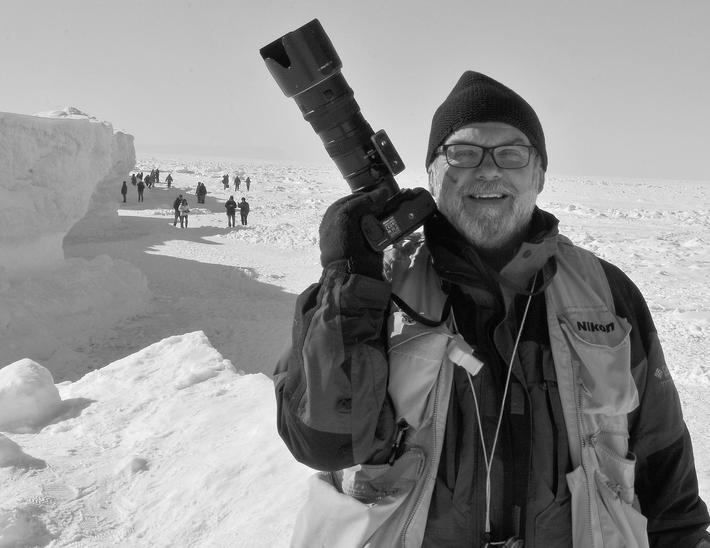 50 Years in Focus
Have you ever given someone a gift that changed the trajectory of their life? John Russell's girlfriend did. A half-...
Read More >>
↑