Critical Discourse for the Living
Legendary radio hosts Diane Rehm and Cynthia Canty to talk death, dying, and deciding
Of all the topics we'd rather not talk about, death has long ranked near the top. The last on our list of cultural taboos, mortality still makes most Westerners squirm. After all, who really wants to discuss their own demise — or perhaps even worse, that of a loved one? Acclaimed radio host and author Diane Rehm does, and she wants her readers to talk about it, too. A longtime advocate for physician aid in dying, Rehm maintains that death is discourse for the living.

In her autobiography, "When My Time Comes," Rehm fully examines the right-to-die movement as a step in the door of essential conversation. "We're all going to go someday," she says, "so, why not talk about how we'd like to go?"
Northern Express spoke to Rehm ahead of her upcoming virtual appearance with the National Writers Series in Traverse City, 7pm Feb. 25, in which she'll discuss her book and the big questions about death, choice, and end-of-life care with Michigan journalist Cynthia Canty. Readers and thinkers from anywhere are invited to stream the free event, though registration is required to watch. (See sidebar for more information.)
FROM DOC TO BOOK
Based on the upcoming PBS documentary of the same name, "When My Time Comes" was conceived as a companion to the film. "The interest [in medical aid in dying] began, certainly on my part, in speaking out," says Rehm. "About one year into the documentary, it occurred to me that I really wanted to write the book." The book combines Rehm's own encounters with 25 interviews conducted in all corners of the country with both terminally ill patients and experts in the field. The result? A complete exploration of personal choice and patient autonomy in end-of-life care.
Rehm herself is no stranger to death. "My mother died when she was only 49 years old," she told Northern Express. "She had liver cancer, and she was in such horrible pain, she begged to die. Then my father, who was 62, died just 11 months later of a broken heart."
Of course, medical aid in dying as we know it today didn't exist when Rehm's parents passed, in the mid-1950s.
But it did exist in 2014, when Rehm's first husband, the late John Rehm, requested assistance in ending his life after a nearly decade-long battle with Parkinson's disease. His nursing home, however, was located in Maryland, a state which didn't — and still doesn't — have a right-to-die law in place. "His doctor said that the only thing that [he] could do was stop eating, stop drinking, and stop taking any medication," said Rehm. "I know many people choose this as a route out, but it was so hard to watch, and it was so, so hard on him. It took him 10 long days to die. I don't want that suffering for anyone."
BUT WHO DECIDES?
Of course, how to ease one's suffering, particularly in terms of end-of-life care, is both subjective and highly divisive. But Rehm refuses to take sides. "Do we want God to be the only decider? If that's the case, I support you, 100 percent," she said. "If you want to have every single thing that medical science can offer, I support you, 100 percent." She is, however, asking readers to reciprocate allowing each individual to make their own choice. "If you feel as I do, or maybe even if you don't feel as I do, I hope you will respect and understand my wishes."
Still, she contends, we can't respect our loved ones' wishes — nor can others respect our own — if we don't know what those wishes are. "We need to tell those nearest and dearest to us what it is we want at the end of life," said Rehm. "And it's not one conversation — it's many conversations."
But how do we normalize such a contentious topic? "I think it's not without discomfort," said Rehm. "You open the door a little bit, and you walk through very gently. At another time, you raise the issue again. Eventually, you find out what that person wants, and you may be able to more clearly define what it is that you want."
As for Rehm herself, make no mistake: When her time comes, she'll depart on her own terms. "[My husband] knows what I want, my children know what I want, my friends know what I want, and my doctor knows what I want," she says. "I do not want to be hooked up to any tubes or ventilators. I want to die right here, in my own home, in my own bed, with my children and my husband beside me."
READ, REGISTER, WATCH
Acclaimed radio host and author, Diane Rehm, will join the National Writers Series for a free, virtual event at 7pm Thursday, Feb. 25, to discuss the paperback release of her book, "When My Time Comes." The book is available for preorder at Horizon Books with a 20% NWS discount. Guest host for the event is Cynthia Canty, an Emmy Award-winning radio and television journalist, and former host of Michigan Radio's "Stateside." Registration can be found here: https://nationalwritersseries.org/2021-spring-season-registration/.

THE INTERVIEWER: CYNTHIA CANTY
A lifetime resident of metro Detroit, Cynthia Canty was the host of Michigan Radio's daily talk show "Stateside" from its inception in 2012 to her 2019 retirement. A veteran Detroit media personality, Canty has appeared on Southeastern Michigan radio and television since 1979. Since then, she's served as a successful radio host, reporter, and producer. Canty was a news anchor alongside Jim Harper at WNIC-100.3 FM and held multiple roles at WKBD-TV throughout the 1990s. Canty's numerous awards include an Emmy Award and honors from the Michigan Association of Broadcasters and the Detroit Press Club.
Trending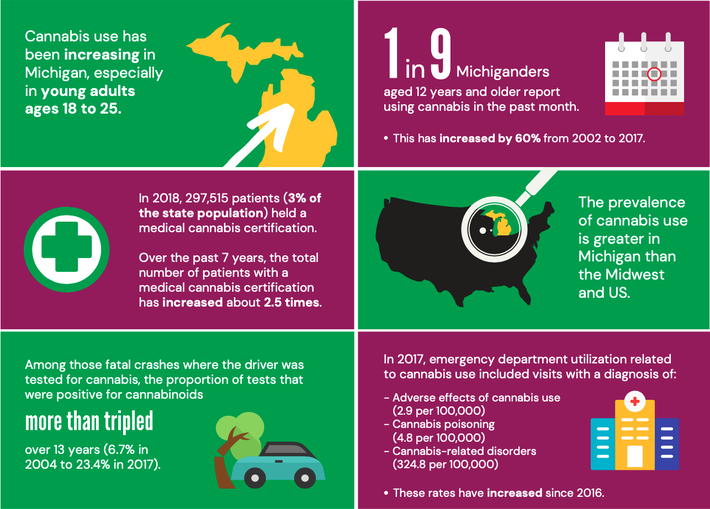 Buzzkill
In 2008, Michigan voters approved the use of medical cannabis by residents with certain health conditions. A decade later,...
Read More >>
The DIY Lobotomy
"Did you read the review in The New Yorker of the new Philip Roth biography?" I asked my well-read conservativ...
Read More >>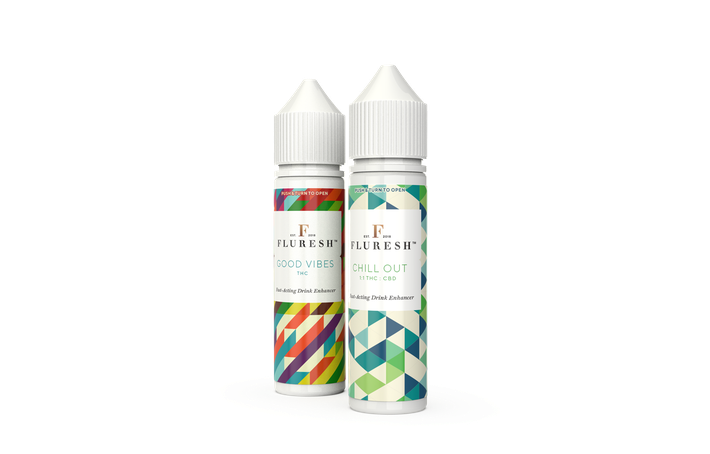 Eat, Drink, Rub: THC Products Review
Progress, thy name is marijuana. Despite what for any other industry would be major stumbling blocks — major disrup...
Read More >>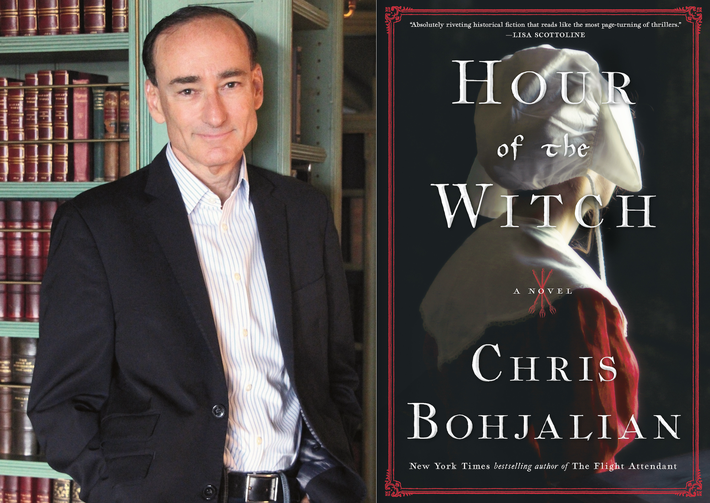 Sneak Peek: Chris Bohjalian to Talk with Locals Before Next Novel Drops
Award-winning author Chris Bohjalian is one of those people who was born to write. A schoolroom hobby-turned-carefully-hon...
Read More >>
↑