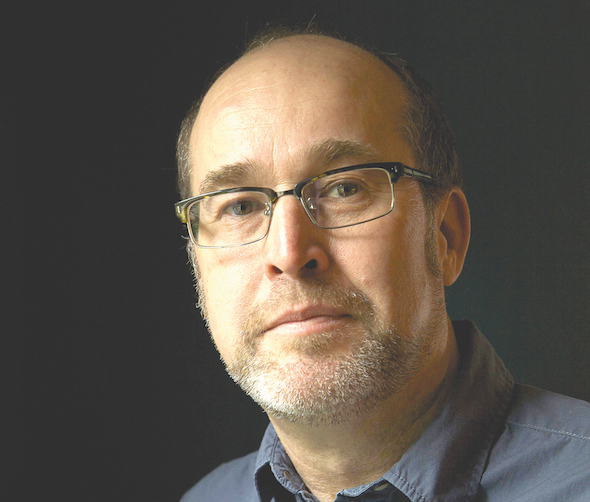 Detroit-area Author Tom Stanton's Triple Play
Author Tom Stanton will make three stops in northern Michigan while promoting his latest book, "Terror in the City of Champions." First Stanton will be a guest at Off the Pages, the Benzie County program for authors, appearing at the Mills Community House July 18 at 7 pm. On July 20, he will be at Bay View Association's Voorhies Hall for its Big Read at 7:30pm. And on Aug. 25, he will be the guest of the National Writers Series at the City Opera House.
Stanton is a native of the Detroit area. He co-founded The Voice newspapers in suburban Detroit and served as editor for 16 years, before embarking on a literary career in 1999. He's written four baseball books. The first was "The Final Season," a memoir of the last season at Tiger Stadium, during which he attended all the Tigers home games. The book won several awards. His second baseball memoir, "The Road to Cooperstown," is about a road trip the author took with his older brother and father to the National Baseball Hall of Fame in Cooperstown, New York. "Hank Aaron and the Home Run That Changed America" and "Ty and the Babe" followed.
Stanton's most recent book is "Terror in the City of Champions." It delves into Detroit circa the mid-'30s, when the city was home to multiple sports champions. Within a six-month span, the Tigers, Lions, and Red Wings won a World Series, NFL title, and Stanley Cup, respectively — a major-sports trifecta achieved by no other American city before or since. At the same time, boxer Joe Louis was becoming a national sensation.
While this was happening, however, the Black Legion was making its mark. A secret terrorist organization that flourished in Detroit and elsewhere in the Midwest until 1936, the Black Legion was a splinter group of the Ku Klux Klan. The white paramilitary group was founded in the 1920s by William Shepard in Ohio as a security force to protect KKK officers. It soon spread to cities such as Detroit, Indianapolis, and Cleveland.
The Black Legion was responsible for a wave of murders, bombings and arsons. Its enemies list included various minorities: immigrants, Catholics, Jews, African-Americans, as well as labor unions, farm cooperatives, and those who sought to integrate society.
Stanton's book tells the intersecting tales of the frightening rise and fall of the Black Legion and the athletic ascension of Detroit. It was named a 2017 Michigan Notable Book by the Michigan Library Association; Book of the Year, True Crime Division by Foreword Magazine's INDIES Award; and a Baseball Book of the Year finalist by Spitball Magazine's Casey Award. Pulitzer Prize winner George F. Will said of the book, "Today, Detroit is a shadow of its former self. This fascinating book reveals what an astonishing place it formerly was. Eight decades ago, it was a boiling cauldron of social extremism, extravagant criminality, and athletic excellence. Readers of this book have a new understanding of the city and the Thirties."
Stanton is a professor of journalism at the University of Detroit Mercy and a Knight-Wallace Fellow at the University of Michigan. He lives in New Baltimore with his wife, Beth.
Off the Pages is a free event. Tickets for Bay View's Big Read are $15 and available by calling the Bay View Box office at (231) 348-9551. Tickets for Stanton's appearance at the National Writers Series are $25.50; go to CityOperaHouse.org or call (231) 941-8082.
Trending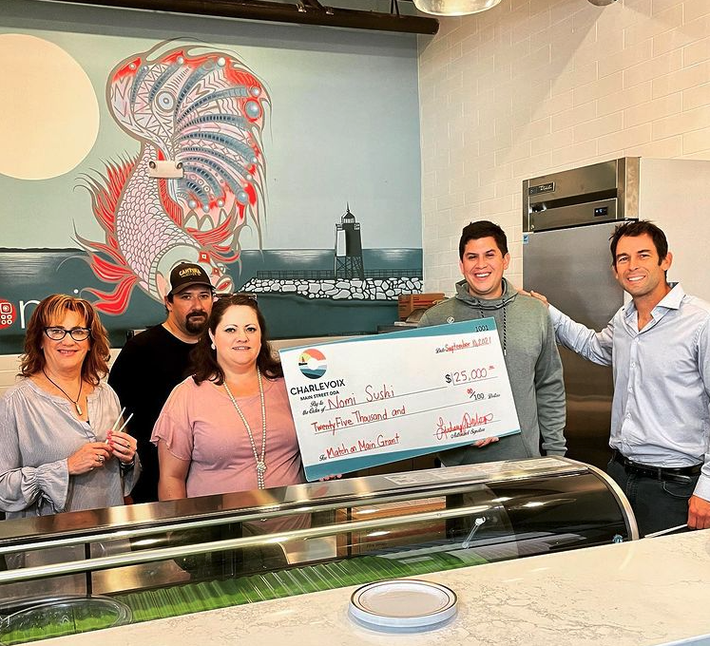 Big Boost for NoMi Sushi
Typically, restaurants don't begin earning money until after they've opened. NoMiSushi, which opened up earlie...
Read More >>
The Unfriendly Skies
A woman on a Southwest Airlines flight refuses to fasten her seat belt or put on her mask. The video, taken by another pas...
Read More >>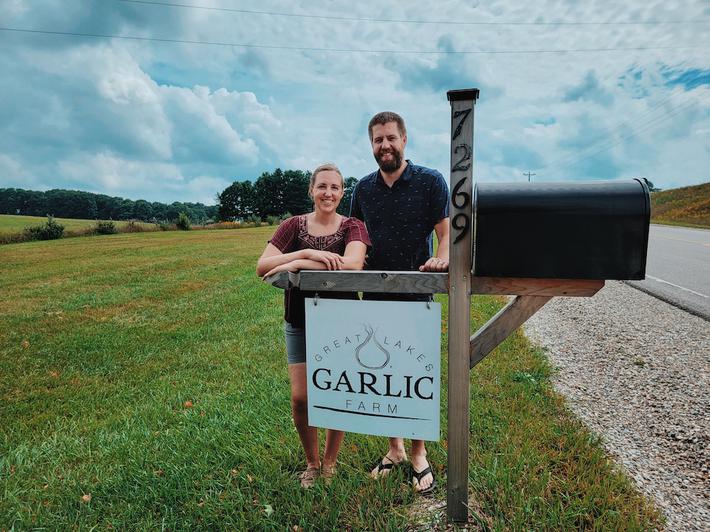 A Matter of Life & Breath
When it comes to cooking, you'll be hard-pressed to find anyone opposed to throwing in a few extra cloves of garlic. Human...
Read More >>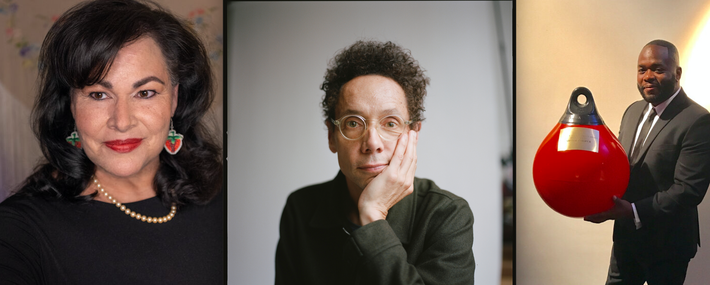 Read 'Em and Meet
Bibliophiles rejoice: The Harbor Springs Festival of the Book is returning Sept. 23–25, with a slate of authors, in-...
Read More >>
↑