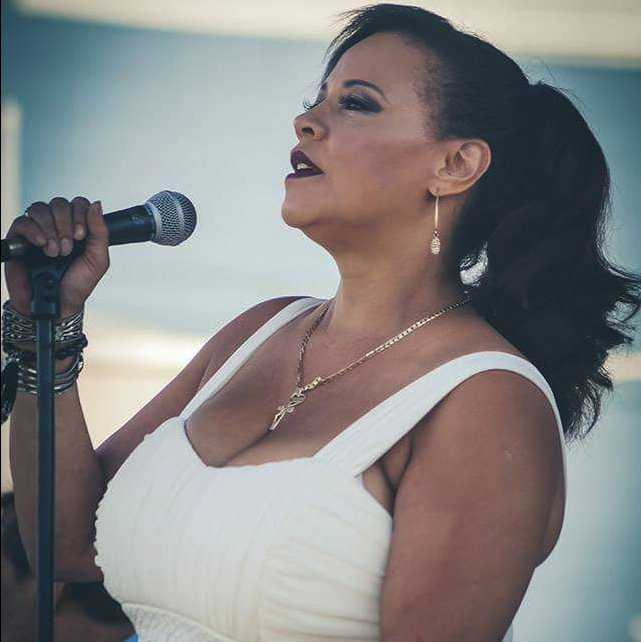 Detroit Blues on Elmbrook GC's Patio
Light Up the Night Concert Series (and Shambles golf) starts June 13
Like at most golf courses, you're encouraged to keep quiet on the tee at Elmbrook GC in Traverse City. But at 7pm June 13 on Elmbrook's patio, you're welcome to scream, shout, and rock your heart out. That's because Elmbrook and the TC Golf Center are bringing in award-winning Detroit blues singer Tosha Owens to perform — and multi-platinum guitarist and adopted northern Michigan son Kenny Olson to host — the first show of their all-new Light Up the Night Concert Series. Each of the six-string series of concerts will be the veritable 10th hole to another cool (and likely not-too-quiet) event, a 9-hole progressive shamble, open to two-man teams who can partake in at least three of the six Shamble events scheduled through summer. Skins are optional, prizes will be awarded, and every player can enjoy all-day food and drink specials, plus VIP concert tickets, which are included with each $60 Shamble round (or pay $150 for three). Don't golf? You can still attend the concert for just $10. Call (231) 946-9180 or see elmbrookgolf.com to sign up for the Shamble or nab tickets to the Tosha Owens concert.
Trending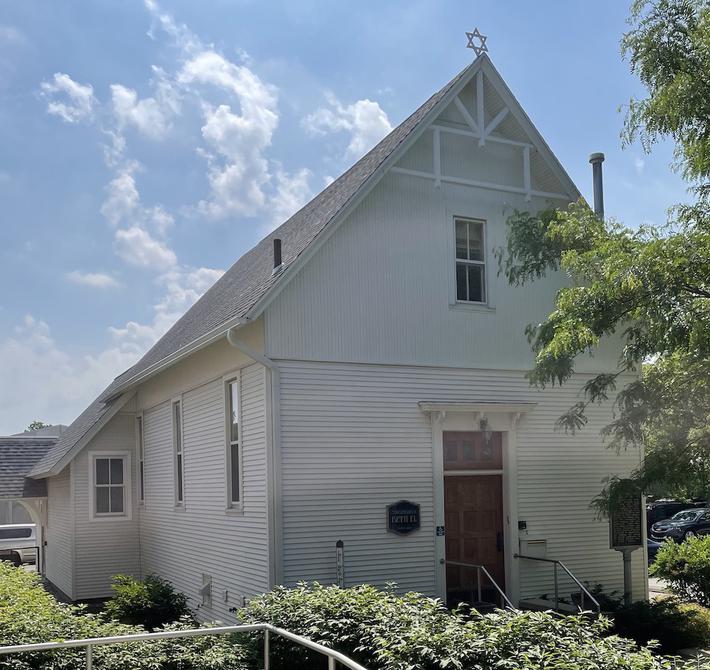 Traverse City's Jewish Community Holds a Sacred Gem
It might be small in numbers, but Traverse City's Jewish congregation is rich in history. One needs to look no furth...
Read More >>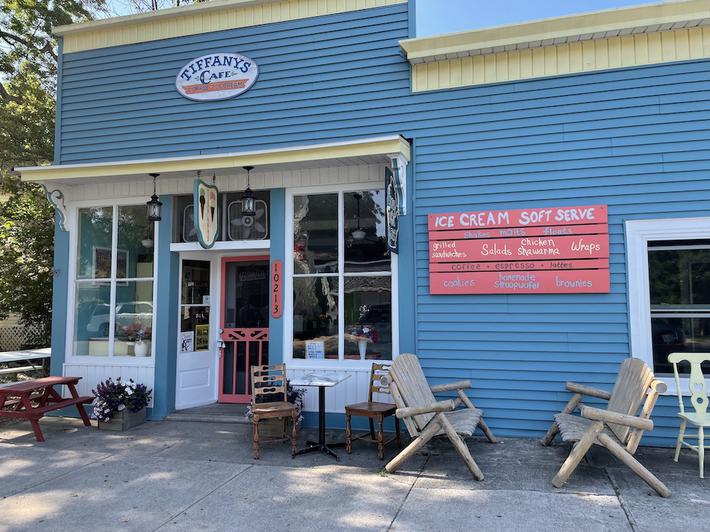 Tiffany's Ice Cream & Little Finger Sandwiches Café
Tina and Mark Dunphey know better than to mess with a good thing. "This has been Tiffany's for over 40 years...
Read More >>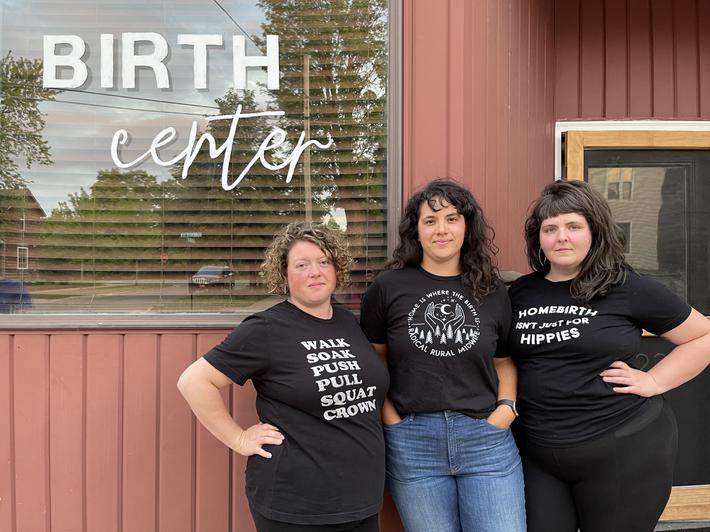 Labor of Love
It takes a lot of confidence to launch a new service-oriented business during a pandemic when the national mantra urges fo...
Read More >>
Shoring Up the Public Trust, Not Seawalls, During High Waters on the Great Lakes
"And it never failed that during the dry years, the people forgot about the rich years, and when the wet years retur...
Read More >>
↑