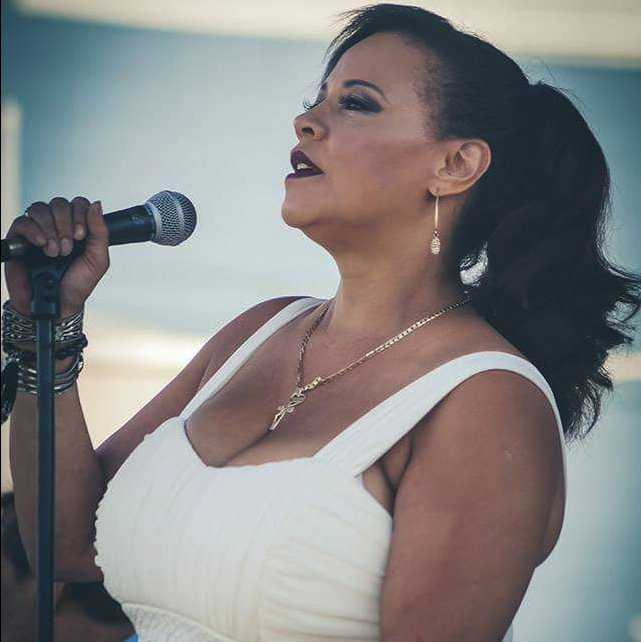 Detroit Blues on Elmbrook GC's Patio
Light Up the Night Concert Series (and Shambles golf) starts June 13
Like at most golf courses, you're encouraged to keep quiet on the tee at Elmbrook GC in Traverse City. But at 7pm June 13 on Elmbrook's patio, you're welcome to scream, shout, and rock your heart out. That's because Elmbrook and the TC Golf Center are bringing in award-winning Detroit blues singer Tosha Owens to perform — and multi-platinum guitarist and adopted northern Michigan son Kenny Olson to host — the first show of their all-new Light Up the Night Concert Series. Each of the six-string series of concerts will be the veritable 10th hole to another cool (and likely not-too-quiet) event, a 9-hole progressive shamble, open to two-man teams who can partake in at least three of the six Shamble events scheduled through summer. Skins are optional, prizes will be awarded, and every player can enjoy all-day food and drink specials, plus VIP concert tickets, which are included with each $60 Shamble round (or pay $150 for three). Don't golf? You can still attend the concert for just $10. Call (231) 946-9180 or see elmbrookgolf.com to sign up for the Shamble or nab tickets to the Tosha Owens concert.
Trending
Apologizing in Advance, Just in Case
Even in casual conversations, I find myself, and I bet you do too, presenting a cautiously crafted preamble meant to apolo...
Read More >>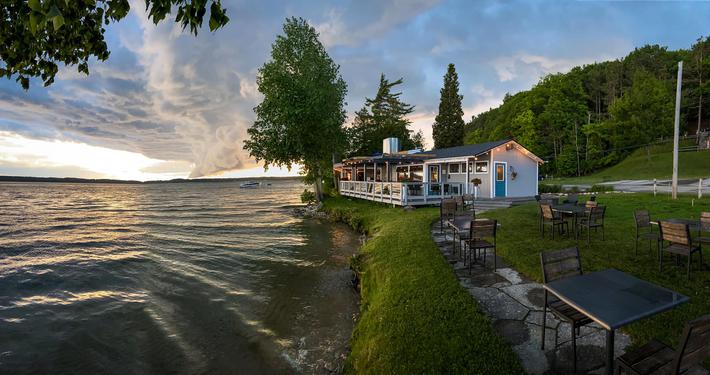 6 al Fresco Favorites
We don't know about you, but we think that everything tastes better when you can enjoy it outside in the summertime....
Read More >>

Whiskey's Treasure Island
Whiskey aficionados take note: You may soon be able to taste what whiskey tasted like in the midst of the Prohibition era ...
Read More >>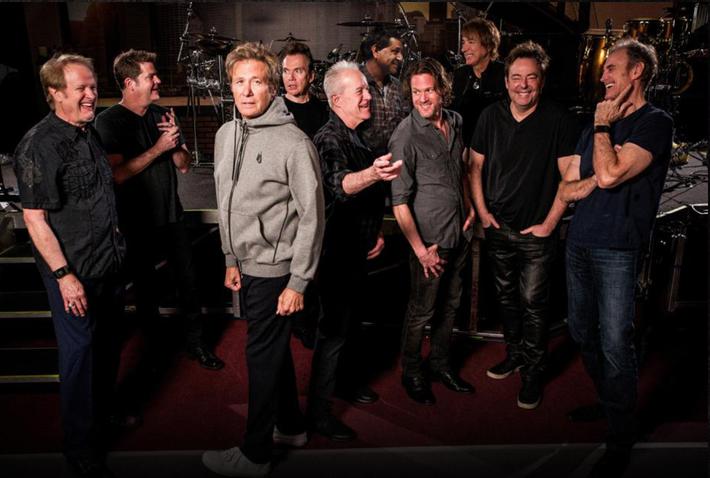 Rock and Roll Hall of Famers on Way to Interlochen
People attending the Chicago show at Interlochen Aug. 3 may feel like they're traveling back through time. The band ...
Read More >>
↑