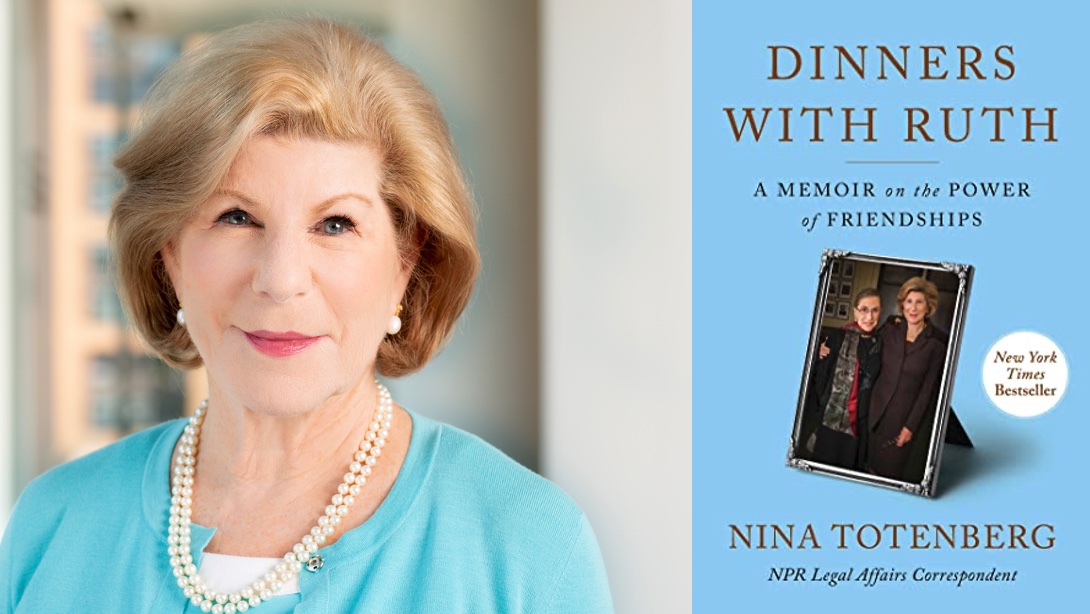 Dinners with Ruth
Feb. 4, 2023
In the theme of Galentine's Day and female friendships is NPR legal affairs correspondent Nina Totenberg's book, Dinners with Ruth: A Memoir on the Power of Friendships. In the book, Totenberg chronicles her 50-year friendship with Ruth Bader Ginsburg, which began with a simple phone call and lasted through joys, illness, loss, and widowhood. The memoir also includes stories about the other women, friends, and family who inspired Totenberg as she blazed her own trail at NPR. At the City Opera House on Friday, Feb. 10, Totenberg will join the National Writers Series and Michigan Radio Stateside host April Baer to talk about her work. (Note: Totenberg will be Zooming in with April Baer on stage and a live audience.) The event is $37 and includes a copy of the book. If you're attending virtually via the livestream option, the book will be shipped for an extra $5.50. For tickets and more information, visit nationalwritersseries.org.
Trending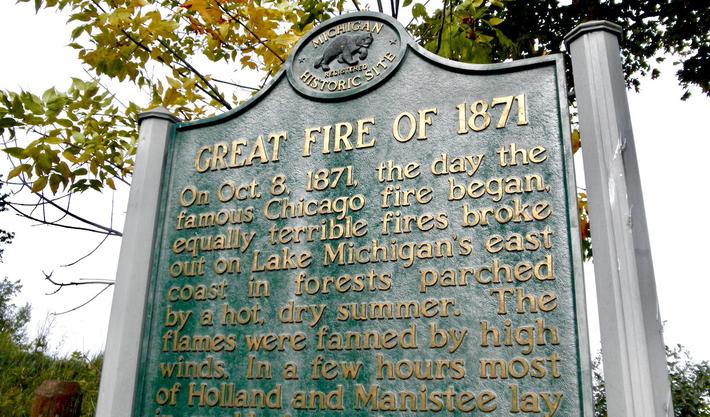 Histories and Mysteries: The Great Michigan Fire
Every schoolchild knows the tale of how Mrs. O'Leary's cow (supposedly) kicked over a lantern in a Chicago bar...
Read More >>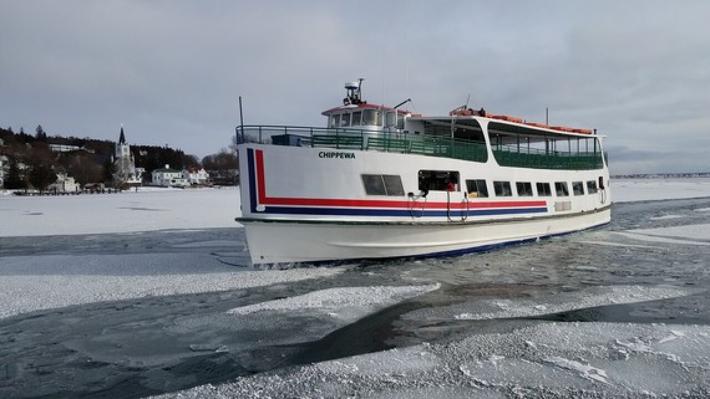 Electric Ferry Service
Mackinac Island ferries cruise back and forth across the Straits dozens of times per day in the high season, carrying as m...
Read More >>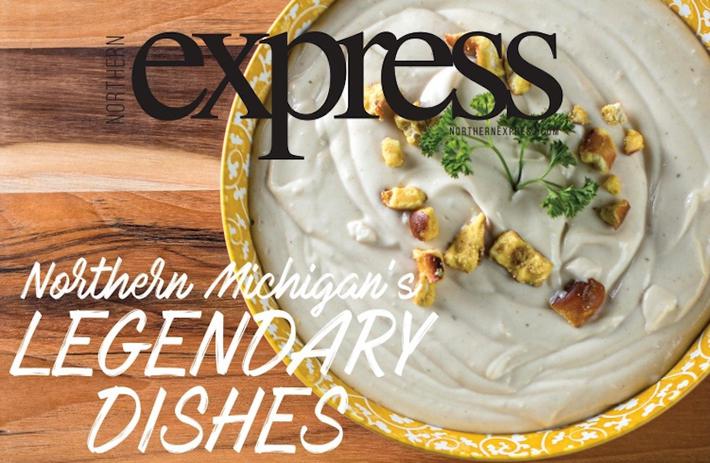 What's Your Favorite Meal in NoMi?
Northern Express is gearing up for our Spring Restaurant Guide, and that means it's time to feature five more amazin...
Read More >>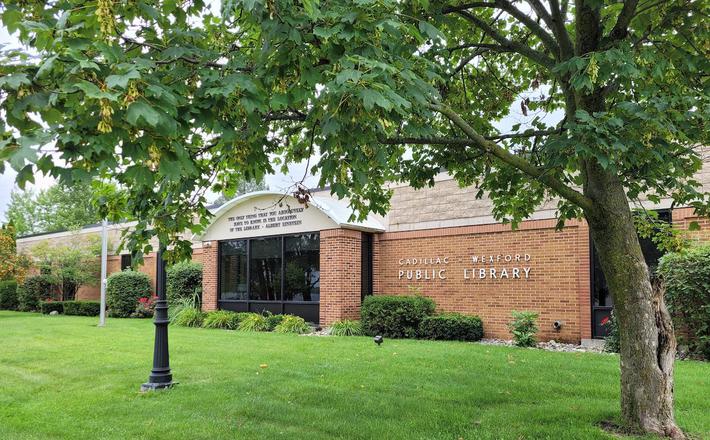 An Indiana Jones Adventure
It's our Histories & Mysteries issue, and what could bring those two things together more perfectly than an Indi...
Read More >>