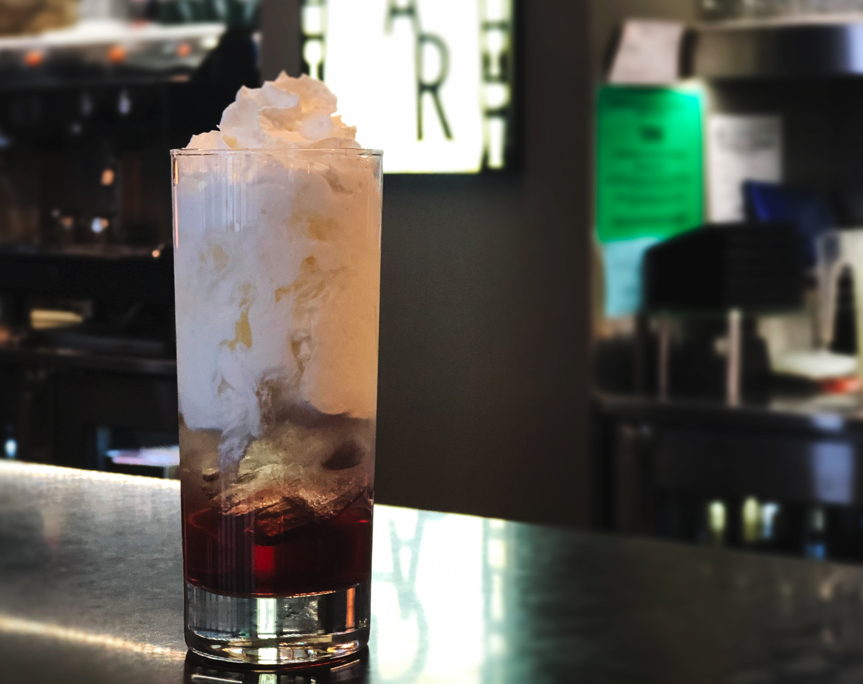 Dry January: Actually Possible Up North
Where to find fab alcohol-free cocktails — and recipes to make your own
With so many excellent distilleries, breweries, wineries, fine restaurants, and cozy hometown bars around northern Michigan, we've got a drinking culture some say is second to none. And that's fantastic — until it's not.

Should you find yourself on the hungover end of the holiday season or simply ready for a 2020 reset, there are plenty of carbonated and non-carbonated alternatives to wet your sober-curious whistle. But if you're looking for something special — not simply a virgin this or non-alcoholic that — many local bars and taverns are rising to the occasion, developing delicious, aromatic, and intentionally alcohol-free alternatives for the non-drinking crowd.

We tapped a few of our favorites to find out what special mocktails they're slinging — and their recipes so you can make your own.

Sips of Sunshine
The Parlor
At The Parlor in Traverse City, bar manager Tommy Nakhovanh suggests its strawberry basil lemonade, dubbed the Lindsay (we heard it's named for his wife). "We make all our lemonade from scratch, so [the drink] is made to order," he said. Perfect for summer, no doubt, but why relegate something so bright and refreshing to the few weeks a year summer's here?

The Lindsay
1 fresh pineapple chunk
½ strawberry
2-3 raspberries
1 maraschino cherry
1 ounce cranberry juice
1 wedge of lemon
1 wedge of lime
2-3 ounces of ginger beer
Club soda

Muddle the first four ingredients in a shaker. Squeeze the lemon and lime wedges into the shaker. Add the other ingredients, including as much club soda as needed. Strain over ice, and garnish with pineapple and strawberry.


Bridge Over Troubled Water
Café Santé
Head to Café Santé in Boyne City for this bracing mocktail, named for — well, you'll see. Bartender Nate Jason said it's one the most popular choices on the menu, and one of his favorites as well. "You start with Garfunkel syrup, and it's herby but refreshing," he said. Wait, Garfunkel syrup? See below.

Simple Simon Soda
1½ ounces Garfunkel syrup
Mix with soda water

Ah yes, the ever-popular Garfunkel syrup, a Café Santé original. They muddle parsley, sage, rosemary, and thyme with lemon juice. Add it to a simple syrup (a one-to-one combo of water and beet sugar). Bring to a boil and let it steep, then cool and bottle it. Serve over ice.


Delicioso!
Bru Bar
At Crystal Mountain's Bru Bar, you can choose from a host of coffee beverages, but if you're looking for something on the lighter side, there's this intoxicating (not literally) Italian soda treat, available in three flavors: blackberry, raspberry, and banana.

Italian Cream Soda (pictured)
Italian soda water
Heavy whipping cream
Whipped cream
Cherry (optional)
The premise is simple enough. To a base of an Italian soda (flavored simple syrup and soda water), pour a dollop of heavy whipping cream (or to taste). Top with whipped cream and, if you like, add a cherry.


Double-Fisted
Northwoods Soda
The most popular original soda made and bottled in the region is Northwoods Soda, made in Williamsburg. On its website, the company suggests several alcoholic cocktails using the company's sodas. But Director of Operations David Fosdick offers a couple non-alcoholic mixed drinks as well, simple enough to make at home or order when you're out.

Given the burgeoning popularity of flavored seltzers this summer, it's not surprise the company jumped on the bandwagon. Fosdick said its version of a Mojito has a special flavor of its own.
Mojito Squeeze
2 sprigs of mint
½ lime
1 tsp sugar
1 bottle Northwoods' The Squeeze
Muddle ingredients in the bottom of a shaker. Add ice, shake and out the unstrained contents into a glass. Add one bottle of The Squeeze, the company's cucumber-mint seltzer water.

Wild Bill & Joe
If you're looking for a little jolt with your fizz, Fosdick has another option, based on the company's root beer.

1 shot espresso or very strong coffee
1 ounce milk or cream
Wild Bill's Root Beer

Mix the coffee and cream in a shaker with ice, then strain into glass. Add 6 ounces of root beer.
Trending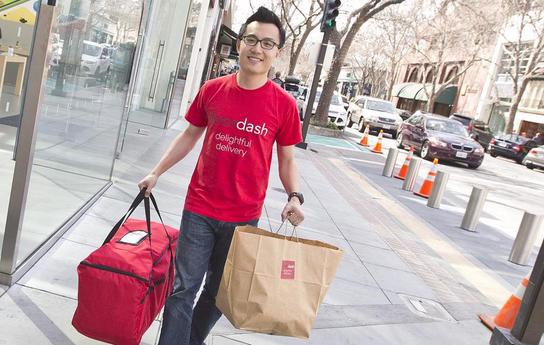 Could Delivery Save NoMi Eateries?
What was once the exclusive province of pizza and sandwich joints has become a means for some restaurants to thrive. But e...
Read More >>
What You Are Voting For?
After voting straight Republican for 36 years, from 1971 through 2007, I have been an Independent since 2008, studying and...
Read More >>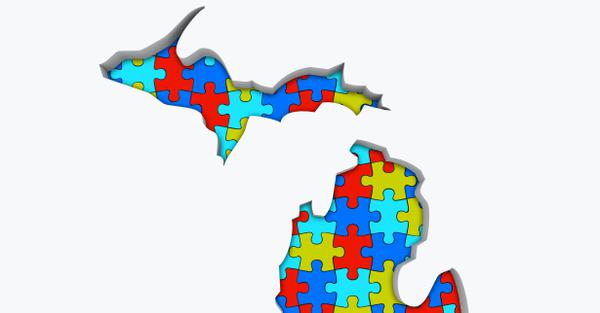 The Democracy Lottery
Mary Burget, a retired Northwest Michigan College math instructor, thought her math skills might be useful in redrawing Mi...
Read More >>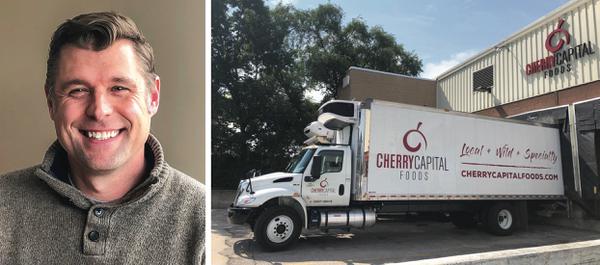 Forged In Fire
As the new managing director for Traverse City's Tamarack Holdings, Michael Lahti is helping to lead a company that ...
Read More >>
↑