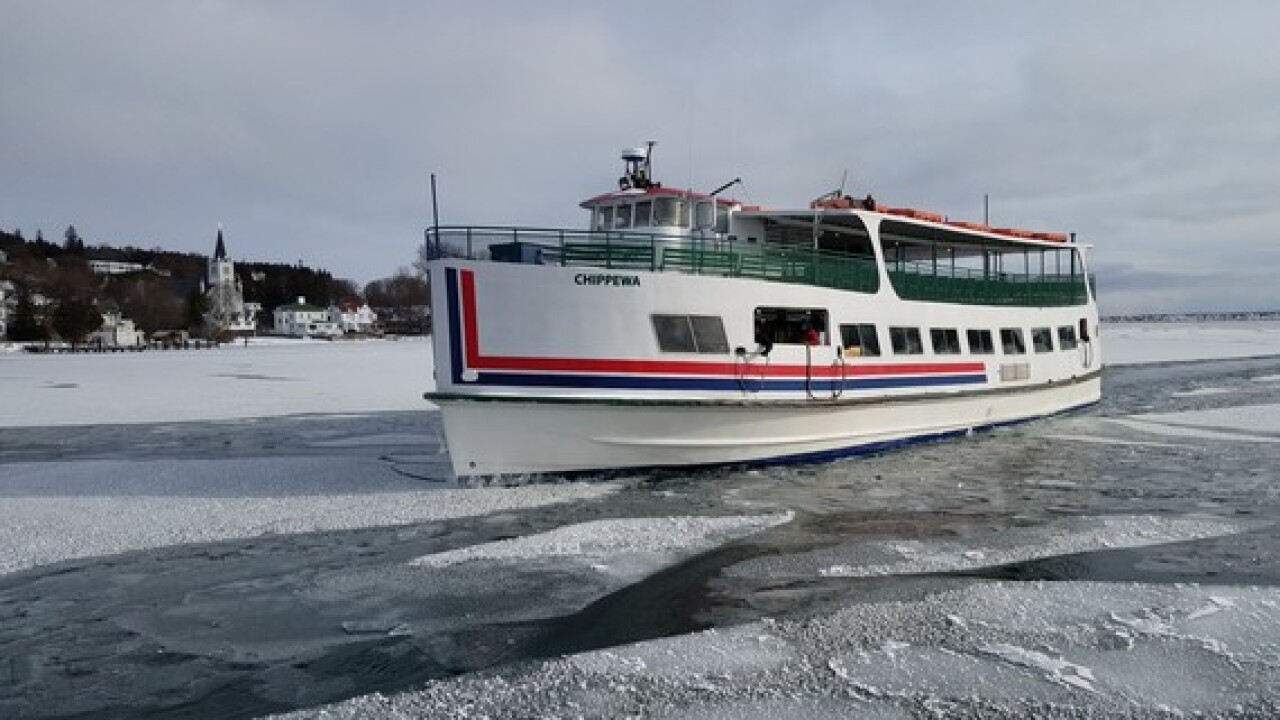 Electric Ferry Service
Stuff We Love
March 18, 2023
Mackinac Island ferries cruise back and forth across the Straits dozens of times per day in the high season, carrying as many as 16,500 visitors to and fro. In a diesel ferry's lifetime, all those trips equate to thousands of tons of fuel and emissions. The Mackinac Island Ferry Company (MIFC, previously known as Star Line) is taking steps to go greener with help from a $3 million grant from the Michigan Department of Environment, Great Lakes, and Energy (EGLE). MIFC will be replacing two 1988 diesel engines with electric motors on one of their ferries, The Chippewa, part of a multi-year pilot project for the eventual electrification of nearly 30 ferries. Per EGLE, the shift to electric will reduce "greenhouse gas emissions by 14,152 metric tons of carbon dioxide equivalents and 887 metric tons of nitrogen oxides over the boat's lifetime." For more information, visit michigan.gov/egle and navigate to their Fuel Transportation Program page.
Trending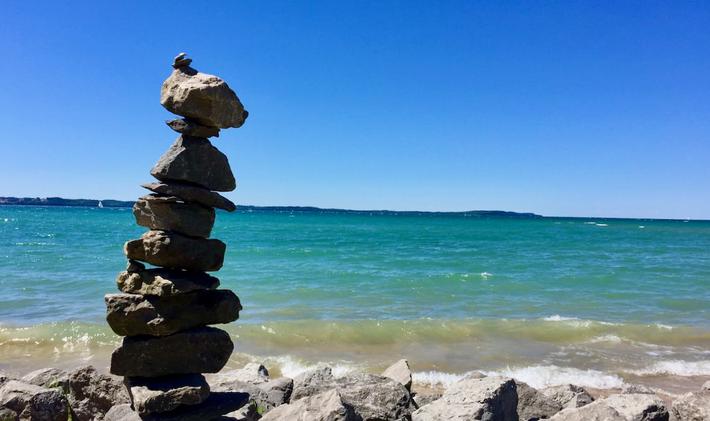 How Healthy Are Our Waters? Experts Weigh in on the Well-being of NoMi Waterways
We're all about to be waist deep in the busy summer season, and for many of us, it's also time to get waist de...
Read More >>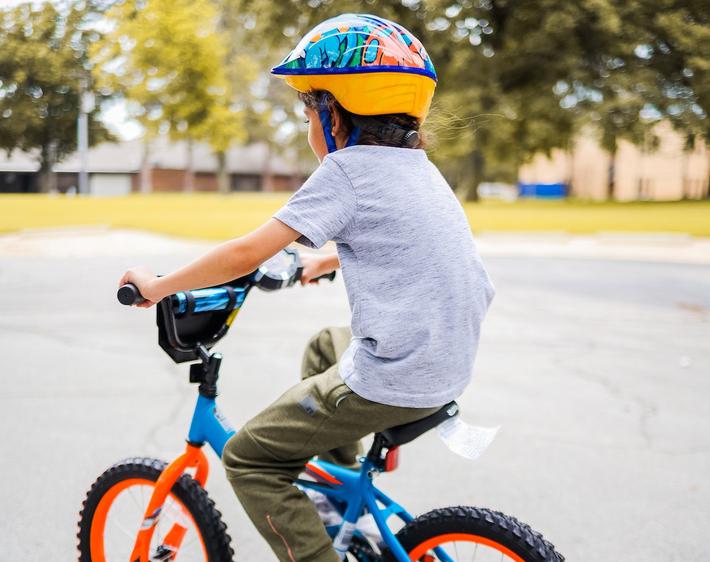 A Bike Extravaganza for the Kiddos
This event is brand new to northern Michigan: The Lynn Duse Memorial Kids' Bike Fest. Duse, the longtime Petoskey bu...
Read More >>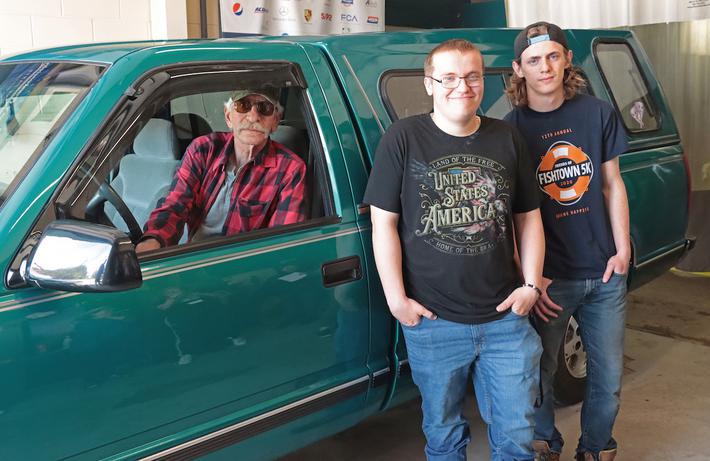 A Year-Long Restoration Complete
When a deadly tornado hit Gaylord last May, it left a trail of destruction to people's homes, businesses, and proper...
Read More >>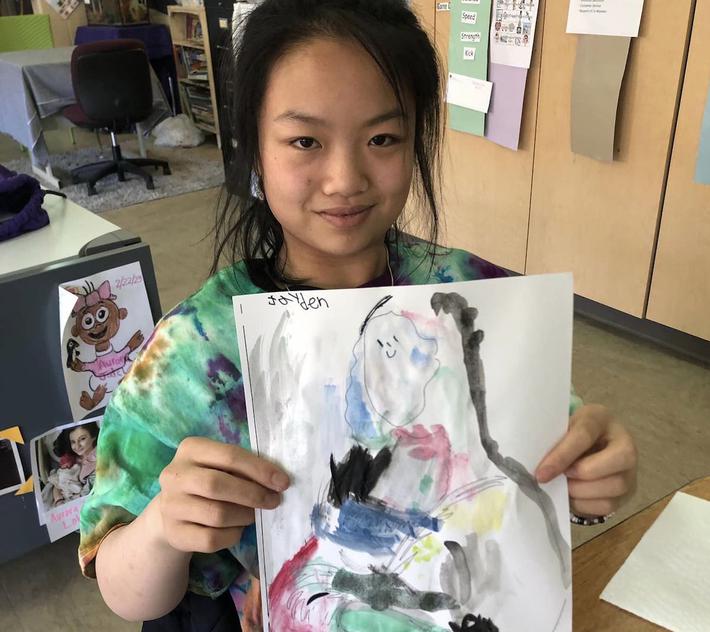 Investing in Local DEI Efforts
The Grand Traverse Regional Community Foundation announced it has awarded $11,000 from its Diversity Equity Inclusion (DEI...
Read More >>