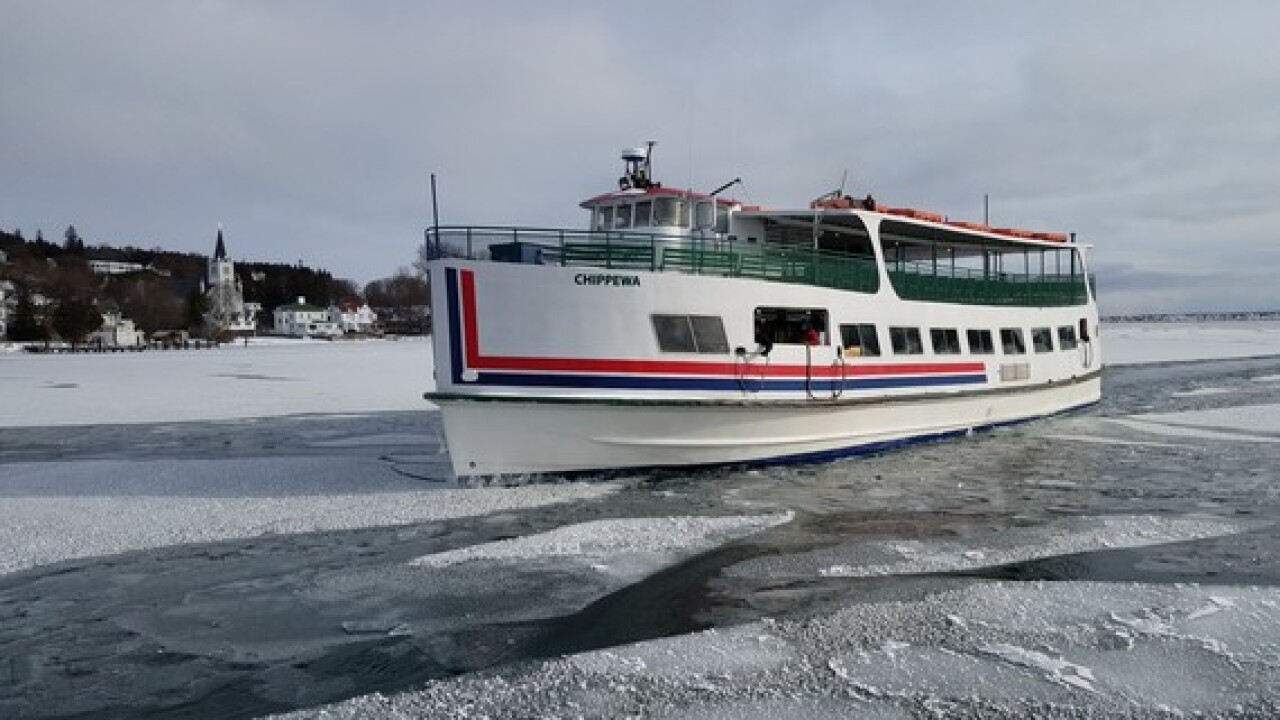 Electric Ferry Service
Stuff We Love
March 18, 2023
Mackinac Island ferries cruise back and forth across the Straits dozens of times per day in the high season, carrying as many as 16,500 visitors to and fro. In a diesel ferry's lifetime, all those trips equate to thousands of tons of fuel and emissions. The Mackinac Island Ferry Company (MIFC, previously known as Star Line) is taking steps to go greener with help from a $3 million grant from the Michigan Department of Environment, Great Lakes, and Energy (EGLE). MIFC will be replacing two 1988 diesel engines with electric motors on one of their ferries, The Chippewa, part of a multi-year pilot project for the eventual electrification of nearly 30 ferries. Per EGLE, the shift to electric will reduce "greenhouse gas emissions by 14,152 metric tons of carbon dioxide equivalents and 887 metric tons of nitrogen oxides over the boat's lifetime." For more information, visit michigan.gov/egle and navigate to their Fuel Transportation Program page.
Trending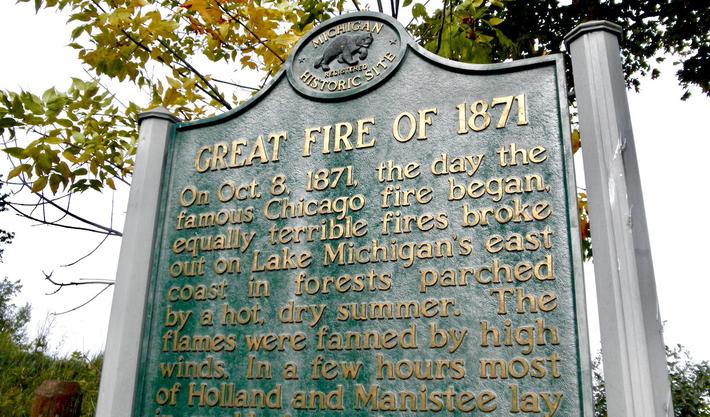 Histories and Mysteries: The Great Michigan Fire
Every schoolchild knows the tale of how Mrs. O'Leary's cow (supposedly) kicked over a lantern in a Chicago bar...
Read More >>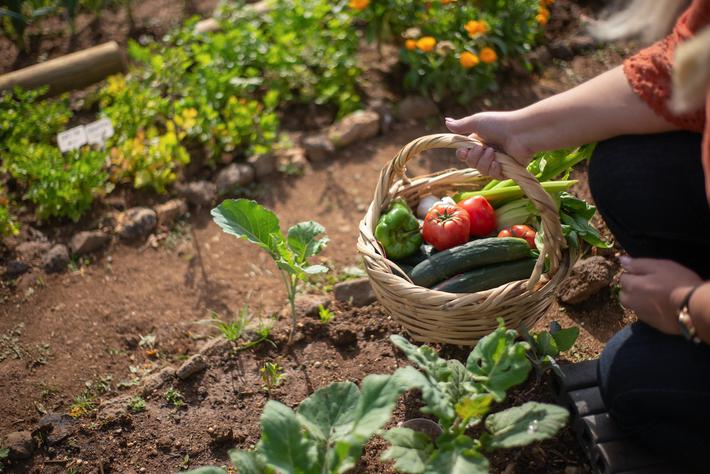 Growing a Gorgeous Garden
Is anyone else getting the itch to get out in the garden? (Come on, spring—do your thing!) The Botanic Garden at His...
Read More >>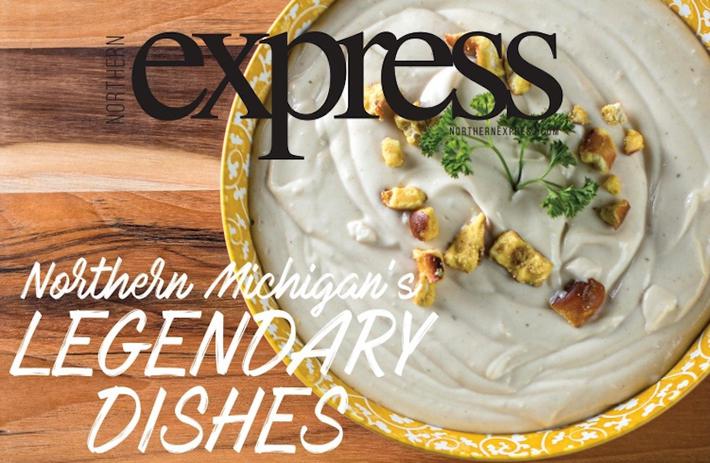 What's Your Favorite Meal in NoMi?
Northern Express is gearing up for our Spring Restaurant Guide, and that means it's time to feature five more amazin...
Read More >>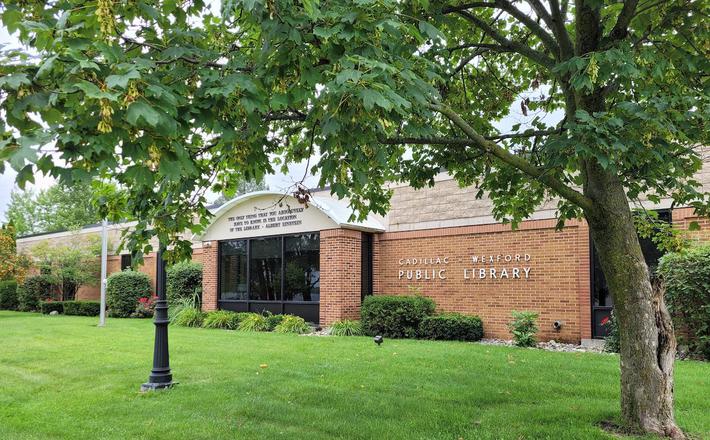 An Indiana Jones Adventure
It's our Histories & Mysteries issue, and what could bring those two things together more perfectly than an Indi...
Read More >>