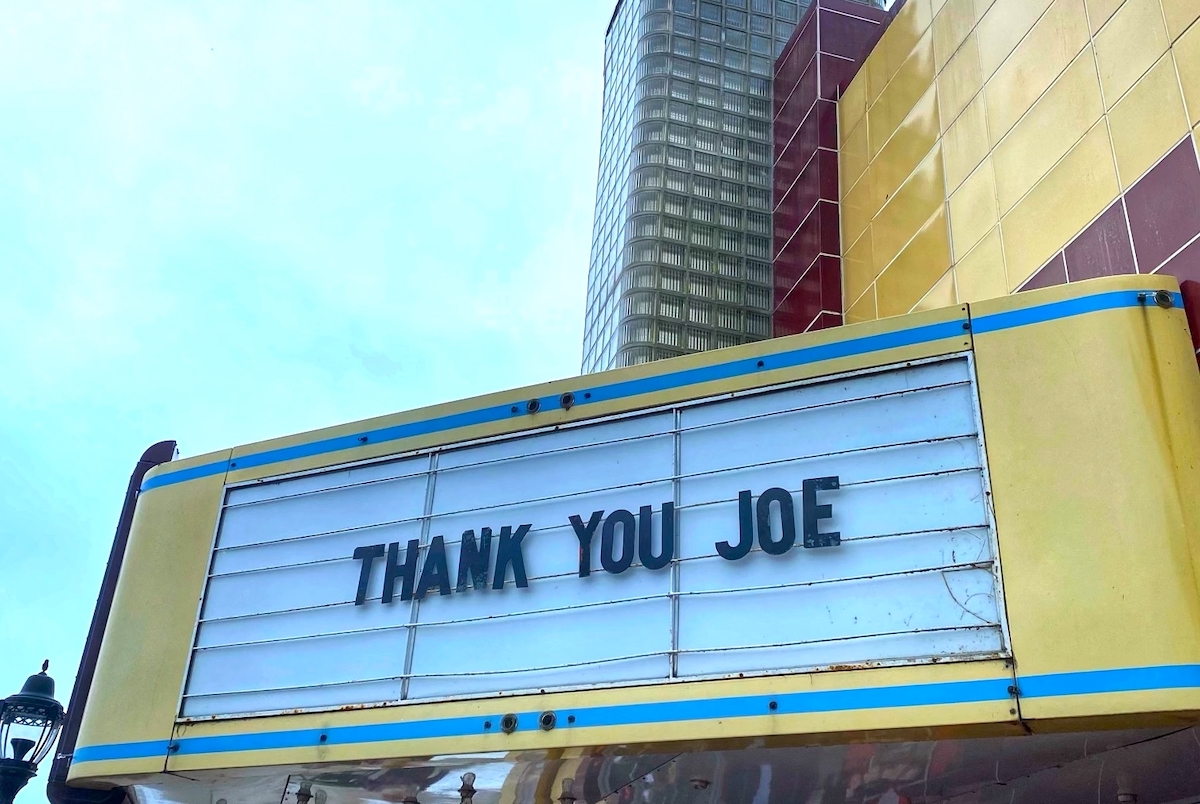 Elk Rapids Cinema Reopens
May 20, 2023
It has been almost four months since the last movie played at Elk Rapids Cinema. The theater's owner, Joe Yuchasz, passed away in January after operating the cinema for nearly 50 years, and for a while, it seemed the single-screen movie house would remain dark. But the cinema announced the curtain will rise again Memorial Day weekend with screenings of Guardians of the Galaxy Vol. 3. In a press release, Yuchasz's niece, Mary Vasquez, said, "Our Uncle Joe loved Elk Rapids, and bringing culture and entertainment to the village was important to him. The best way our family can honor his legacy is by keeping the theater open." (Pro tip: Tickets are $7 for kids 11 and under and $9 for everyone else, but note that their website says credit and debit cards are not accepted.) Elk Rapids Cinema is located at 205 River St. in Elk Rapids. For more information about the reopening, visit elkrapidscinema.com or call (231) 264-8601.
Trending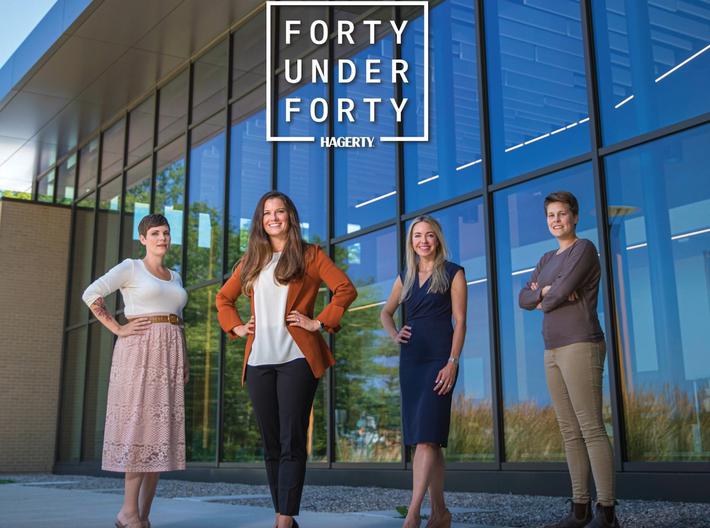 Nominations Now Open for the Hagerty/TCBN 40Under40
For 17 years, the Traverse City Business News, sister publication to Northern Express, has been celebrating the young move...
Read More >>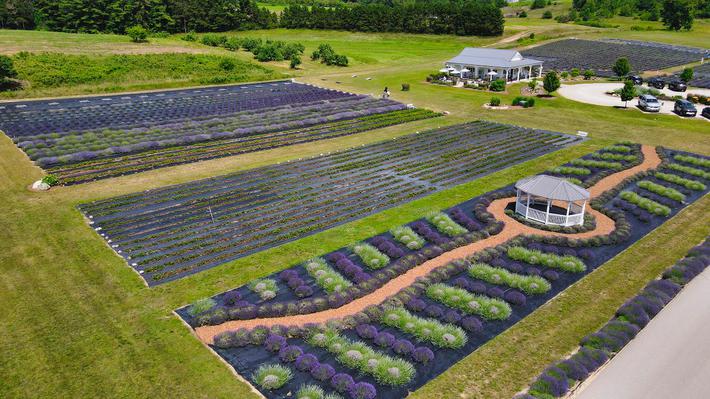 A Secret Garden
Sshh! This one is for your eyes only. The Secret Garden at Brys Estate has opened for the season, and it's time to c...
Read More >>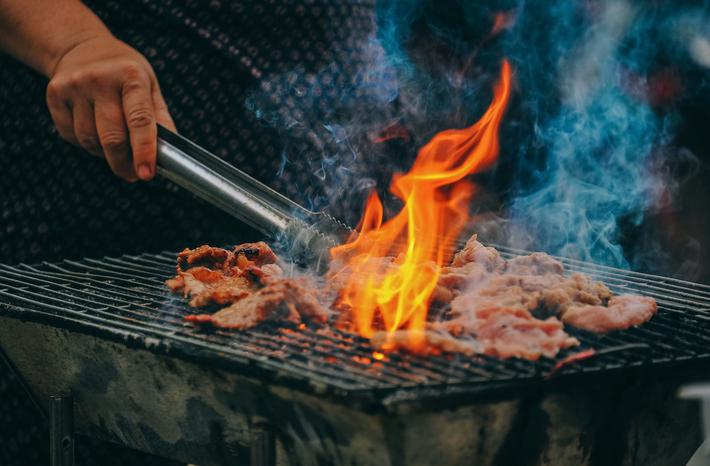 What's Cooking at Shady Lane
Celebrate your dad at Shady Lane Cellars' Father's Day Cookout. Offering a brat and Gruner Veltliner pairing f...
Read More >>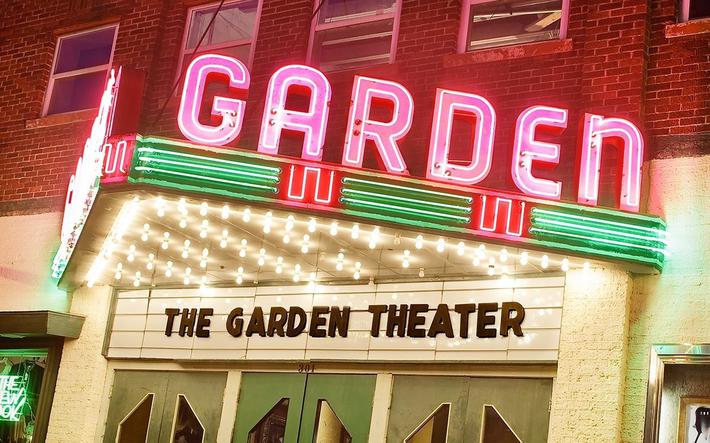 48 Hours in Frankfort
Roll the cameras—the Frankfort48 Film Contest is full of action this weekend! The contest is the trial grounds for t...
Read More >>