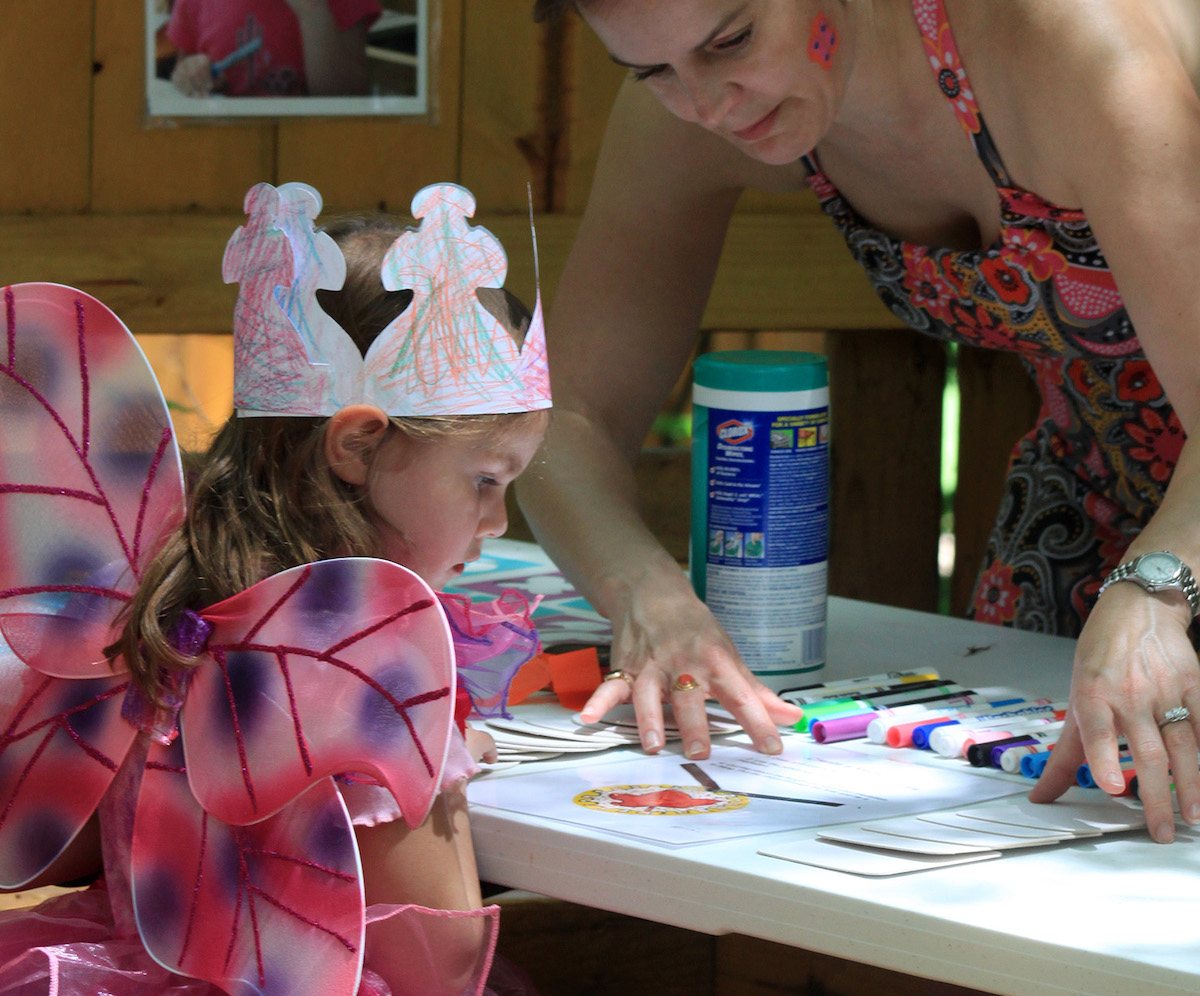 Fairies and Forts
The annual tradition of Fairies and Forts returns to Michigan Legacy Art Park in Thompsonville on Saturday, June 25, at 10am. Perfect for the kiddos who want to wear the fairy wings from their Halloween costume all year, the event offers a chance to make crowns, build fairy houses, and create bookmarks with the help of staff from the Betsie Valley District Library. Musical duo Luunappi will perform music and stories at 11am followed by a "March to the Fort" at 11:45am. For the march, drummers from the TC West High School marching band will lead attendees to the park's Stockade Labyrinth—a walled maze and work of art by MLAP founder David Barr—to raise the fort flag. Kids and families receive free admission to the park for the day (normally $5/adult). Meet at the trailhead at 10am at 12500 Crystal Mountain Dr., on the grounds of Crystal Mountain Resort. For more details, visit michlegacyartpark.org.
Trending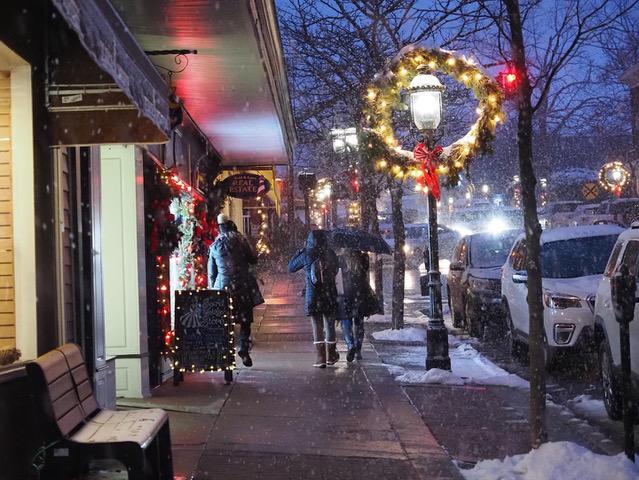 Jump Start Holiday Shopping
Downtown Petoskey hosts their Holiday Open House on Friday, Dec. 2, from 6-9pm as Santa flies into town to light the giant...
Read More >>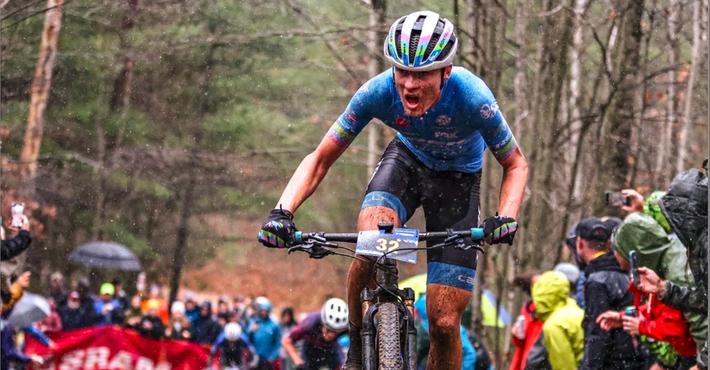 A New Gear
If last week's snow made you think the two-wheeling season is over, think again. Tuesday, Nov. 29, is the official l...
Read More >>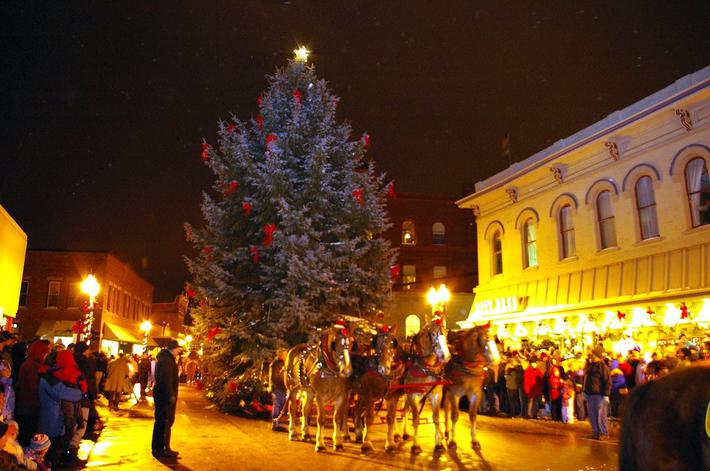 Jingle All the Way to Manistee
The town of Manistee is going into full holiday mode—and going back in time—this weekend. Friday, Dec. 2, the ...
Read More >>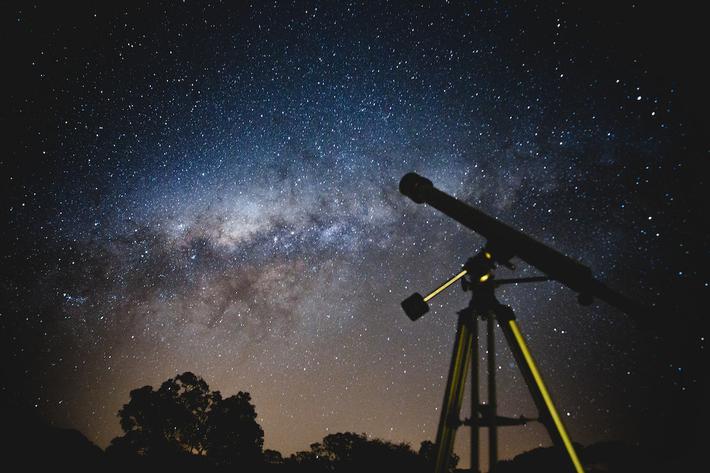 Aim for the Stars
Aliens may walk among us, but this weekend it's our turn to wander through the galaxy. On Saturday, Dec. 3, the Denn...
Read More >>