Fall For Leelanau
Oct. 16, 2021
Immerse yourself in autumn during the second annual Fall For Leelanau from October 18-24, presented by Leelanau Conservancy. The event begins with a work-bee cleanup at Chippewa Run Natural Area on Monday and ends with a concert by Andrew Lutes and Chris Smith at Tandem Ciders on Sunday. In between, events include volunteer opportunities at some of the county's natural areas, a tour of new additions to Palmer Woods, and a curated fall color drive.
Sign-up is required for some events and can be found at leelanauconservancy.org, under the Events tab. All events are free! Photo credit Jim Saffell.
Trending
Running Out the Clock
As the birthdays accumulate, piling up like so many layers of dry leaves freshly fallen on fallow ground, one can't ...
Read More >>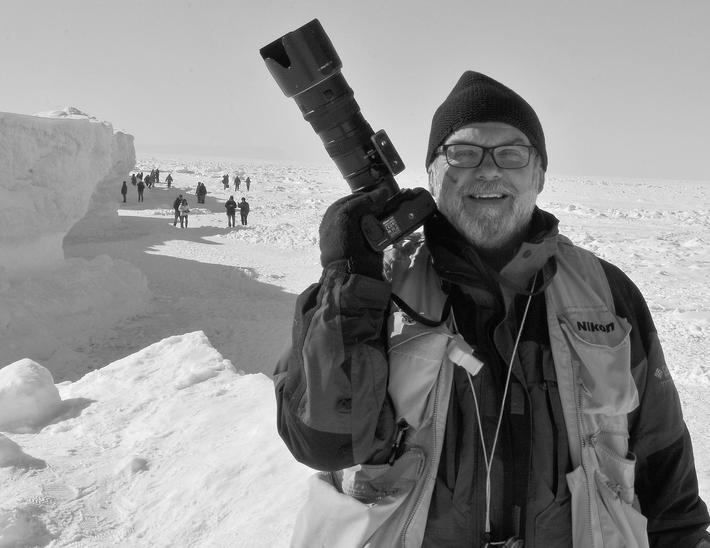 50 Years in Focus
Have you ever given someone a gift that changed the trajectory of their life? John Russell's girlfriend did. A half-...
Read More >>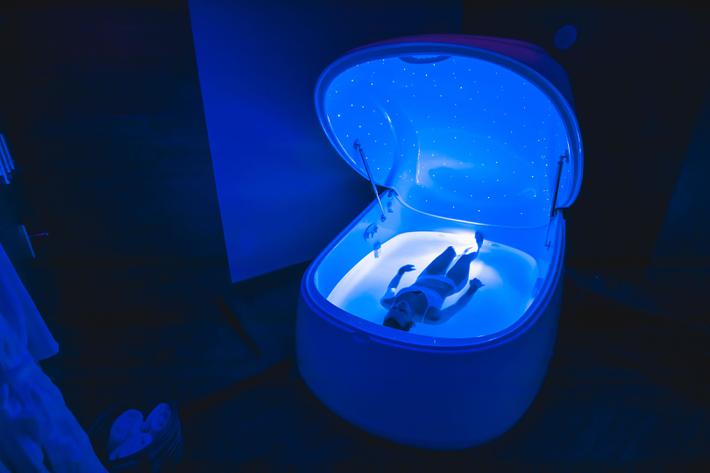 Must-tries for the Modern Mid-lifer
Blame Clark Stanley for giving snake oil a bad name. The self-named "Rattlesnake King" launched commercial sal...
Read More >>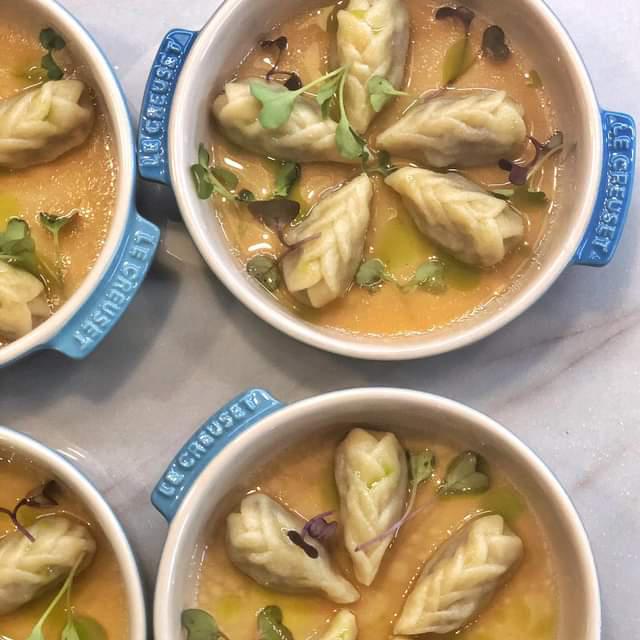 Forrest – A Food Studio
Everyone knows what an artist's studio is, but what about a food studio? For Forrest and Nicole Moline, it's a...
Read More >>
↑