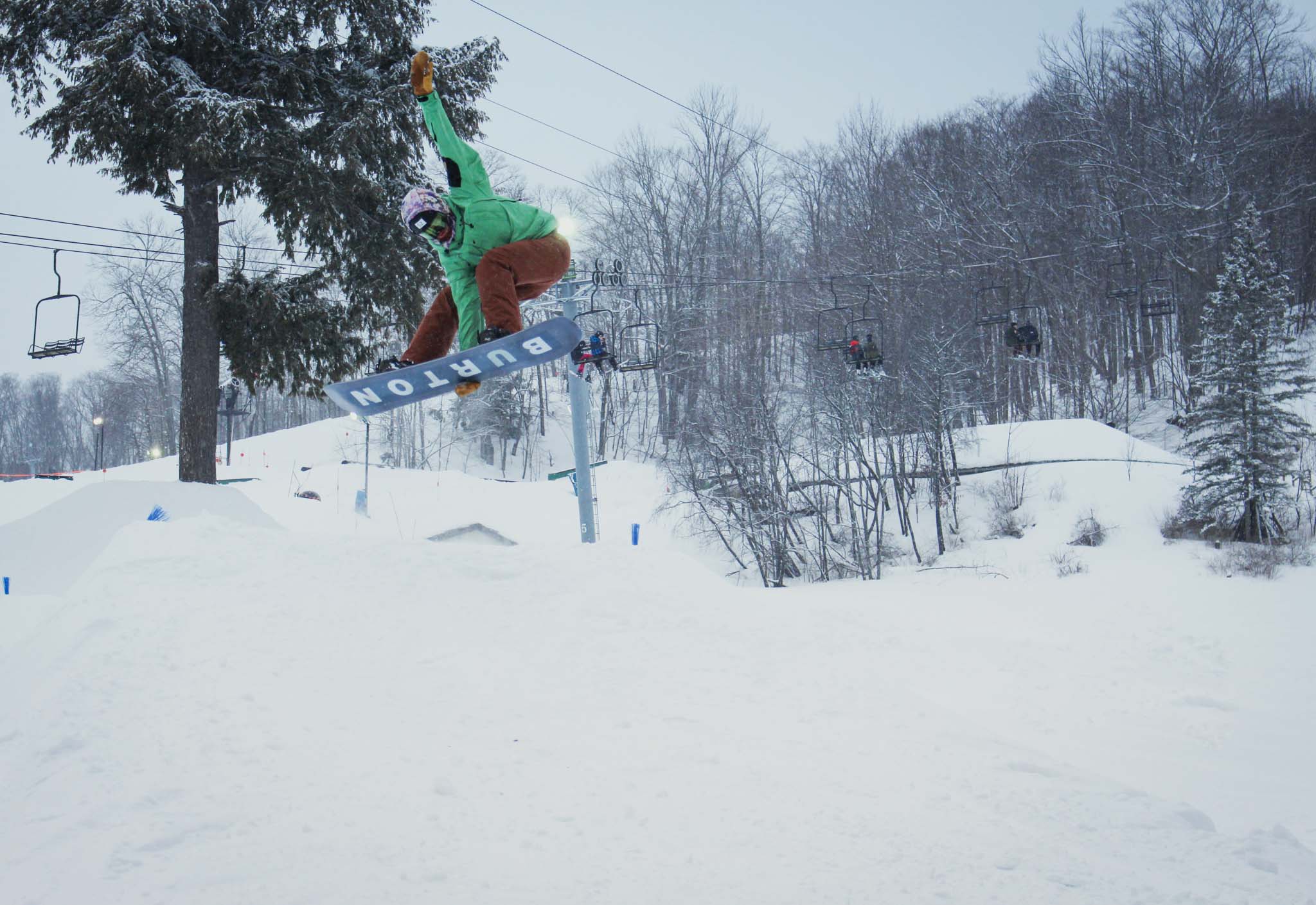 Far Better than a Bar: Highlands on the Rocks
Boyne Highlands and High Five Craft Distillery team up for Jan. 15 weekend fun
Some folks apres ski; others shake or stir, then ski. Those in the latter camp will love Highlands on the Rocks, held Jan. 14 through 17 at Boyne Highlands Ski Resort in Harbor Springs. Sponsored by High Five Spirits Craft Distillery in Petoskey, the weekend brings a bevy of on-hill cocktail events, two race events, and even in-room cocktail gifts. The Slopestyle Competition, open to skiers and boarders of all ages, will be held at the Lower Heather Terrain Park at 11am Saturday, Jan. 15. The Snow Cross event, which starts off 11am Sunday, Jan. 16 at MacGully, will pit racers against one another in a challenging double-elimination-style tournament that'll have them navigating bumps, jumps, dips, and berms galore. For more info visit highlandsharborsprings.com/events/highlands-on-the-rocks.
Trending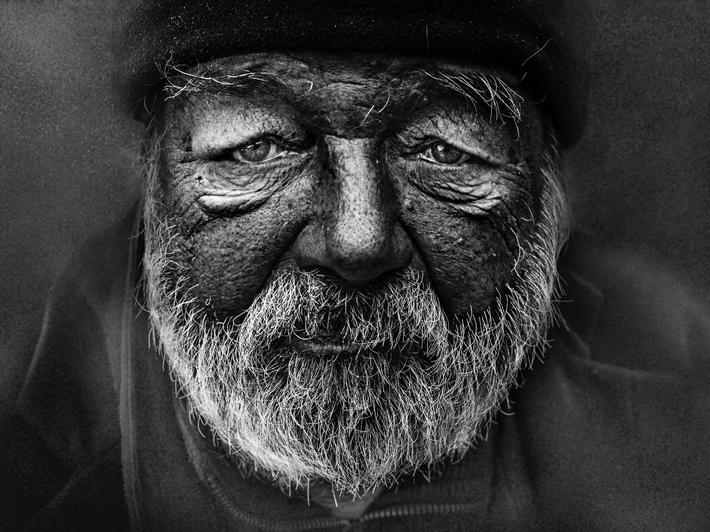 Homelessness Up North
Across the northwest Lower Peninsula, hundreds of Michiganders are struggling to find shelter this winter. It's not...
Read More >>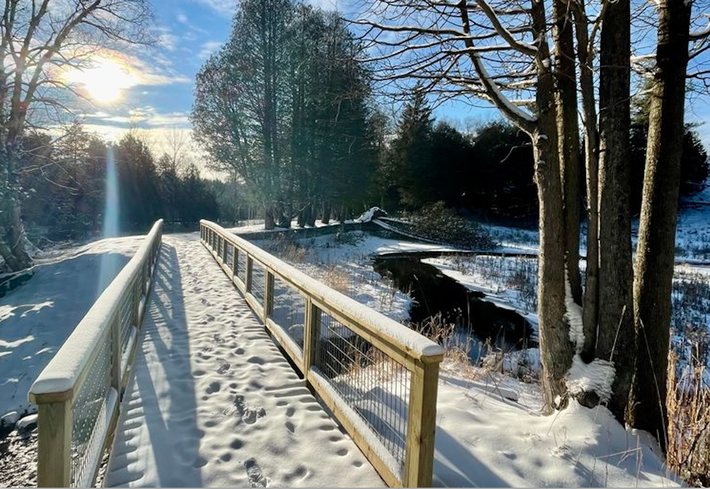 Little Traverse Conservancy's Best Year Ever
Maybe 2021 stunk for most of the world, but in one little corner of it, last year was its best ever: "In 2021, more ...
Read More >>
New Districts, Same Players
We're now well into our constitutionally required decennial exercise in reapportioning legislative and congressional distr...
Read More >>
What Will it Take?
If you've seen the recently released Netflix comedy "Don't Look Up," you might be asking t...
Read More >>
↑