July 16 Update: Farmfest Will NOT Go On
The biggest music party in Johannesburg has been canceled.
Just days after our July 13 issue went to print with the story (below) heralding the triumphant — albeit scaled-down and very COVID-19-cautious — plans for Farmfest 2020, we learned that the 23rd annual show wouldn't go on, after all. Festival founder and host Stacy Jo Schiller did not respond to our request for comment on the sudden cancellation, but the Farmfest website (www.farm-fest.com) now states, "Out of caution and concern for our festival-goers, we have made the difficult decision to cancel Farmfest 2020. Please have a safe and wonderful year and come see us in early August of 2021." Although no specific dates have been announced, the outdoor music festival typically takes place the second weekend in August.

Virtually every music festival is off the schedule for 2020, from Lollapalooza in Chicago to Coachella in Indio, California. COVID-19 has rendered live music virtually nonexistent since March — though artists have gotten creative with live-streamed online shows to stay connected with their fans. Amid all the chaos and cancellations, one northern Michigan music festival is taking a stance that the pandemic has rendered somewhat unusual: The show must go on.
A HOMEGROWN FESTIVAL
Some 22 years ago, in the summer of 1998, Stacy Jo Schiller launched what has become Northern Michigan's preeminent music festival: Farmfest, a homegrown event that welcomes guests onto Schiller's farm property in the tiny town of Johannesburg to hear the best in Michigan folk music, bluegrass, and more. It's an off-the-beaten-path experience: Schiller even cautions festivalgoers that most GPS systems can't ever seem to find her farm. But it's also an event that has grown into a beloved tradition among many in northern Michigan. When Schiller calls it "one big musical family reunion," she means it.
"We've got people that have been here every year for the whole 23 years," Schiller told the Northern Express. "The babies have turned to teenagers and then to young adults, and the kids that gave us trouble back in the day have their own children now."
Hearing live music, seeing familiar faces, convening with friends and family: it doesn't escape Schiller that all the things that have come to define Farmfest over the past two decades are the same things that have become rare (or even taboo) during the COVID-19 pandemic. So when it came time to make a decision on whether or not to postpone the festival's 23rd annual event, Schiller decided she'd commit herself to making Farmfest happen.
"I'm doing everything I can do to make sure that this is a safe environment, because I believe that we need to gather," Schiller said of her decision to move forward with the 2020 festival. "We need to be together. We need to hear live, in-person music. We need to laugh. We just need community. It's a mental health thing, and I think that we need to start having a conversation about the mental health impacts of the isolation that we've had. I believe we can do this safely; we just have to adapt. This situation [with COVID-19] is not going to away, I don't think, anytime soon. So if we're going to live a healthy life [through this], we need to be together occasionally."
SAFE AND SOUND
While Farmfest is proceeding for 2020, Schiller notes that the event will look considerably different this year than it has in the past. In the name of safety, the festival is cutting its capacity by 75 percent, from 2,000 tickets to 500 tickets. The smaller crowd will make it easier for attendees to remain socially distant on Farmfest's 40-acre property. Other safety practices are also in place, including temperature checks at the gate, extra distance between campsites, and one-way foot traffic markings to direct guests across the property. Schiller even made the call to convert Farmfest's usual "dance pavilion" space into an extra stage, to limit congregating and close-quarters celebration.
The number of musicians playing Farmfest will also be smaller this year: around 33 instead of the usual 72. At the same time, Schiller is maintaining the festival's usual count of six stages and is planning to keep performances going on each stage for the majority of the festival. The strategy, she thinks, will help keep the smaller audience naturally spread out throughout the property. In addition, Farmfest will take place 100 percent outdoors this year, with Schiller trading several interior performance spaces for exterior ones.
The changes won't just affect audience members, but the performers as well. Schiller has designed safety protocols for the stages themselves, including sanitizing processes between each set and a request for all musicians to bring their own microphones. The artists will also likely find themselves playing to fairly small audiences, given the reduced festival capacity and multi-stage programming schedule. Despite this fact, Schiller hopes the musicians will still enjoy the opportunity to get out and play in front of live audiences again.
BUILDING ON A LEGACY
Armed with her safety protocol — which was devised in collaboration with the Ostego County Health Department — Schiller says she's ready now to focus on hosting something that does justice to the history and legacy of Farmfest. That legacy started in 1997, when Schiller pulled together a team to take a barn that was falling into disrepair, move it to a new location, and rebuild it into what now serves as Farmfest's mainstage.
Since then, Farmfest has had two primary goals. The first has been to create a symbiotic relationship between the attendees of the festival and the farm itself. While Schiller's property is known best as the site of a music festival, it is also the home to a working vegetable farm called Home Comfort Farms. Crucially, the farm relies on Farmfest to be self-sustaining. Though Farmfest tickets are available for purchase with no strings attached, attendees can also barter for festival weekend passes or ticket discounts by volunteering on the farm.
Some of that volunteer work happens in the leadup to Farmfest — including a planting party in the spring to get new crops in the ground, and a "get 'er done" weekend right before the festival to prepare the grounds. Other bits happen at the festival itself, with a series of farming workshops that focus on everything from composting to hoop house construction. Reliably, Schiller says just about everyone who comes to the festival – from the musicians to the audiences to members of the media – pitches in to help with something.
"It works out," Schiller said of the volunteer model. "I'm an old farmer lady without a tractor, so I have to get creative. We've combined this music festival with the farm production, and it just works great."
Perhaps more than anything else, though, Schiller says Farmfest is about the music. Coming from a musical background, Schiller has always seen the entertainment aspect of Farmfest as more than a just means to an end. Her pie-in-the-sky hope from the beginning was to be able to give up-and-coming Michigan musicians a "launching pad" for their careers. That's certainly happened. Past Farmfest lineups have featured many of Michigan's brightest musical stars, from the Rolling Stone-endorsed bluegrass-rock band Greensky Bluegrass to Voice finalist Joshua Davis. Other festival alums include May Erlewine, Luke Winslow-King, Seth Bernard, The Crane Wives, The Go Rounds, The Appleseed Collective, Oh Brother Big Sister, Doc Woodward, and many, many more.
This year, Schiller is determined to keep that spotlight illuminated for performers like Full Cord, The Bandura Gypsies, Hey Cuz, Michelle Held, and Sydni K — even if it means absorbing a monetary loss herself.
"I'll probably lose money this year, but that's OK," Schiller said. "It's more about supporting the community and the music, and doing it live. Because we need live music."
Tickets to Farmfest are available online at farm-fest.com/index.php/admission.
Trending
Goliath Brewing Co.'s Scorpius Morchella
There's not a lot we don't like about Iowa's Topping Goliath Brewing Co. Purposely founded in th...
Read More >>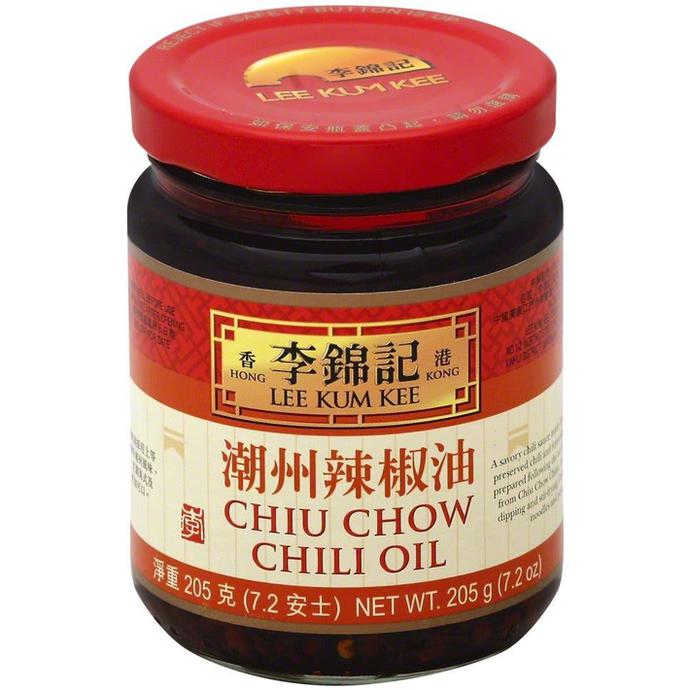 Chefs' Secret Weapons
My own "secret weapon" is a birthday gift I received from my husband some time ago (after several hints had be...
Read More >>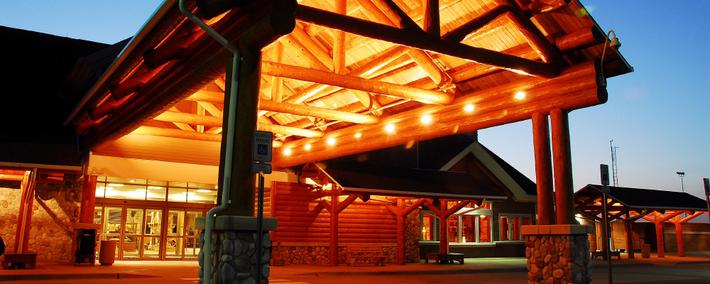 Where to Eat this Spring
Please be seated for these abbreviated versions of the restaurant profiles we've featured since our last Restaurant ...
Read More >>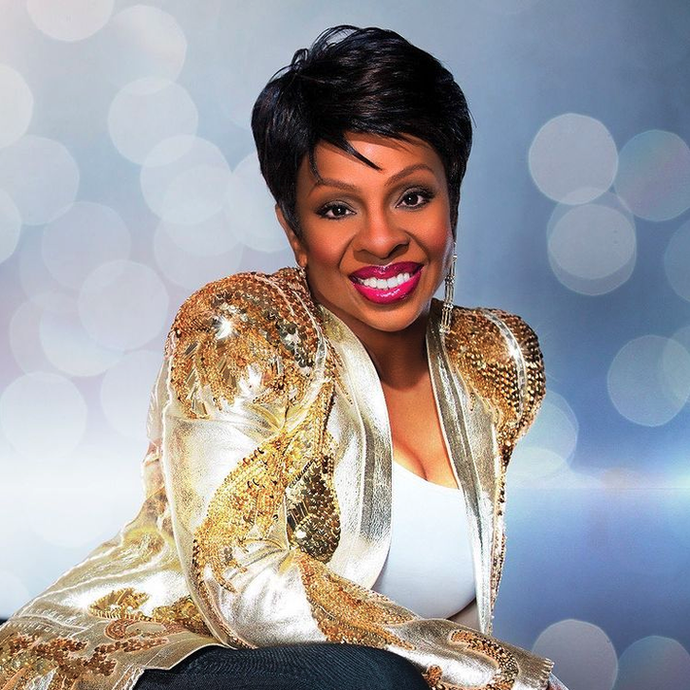 Live and In-Person Performances at GLCFA are Back — and Big
In the good old summertime, people used to gather, enjoy one another's company, and do things. One of the things the...
Read More >>
↑