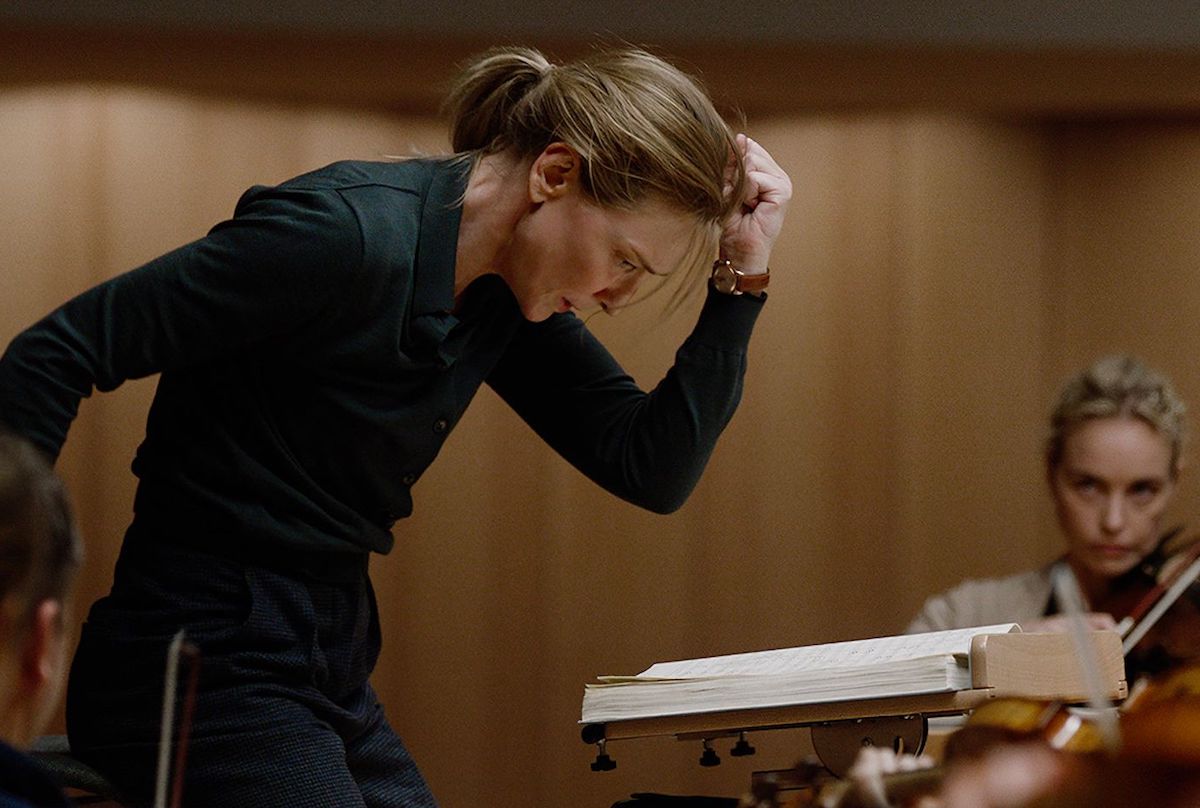 Film Review: Tár
5 STARS
American writer and director Todd Field takes a Eurocentric approach to his cinematic stories, allowing a patient pace, hypnotic quiet, and highly nuanced actors to drive his narratives (In the Bedroom and Little Children). Field's first project in 16 years arrives with pent up social and political commentary that feels as if it's been boiling all that time.
Tár unleashes a highly sophisticated and imaginative exploration of personal politics and the paranoia of living in a cancel culture where each of us can be predator or prey…or sometimes both.
The contemporary story is told through the eyes of the title character Lydia Tár, an elite cosmopolitan intellectual considered to be one of the greatest living composers and conductors of her time. Played by Cate Blanchett in an opus of a performance that is sure to be nominated for multiple awards, Lydia is both madness and genius rolled into one, and she carries the film from beginning to end in an aria that takes her from being celebrated global icon in the overture to a tragic outcast in the coda.
Set in Berlin and playing confidently within the highly-specialized world of international classical music, the narrative follows Tár as she is surrounded by sycophants and admirers and uses her prowess to manipulate and control them like musicians in her orchestra. But her past indiscretions with her own power come back to haunt her when the maestro is confronted in rapid prestissimo tempo with a series of personal and professional crises she is not prepared for.
The film assembles a pitch perfect international ensemble to support Blanchett in standout performances by Nina Hoss as Tár's partner and wife, Noémie Merlant (Portrait of a Lady on Fire) as the emotionally battered personal assistant Francesca, and Sophie Kauer as Olga, the new muse of Tár's eyes and ears, but a millennial smart enough to outsmart her. They, and others in the cast, work together to create a kind of hyper-realism that reveals painful truths about our collection of 21st-century conditions.
Restrained and told in movements that build until the abrupt but haunting finale, Tár is the cinematic equivalent of a great novel. It is told in lyrical movements that capture modern narcissism, intergenerational disdain, the mob mentality of social media, and the question of where an artist stops and art begins.
Premiering at the Venice Film Festival earlier this year and released by Focus Features, the R-rated film has been marketed as a psychological thriller, but don't expect a tension-filled ride. Tár is more allegorical but equally rewarding for those who appreciate passionate subtlety over jumpscares.
Blanchett alone is worth the significant investment of time in the 2 hour and 38 minute experience, but Field and his creative team deliver just enough mystery to keep you on the edge of your seat, waiting for the final moment when the baton tip falls.
Photo Credit: Focus Features 2022
Trending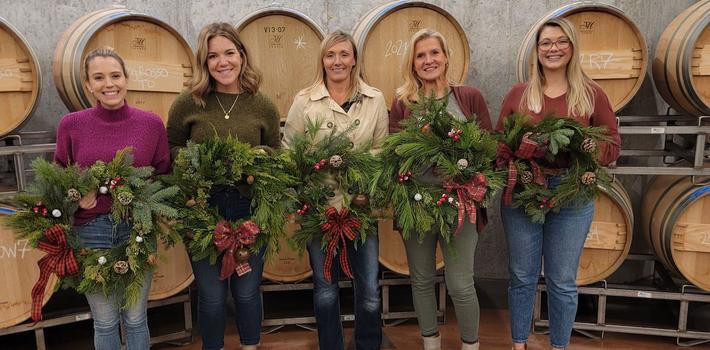 Wine & Wreaths at Mari
If you like wine and wreaths, you'll want to head to Mari Vineyards on Old Mission Peninsula. A 90-minute wreath-mak...
Read More >>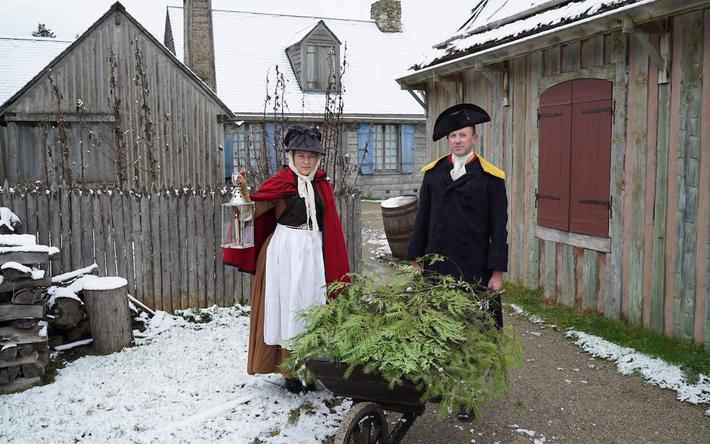 A Colonial Christmas
Christmas is coming to Colonial Michilimackinac in Mackinaw City on Dec. 9. Storytellers will bring to life the stories of...
Read More >>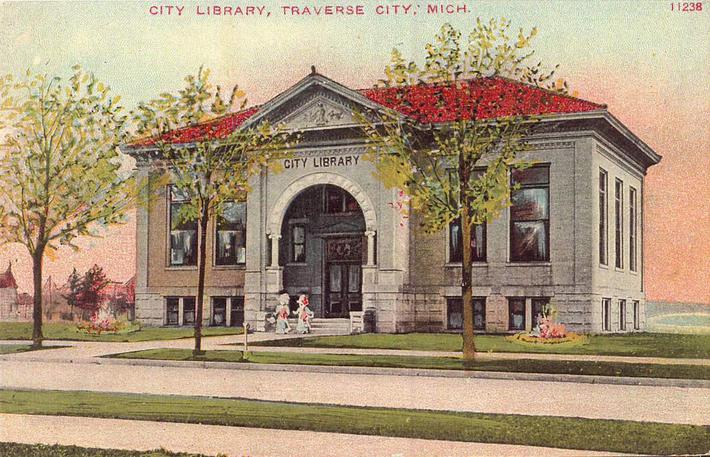 A Literary History of TADL
Next year, the Traverse Area District Library (TADL) will celebrate 155 years of lending books and knowledge in northern M...
Read More >>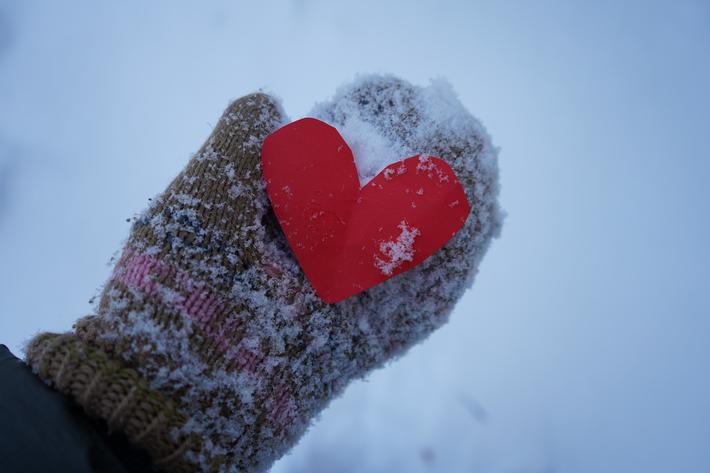 Merry Mittens
The Mitten Real Estate Group of Traverse City is helping make the season bright by kicking off their first Mitten Drive, w...
Read More >>