Film Review: The Menu
5 Stars
Revenge may not be a dish best served cold after all, at least if the piping hot temperature of director Mark Mylod's delightful debut satire, The Menu, has anything to say about it.
The organic and certified fresh thriller offers a full palette of themes, including the sour notes of mockery, the salty transparency of truth, the bitterness of great culinary art being commodified by outsiders, and the savory, mutinous dreams come true of every kitchen staff in the world. What you won't find is sweetness until the very end, in an absurd but perfect finale involving wearable desserts.
The Menu follows the obsessions and hero-worship of Chef Julian Slowik, as channeled by actor Ralph Fiennes in a performance that combines Michelin-Starred inspirations from Ramsey Michel, Mario Batali, and possibly Hannibal Lecter.
Chef's latest culinary adventure is a trendy destination restaurant called Hawthorne, a spot so exclusive it requires a ferry boat ride to the offshore Carolinian island where his monastery of dutiful interns forages the adventurous ingredients nightly.
Overseeing a militant team with exquisite precision, Chef pairs each course with increasingly more personal and profound introductions. Once revealed, the concept of The Menu is not just a tasting but a socio-political-turned-criminal experiment. His disgruntled dialogue on the obscene costs of running his epicurious empire, the sacred scarcity of reservations but blasphemous indifference of guests, and his intellectual debate about cuisine scientifique all play out in a colloquial tone of work/life torture that reveals the restaurant business is unpalatable for all involved.
The cast of rich and powerful diners thrown together by chance in this acidic medley (Nicholas Hoult, Reed Birney, Judith Light, and John Leguizamo, among others) soon realizes their exclusive bragging rights may come with an unexpected cost. Each guest begins to be demonized by the menu and staff attention in a meal turned into a puzzle and trap.
But it's the central dynamic of Chef versus Margo, a mystery guest throwing the plans off played to piquant-perfection by Anya Taylor-Joy of Queen's Gambit fame, that keeps the knives sharpened as the story unfolds. Disturbed and distracted by her presence, Chef instantly recognizes the intruder isn't a part of the world he intends to skewer as they connect in the secret language of servers, have-nots, and the 99%.
If you've ever worked in a kitchen or waited tables, you'll recognize the disdain from the customers. If you've ever felt uncomfortable in a fancy restaurant, you'll love the tone of absurdity applied to some of the rituals of fine dining (enhanced by real-life chef Dominique Crenn as script and on-set advisor to the film, food tweezers in hand).
Co-writers Seth Reiss and Will Tracy, blending previous emulsions from working for The Onion and Late Night with Seth Meyers, have created a brilliant "Top Death" where performative cooking, conceptual art, and economic theatrics are all considered fair, caricatured proteins to grill.
In a playful nod to the foodies out there, the dishes are highlighted with Chef's Table style overviews of the courses that feature names like The Mess, Taco Tuesday, Man's Folly, and Tyler's Bullsh*t. It all exploits how our food porn culture has crossed over from fantasy to deviance…where the most transformative act is not photographing the dishes at all but simply tasting them.
Trending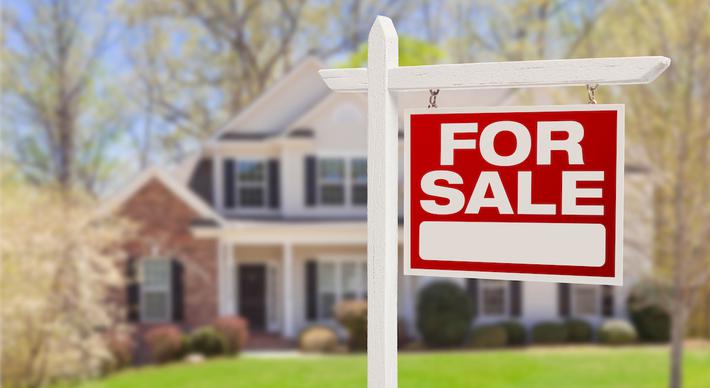 From Frenzy to Focus: Northern Michigan's Real Estate Update for Fall 2023
High-interest rates coupled with a lack of home listings have made for an interesting year in real estate. Northern Expres...
Read More >>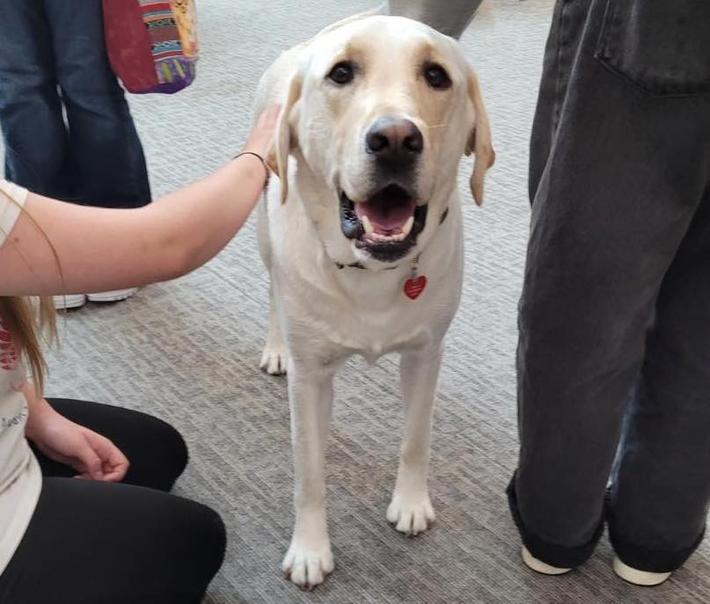 Pups on Campus
Traverse City West Senior High has brought on a very good boy as their newest staff member for the 2023-24 school year. Me...
Read More >>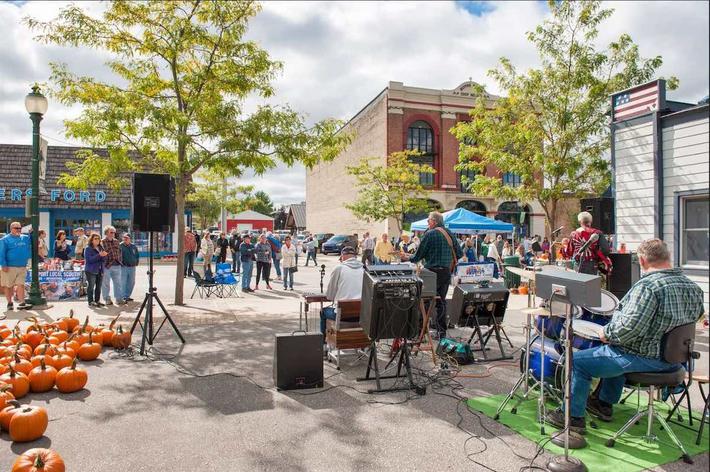 Celebrate the Harvest in Boyne City
Welcome to the season of harvest festivals! The days are getting shorter, the nights (and days) cooler, and it's tim...
Read More >>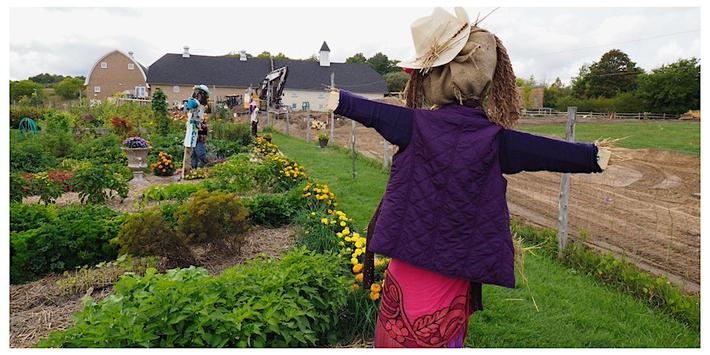 Scarecrow Szn
It may not be "spooky szn" (as the kids call it) just yet, but it does seem like it might be scarecrow szn. Th...
Read More >>