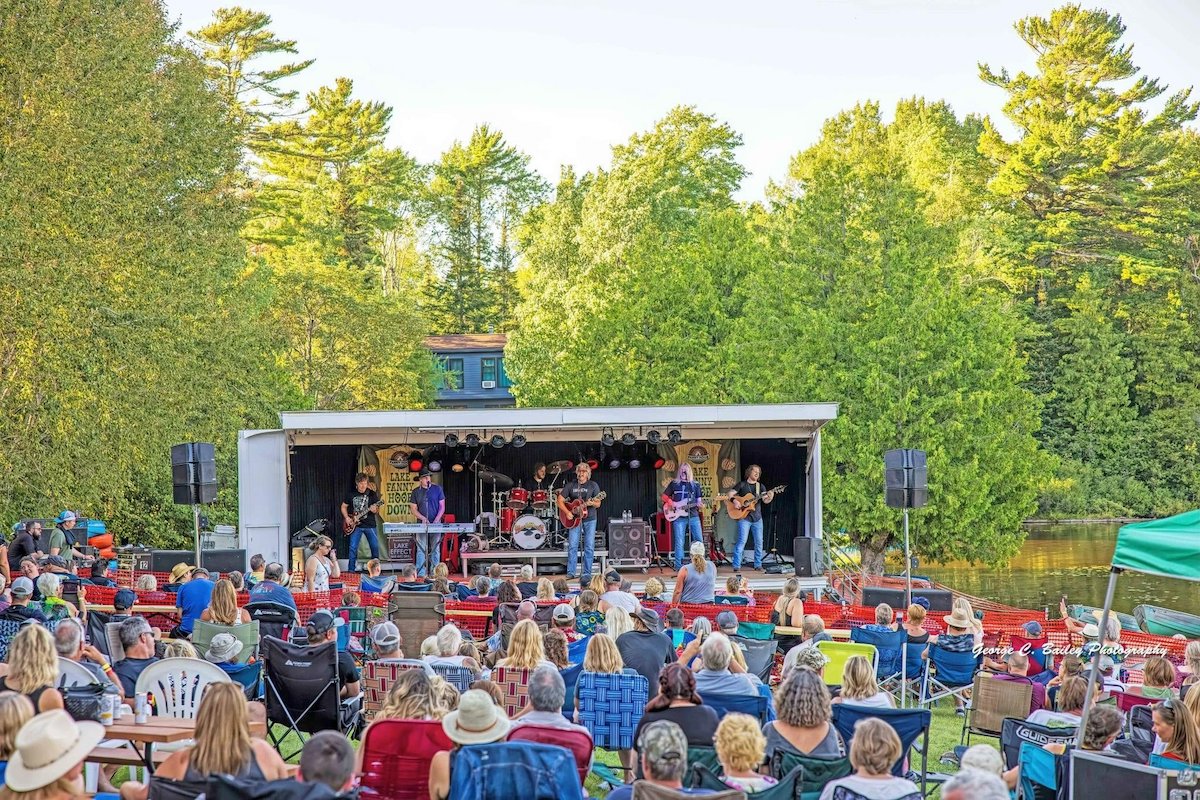 Following the Music
Stuff We Love
We wish we had infinite room in our Dates and Nitelife sections to alert you to every live music show in northern Michigan. Problem is, we print a paper each week—not a book—so we limit our listings to the 13 counties in northwest Lower Michigan we cover. Enter an opportunity to expand your musical horizons, our latest favorite Facebook page, Northern Michigan Live Music Scene. Perhaps you'll discover that the Lake Fanny Hoe-Down 2 in Copper Harbor, featuring off-the-radar-favorite Joe Nichols and Ricky Skaggs, rolls the same weekend you'll be camping the Keweenaw (Aug. 26 and 27). Or maybe you'll end up making plans to head east for a Sunrise Side Music Festival (featuring a few favorite The Voice and America's Got Talent contestants) near Alpena this weekend. Music lovers, performers, and anyone looking for more reasons to road-trip around our region will not be disappointed.
Trending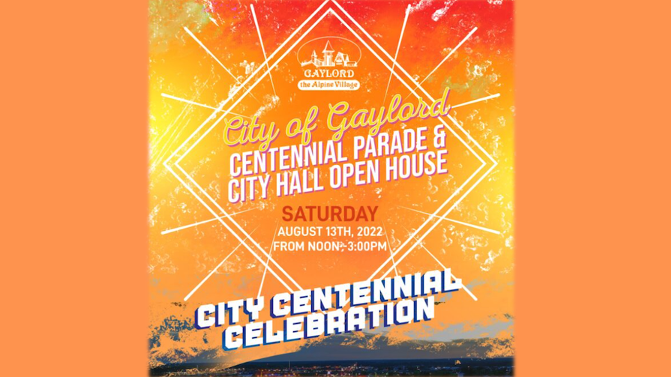 Centennial Celebration in Gaylord
The City of Gaylord is celebrating 100 years this weekend with a parade and City Hall open house. This celebration, just s...
Read More >>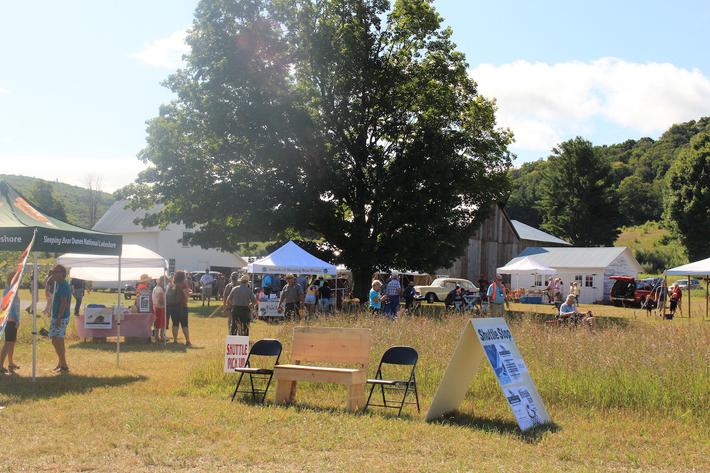 Life in the 1800s Comes Alive at Port Oneida Fair
Head to the Port Oneida Fair in the Rural Historic District of Sleeping Bear Dunes National Lakeshore to experience life a...
Read More >>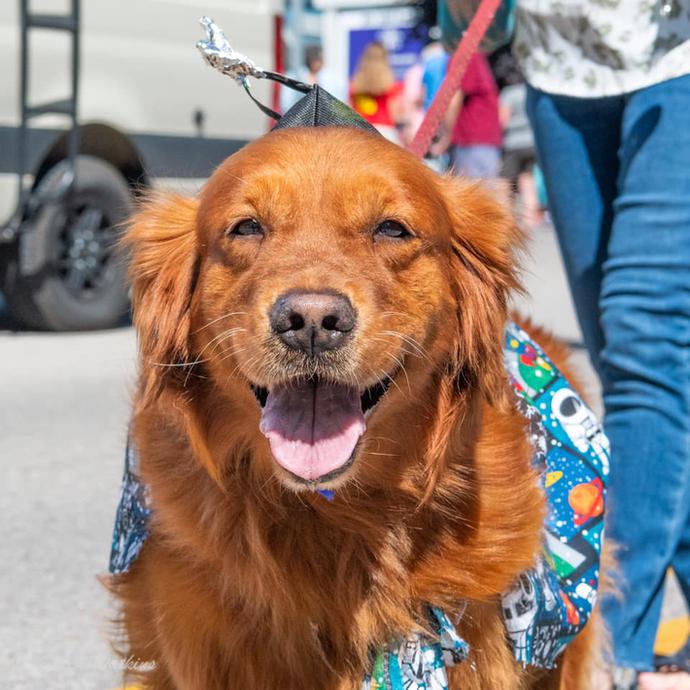 A Dog and Human Show: The Northport Dog Parade
We have three words for you: Northport Dog Parade. (If you really need more information than that, we suppose you can read...
Read More >>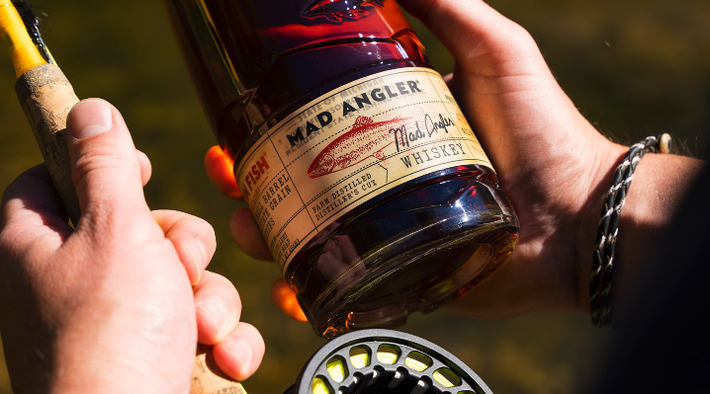 Big Week for Booze and Beer
NoMi beer and craft spirit makers got a national boost last week. First, our very own Iron Fish Distillery in Thompsonvill...
Read More >>