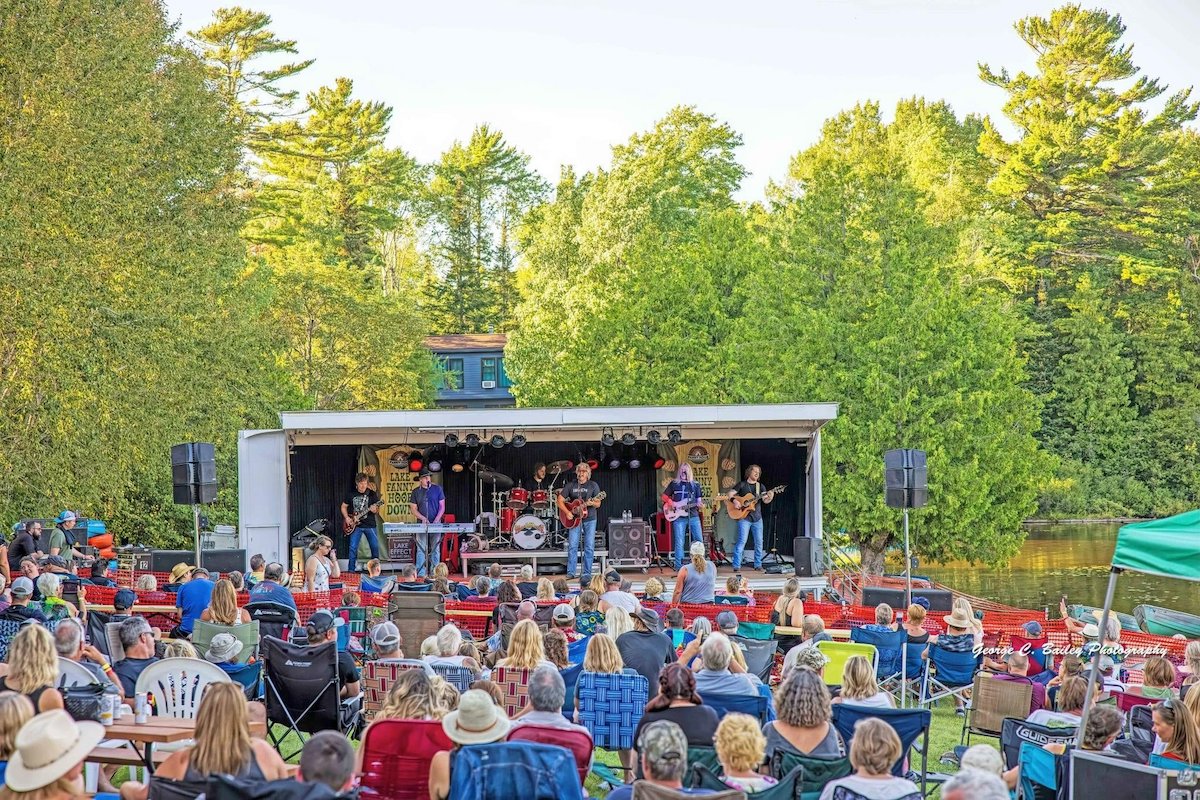 Following the Music
Stuff We Love
We wish we had infinite room in our Dates and Nitelife sections to alert you to every live music show in northern Michigan. Problem is, we print a paper each week—not a book—so we limit our listings to the 13 counties in northwest Lower Michigan we cover. Enter an opportunity to expand your musical horizons, our latest favorite Facebook page, Northern Michigan Live Music Scene. Perhaps you'll discover that the Lake Fanny Hoe-Down 2 in Copper Harbor, featuring off-the-radar-favorite Joe Nichols and Ricky Skaggs, rolls the same weekend you'll be camping the Keweenaw (Aug. 26 and 27). Or maybe you'll end up making plans to head east for a Sunrise Side Music Festival (featuring a few favorite The Voice and America's Got Talent contestants) near Alpena this weekend. Music lovers, performers, and anyone looking for more reasons to road-trip around our region will not be disappointed.
Trending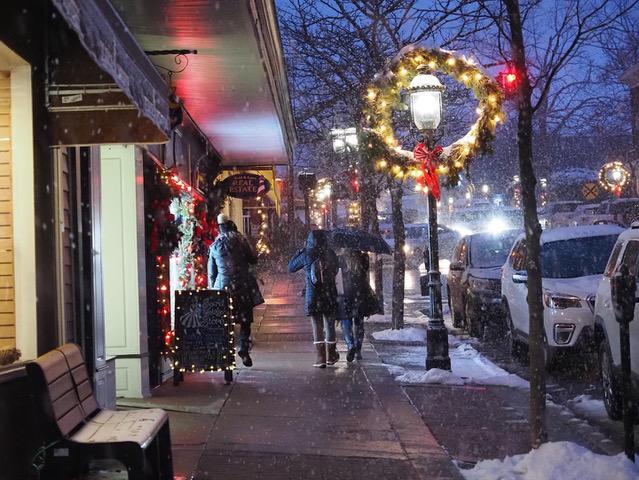 Jump Start Holiday Shopping
Downtown Petoskey hosts their Holiday Open House on Friday, Dec. 2, from 6-9pm as Santa flies into town to light the giant...
Read More >>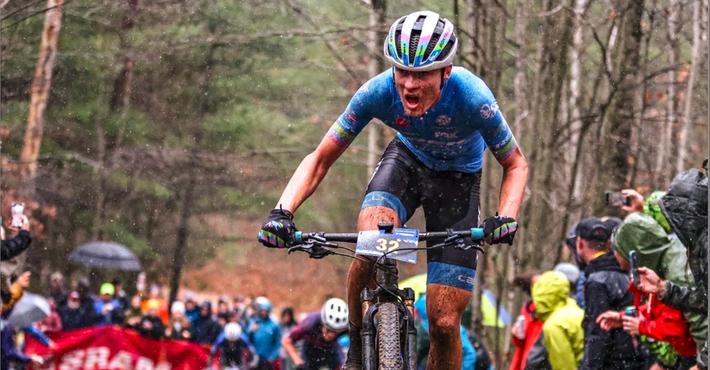 A New Gear
If last week's snow made you think the two-wheeling season is over, think again. Tuesday, Nov. 29, is the official l...
Read More >>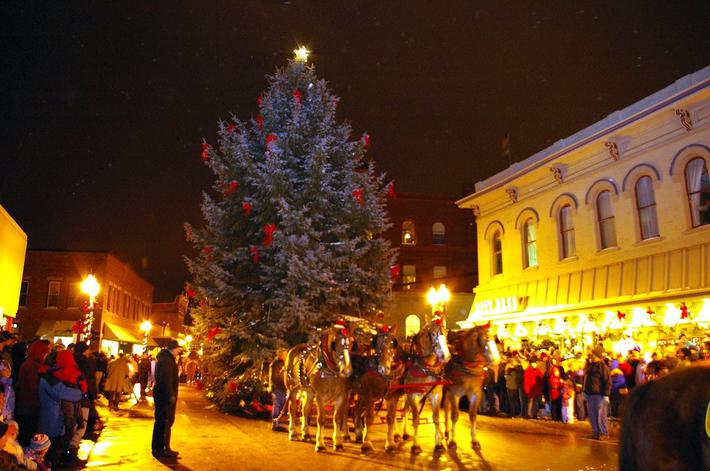 Jingle All the Way to Manistee
The town of Manistee is going into full holiday mode—and going back in time—this weekend. Friday, Dec. 2, the ...
Read More >>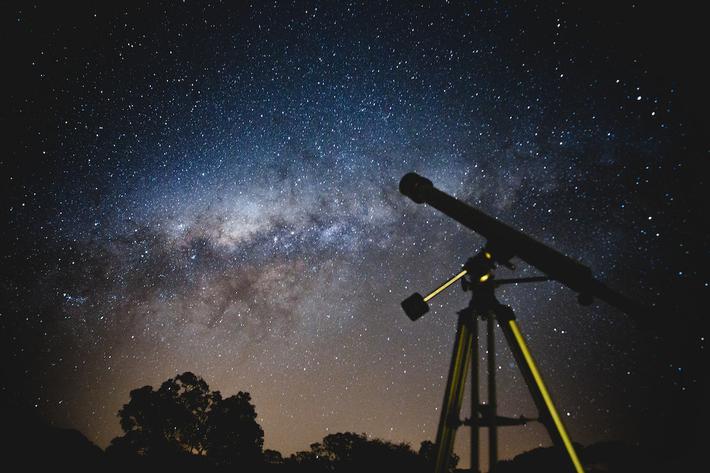 Aim for the Stars
Aliens may walk among us, but this weekend it's our turn to wander through the galaxy. On Saturday, Dec. 3, the Denn...
Read More >>